Owning a home is akin to having your own car. Having your own home means you have an escape to go to after a long day at the office or a fight with your best friend. A lot of sweat and thought has been poured into building a home that is marvelous and what you have been dreaming of. You probably wouldn't want all that beauty to go to waste by making it look unkempt. Keep in mind that your home can still look good as new all the time by keeping all areas as neat as possible. You may say that keeping a house clean and looking new is such hard work. Well, it is, but there are some things you can do to make cleaning a bit lighter to do. And if you can't do everything by yourself, you can always hire a handyman to do the more difficult jobs for you. Read on for tips to keep your home new for as long as you possibly can.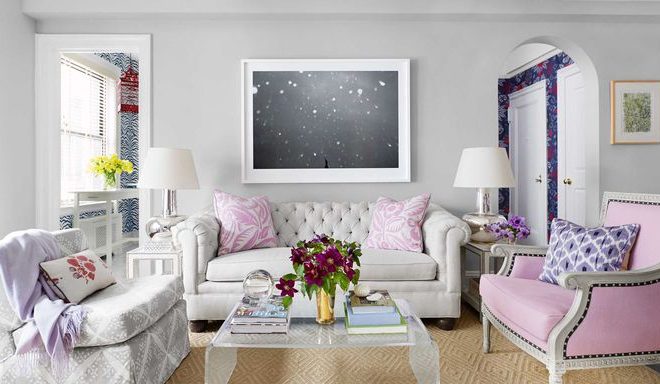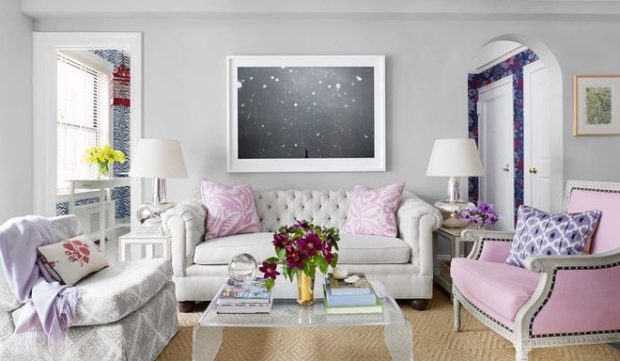 Have a regular home deep cleaning schedule.
If you want your home looking as new and fresh as it was when you first had it, you must set a regular deep cleaning schedule. It is not a matter of how often you deep clean but just how thorough you can do your cleaning. Deep cleaning once a month or every other month allows you to see areas which are not often cleaned or touched.
Make a habit of cleaning up all messes immediately.
It is a great idea to practice the habit of cleaning as you go if you want your home to look always new. Mails and bills must not be piled on the dining table and should have an organized place that is easily accessible. Spills on the carpet, floor or tabletops must be wiped immediately. Delaying in cleaning spills can make the dirt harder to remove.
Always clean your kitchen and bathroom first.
Two major areas in the house which are relatively harder to clean than the rest of your home are the bathroom and kitchen. These two are the ones with the most people traffic and most probably acquire more dirt than other areas. If it is possible to have a regular cleaning schedule for these two to avoid accumulation of scum and dust which is undoubtedly more difficult to clean. Clean as you go is also a good practice in these two areas as it is easier to clean up after you finish cooking than wait after dinner to wash all the utensils used in cooking and eating all together.
Clean your bedroom starting with your bed.
The bed is the focal point in your bedroom. Usually, a made-up bed makes the room look neat already. Making the bed right away after using it is a great habit to practice. A made bed is halfway to making your room look clean and organized already. To create order in the room, everything must have its own place. Dirty clothing must be placed on hampers, books on shelves and shoes on racks.
Keeping your home always looking new is actually possible. It doesn't take too much of your resources and time. The secret is to practice your simple cleaning habits consistently.