Summertime is here and the snacking is easy. With a few homemade treats up your sleeve, you can guarantee refreshing, tasty summer snacks that are easy on your waistline. The best snacks for summer are simple: watermelon, peaches, strawberries, blueberries, tomatoes, etc. — just munch on them. A few added ingredients, maybe a little heat, and you have healthy food that is tasty.
These treats are perfect ways to cool off, without the extra calories. Improve mood, boost energy, and satisfy cravings with these healthy snacks.
Summer is a great time to experiment with different fruits and veggies because there are so many in season. They are great to have by themselves as a snack, but sometimes it is fun to add a little of this or a little of that and come up with a yummy fruit or veggie creation.
5 Minute Healthy Strawberry Frozen Yogurt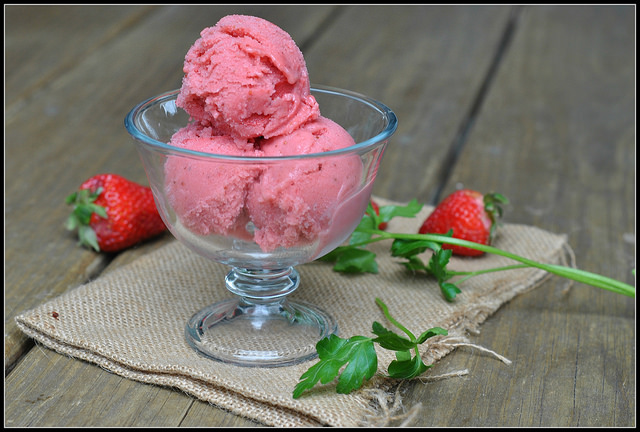 Avocado & Feta Stuffed Strawberries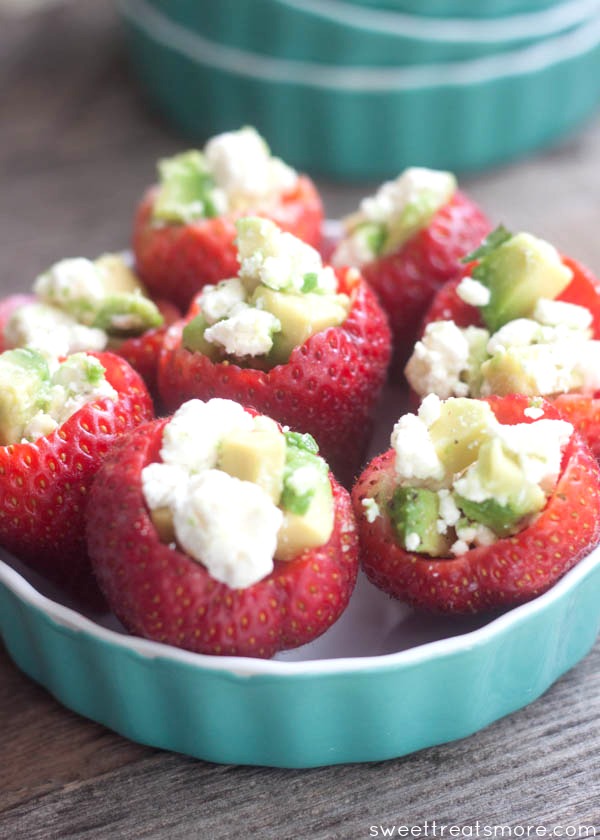 Creamy Citrus Fruit Dip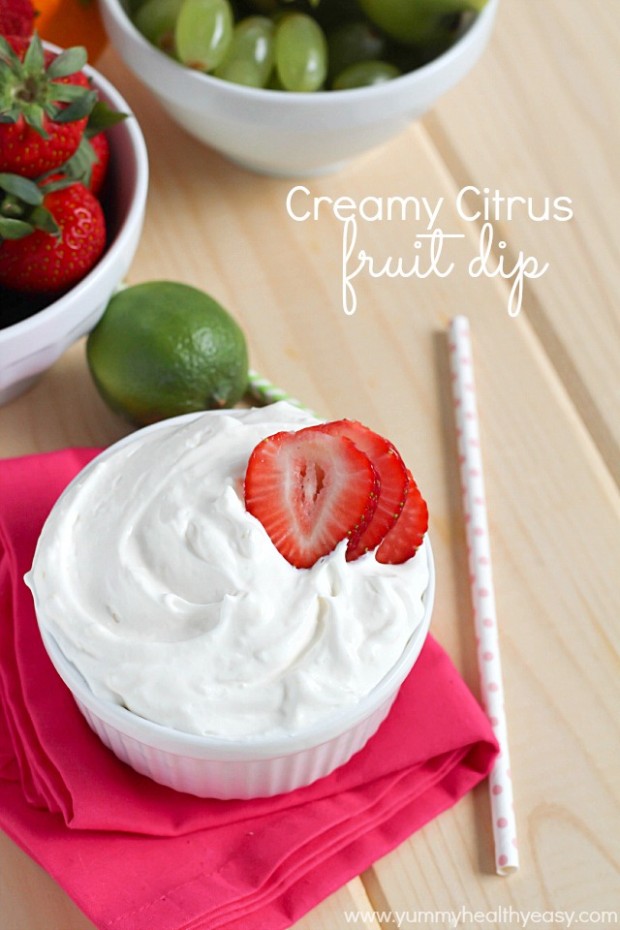 Creamy Pineapple Berry Smoothie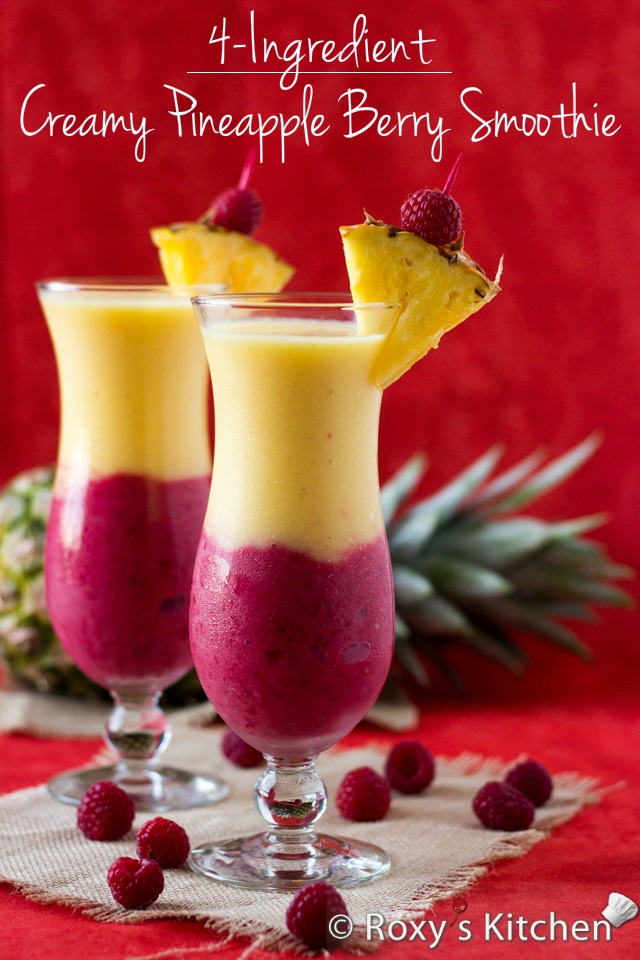 Fava Bean, Burrata, and Mint Crostini
Fruit Salsa and Cinnamon Chips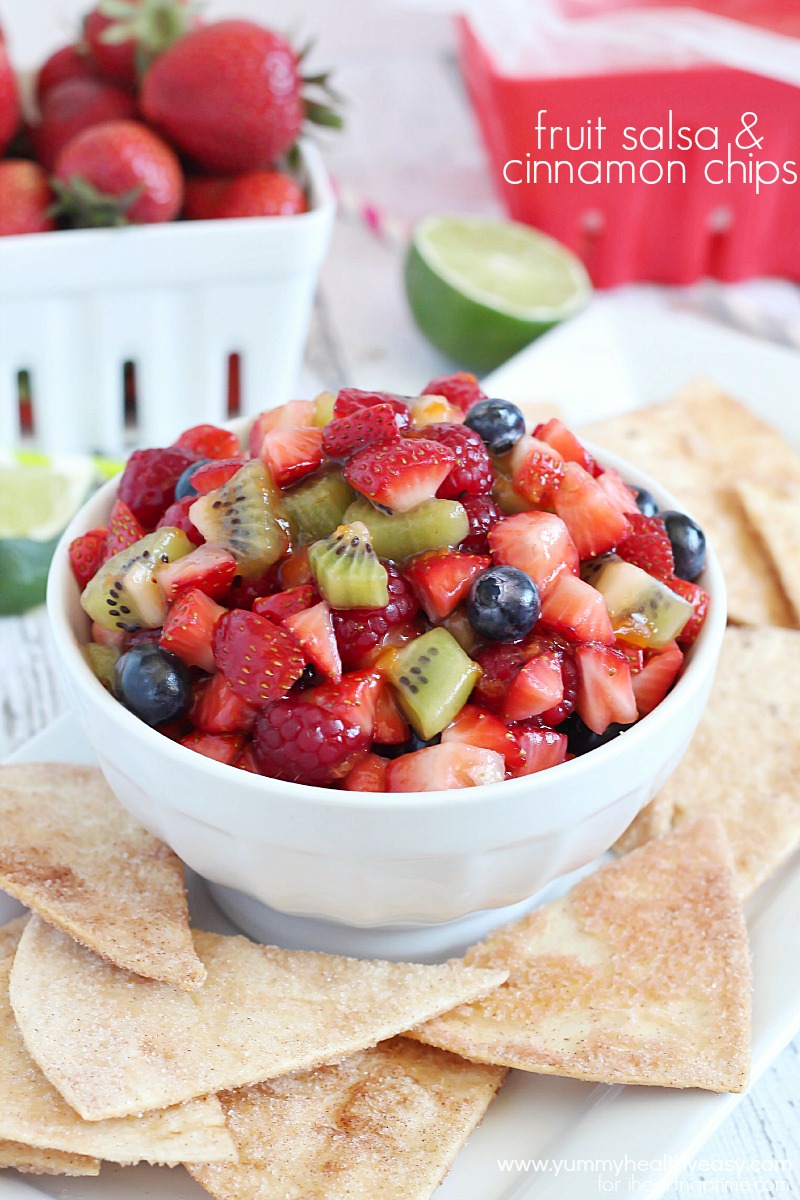 Ice Cream Apple Dip
Dairy Free Banana Ice Cream Sandwiches
Peach and Cucumber Salsa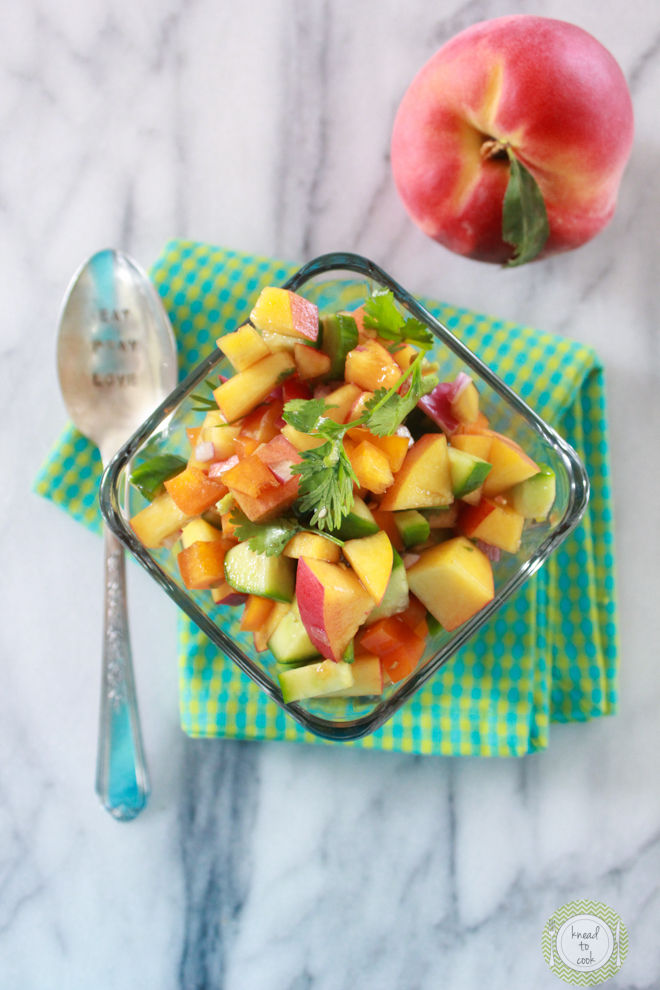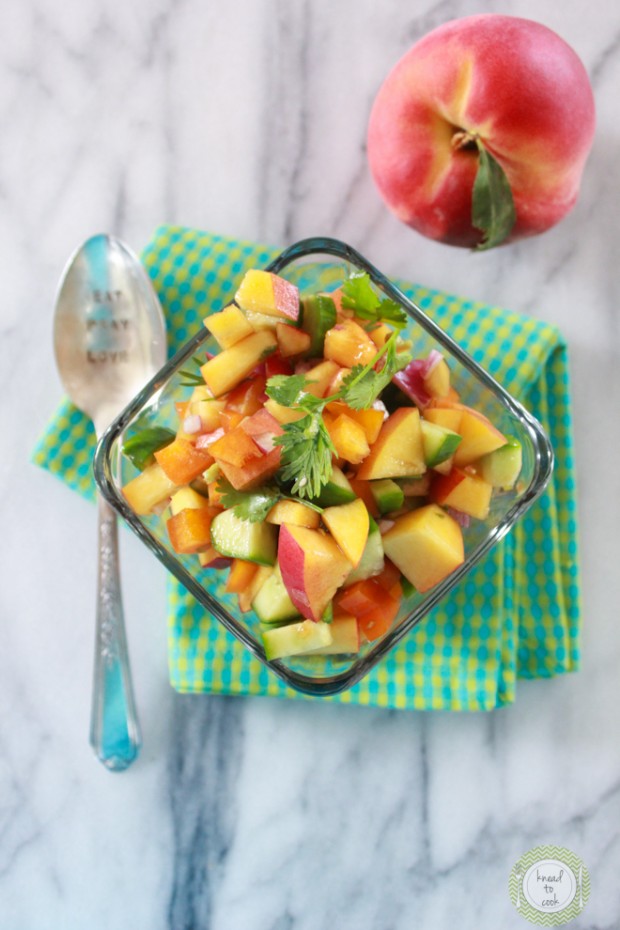 Mini Lowfat Blackberry Cheesecake Bites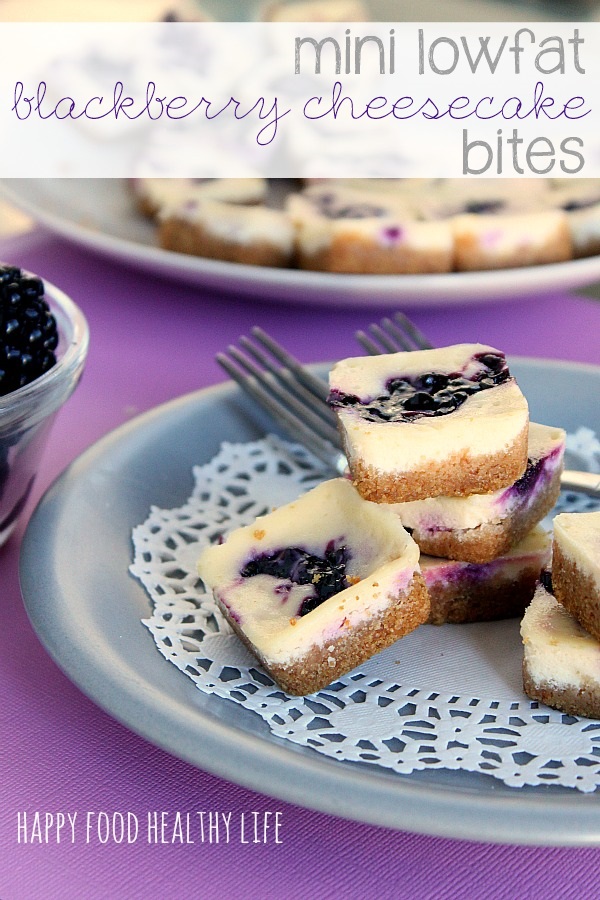 Cucumber Canapés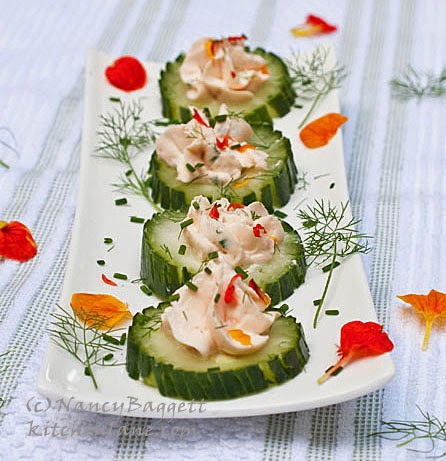 Skinny Strawberries and Cream Crunch
Skinny Strawberry Orange Julius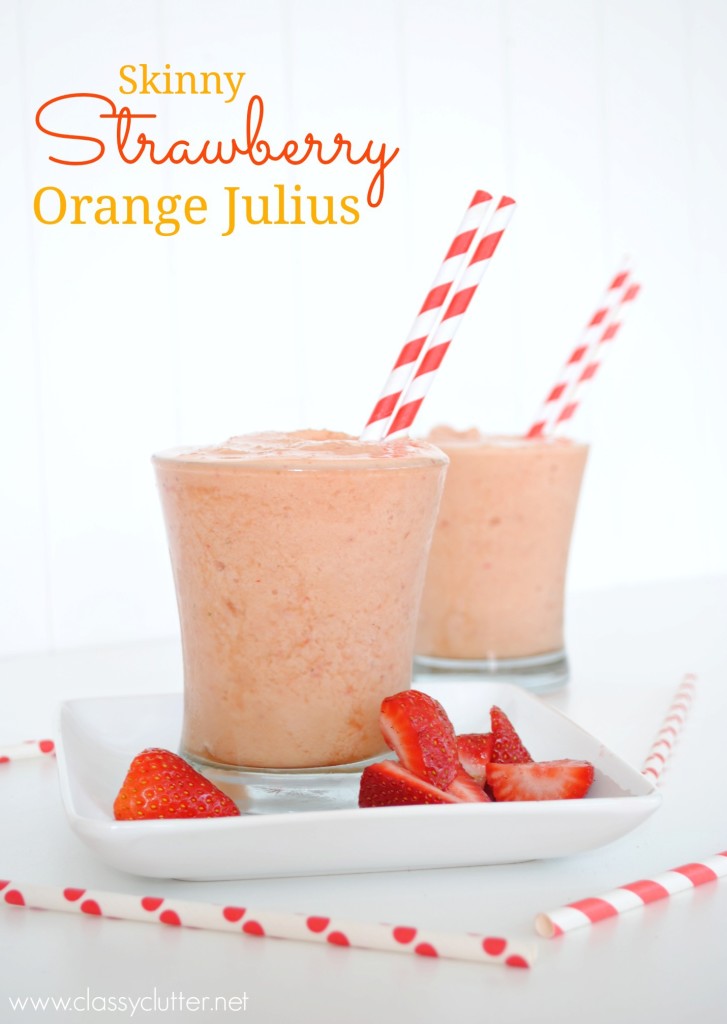 Strawberry Yogurt Cookies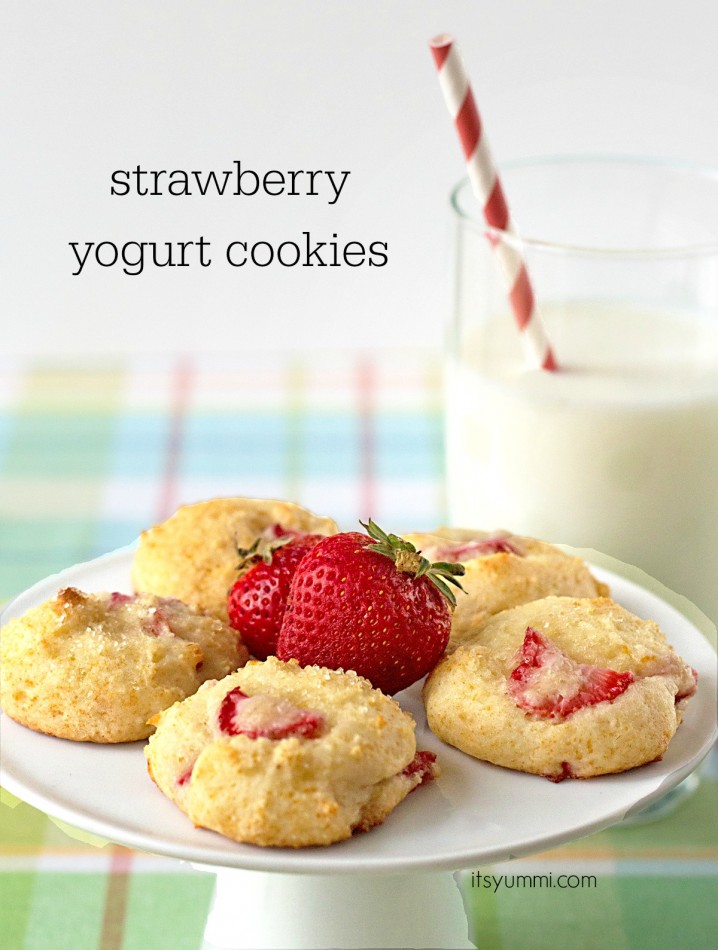 Tropical Fruit Breakfast Smoothie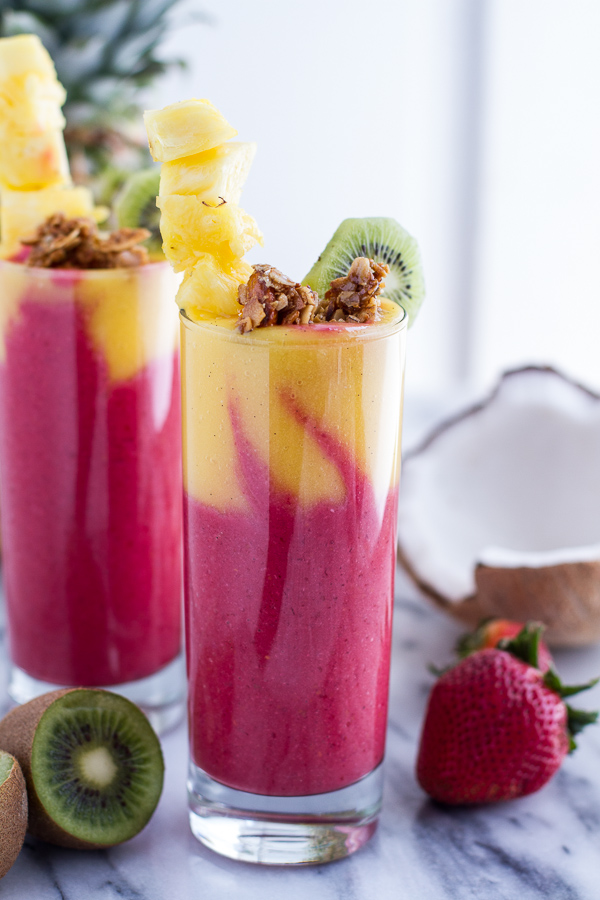 Vegan Zucchini Sweet Potato Rolls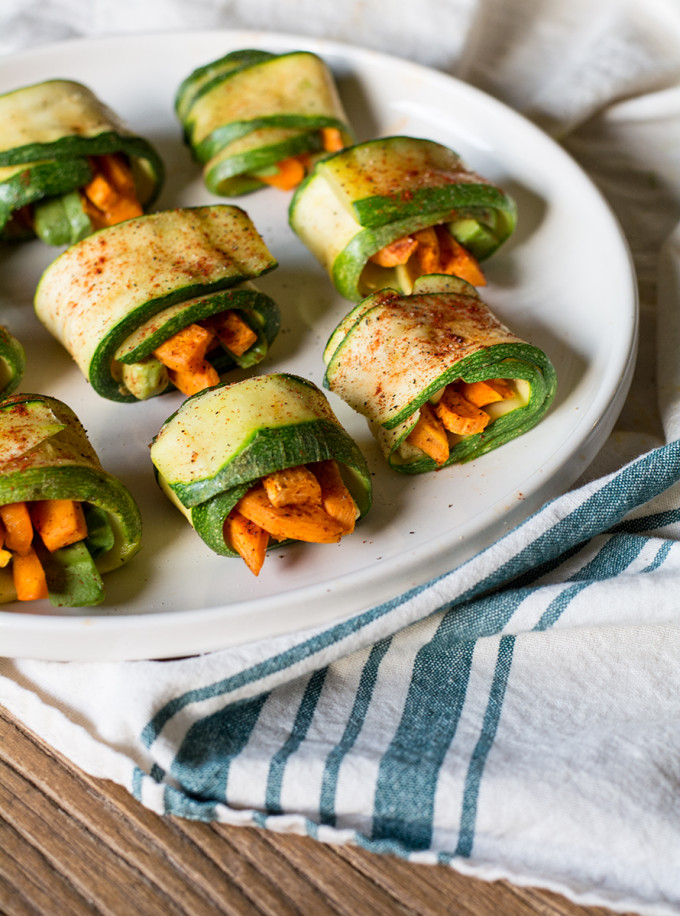 Watermelon Mint and Feta Skewers
Watermelon Mint Paletas