Have you recently joined dance class? The huge selection of dancewear in the market must be overwhelming.
However, you should not panic yet, here are some tips that will come in handy when looking for appropriate dance clothes:
Dance shoes
Each dance has its own shoe requirements. Once you know the type of shoe that you want, you should visit a dance shop for a professional fitting. Ill-fitting shoes will lead to bad dance habits as well as sore feet. When trying on new shoes, you need to consider the rest of your dance outfit, especially tights and socks.
If you are always in socks, you need to have them on when trying out a new pair of shoes. That way, you will find the perfect fit and your feet will feel great.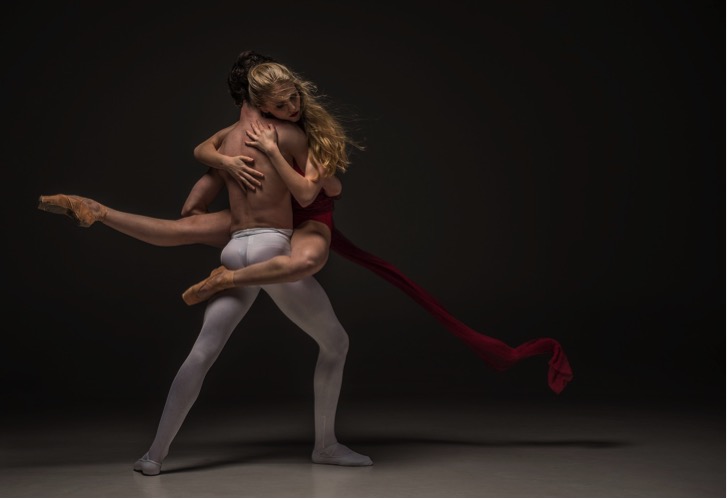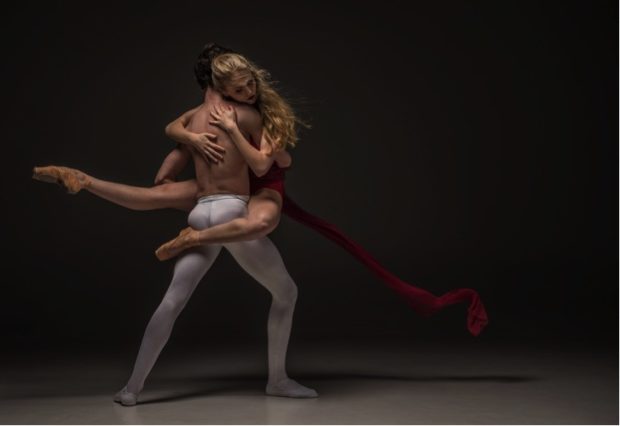 Leotard
Leotards are the most common outfits in the world of dance. Before buying yourself one, you should check with your dance school to see if it has any color requirements. If there is no color scheme that you need to adhere to, just go with your favorite color.
You can also opt for black because it is a classic and use some accessories to glam it up. Keep in mind that leotards are form fitting, which means that bra straps and panty lines will show. For this reason, you need to buy dance underwear to streamline your look.
Jazz pants/dance pants
You should pair your leotard with dance tights. According to the owners of https://www.justforkix.com/girls/cat, if you are a modern, tap, or jazz dancer, you can wear jazz pants over the top of your leotard. You will find jazz pants and tights in a variety of styles and colors to suit your style.
Are you a ballet dancer? You can keep your legs bare and just wear socks and shoes on your feet.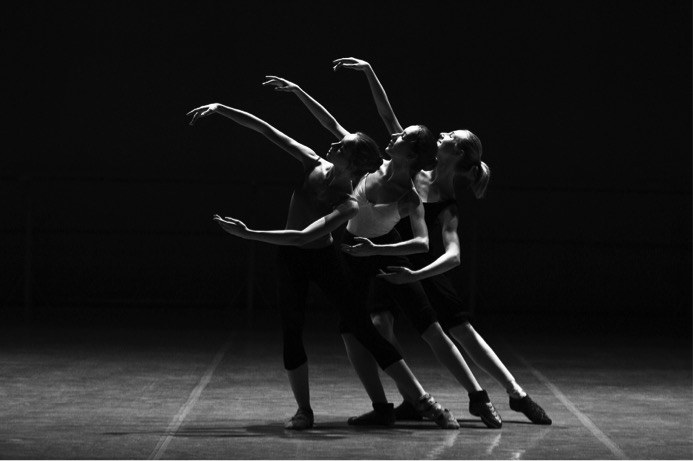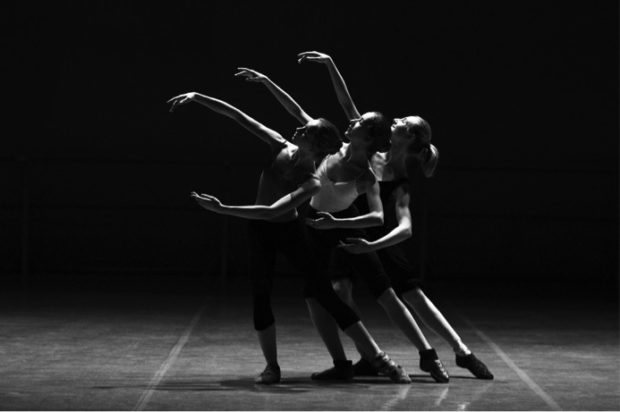 T-shirts and cardigans
For beginners, wearing a leotard can be a bit intimidating. However, it is good for improving your posture and making you feel like a dancer. If you do not like baring your body to everyone, you should consider slipping on a tee or cardigan over your leotard during warm-up sessions. You can cut up a plain tee to make it appear stylish.
Dance accessories
Not only are leg warmers fashionable, but they also keep your legs toasty during colder months. They come in a wide range of colors and styles, and you can buy them to match your dancewear. Do you own a dance bag? It is necessary for keeping your items in one place as you move from practice to the dance studio.
Dance skirts
You can wear a skirt over your leotard for decency. You will find skirts in a variety of styles to match your taste. However, the most common style for ballet dancers is a short, sheer wrap around skirt.
Warm ups
On your way to and from dance class, you need to do some warm-ups. When you finish dancing, it is important to warm up because your muscles have been working hard and you want to avoid injuries. To warm up, you need to consider wearing a cover up such as jazz pants and cardigans.
Hair
During practice, you should always have your hair tied back, unless your teacher has instructed you otherwise. A ballet bun makes the dancer feel great. When you opt for this hairstyle, you should pull your hair back nicely and pin it in place with pins or hair toggles. You can also wear your hair in a ponytail for versatility. You can use glittery clips to glam up your hairstyle.