21 Gorgeous Wooden Interior Design Ideas
Take a look at these gorgeous wooden interiors, they look so cozy and perfect for relaxation in the cold fall and winter days.
Wooden Design can be perfect for every part of the house. Here you can find some great ideas for kitchen, living rooms, dining rooms and bedrooms wooden design ideas.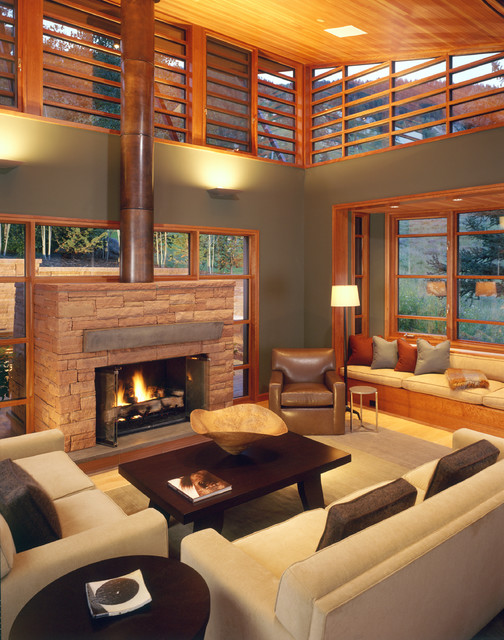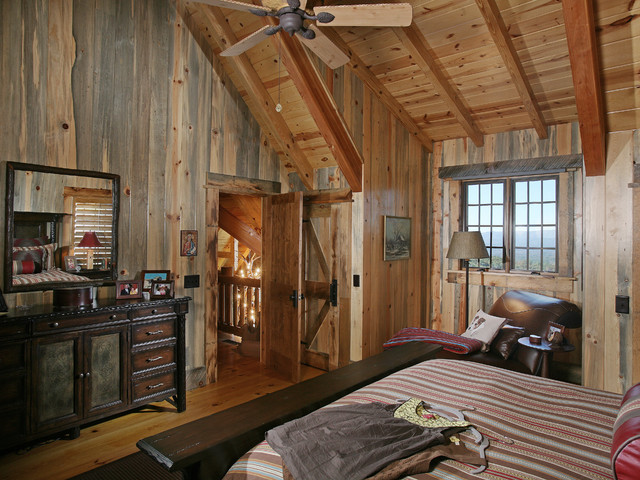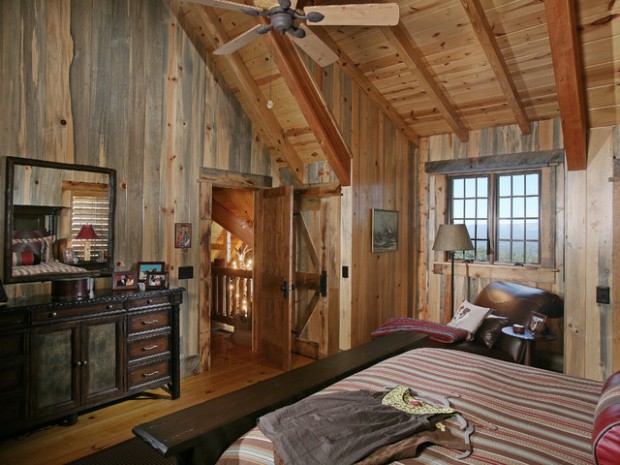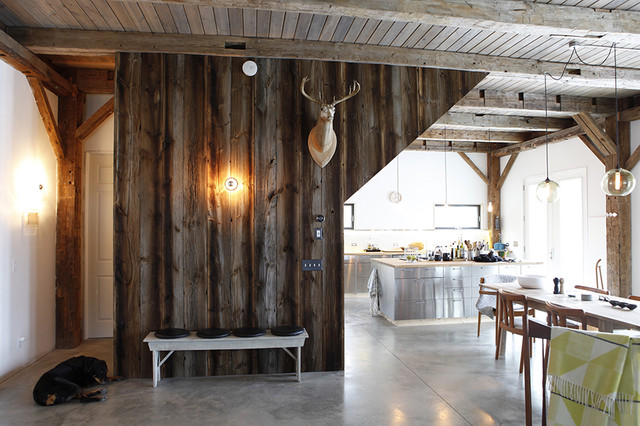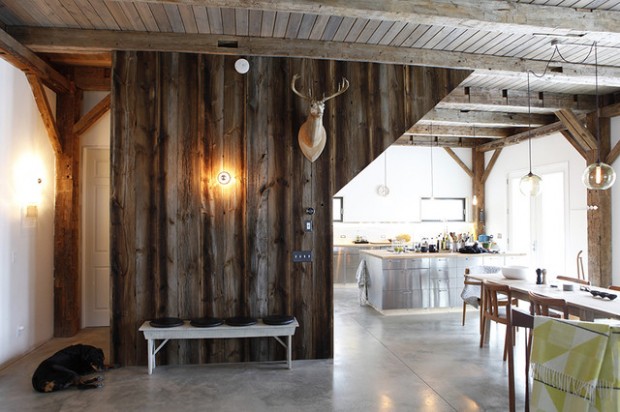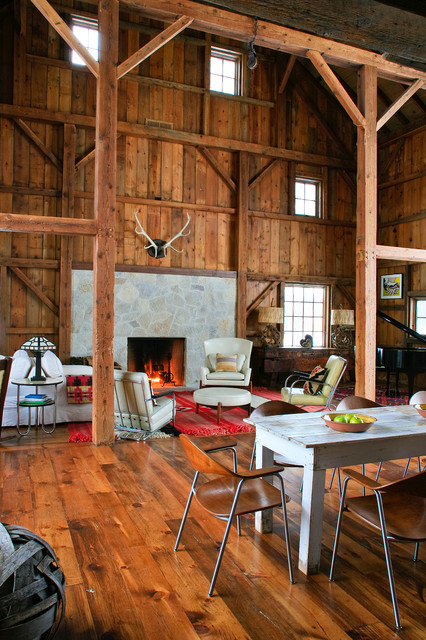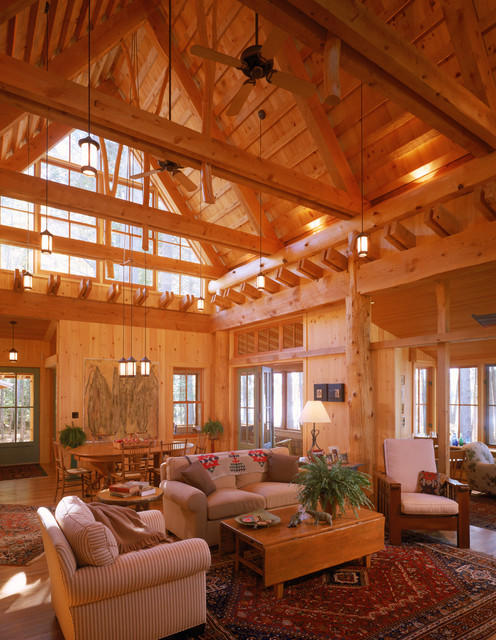 Photo credit: Brian Vanden Brink  Source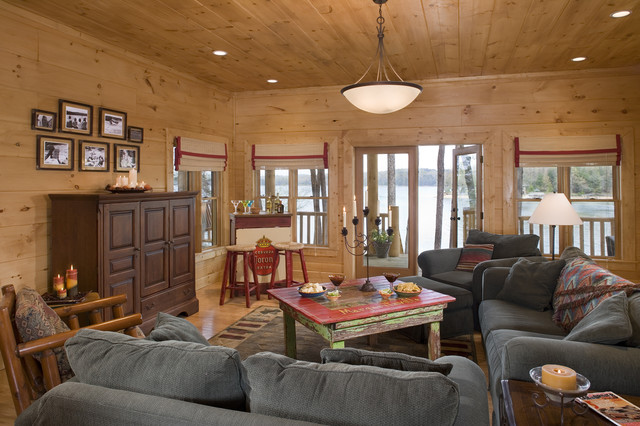 Photo credit: Roger Wade  Source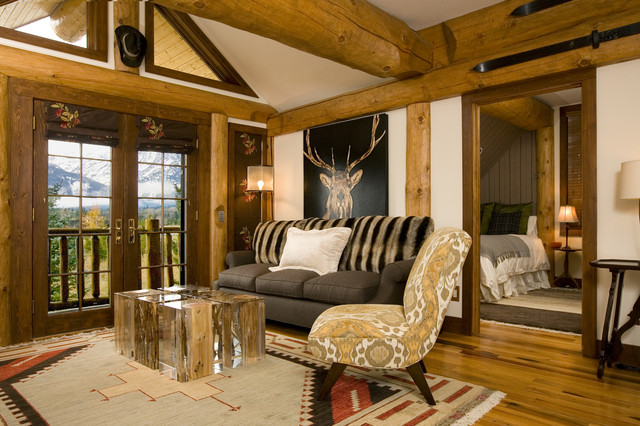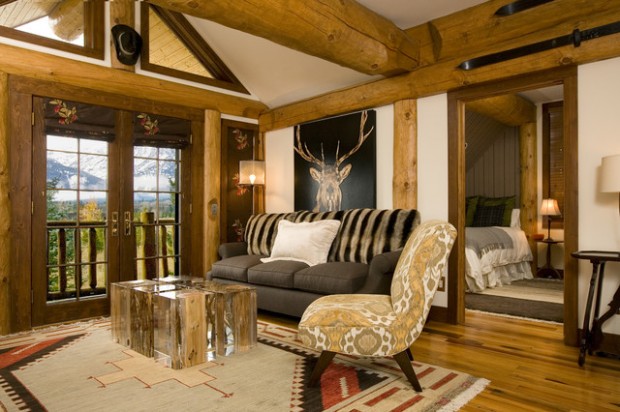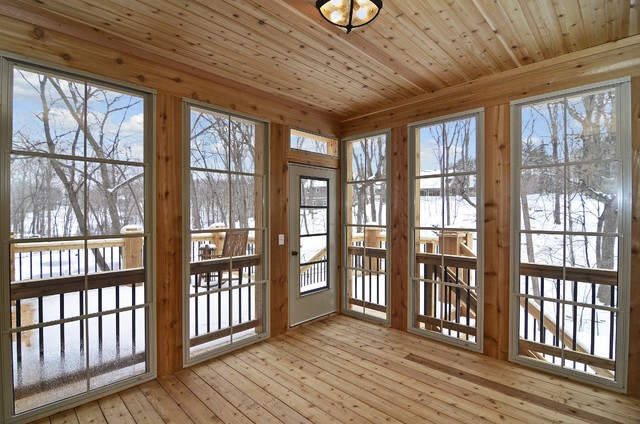 Photo credit: Spacecrafting  Source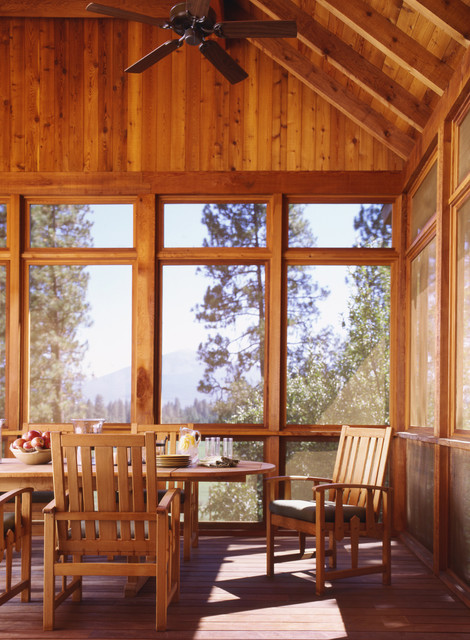 Photo credit: Matthew Millman  Source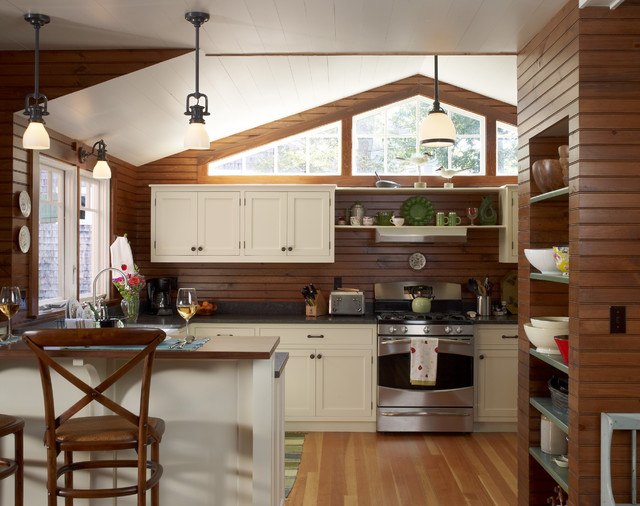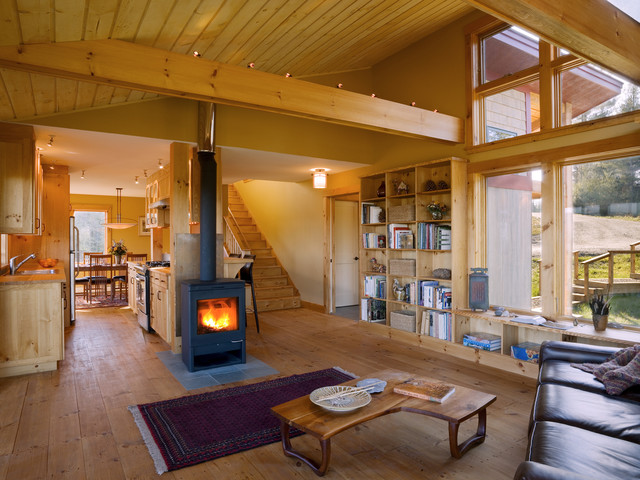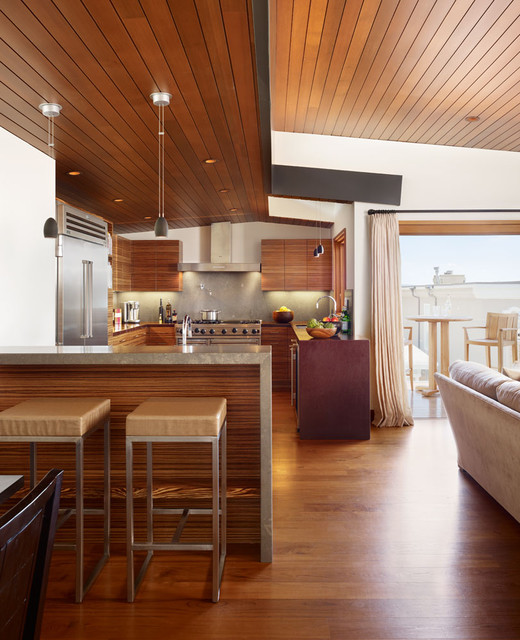 Photo credit: Eric Staudenmaier  Source
Photo credit: Marion Brenner  Source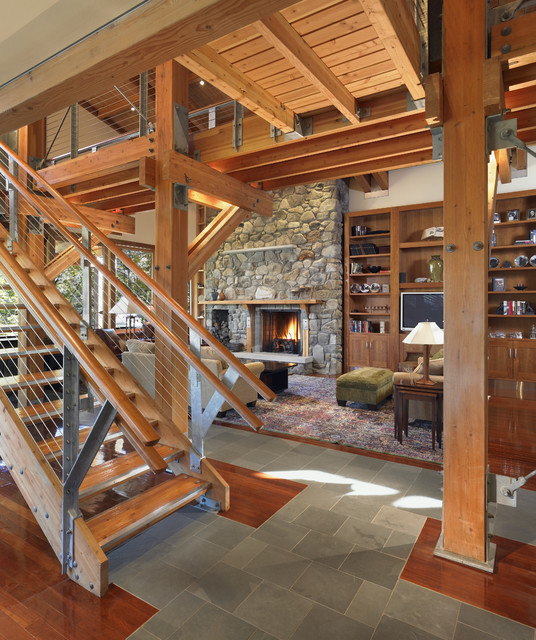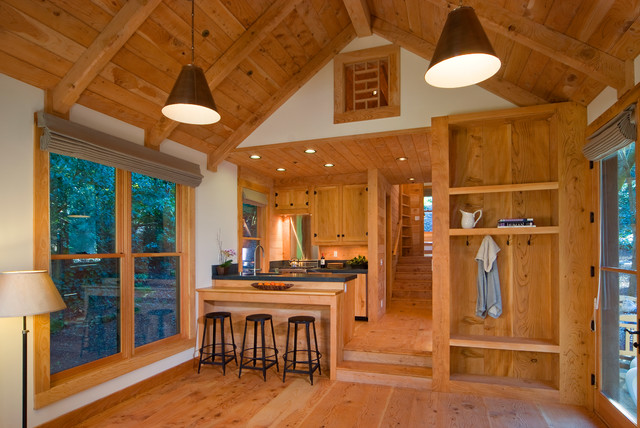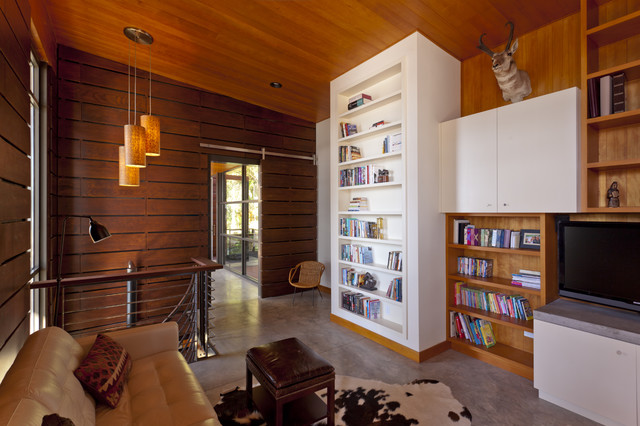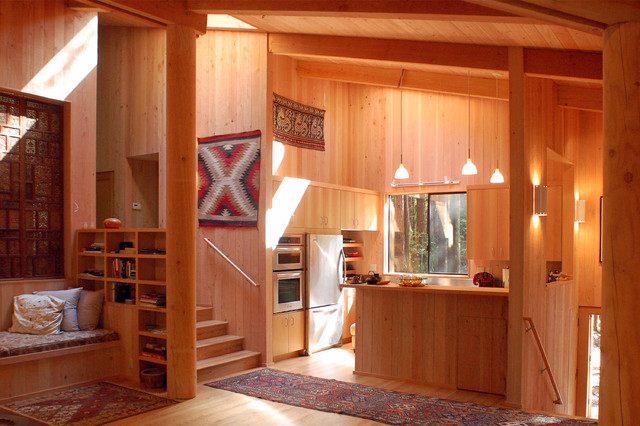 Photo credit: Tomas Frank  Source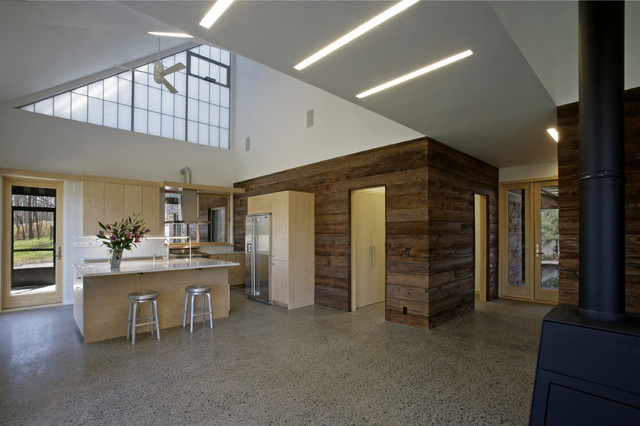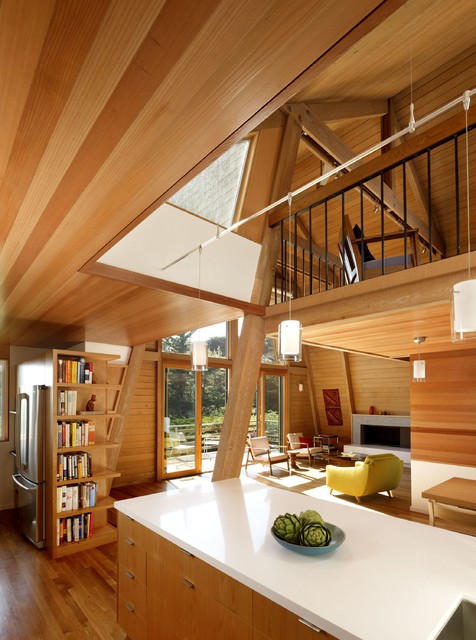 Photo credit: Cesar Rubio  Source
Photo credit: Ben Benschneider  Source