When you want to create a special memory with your family and show them all how much you love and appreciate them, there's nothing quite like a holiday to another country. Out of country holidays make the time you spend with your family a little bit more special, plus they give you a chance to learn about the culture of the country you're visiting. Although these trips cost a bit, it's hard to put a price on the experiences they offer.
In recent years, Spain has become one of the more popular destinations for family holidays. There are many different beautiful parts of Spain, from the beautiful beaches to the bustling, history-filled city of Madrid. If you're thinking about making your next family holiday a little bit more magical by taking a trip to Spain, take a look at some of these great family holiday ideas in Spain.
Asturias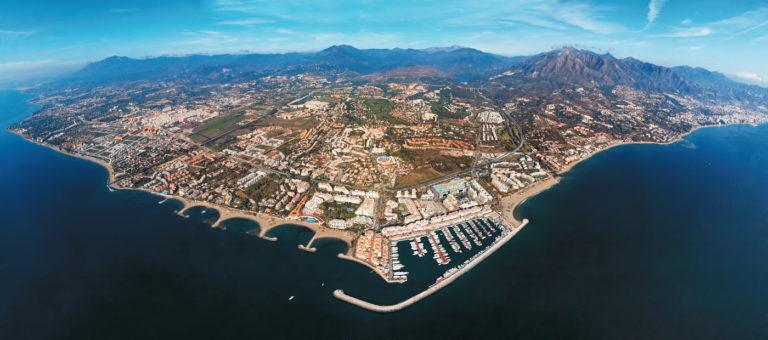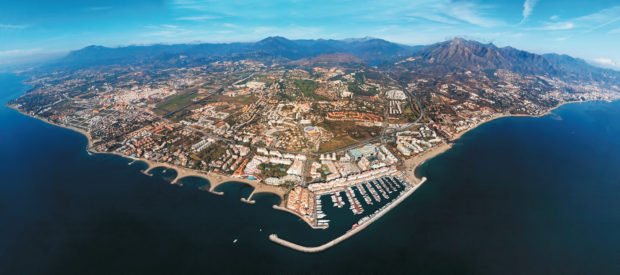 For some people, taking a holiday to another country means a chance to enjoy the beautiful beaches of a major city. However, this kind of "tourist trap" holiday isn't ideal for everybody; some people prefer to find a slightly more reclusive spot where they can be one with nature. If this sounds like you, you need to book your trip to Asturias, Spain, an absolute wonderland of nature that will give you a new appreciation for the things you see around you every day.
Asturias is located on the northern coast of Spain and has a population of about 1 million, making it one of the larger parts of Spain. However, what's really interesting about Asturias is the fact that you can still find plenty of seclusion if you look for it. Keep in mind that the all inclusive family hotels you're likely to find will probably be in the city and a bit busier.
All in all, Asturias is one of the best beach holiday spots in Spain. There is no shortage of great food, fabulous shopping and beautiful nature in Asturias, so you can be confident your family will remember this holiday for a long time to come.
Costa Calma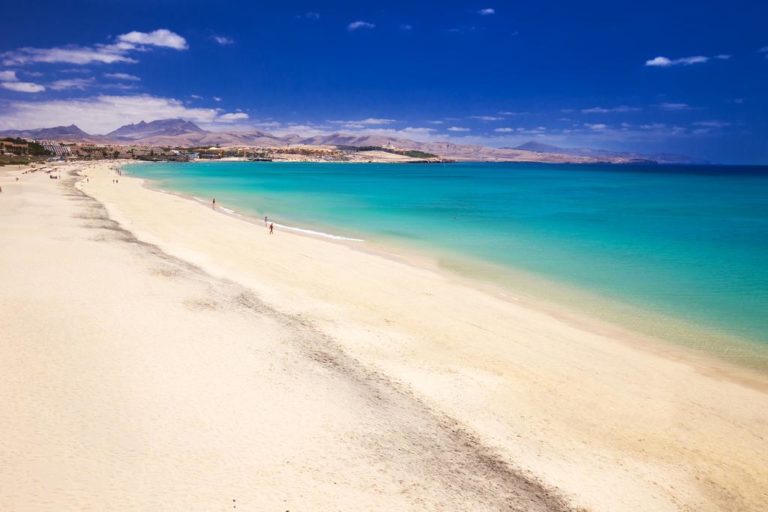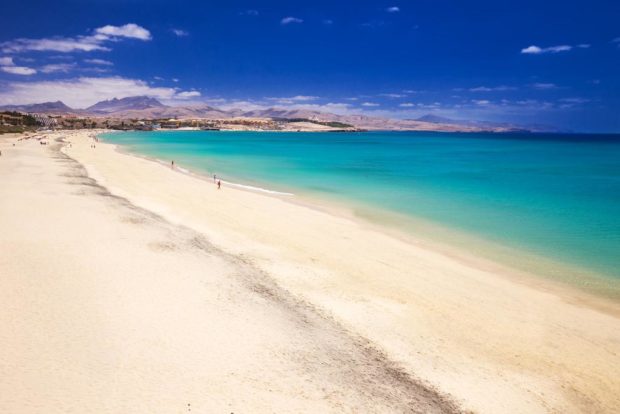 This might not be the best place to go if you're looking for a destination that isn't too popular, but Costa Calma definitely offers some of the best beaches and hotels in the country of Spain. Costa Calma is considered a beach holiday resort town, which means it's one of those towns whose population greatly increases during the holiday season and drops off significantly afterwards. However, this isn't a problem if you're looking to take a short holiday to Costa Calma.
One interesting part about Costa Calma is that it's a bit more active than your average tourist getaway. Costa Calma is known as one of the best spots in the world for windsurfing and other beach activities, and it's actually been the home of a number of windsurfing championships.
However, the best part of Costa Calma is truly the beach. If you're looking for a family beach holiday that looks like the holidays you see on television, Costa Calma is about as close as you can get. These beautiful, golden beaches stretch far and wide, giving you plenty of room to relax or play.
Marbella


If you want to experience the beach in Spain but want something a little bit different, head to the southern side of Spain for a family beach trip to Marbella. A population of just about 140,000 makes Marbella one of the more laid-back options on our list, so it's a great spot to go if you're looking for a more relaxed vibe.
Staying at one of Marbella's many great hotels makes the trip an even better way for you to spend your holiday. The Iberostar Marbella Coral Beach is a fantastic hotel that features golf, pools, a fitness room, free Wi-Fi, and live cooking in house. If you want a taste of luxury without having to settle for the largest, most popular parts of Spain, a trip to Marbella is well worth it.
Of course, you'll still find plenty of food and shops in Marbella, so this is still a good place to visit if you or someone in your family prefers some commercialism in their holidays.