Every woman should have small space where she can enjoy in her beauty rituals and her makeup.
Dressing tables always look sophisticated and they give to the bedroom more elegant look. Also dressing table is a great way to organize all your makeup and beauty products to one place.
Here are 23 photos of gorgeous dressing tables that you can use for inspiration for your own dressing table.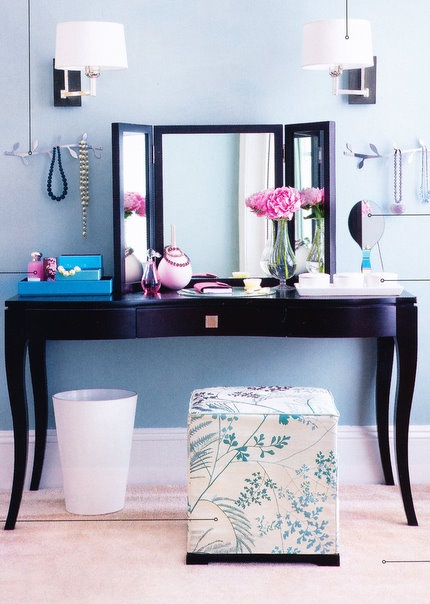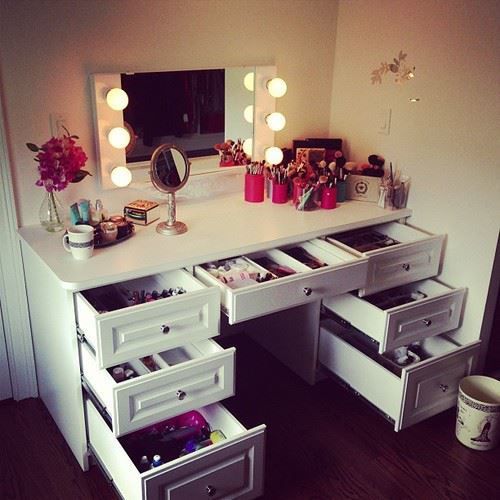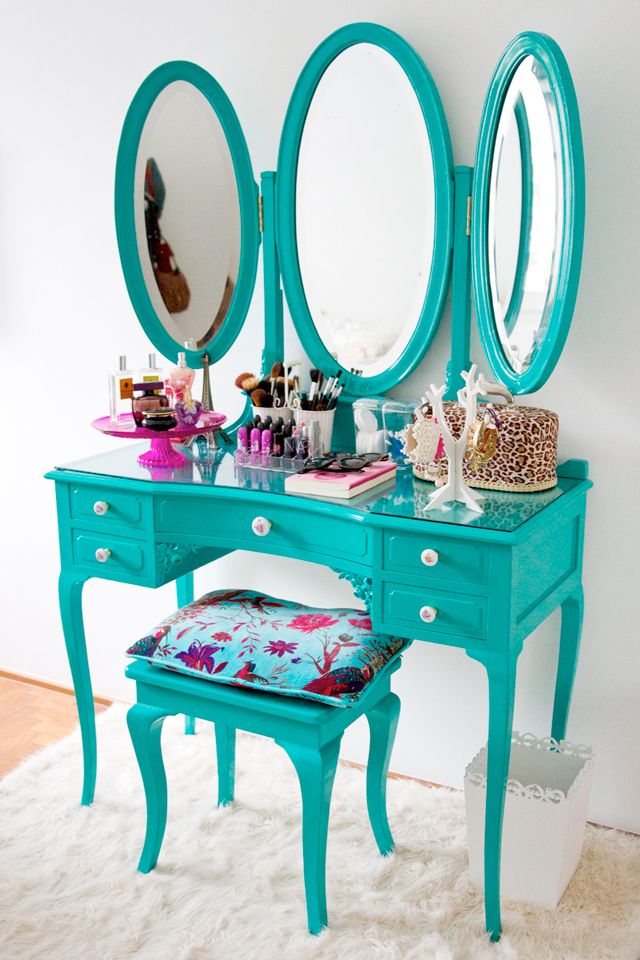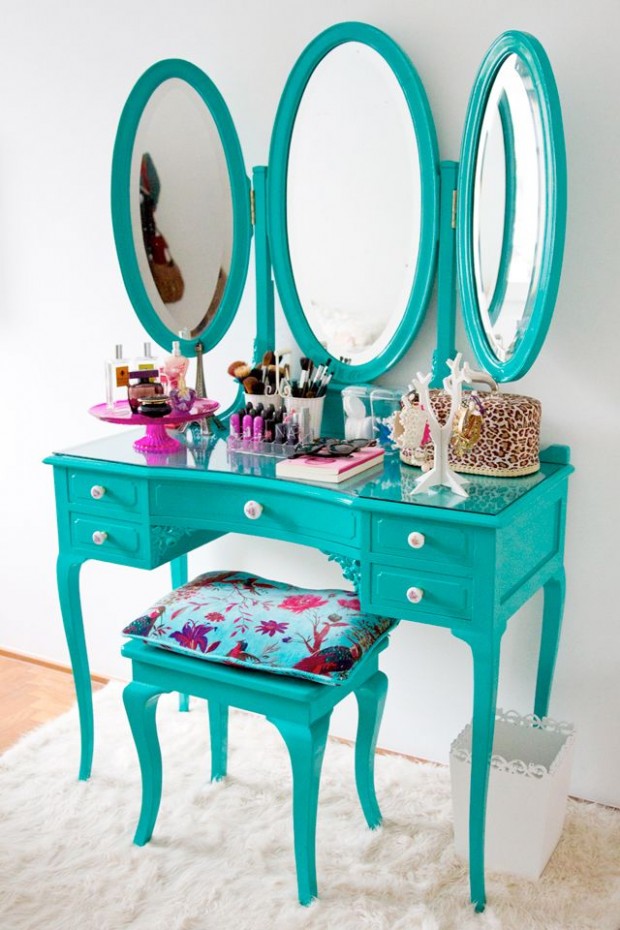 Source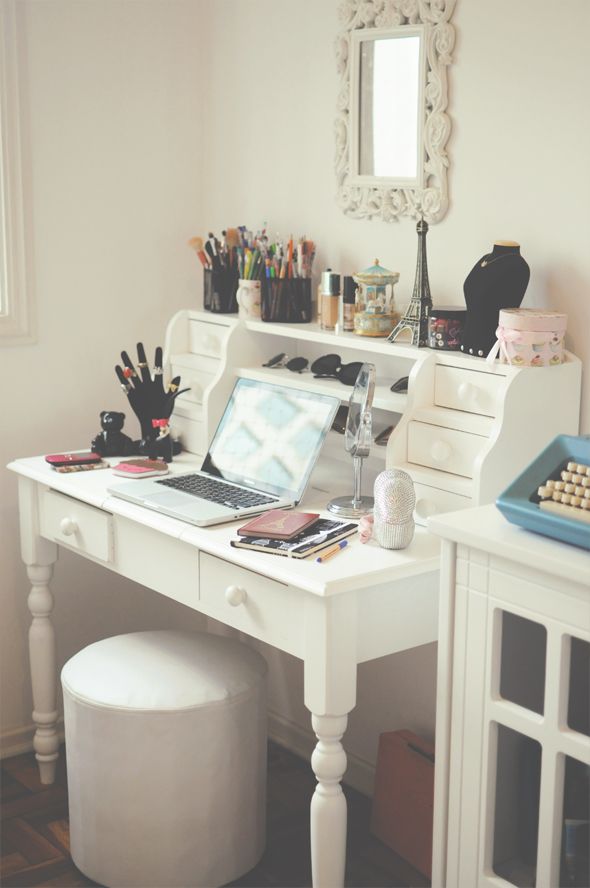 Source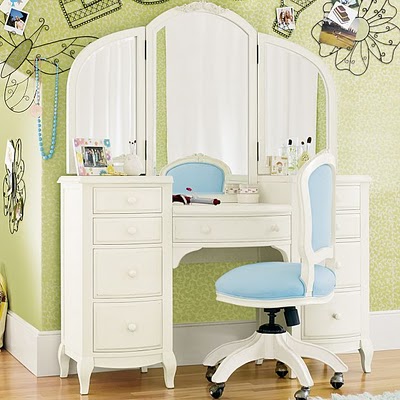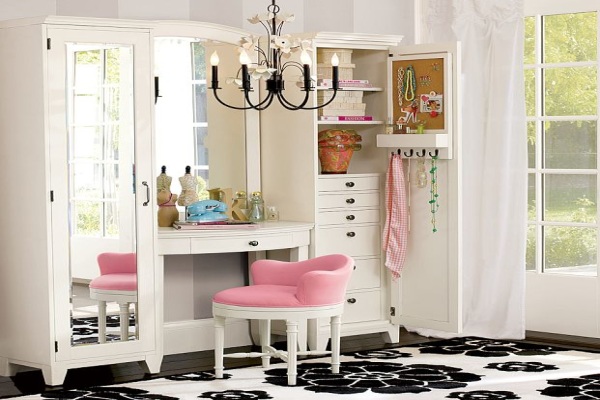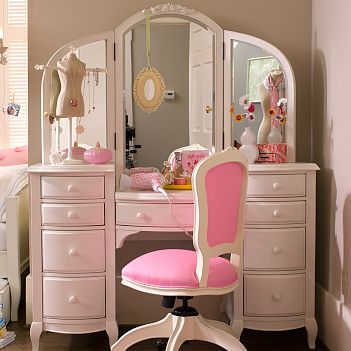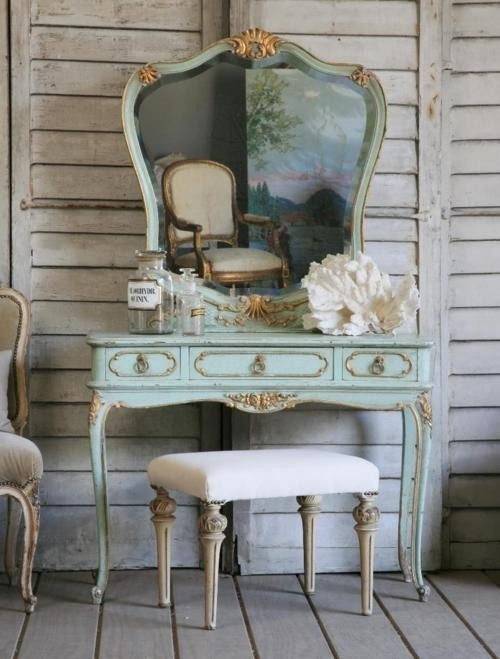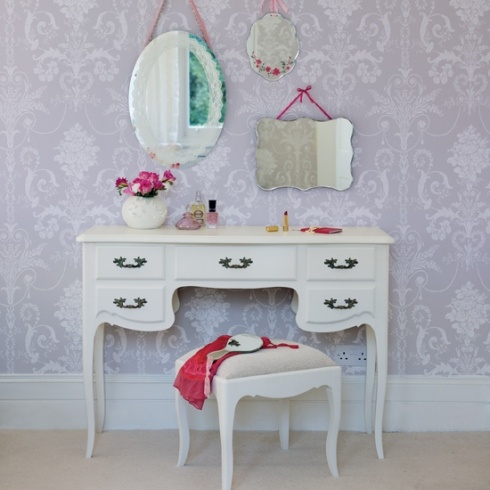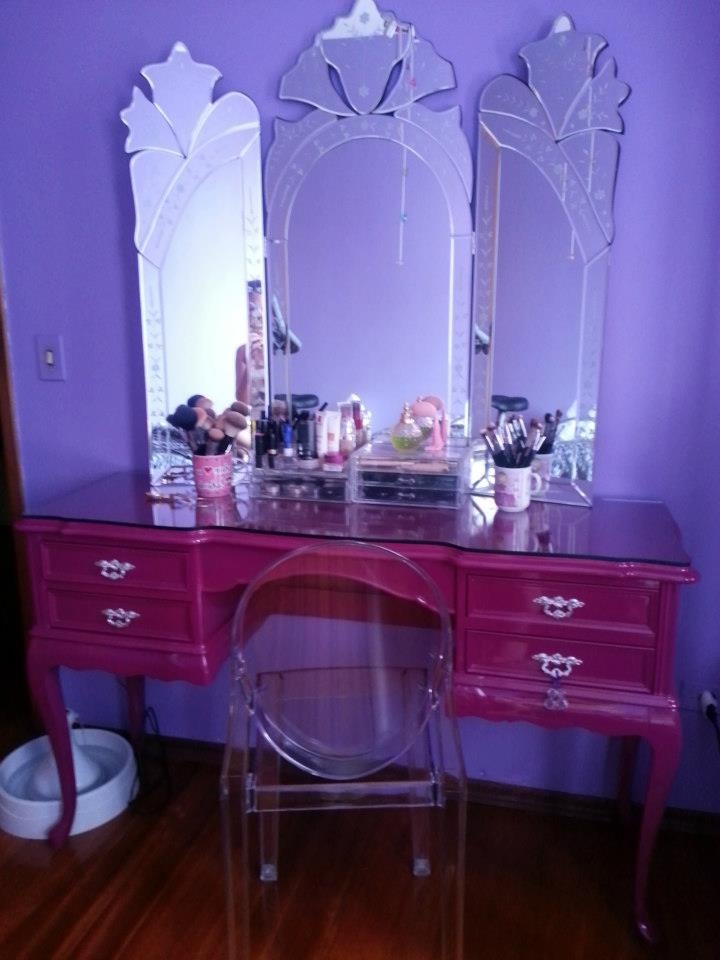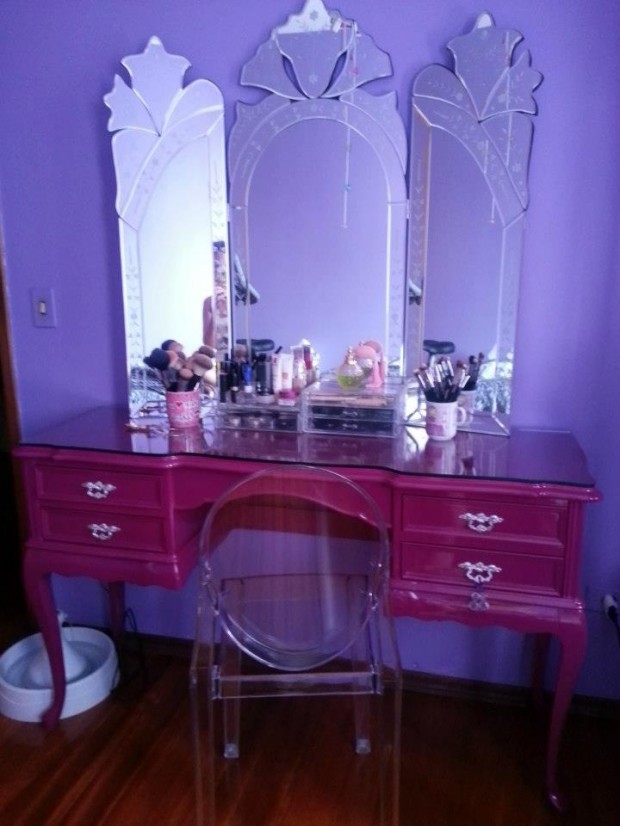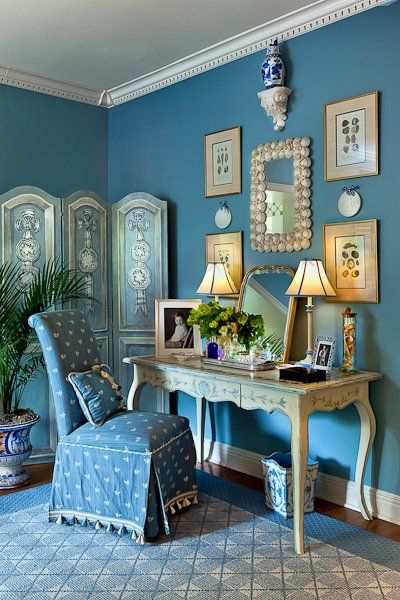 Source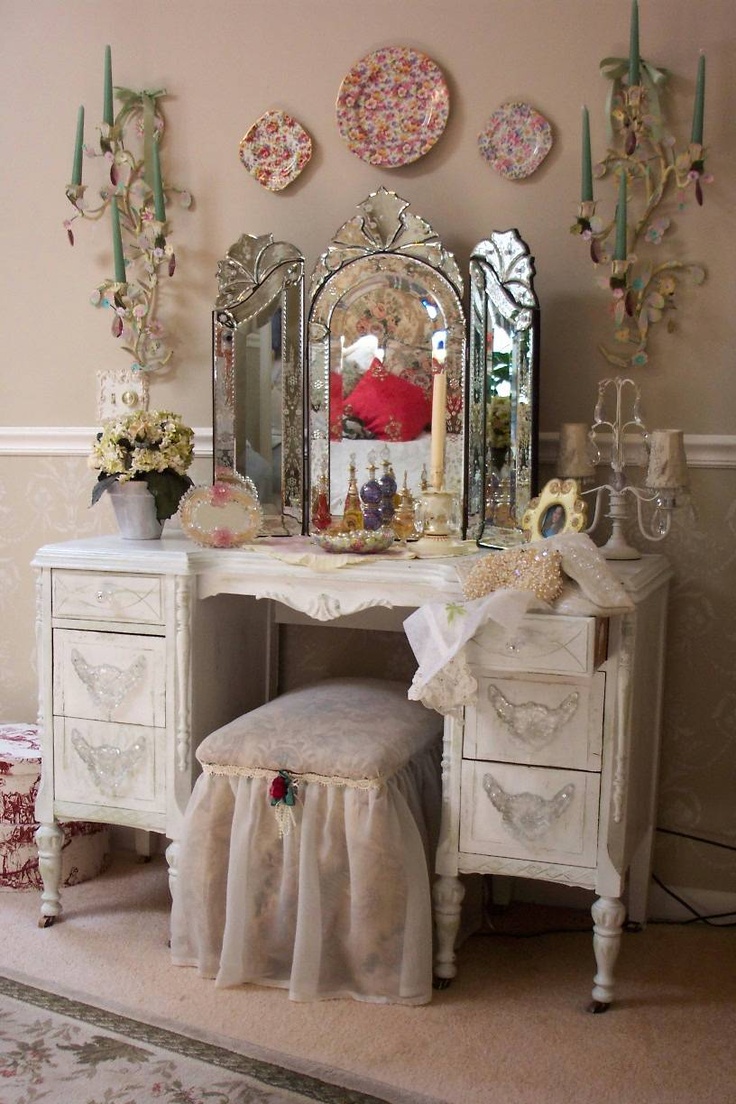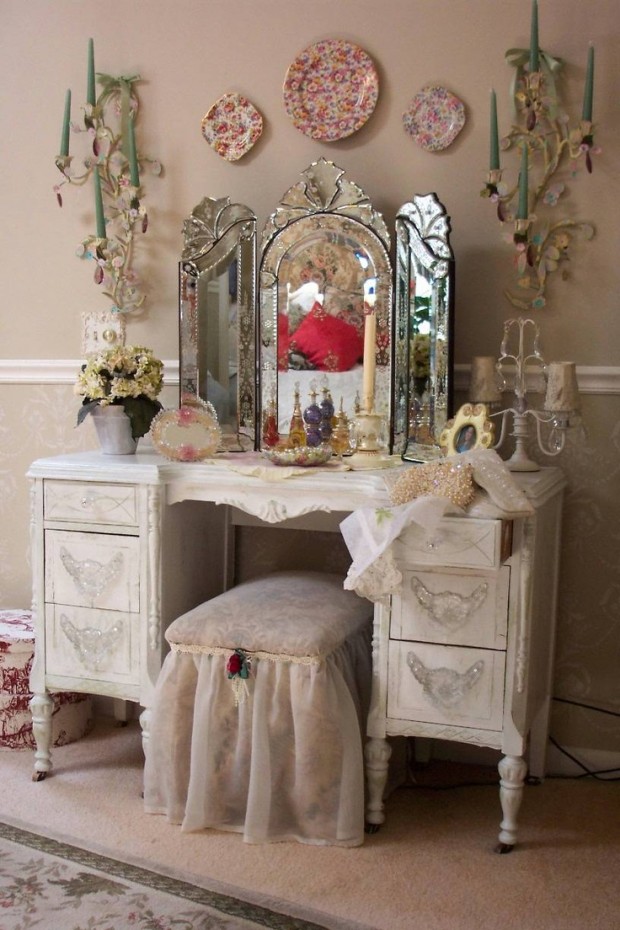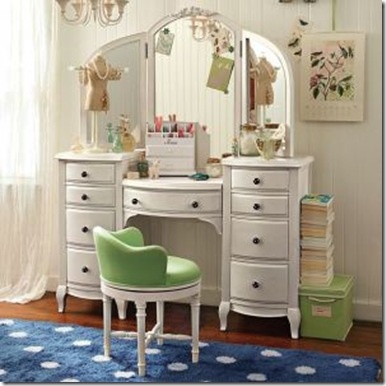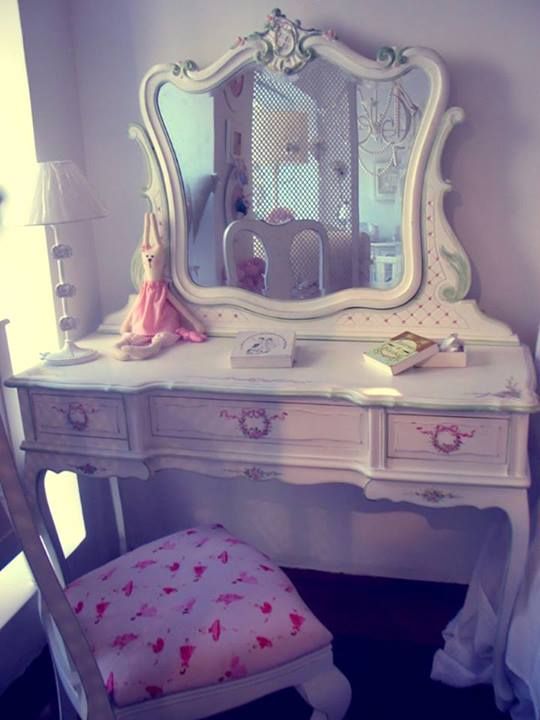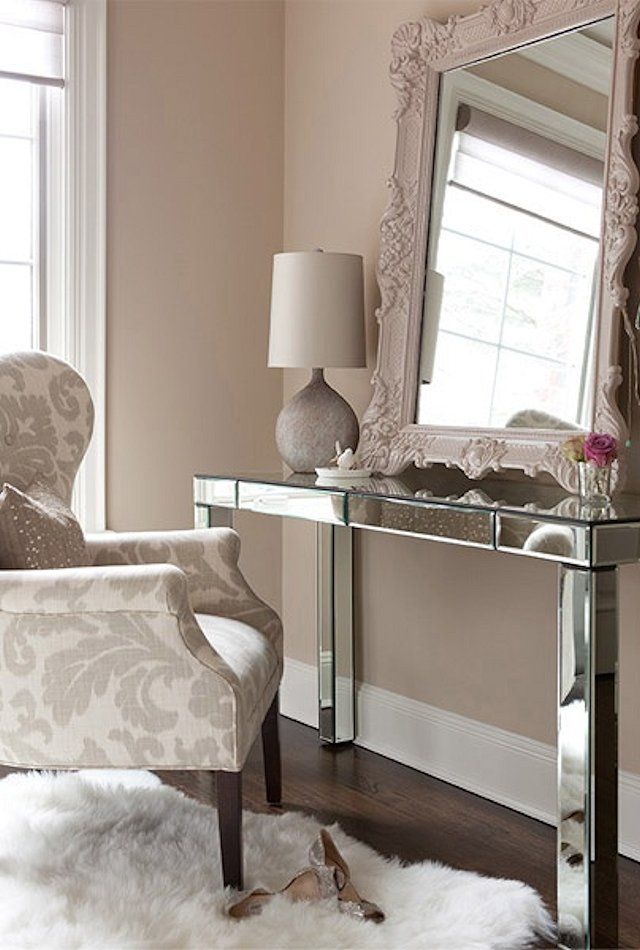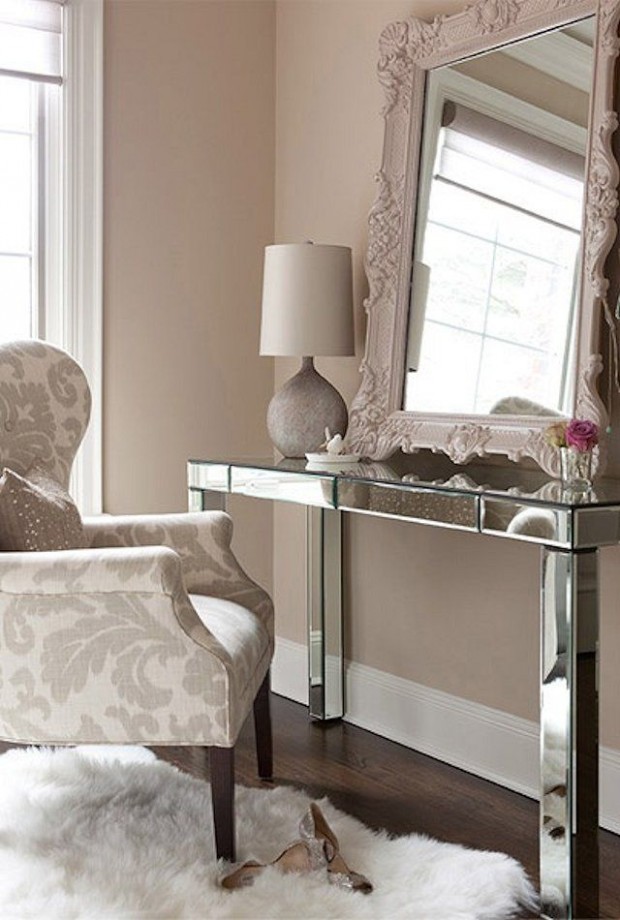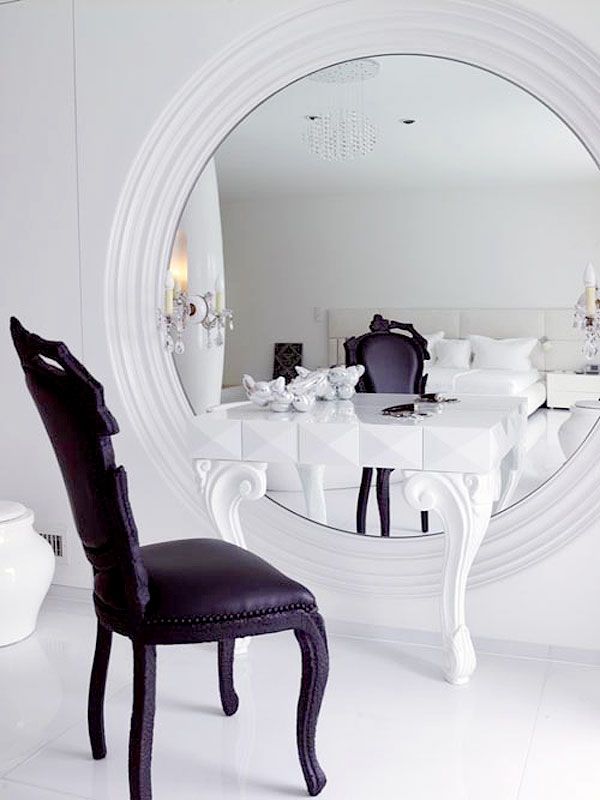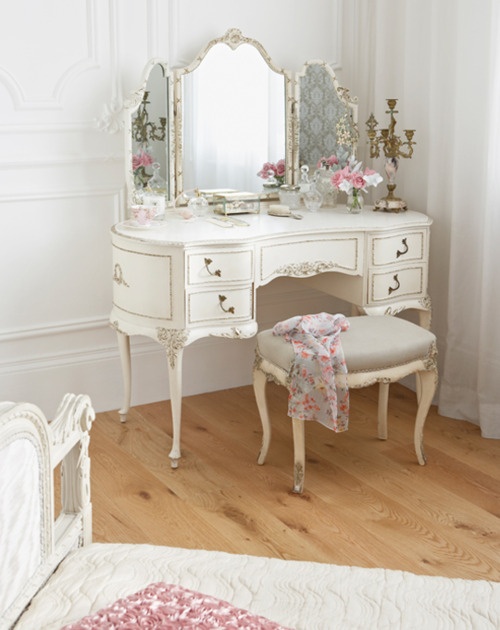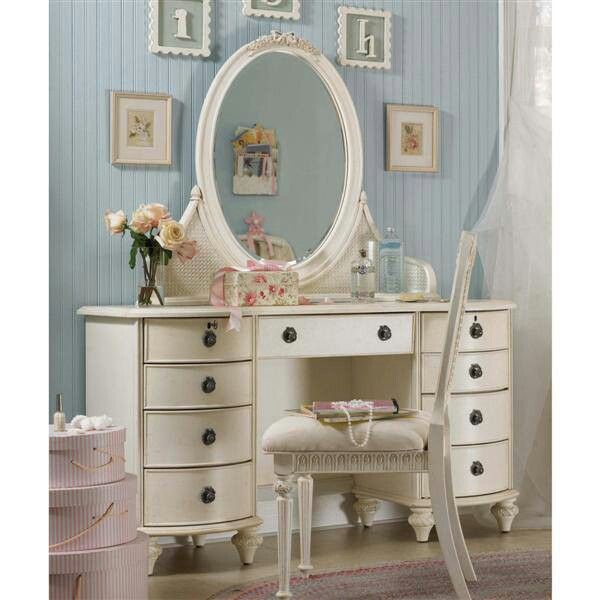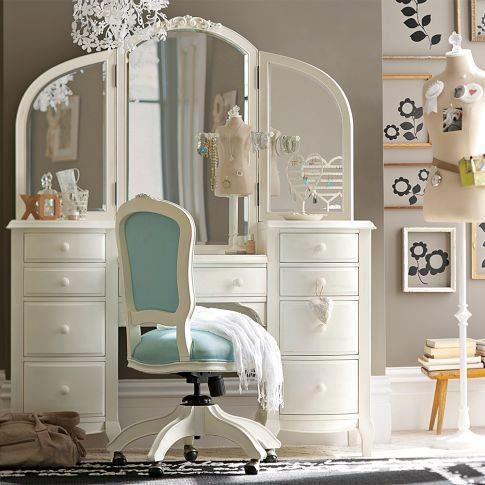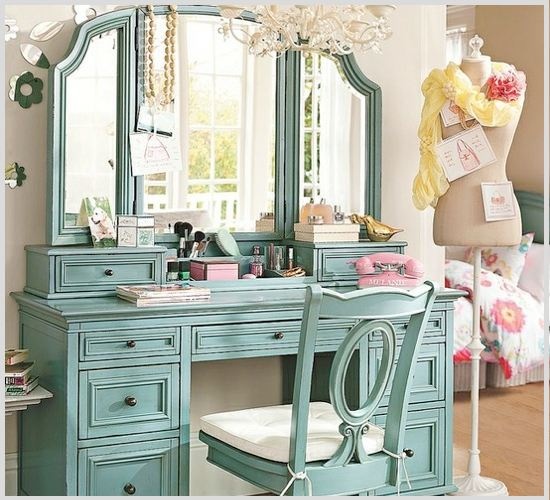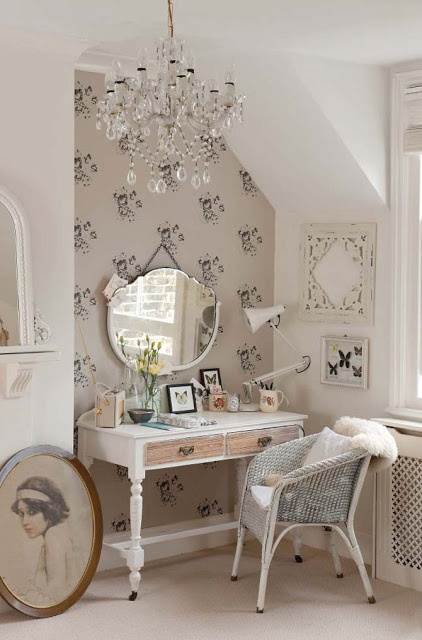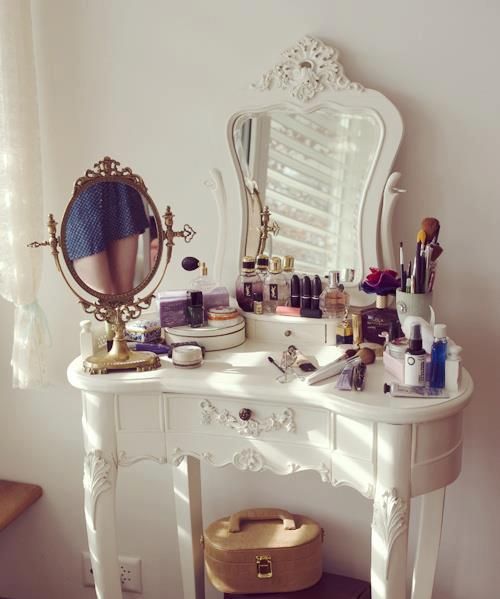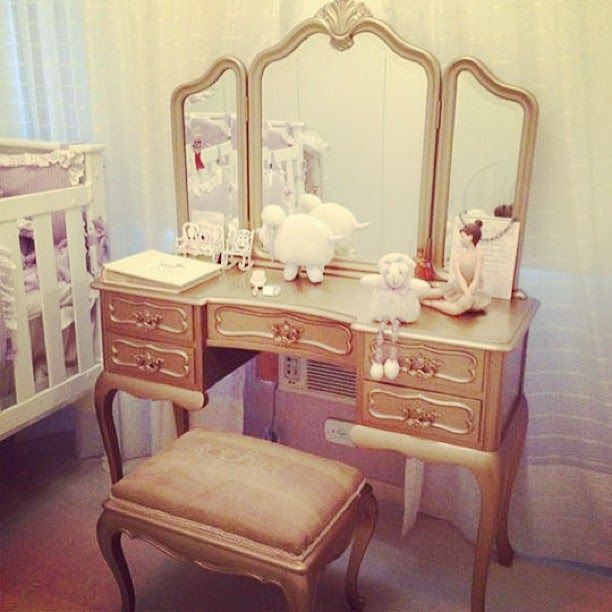 Source