25 Stylish DIY Hair Accessories
The days of boring hair are officially over. If you're tired of wearing the same boring hairstyle day after day and you want something more glamorous for your hair than a plain old bobby pin, here are 25 great and easy diy hair accessories for you. Give your hair a lift with these do-it-yourself headbands, ponytail holders, and more.
Homemade hair accessories can be customized to your style. Make your hair happy with one of these easy diy hair accessories.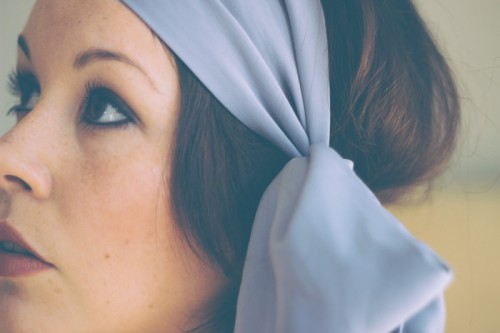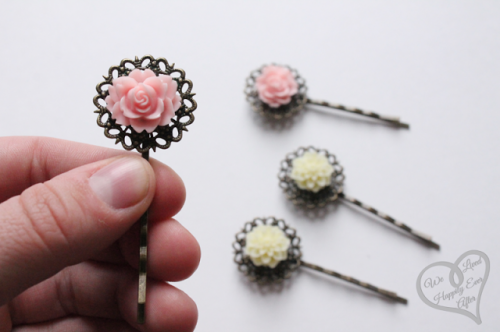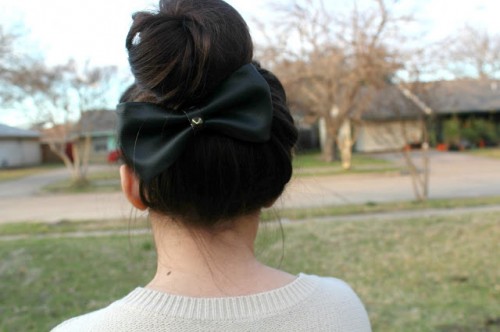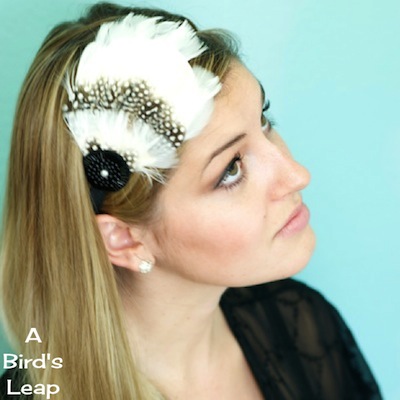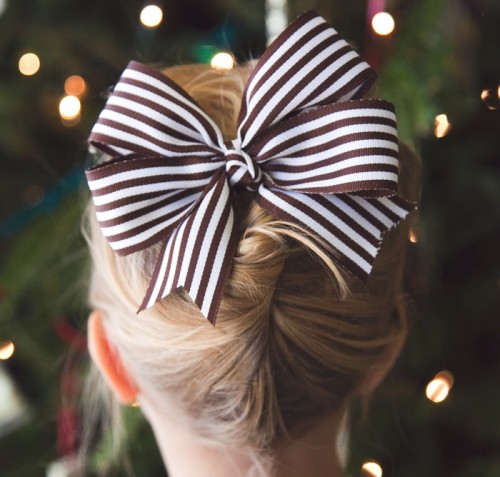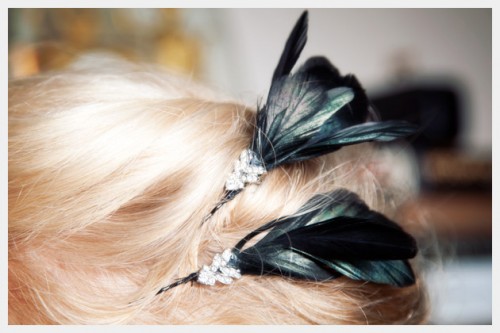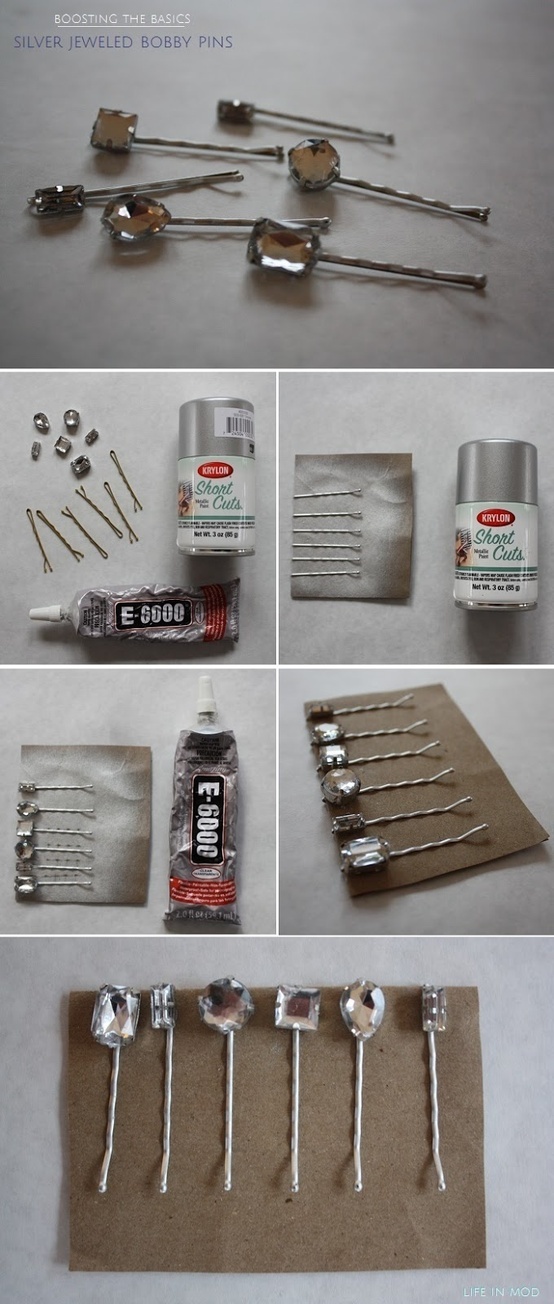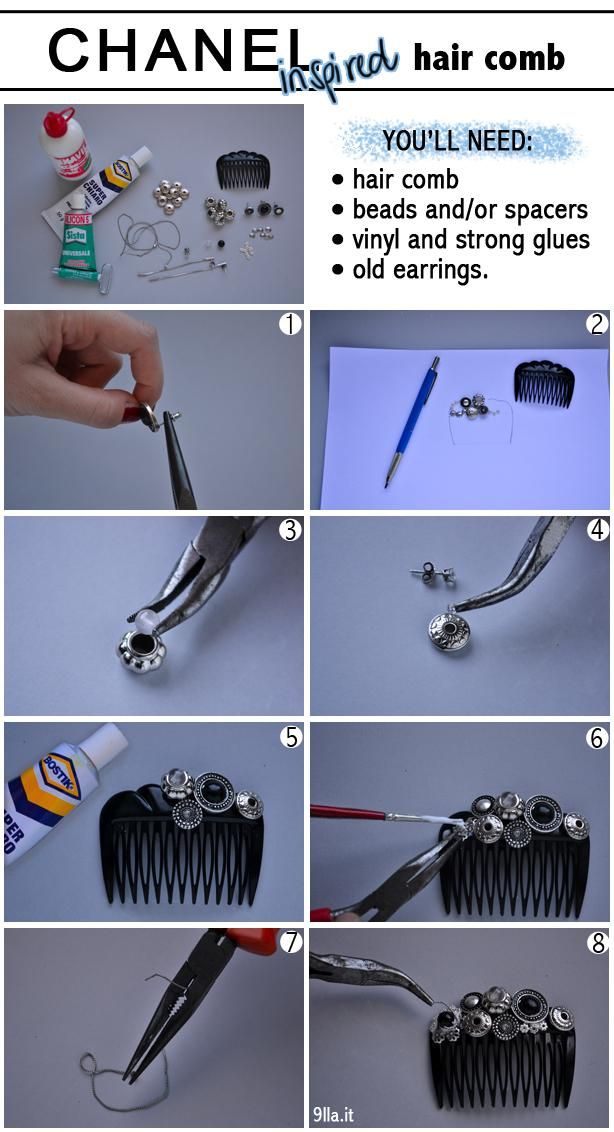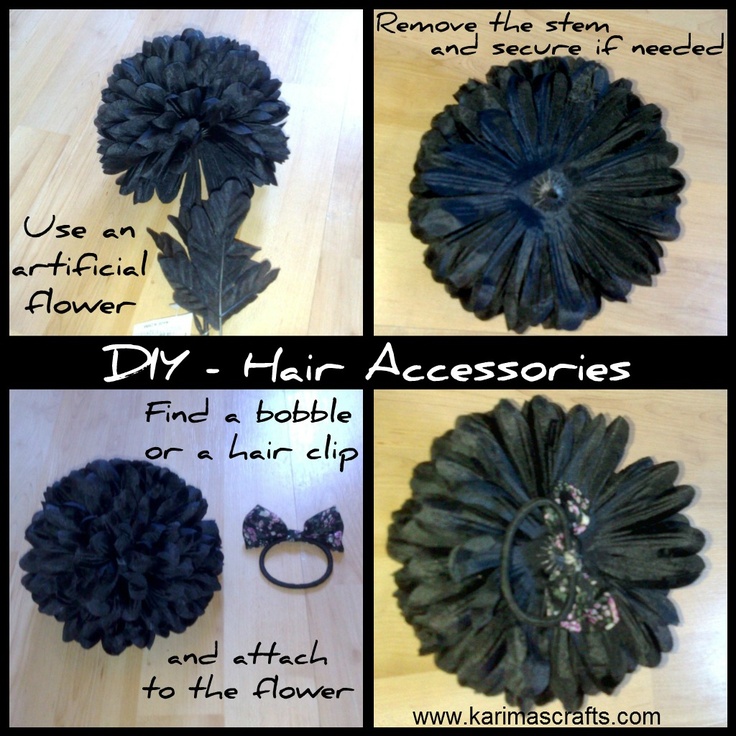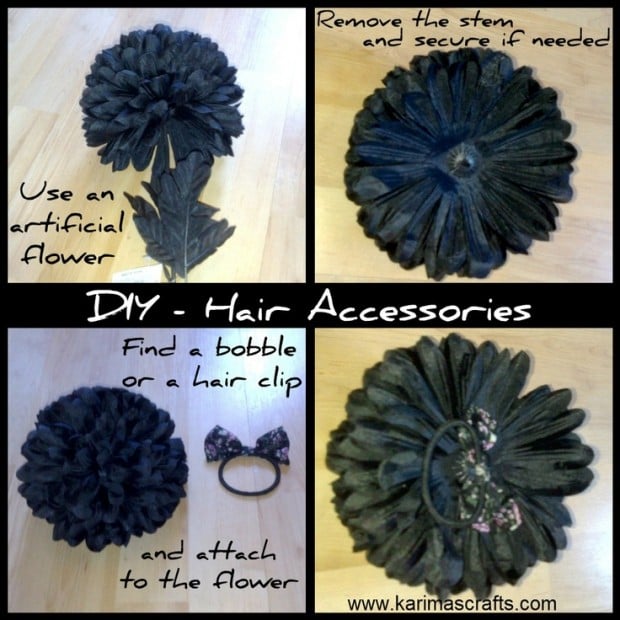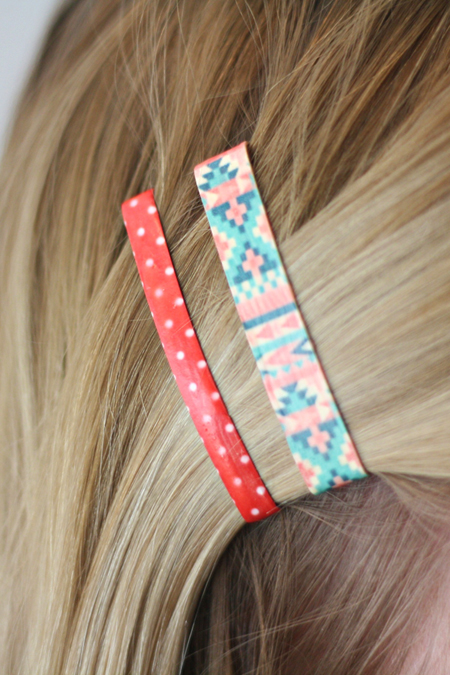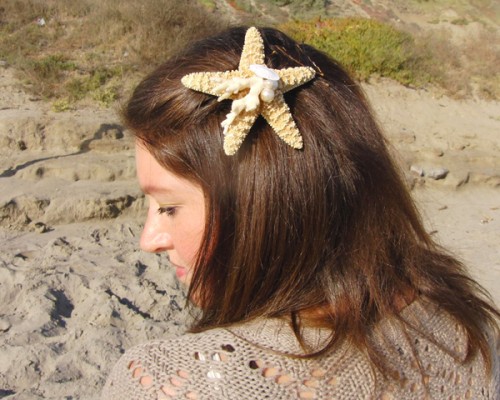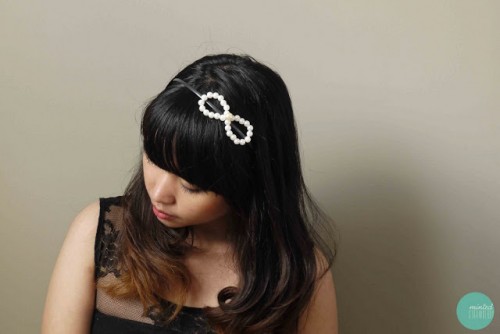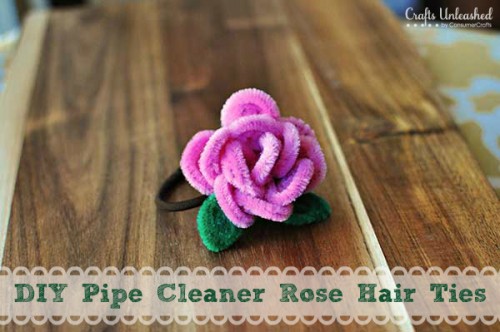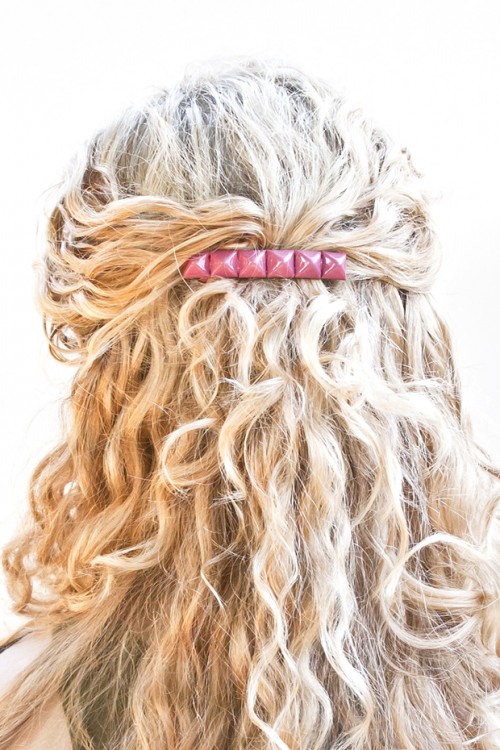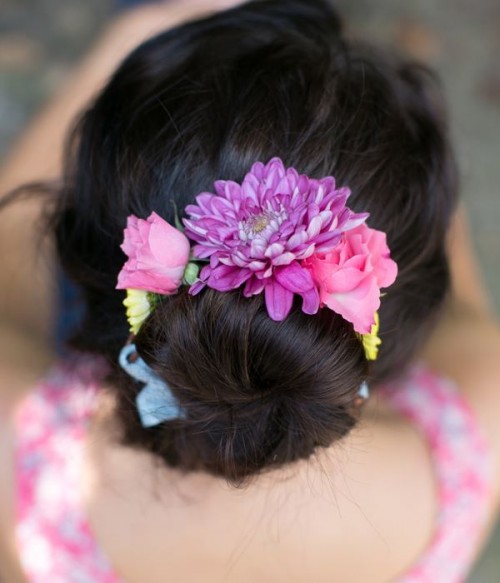 Source