It is time to check out the hottest trend for this fall inspired by the runways and starts planning what are you going to wear this fall and find perfect inspiration for your fall outfits. There are so many of your summer favorite fashion pieces that you can wear this fall. Fall is perfect time of the year where you can wear your favorite hat, your sunglasses and scarf together with your favorite skirts or shorts and a pair of boots, flats or sandals.
From the following photos you can find out how to make stylish and trendy outfit combinations with your favorite summer clothes this fall.
Pair a stylish blazer with a pair of summer shorts or your favorite summer skirt. Skirts and shorts will look stylish and chic in combination with a classic blazer that is must-have for fall.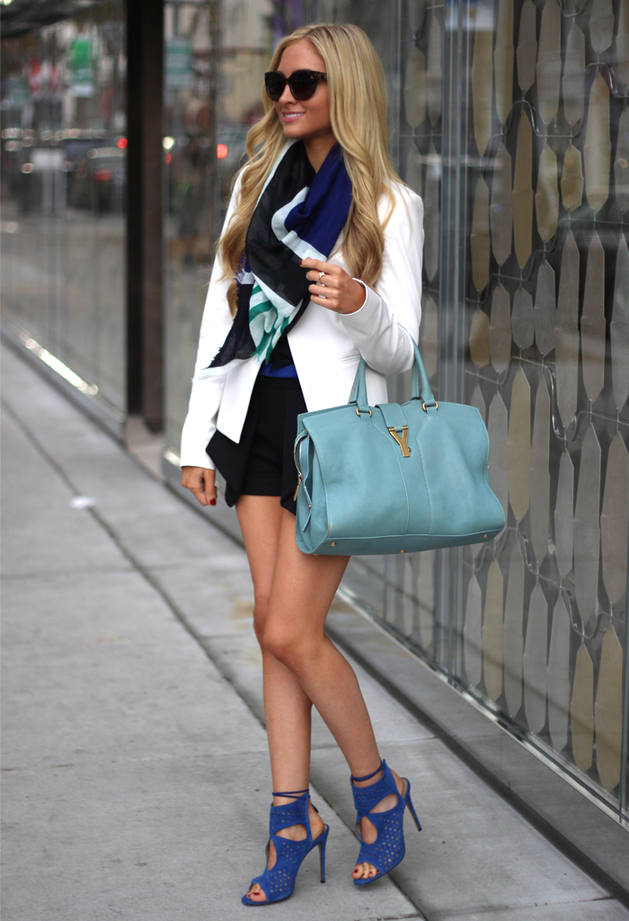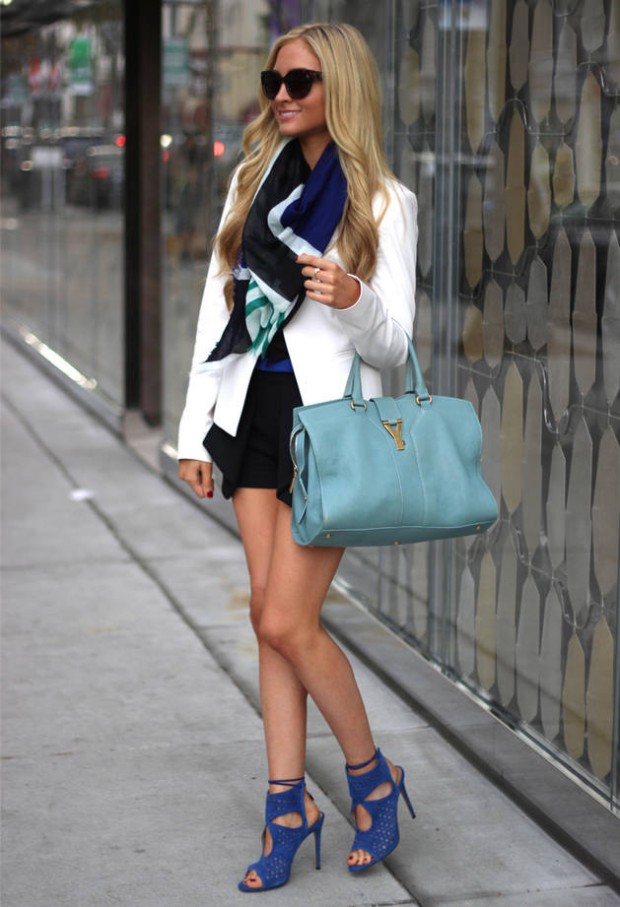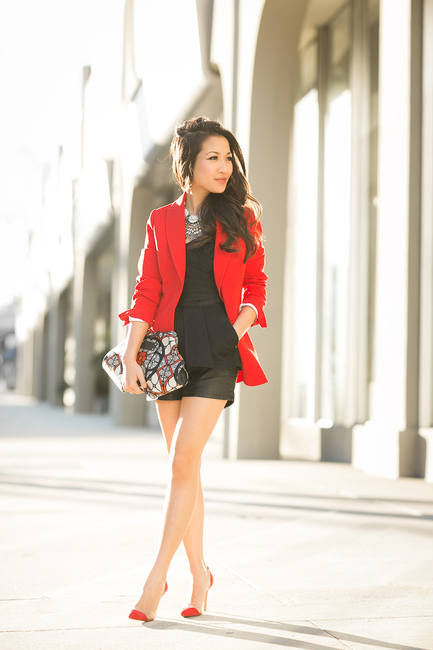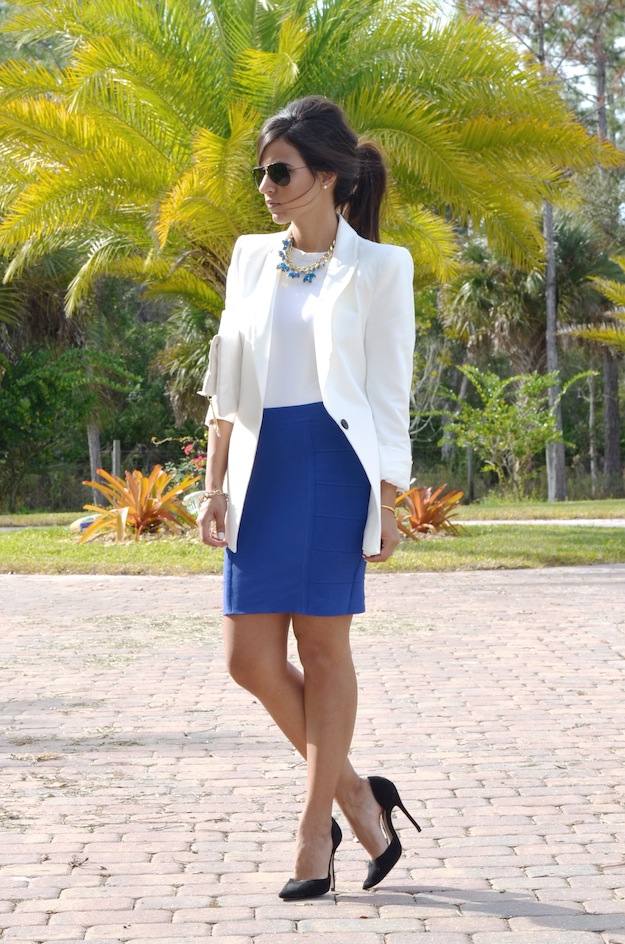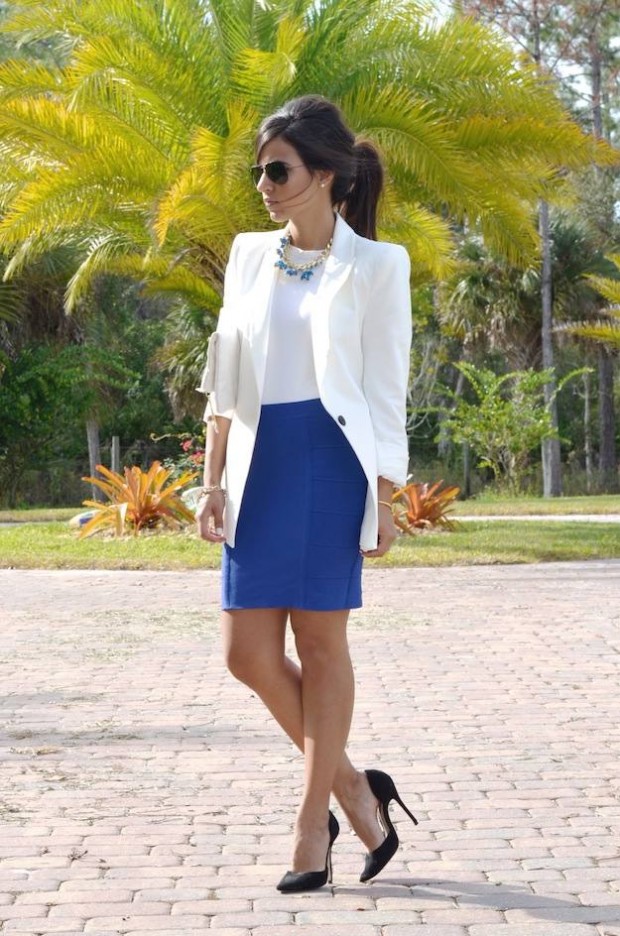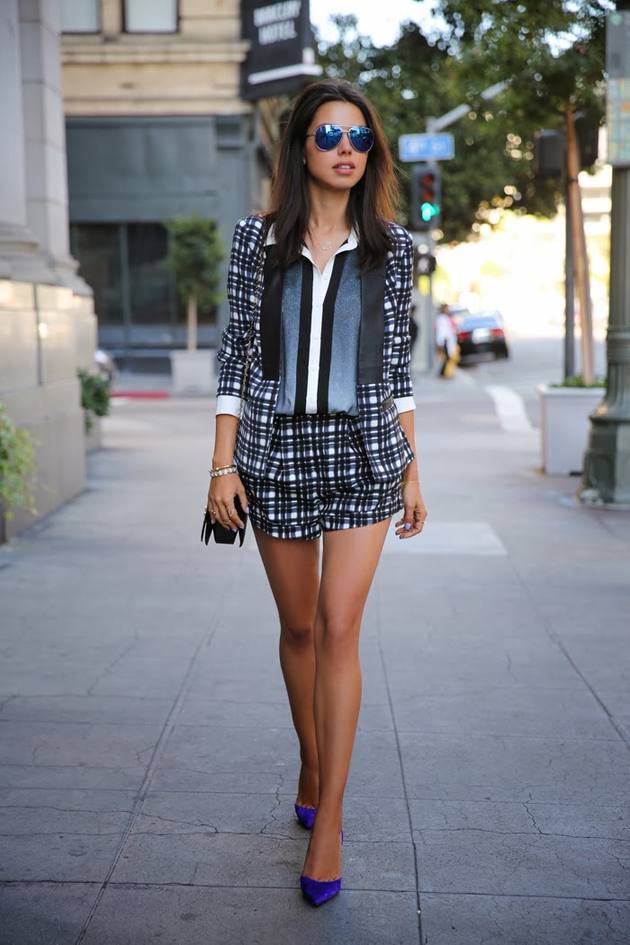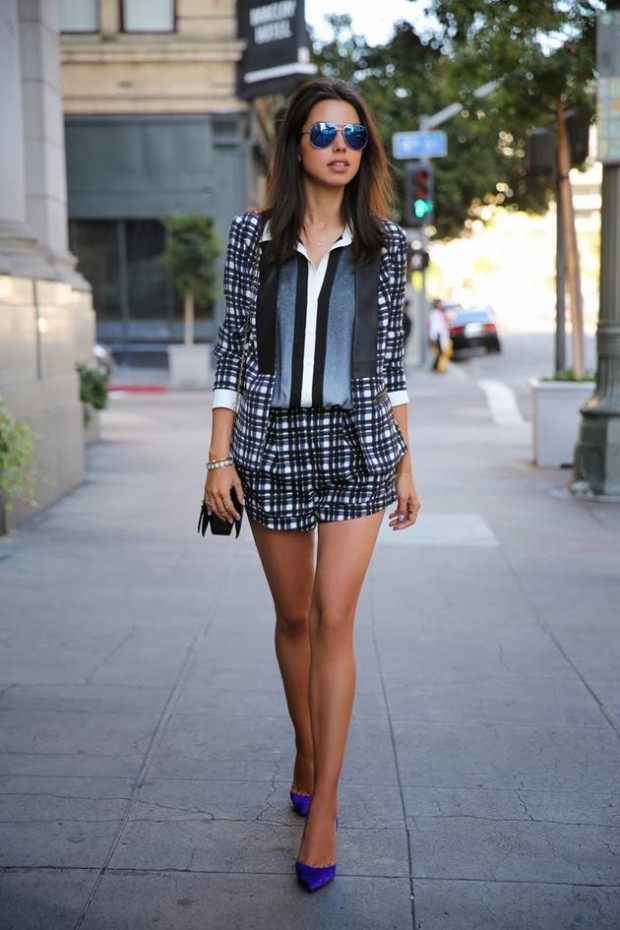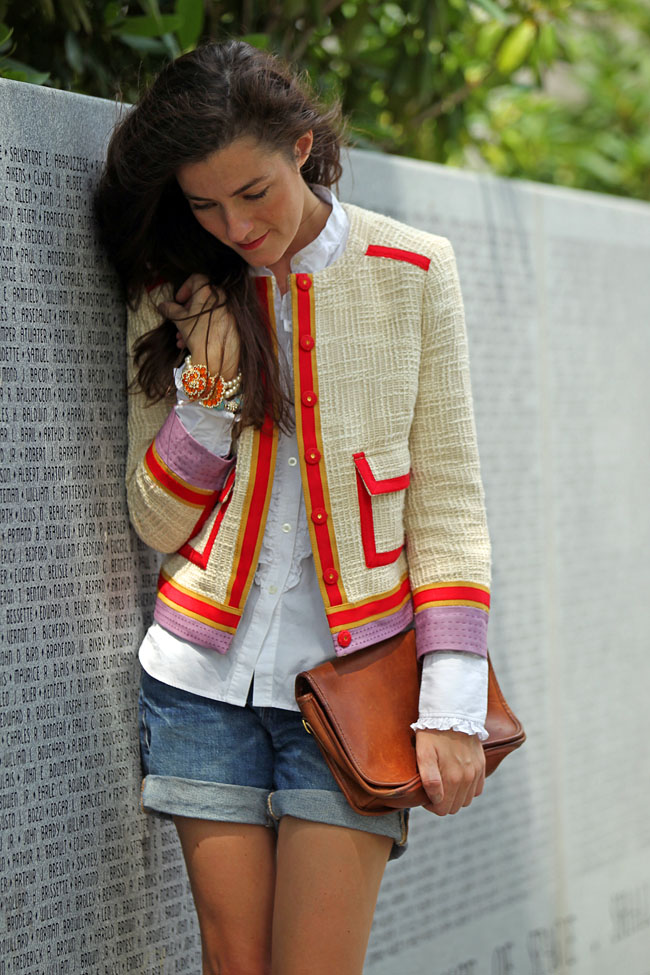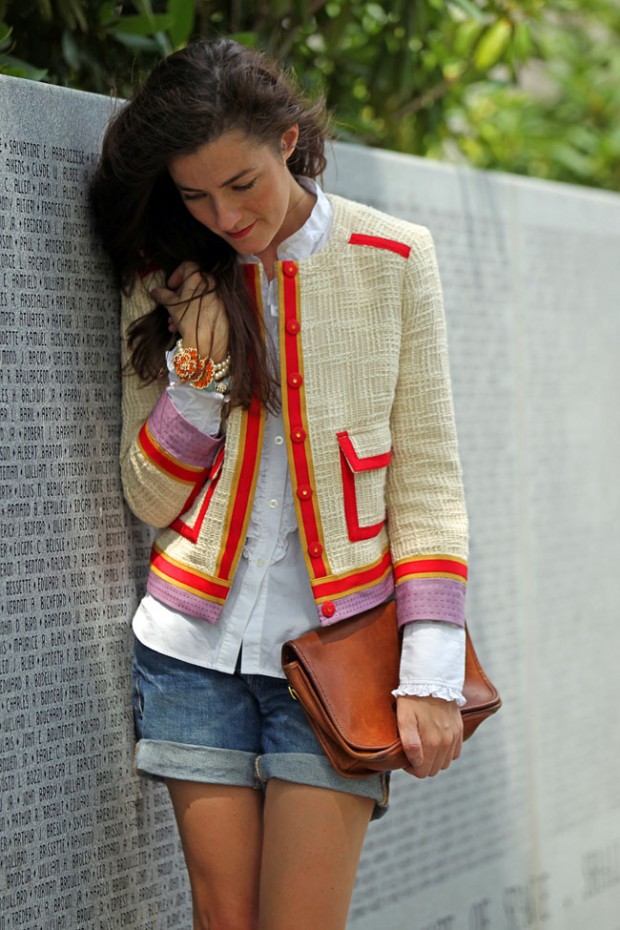 Add a pair of tights. Tights will keep you warm in the chilly fall days while you can still wear your favorite skirt or shorts.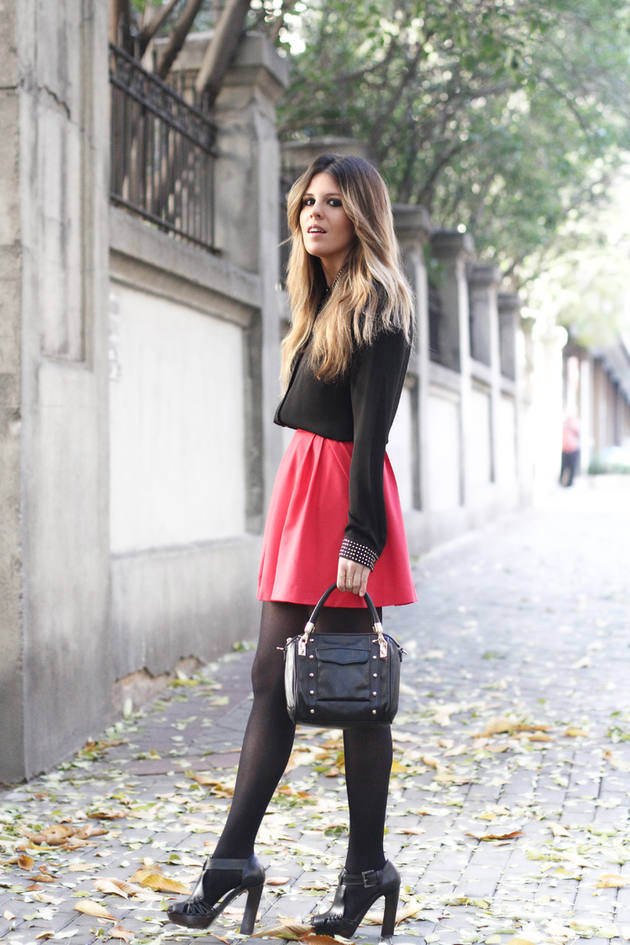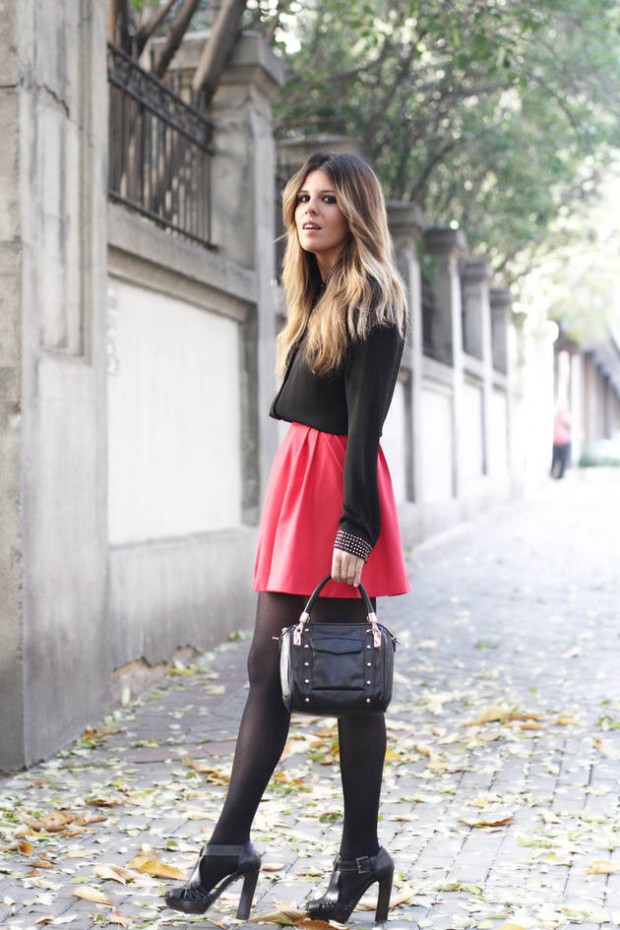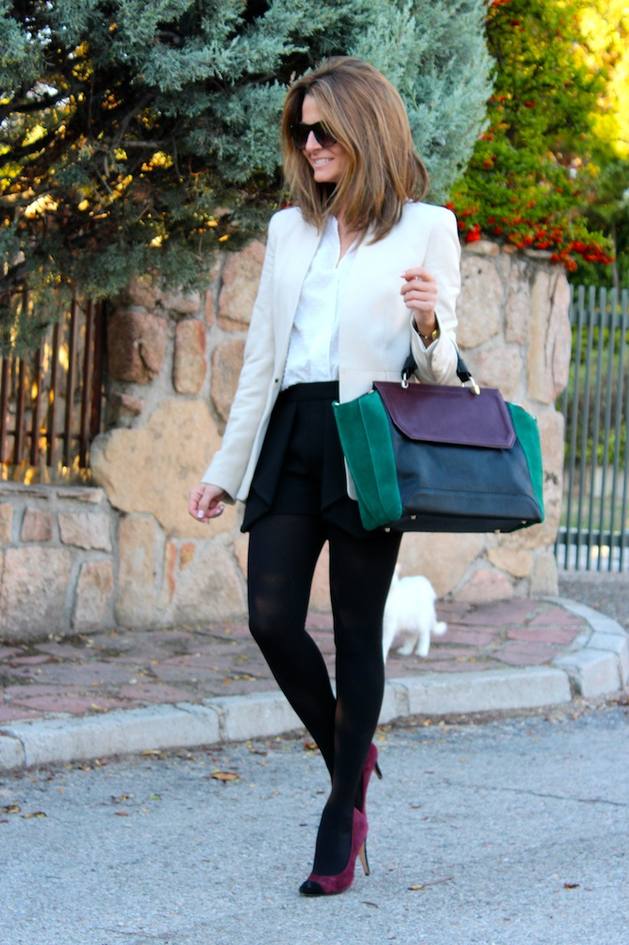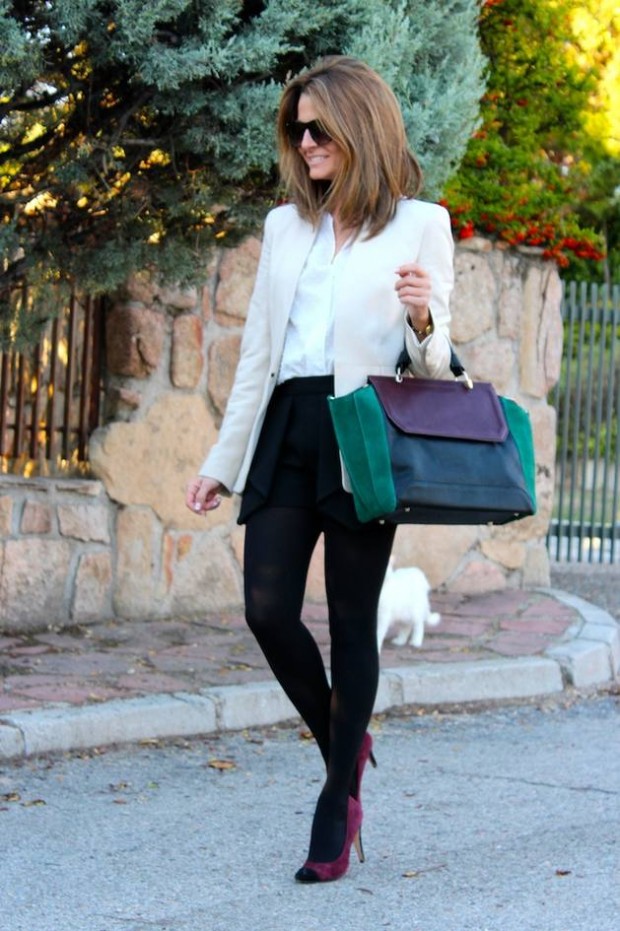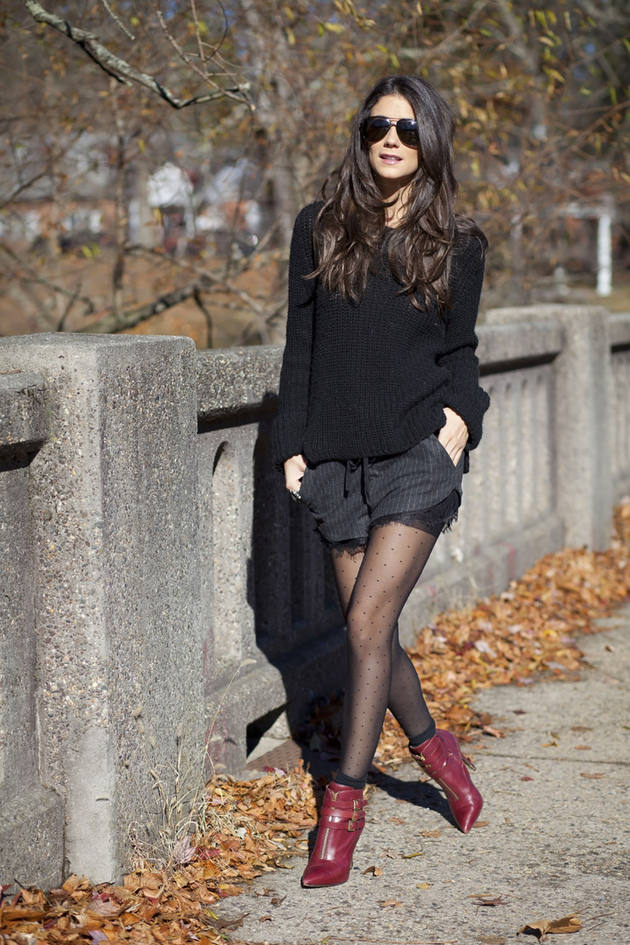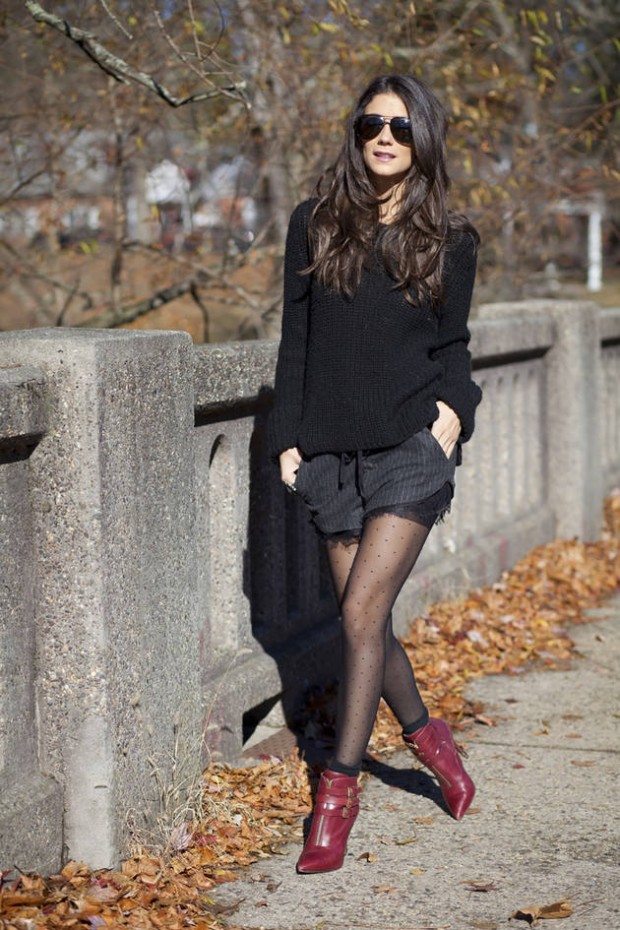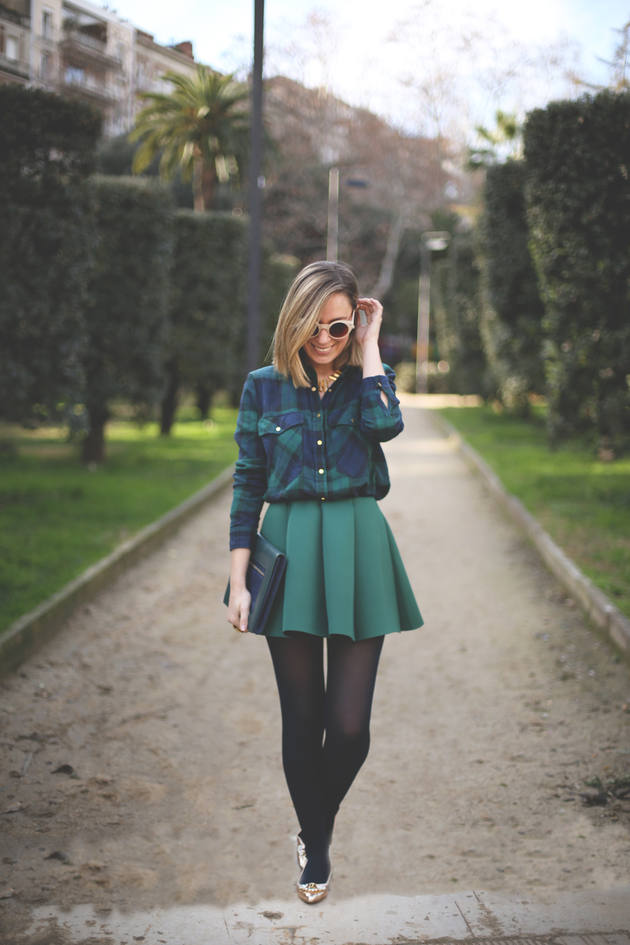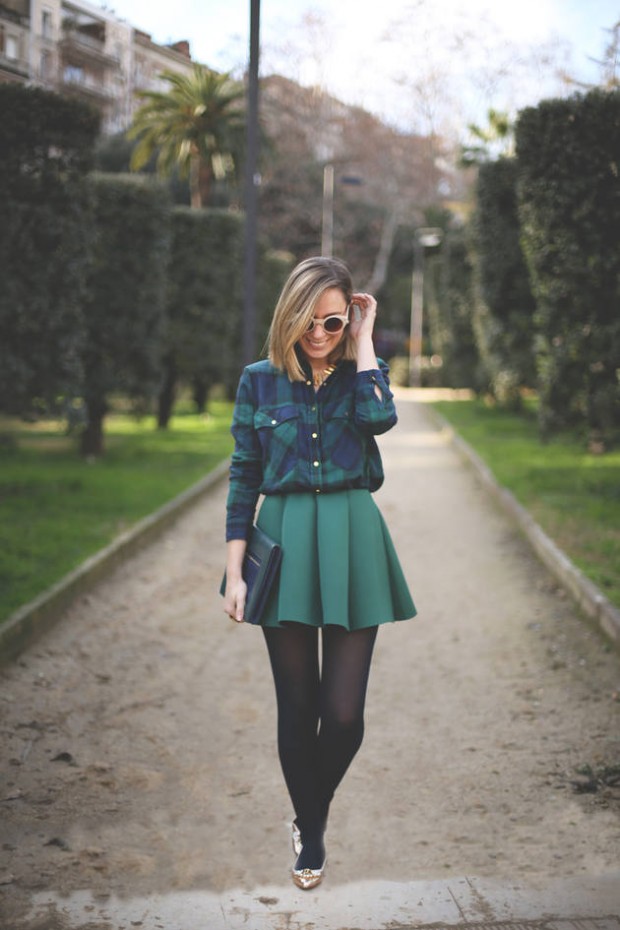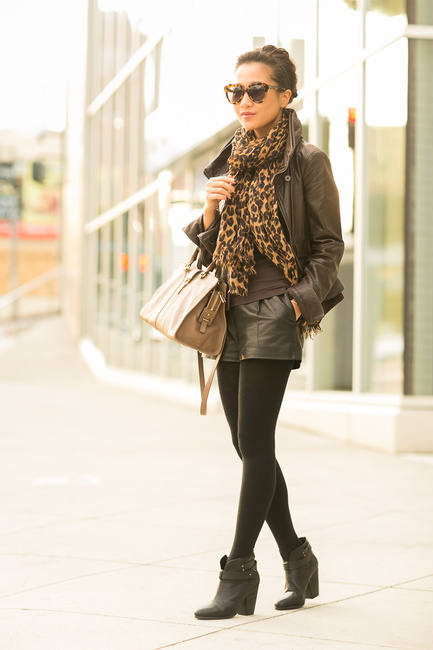 Sweaters and cardigans for urban fall look. Layer a sweater over a summer dress or skirt and look chic and trendy while you feel comfortable and cozy.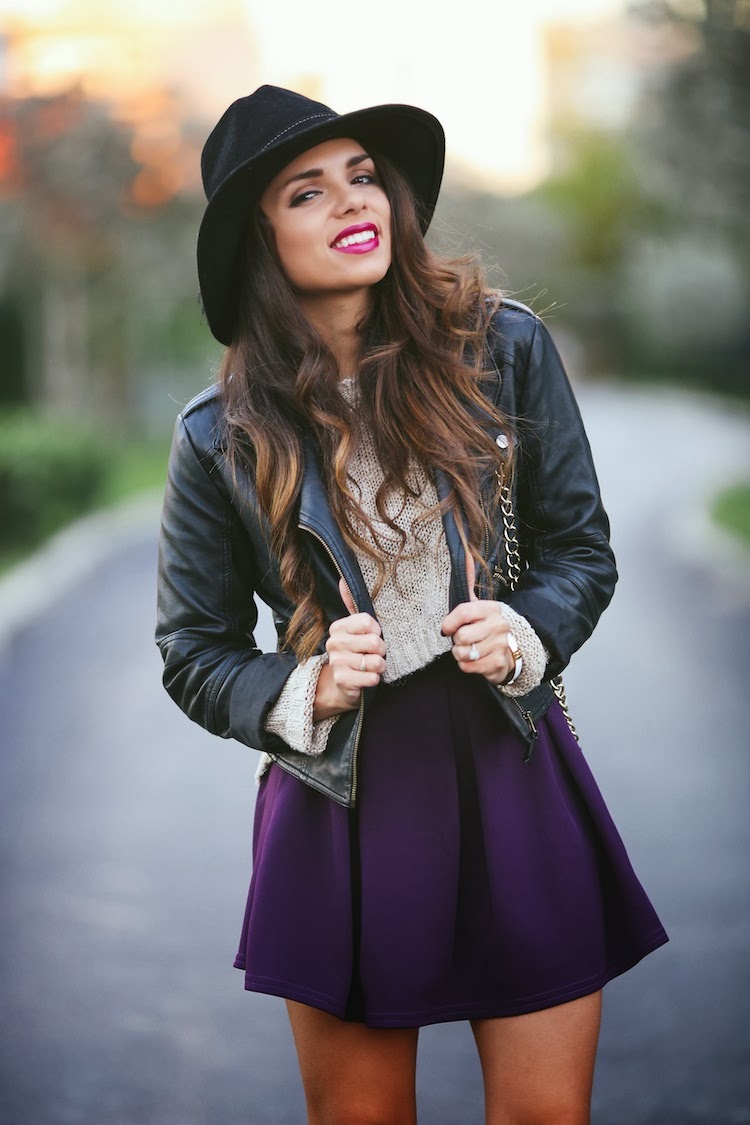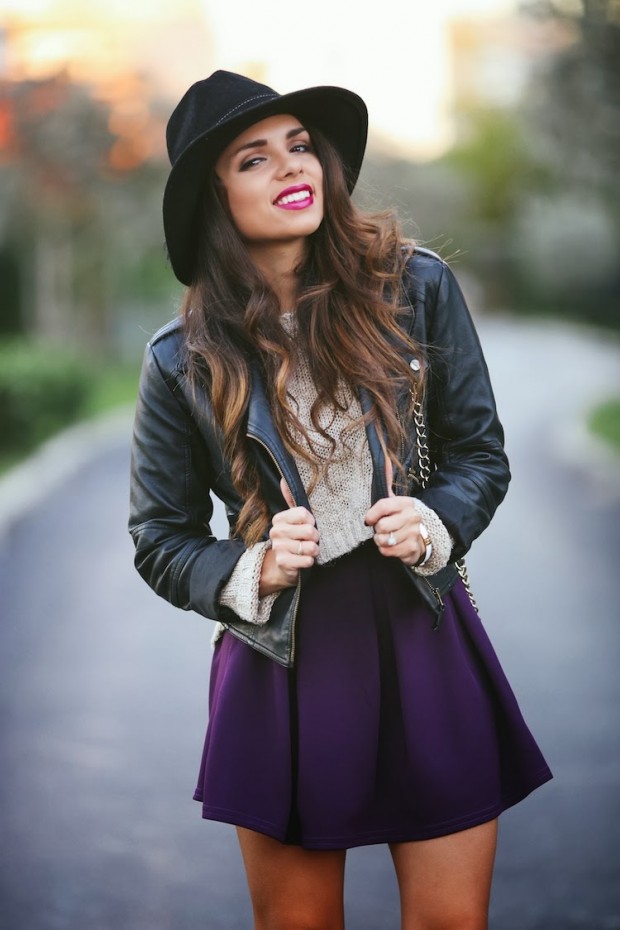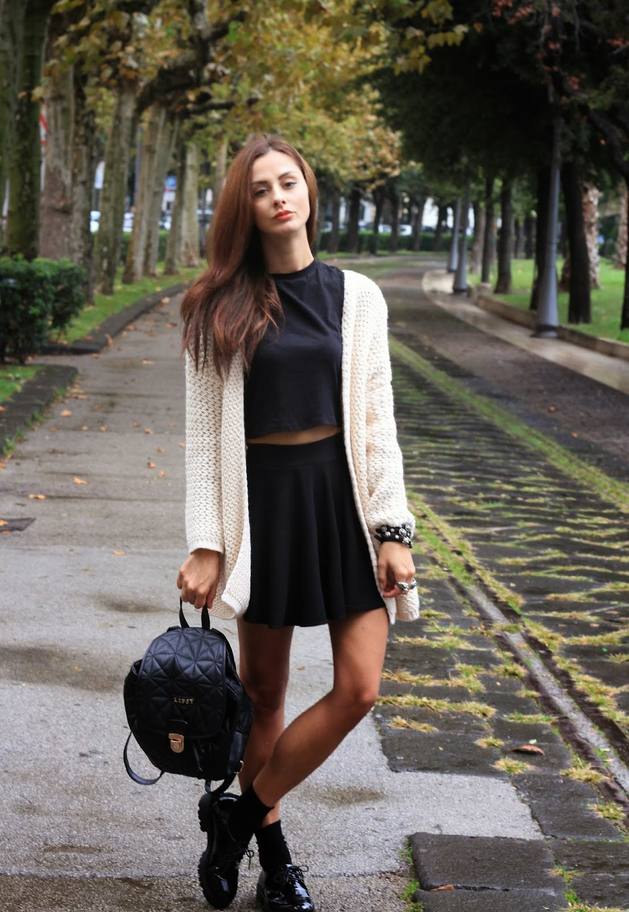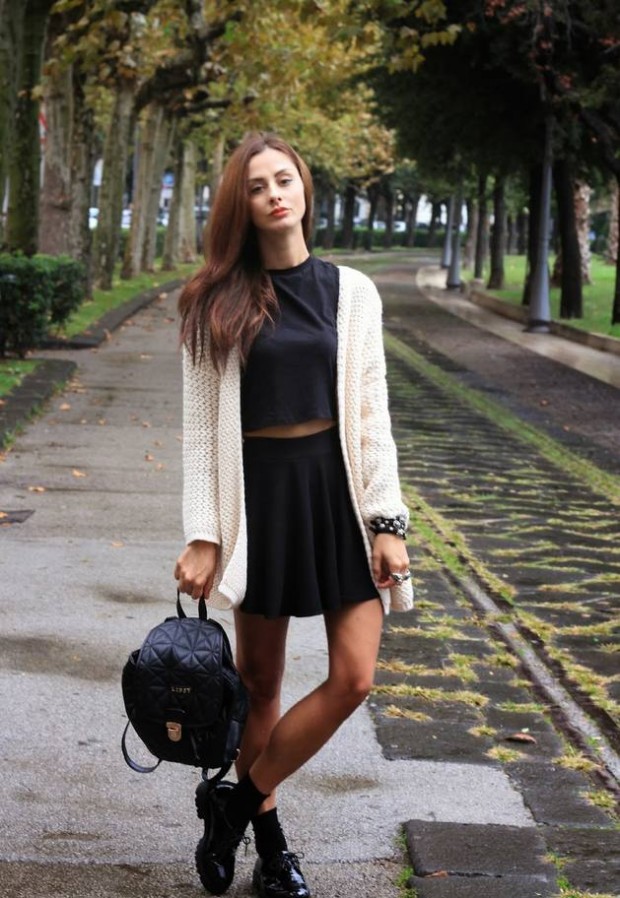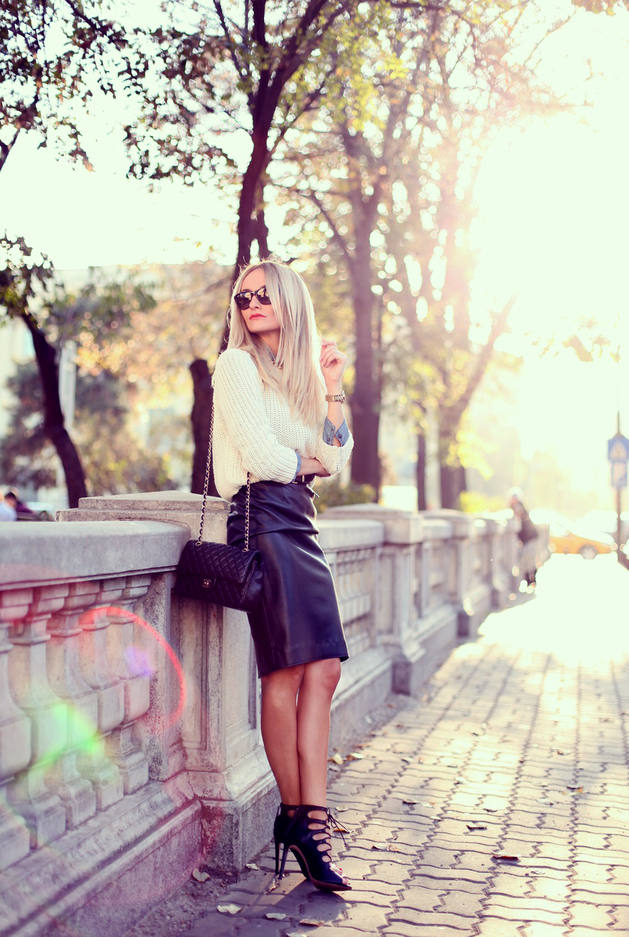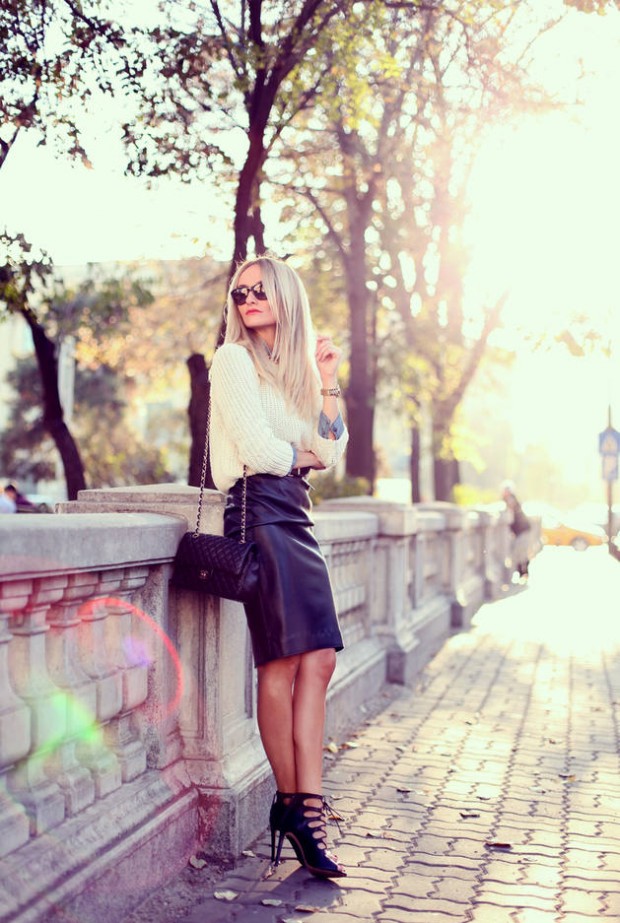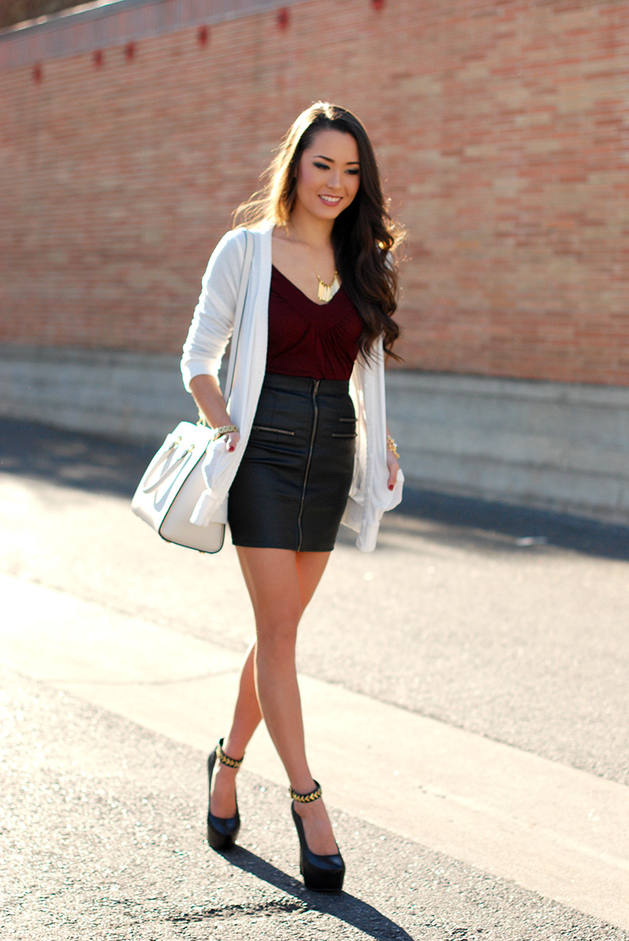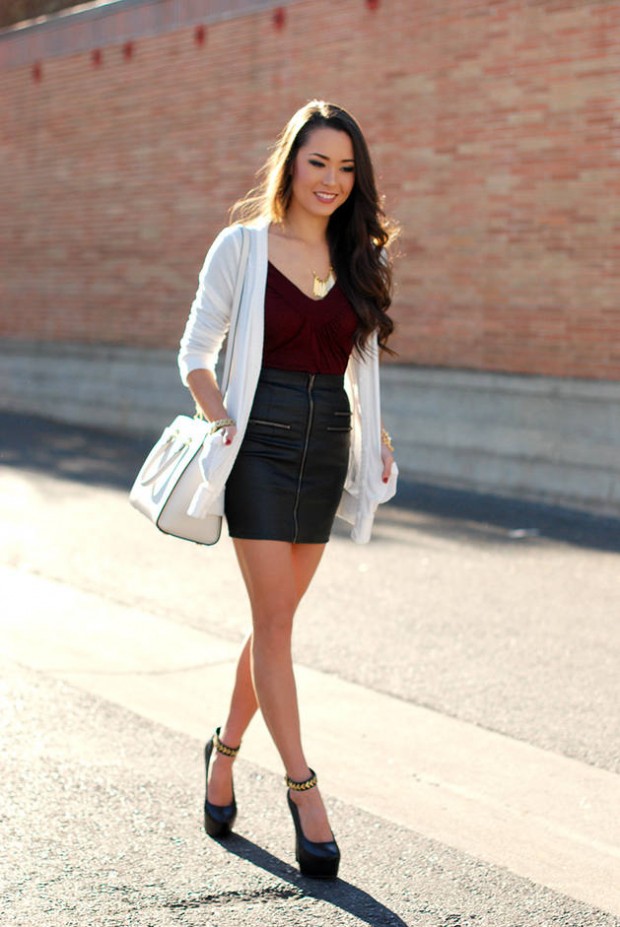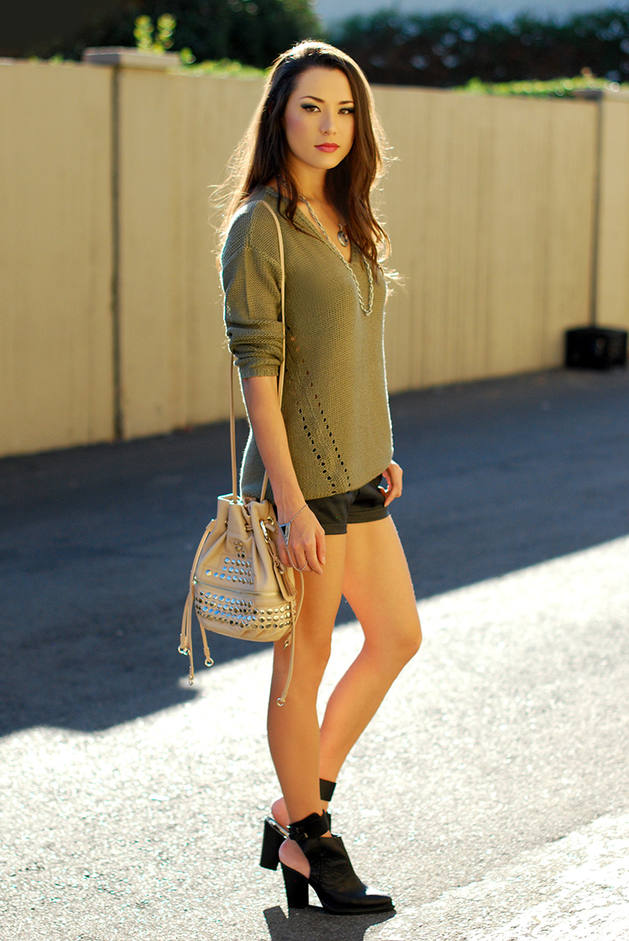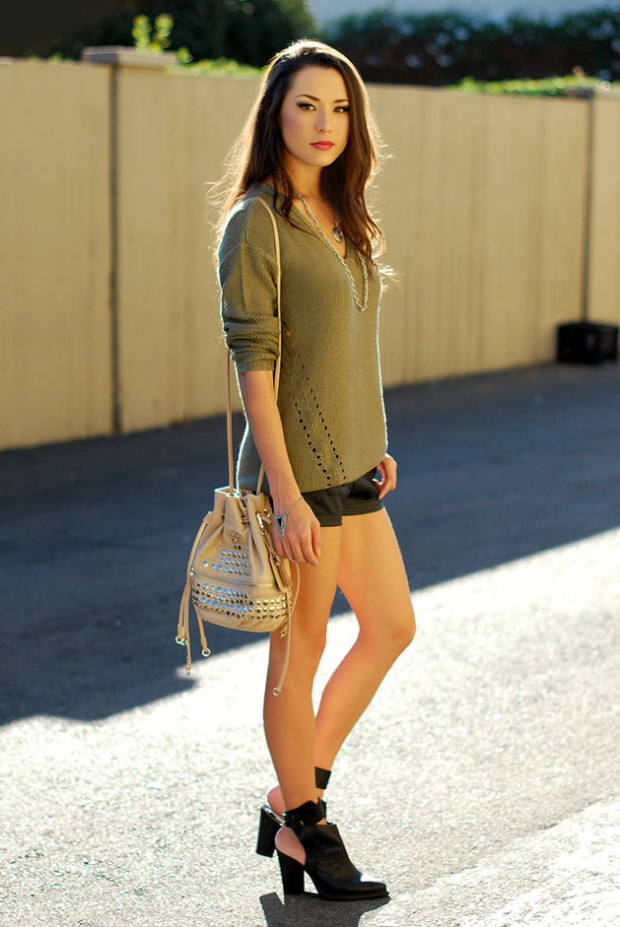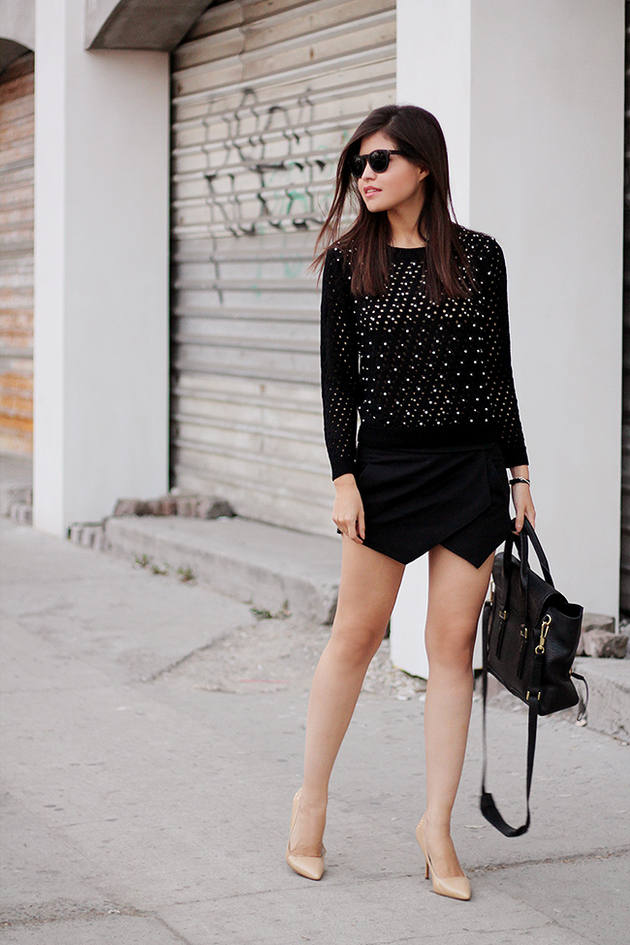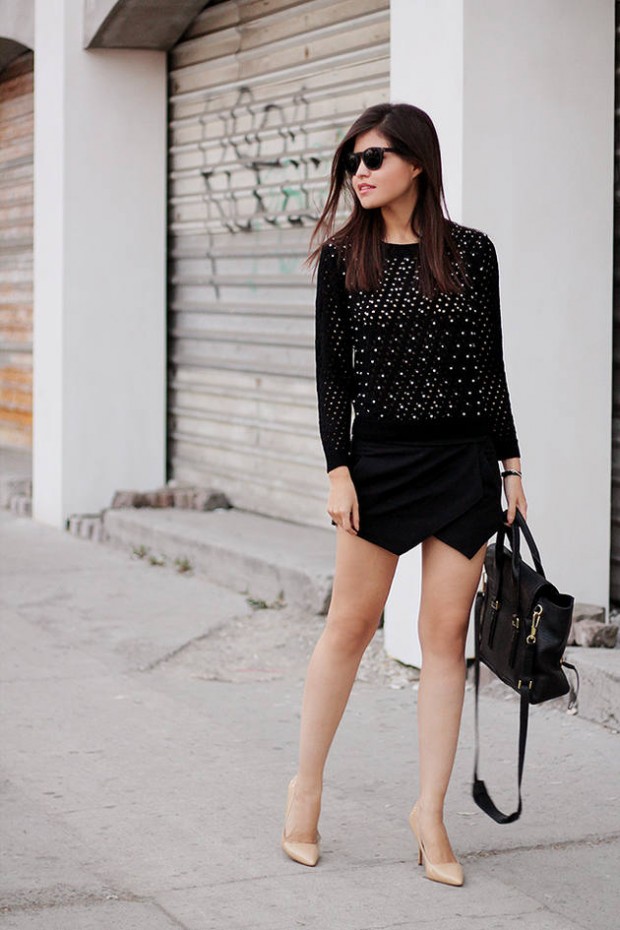 Jackets layered over a simple summer t-shirt or a maxi dress. You can still wear your favorite maxi dress in fall in combination with a trendy jacket. Since the weather is a bit unpredictable during this time of year, try playing with layers.