Driving a motorcycle is a unique experience whether you're trying to get around town or are looking for adventure. Like a car, you'll need insurance to protect you, your passengers, and your motorcycle. You'll also want to shop around to find the best insurance for you. Having motorcycle insurance isn't the only thing you need to stay safe; check out BrokerLink Insurance's motorcycle safety guide. In this article, we'll provide you with the information you need to understand motorcycle insurance.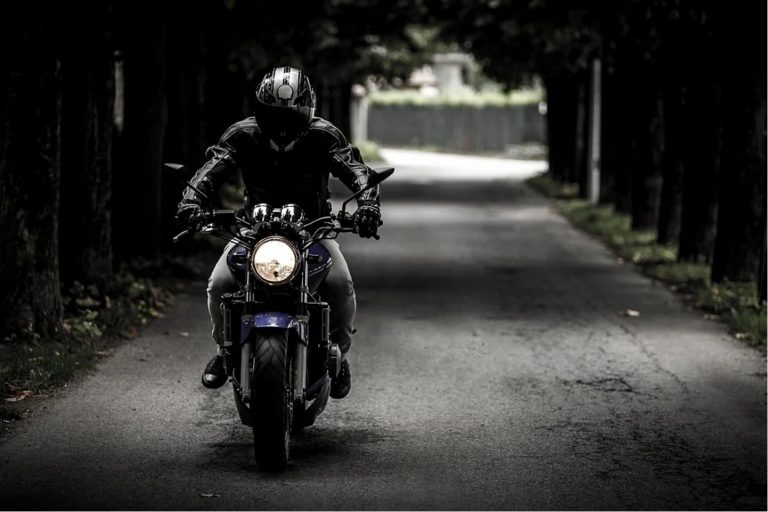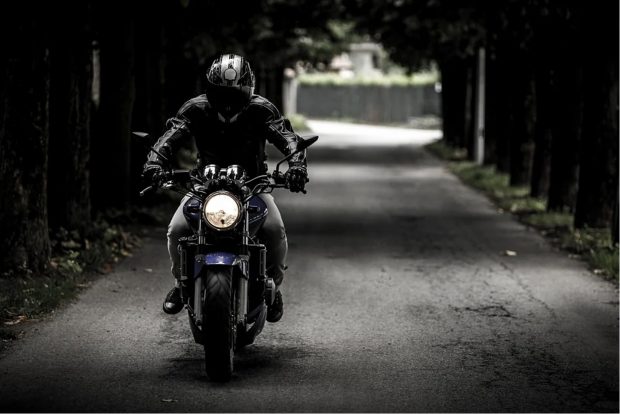 https://pixabay.com/photos/biker-motorcycle-ride-vehicle-407123/
Motorcycle Insurance Requirements
There are several motorcycle laws in Canada. When it comes to insurance, depending on your province, you'll need to have all or some of these coverages: accident benefits, third-party liability coverage, property damage coverage, and uninsured motorist coverage. It can be a good idea to buy extra liability coverage that is more than your province's minimum requirements if you get sued over an accident. Also, ensure that the insurance company you go with includes passengers for your liability insurance policy.
Uninsured motorist coverage is mandatory in Ontario policies. Another critical coverage to get is the underinsured motorist option. If you ever get into an accident with someone who doesn't have enough coverage, this feature will protect you. Property damage is covered in this policy feature at some companies, so check with a broker before buying.
Motorcycle Insurance Coverage Options
The options for motorcycle coverage are similar to ones you would find for car insurance. Besides the coverages already mentioned, you can also find the following options:
Collision: In this coverage, the insurance company will pay for the damages to your motorcycle, minus the deductible. This is an amount you select for your policy that's deducted from your claim.
Comprehensive: With this coverage, your insurance company will pay for your motorcycle if it's stolen or damaged by something other than a car accident. Though many policies will cover animal collisions, a deductible also applies here.
Medical Payments: This coverage will pay for your medical bills for you and your passenger. But, unlike personal injury protection, this coverage doesn't cover lost wages and other costs. Driving with a motorcycle comes with many risks, so it'll be beneficial to purchase one of these coverage policies.
Personal Injury Protection: This type of coverage will pay for the medical bills for pedestrians, your passengers, and yourself regardless of who's at fault for the accident, though the rules vary by province. This is a great coverage package to get because it can be dangerous riding a motorcycle.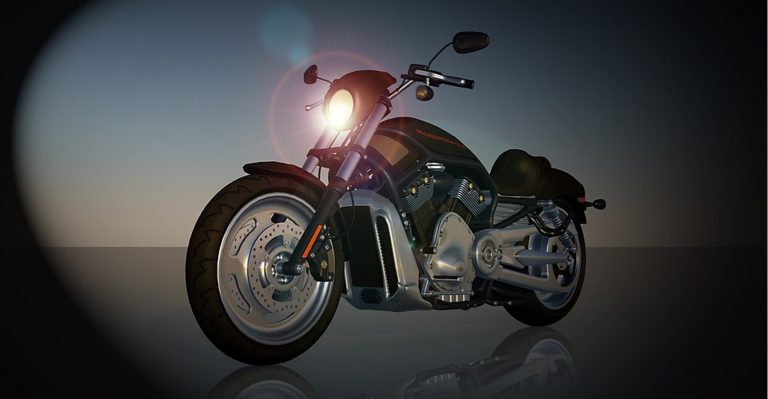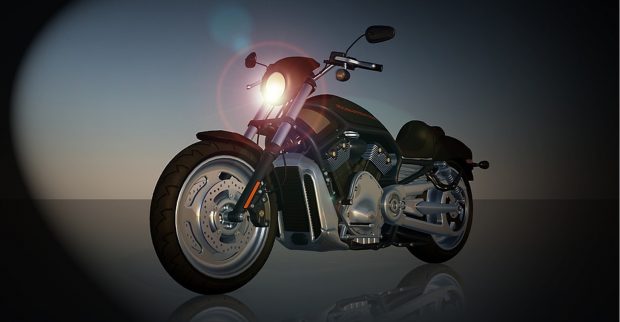 https://pixabay.com/illustrations/motorcycle-harly-davidson-1941163/
When you buy an insurance policy, you can also get add-ons, though some companies include some of these options in standard plans. In some cases, limits and deductibles apply. Some of the add-ons you can get are:
Trip Interruption Coverage: If you're far from home, typically 100 km or more, this protection will pay for food, lodging, and transportation.
Custom Parts, Equipment, and Accessories: One thing people like about riding a motorcycle is the ability to customize their bike. In this coverage, your bike's custom parts will be covered; amounts can vary. You can also choose a certain amount you want to be covered.
Transport Trailer Coverage: If you have a trailer, you can get protection for it too; often, this goes up to $7,500.
Roadside Assistance: If your bike breaks down on the road, this coverage will cover towing and labor costs.
It's important to know the required insurance coverage for motorcycles in Ontario, and the many options to choose from in optional coverage. After you're fully insured, you can hit the open road with no worries.