Long dresses are in the mood! The time has come to give them the space they deserve in our closet and this is the selection we have made to show off from now on.
Zara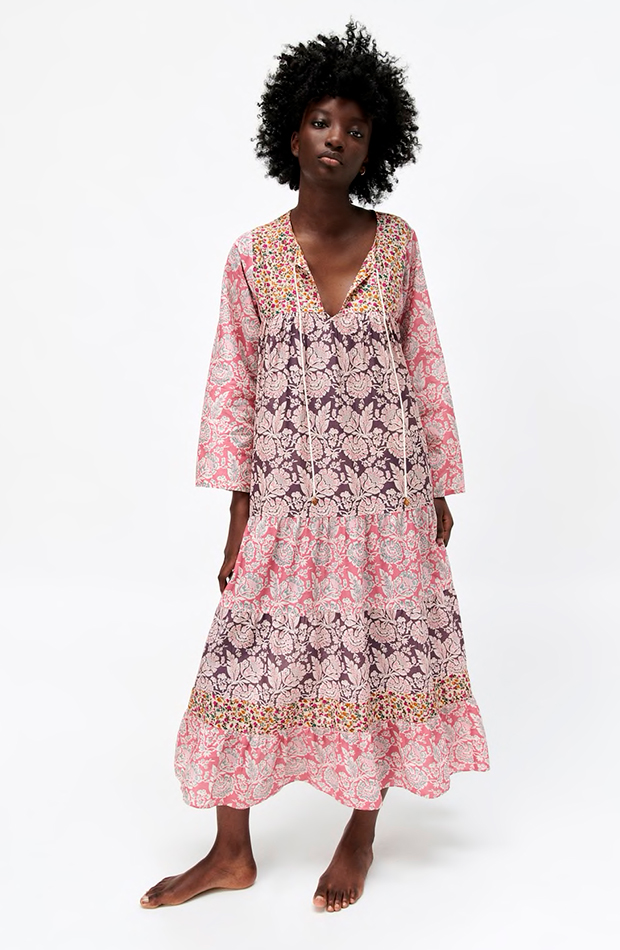 This Zara model has become one of the most viral of the summer. And the truth is that you can also wear it with ankle boots in autumn. What do you think about the idea?
Esprit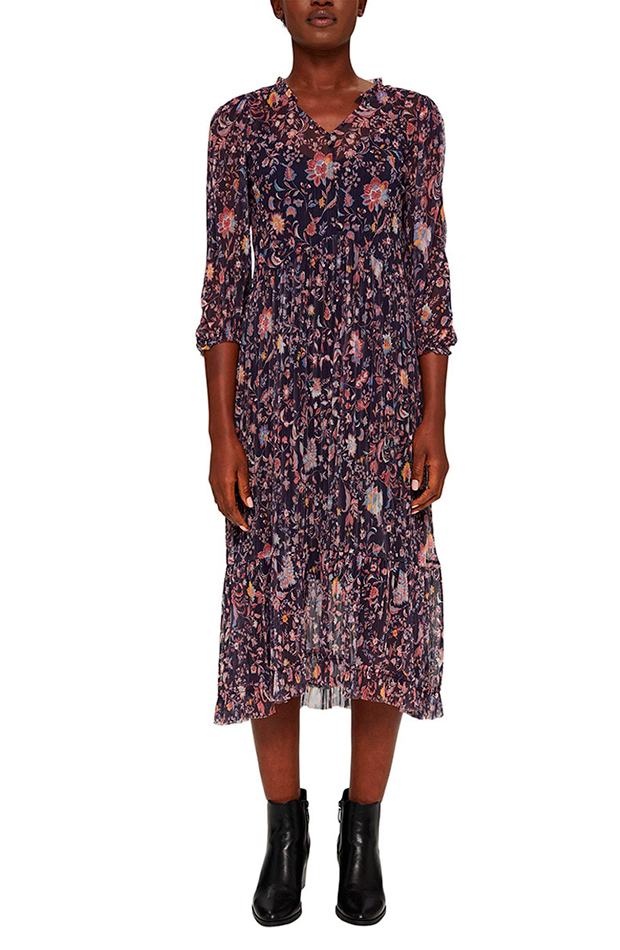 Esprit is ahead of fall in this floral print dress. Without a doubt, this will be one of the big bets of the season.
& Other Stories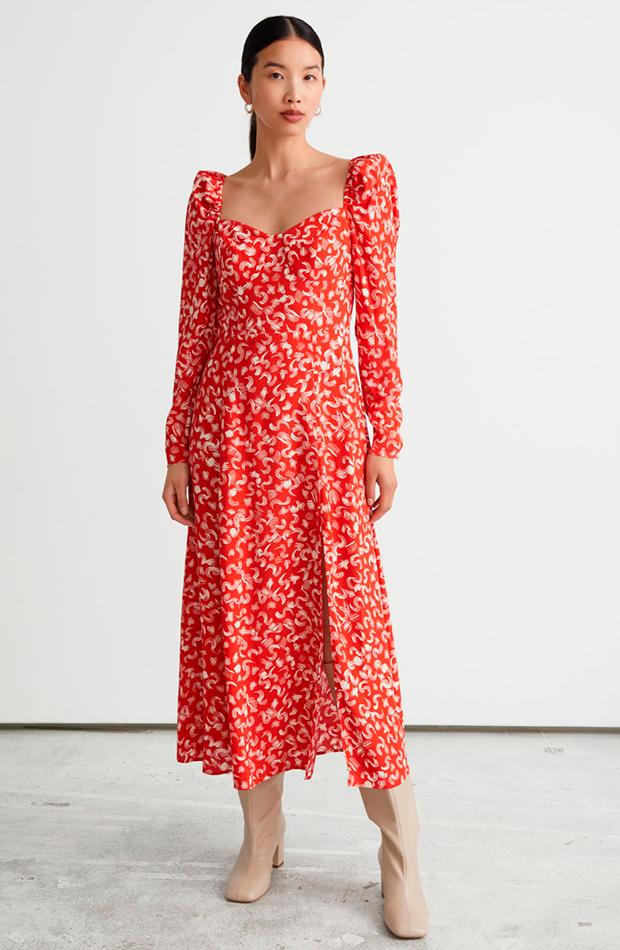 Add a touch of color to your wardrobe with this exclusive dress from & Other Stories. It is one of the great novelties of the season and you can wear it both with sandals for your events of the moment and with ankle boots later.
Mango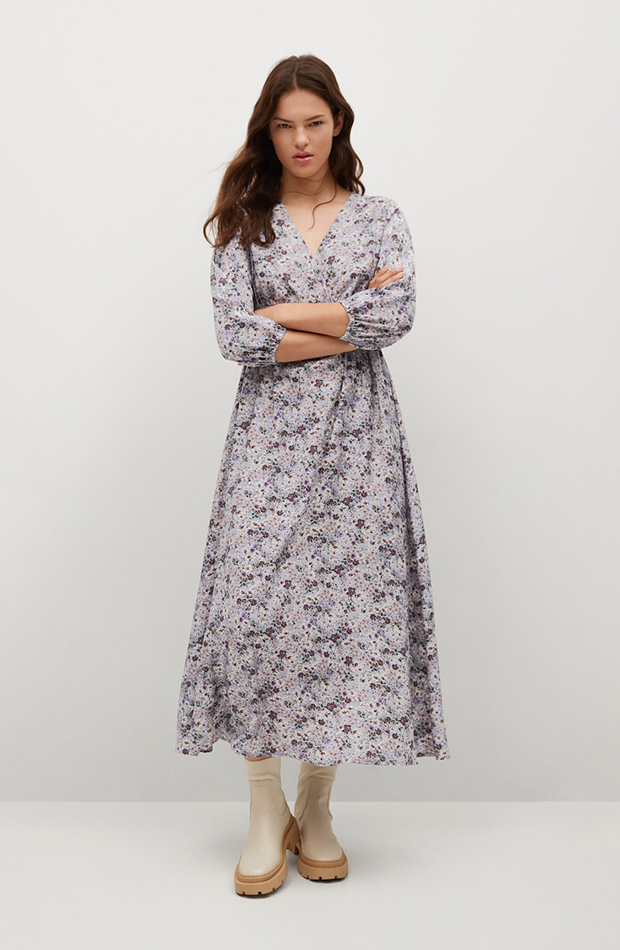 Mango has already launched its latest novelties and among them, this floral dress stands out. The best of all? It is available in more patterns!
Envii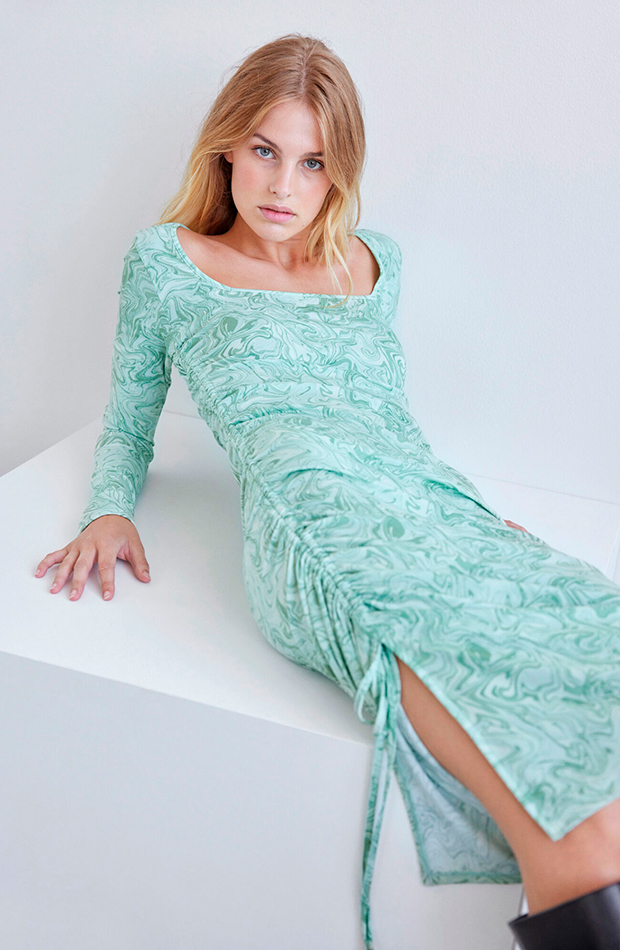 This is the print of the season! Throughout the summer we have seen it in numerous garments. And again, Envii rescues him to create the perfect maxi dress for all fall.
Mango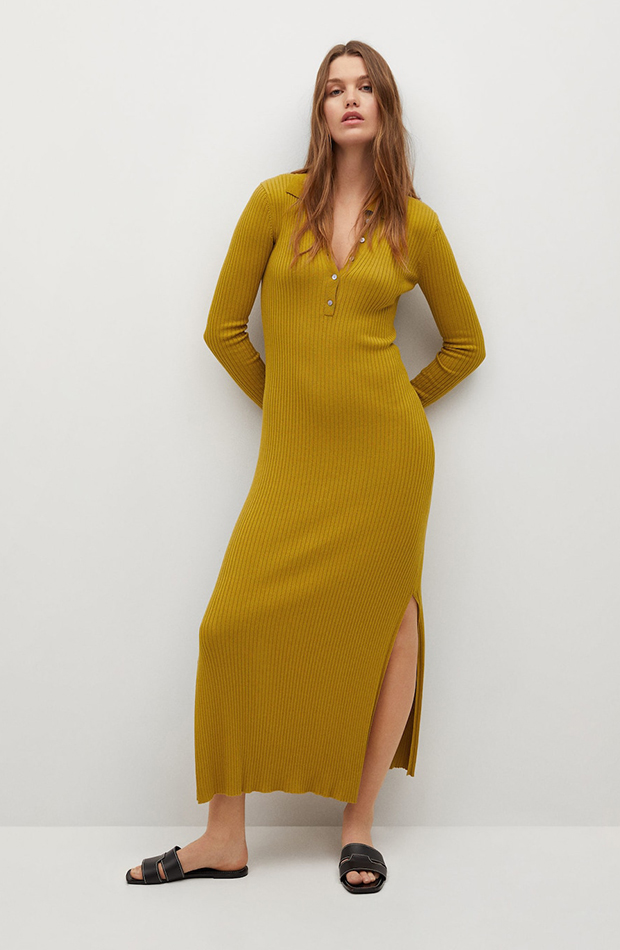 Knitted and in mustard color. This dress has everything to become the star piece in your wardrobe. It is about those garments that advocate less is more and do it in the best way. We love!