18 Modern Dining Room Design Ideas
Here we present you 18 gorgeous dining rooms in modern style. They all look amazing.
If you are planning to make some changes in your home and you want to design your dining room in modern style, here you can find some great ideas.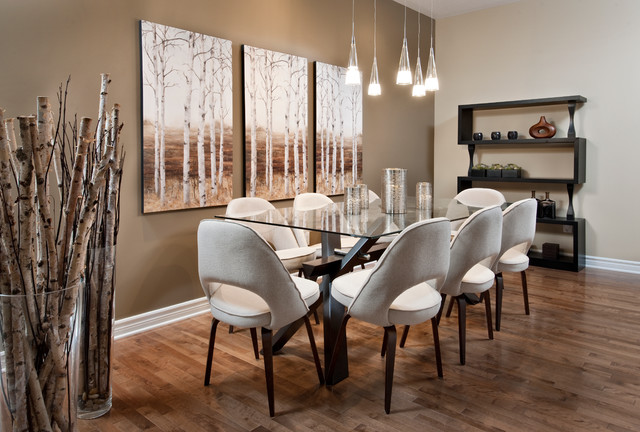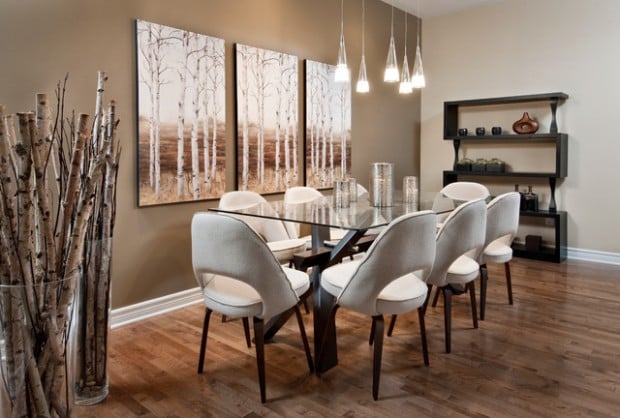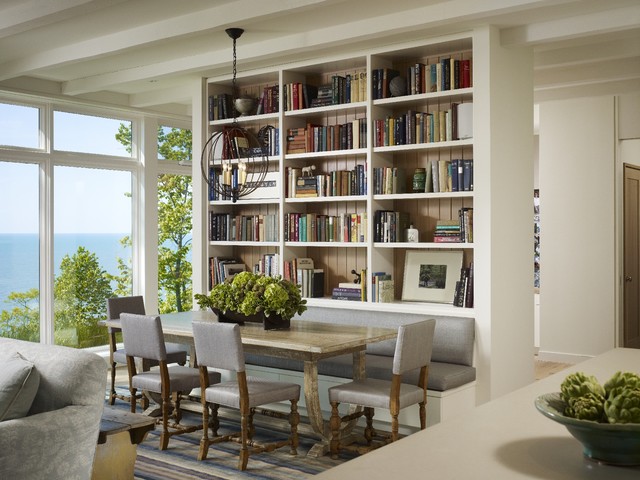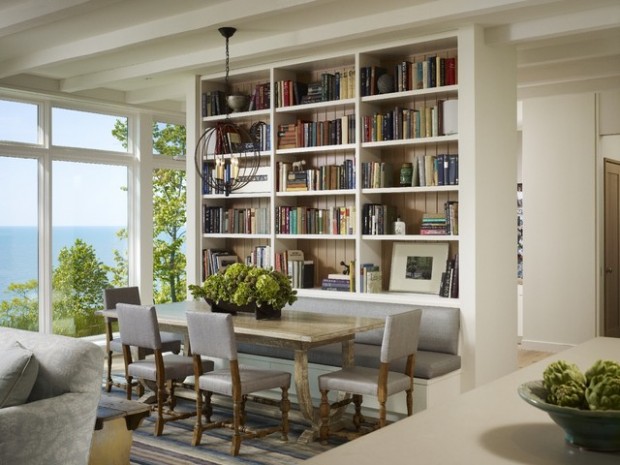 Photo credit: Hedrich Blessing Photographers  Source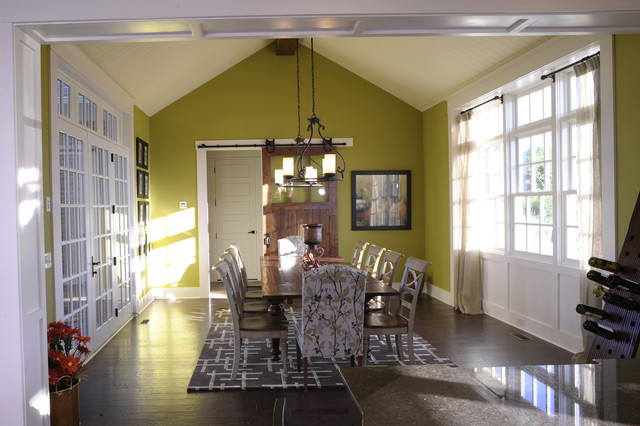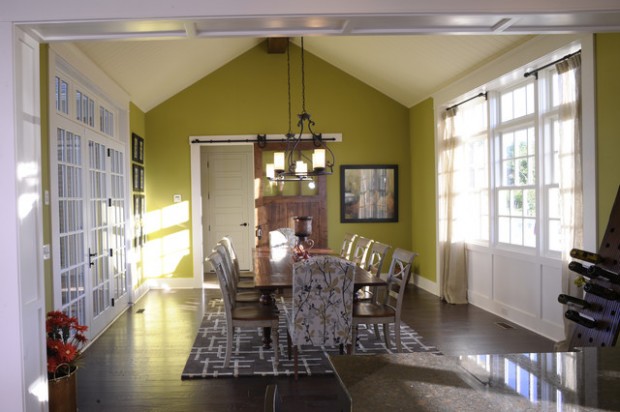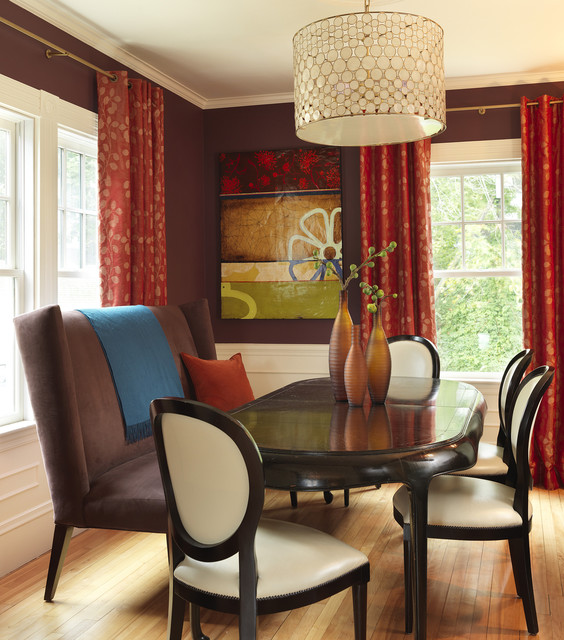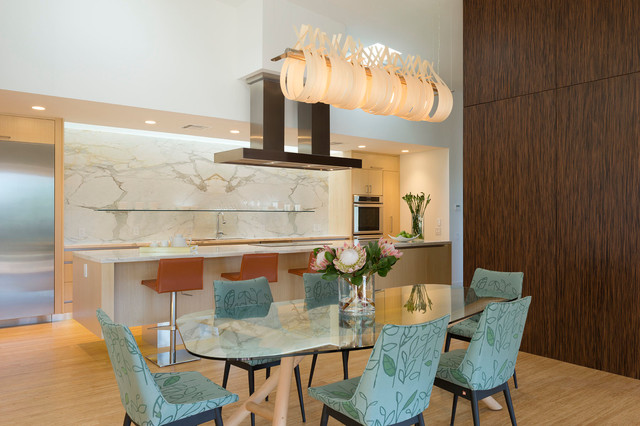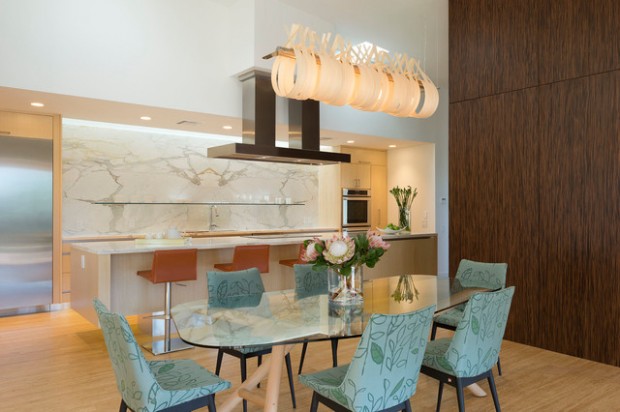 Photo credit: Paul Bardagjy  Source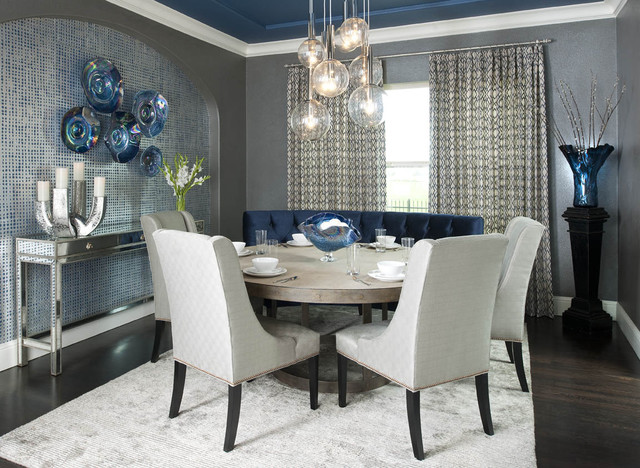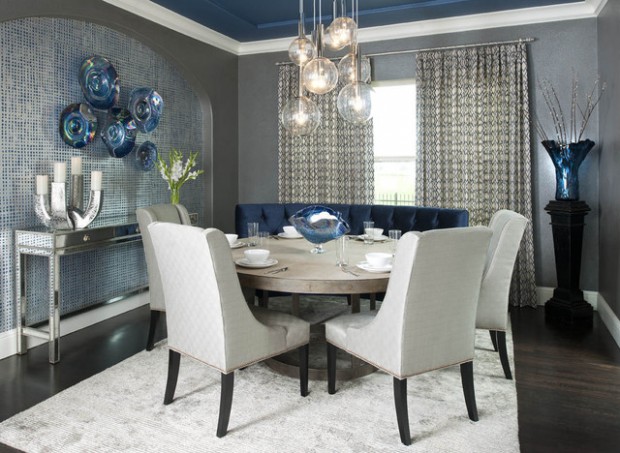 Photo credit: Dan Piassick  Source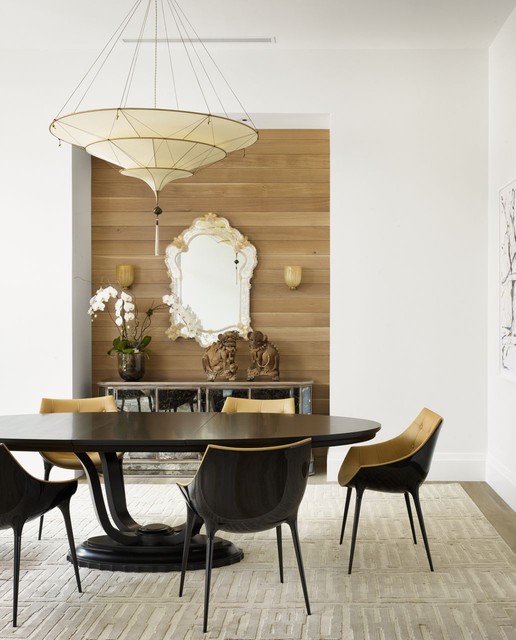 Photo credit: Casey Dunn Photography  Source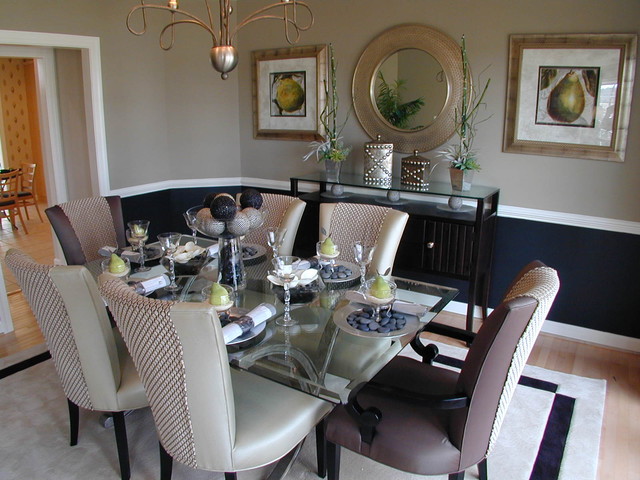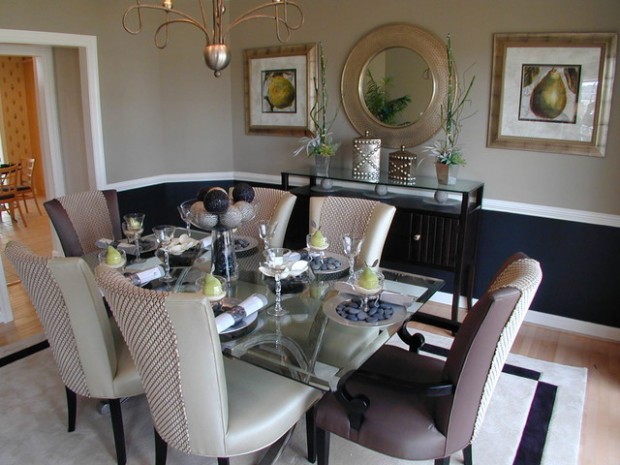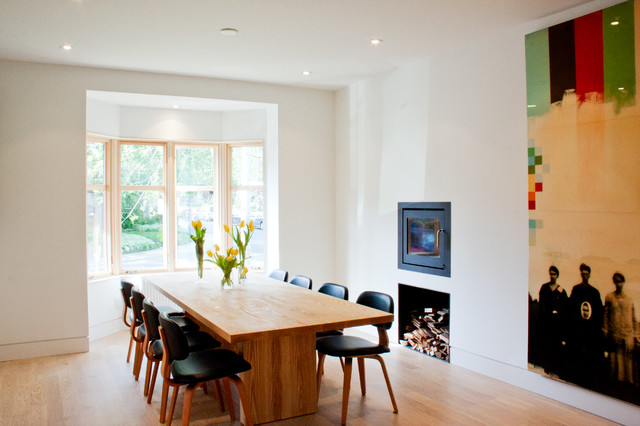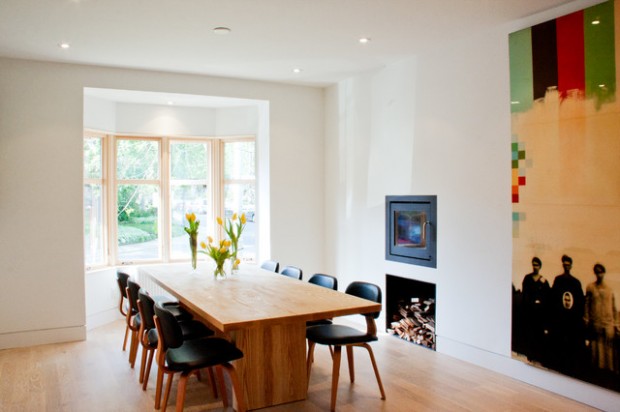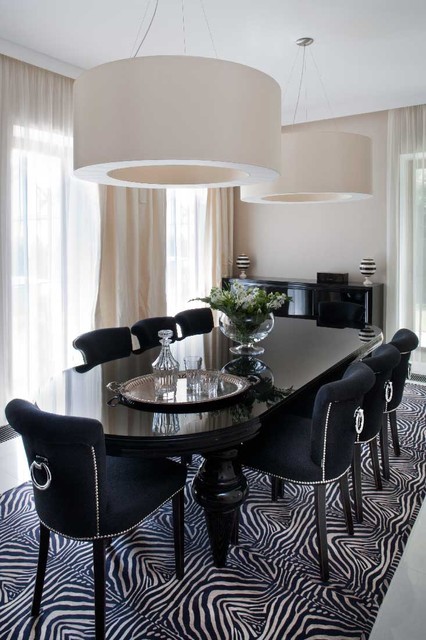 Source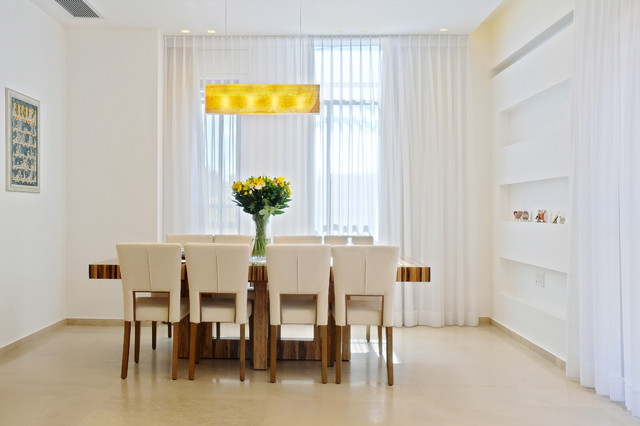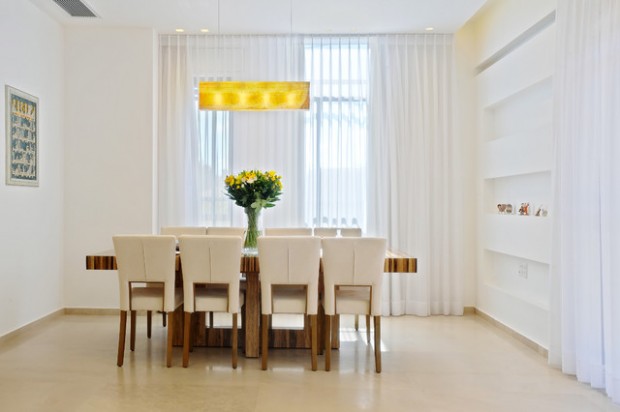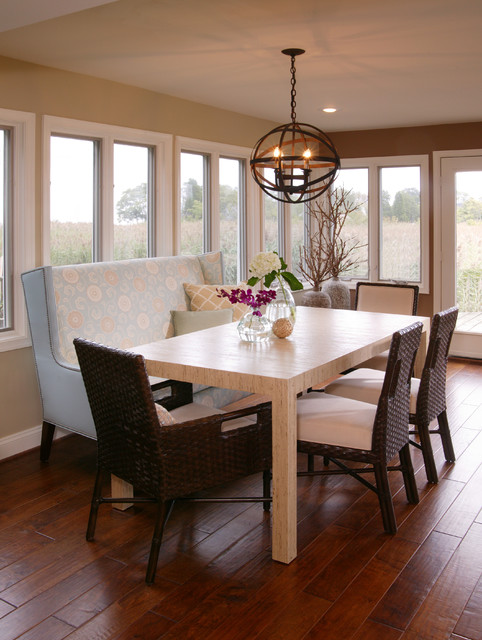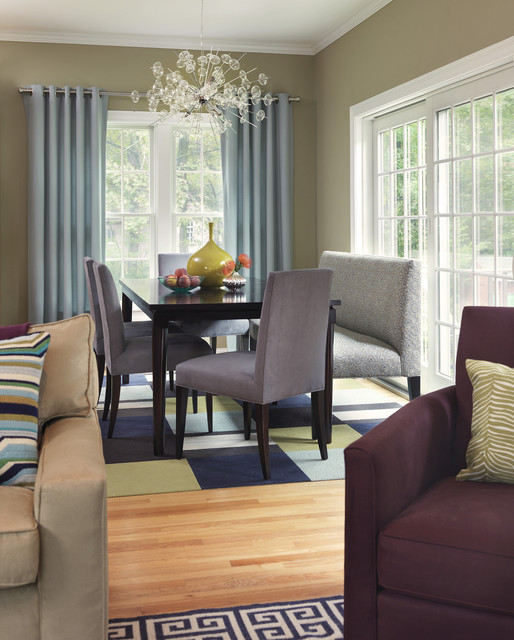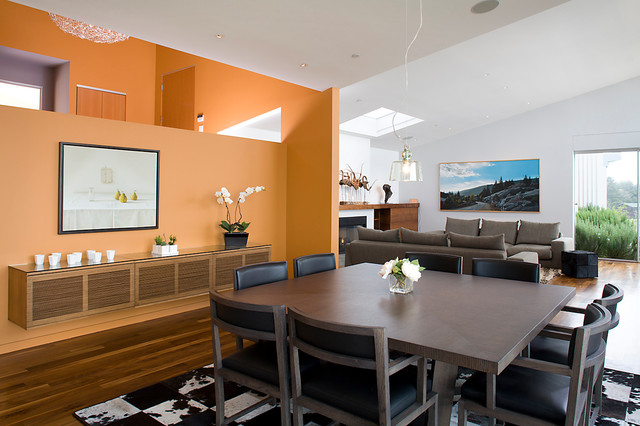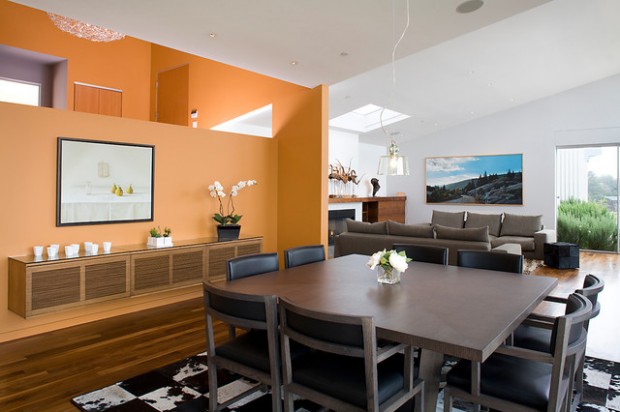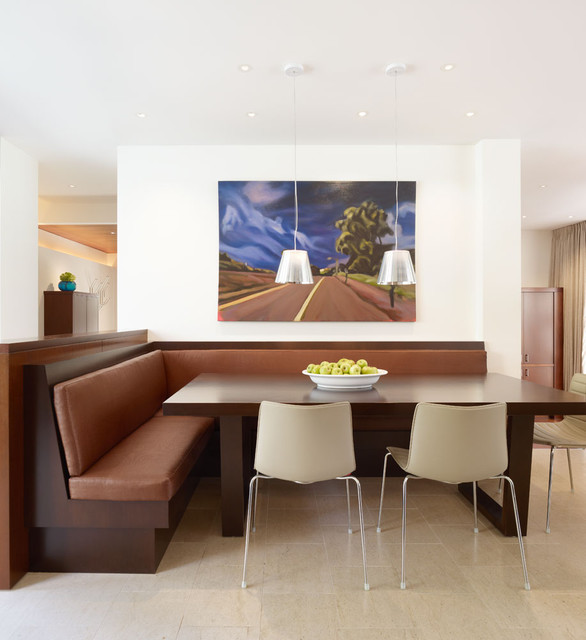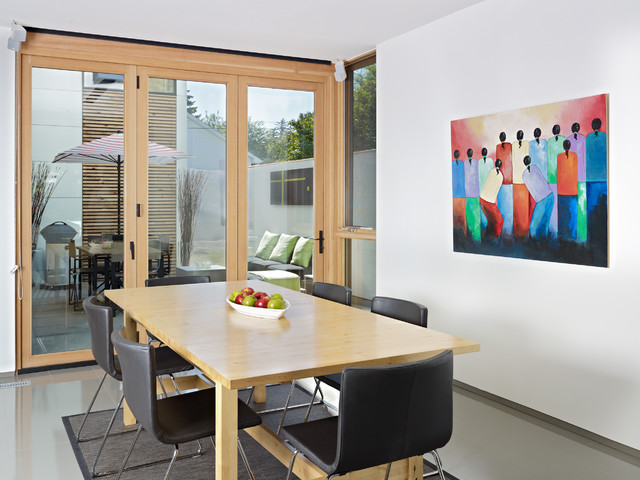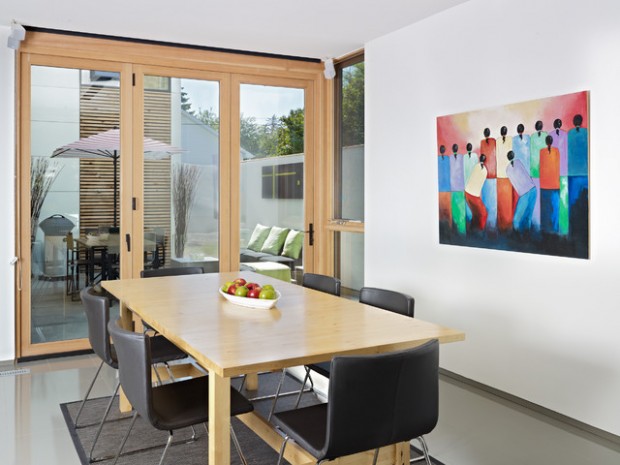 Photo credit: Merle Prosofsky Photography Ltd.  Source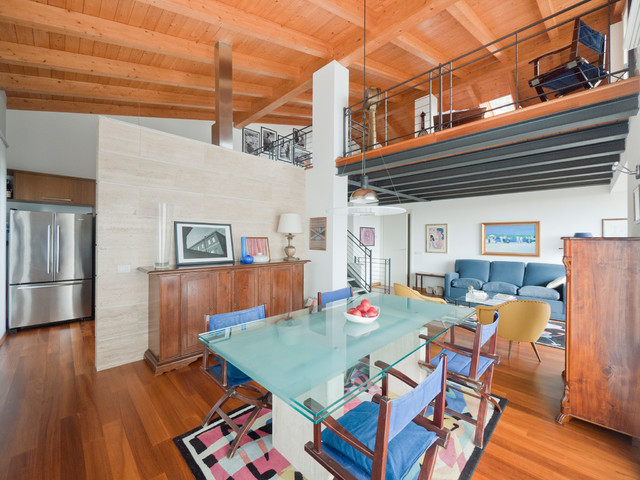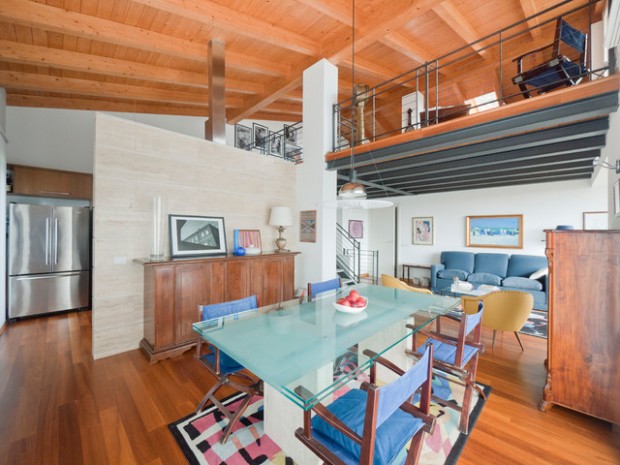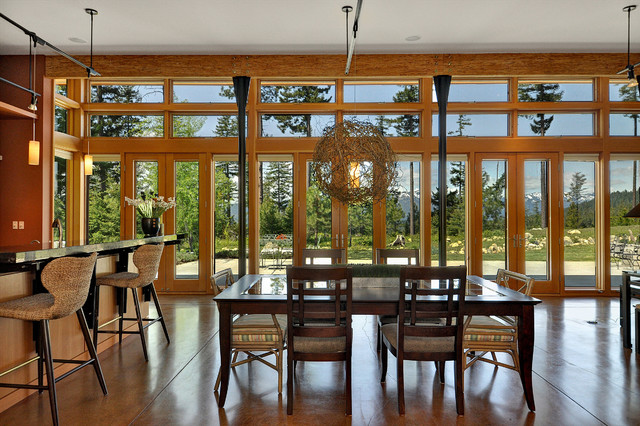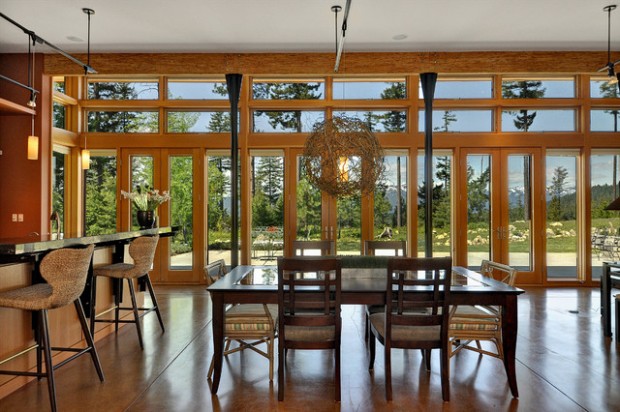 Photo credit: Mercio Photography  Source