Skirting boards are an essential part of every home, yet they're often overlooked. If they weren't there, you'd realize they were missing. If you want to upgrade your baseboards because they've become extremely worn out or you want something new, keep reading to learn how to pick the right baseboards for your house.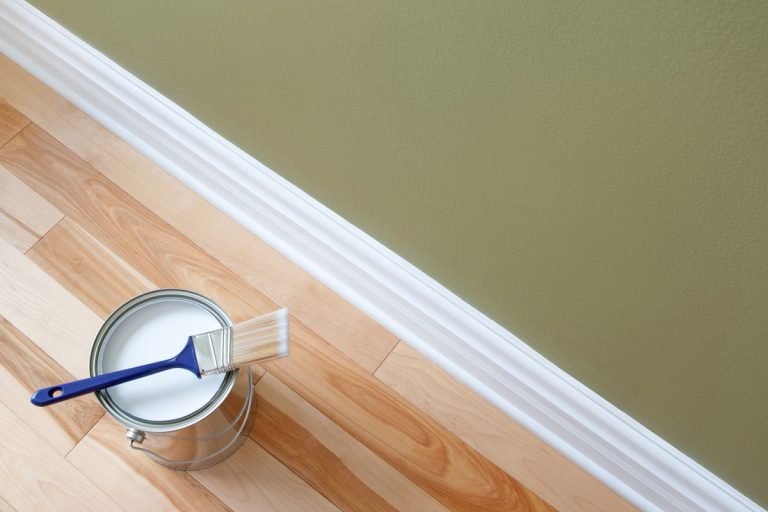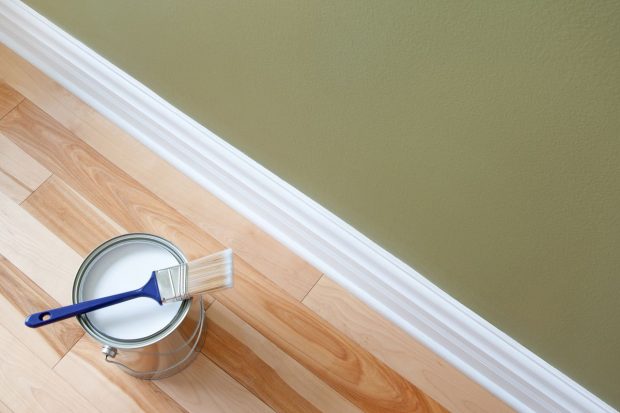 1. Your House's Overall Design
The design of the baseboards available at an outlet such as MDF Skirting World and how they relate to the rest of the room are essential considerations. Skirting boards may be a significant decorative feature, and it is critical not to underestimate the influence they can have on the look and feel of a space. You should consider the age and architectural style of your property so that you can complement your skirting profile and prevent an unexpected mix. For example, if you possess a federation home, styles with greater intricacy and unusual patterns will be ideal. On the other hand, modern designs tend to choose cleaner and simpler profiles, like lambs tongue, half-splayed, or bullnose. Some homes do not conform to the basic "rules," so explore with a few profile models or get ideas from online baseboards gallery pages.
2. Carefully Select Your Colour Scheme
Colour schemes have an important role in completing a space or blending a succession of rooms and hallways. Baseboards and architrave are frequently used to generate contrast, but you can also use them to add subtle variety. Both can work based on your home's design and the other furniture you possess. White walls and coloured skirtings are popular choices. In that perspective, any colour will work, provided it blends in with the rest of the space and creates a 'pleasant' overall appearance. Coloured baseboards against white walls frame a space well and provide many opportunities for wall decorating. Having white skirting and coloured walls also blends well, but you may easily get it wrong. Having white skirtings will surely bring attention to them, so make sure they get a nice finish since they will be visible. You can reduce this impression of contrast by selecting walls and skirting with a more modest variation, such as light grey skirting with a dark grey on the walls, or vice versa. The opposite side of the scale is that you should have the same colour walls and skirt. That's a more modern alternative that may make a bold statement while also giving a space a more expansive sense.
3. Long-Lasting Material
The material you select will affect whether or not the baseboards will survive longer. Furthermore, the climatic conditions in your location influence what you purchase. For example, if you live in a hot climate, choosing MDF baseboards is fantastic since they are heat resistant and do not split easily. The material will also influence how much you pay for the board because legit materials are more expensive but last longer. Based on your budget, choosing something that will provide you with good value for money is advisable.
Note that there are several different types of baseboards, and you should know what you want at a store such as MDF Skirting World before purchasing. You may also use the internet to discover more about the brand you wish to purchase.