Did you not get enough Easter wreath ideas from our previous collections here and here. 
Well, today we have made yet another collection of 16 cute handmade Easter wreath ideas just so that you can have a lot of ideas on your disposal.
All of these Easter wreaths are handmade which means that it is quite easy to make them all by yourself if you can get your hands on some material and if you manage to free up some time for your home decoration project.
But, for those of you who don't have the time and patience to make something like this, then you can simply click on the links bellow the images and order them online.
bubble burlap easter wreath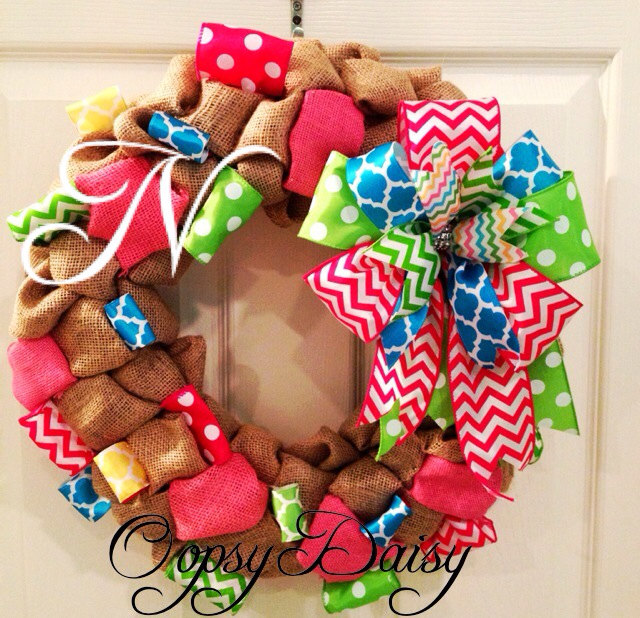 Carrot Easter wreath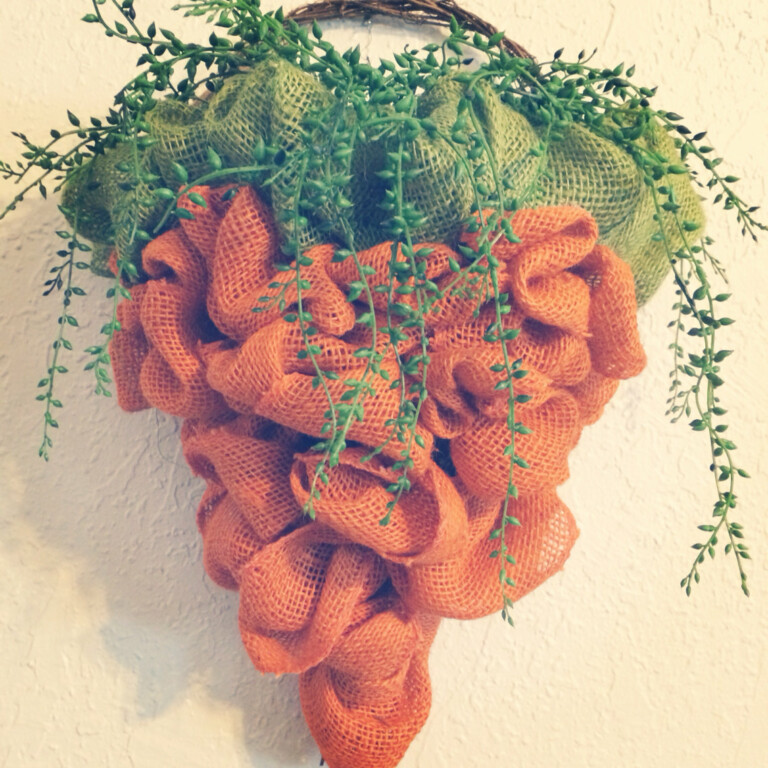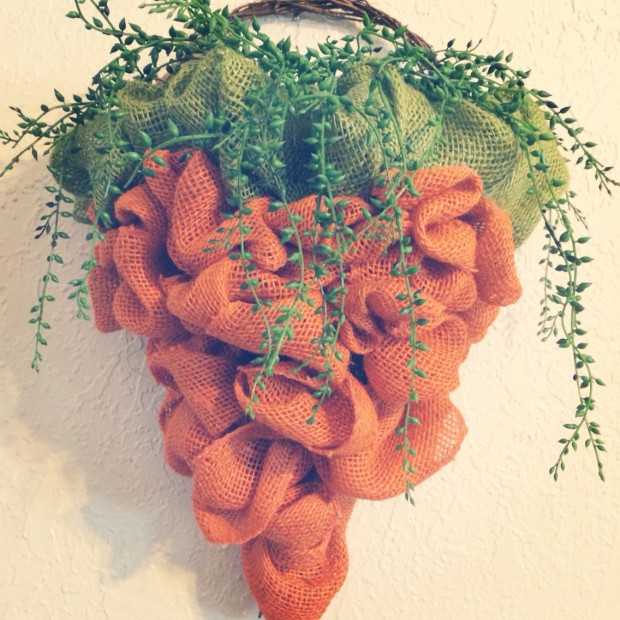 Mossy Easter wreath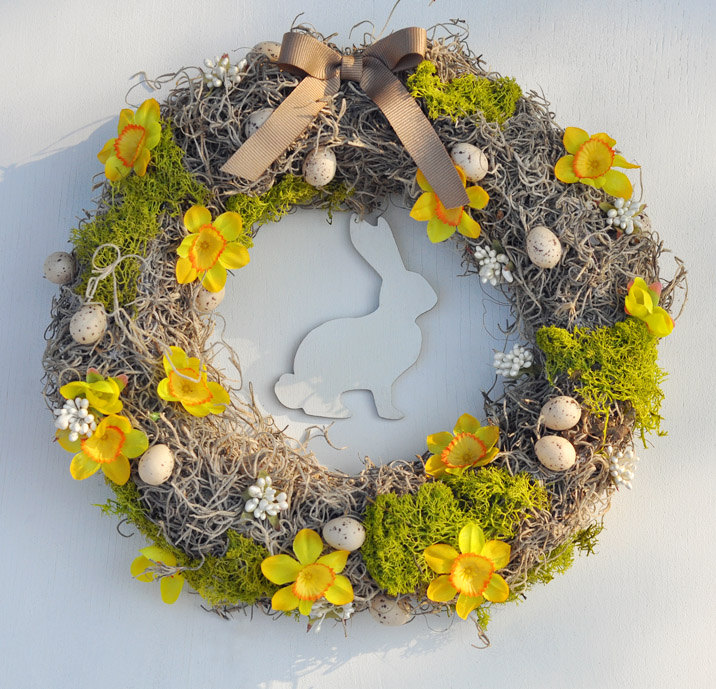 Easter Wreath
Heart Wreath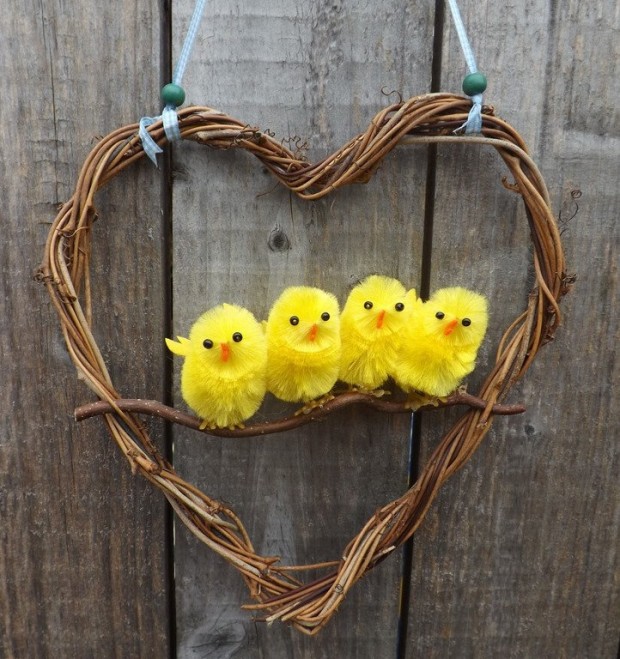 Deco Mesh TUTU BUNNY EASTER Wreath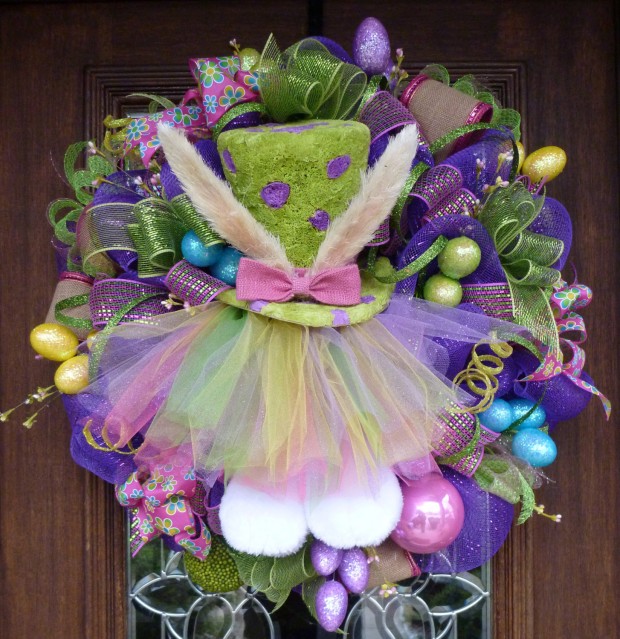 Deco Mesh wreath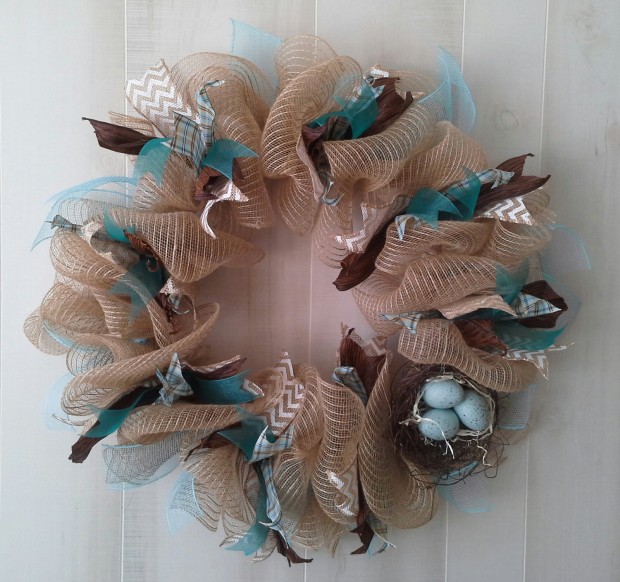 Easter Cross Door Hanger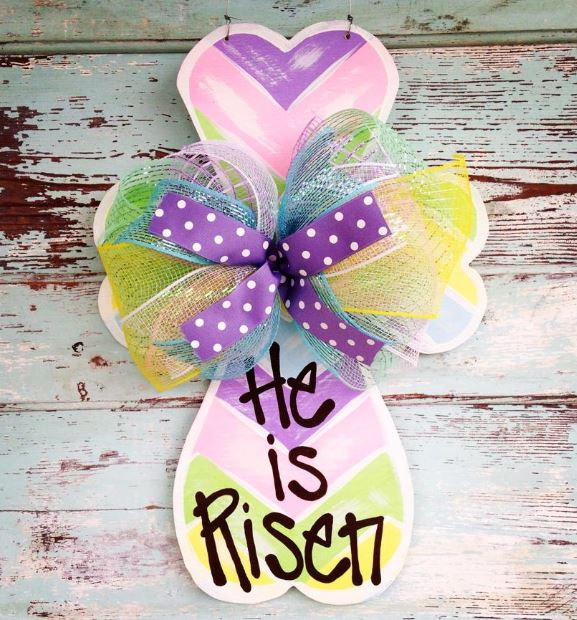 Burlap Easter wreath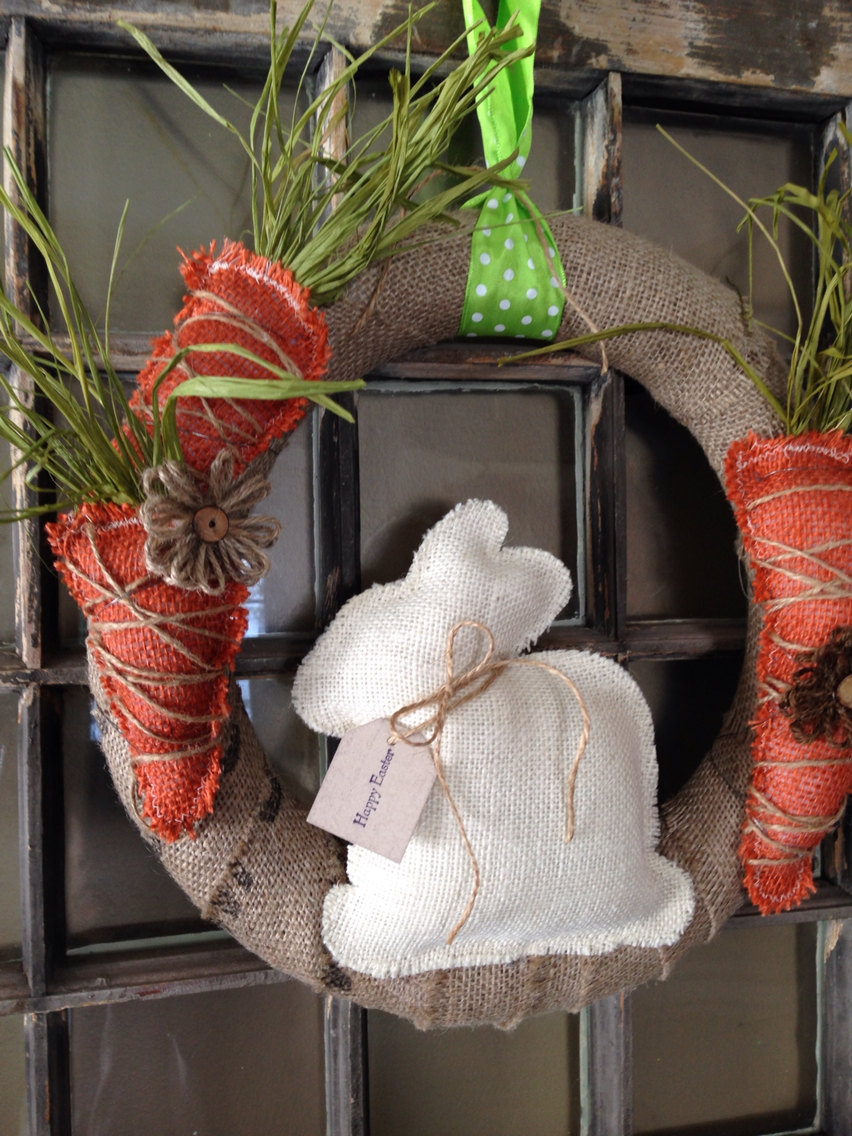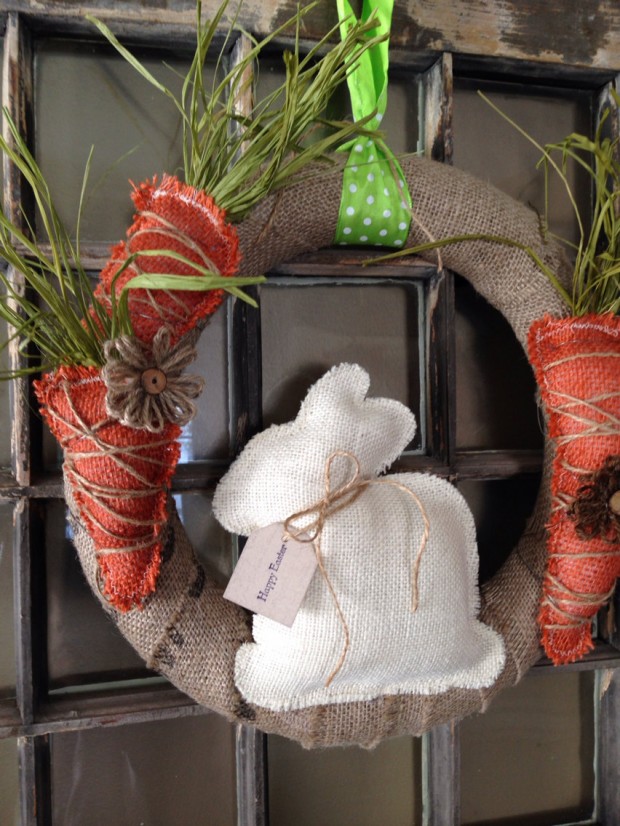 Purple Easter Wreath with Easter Bunny
Easter Wreath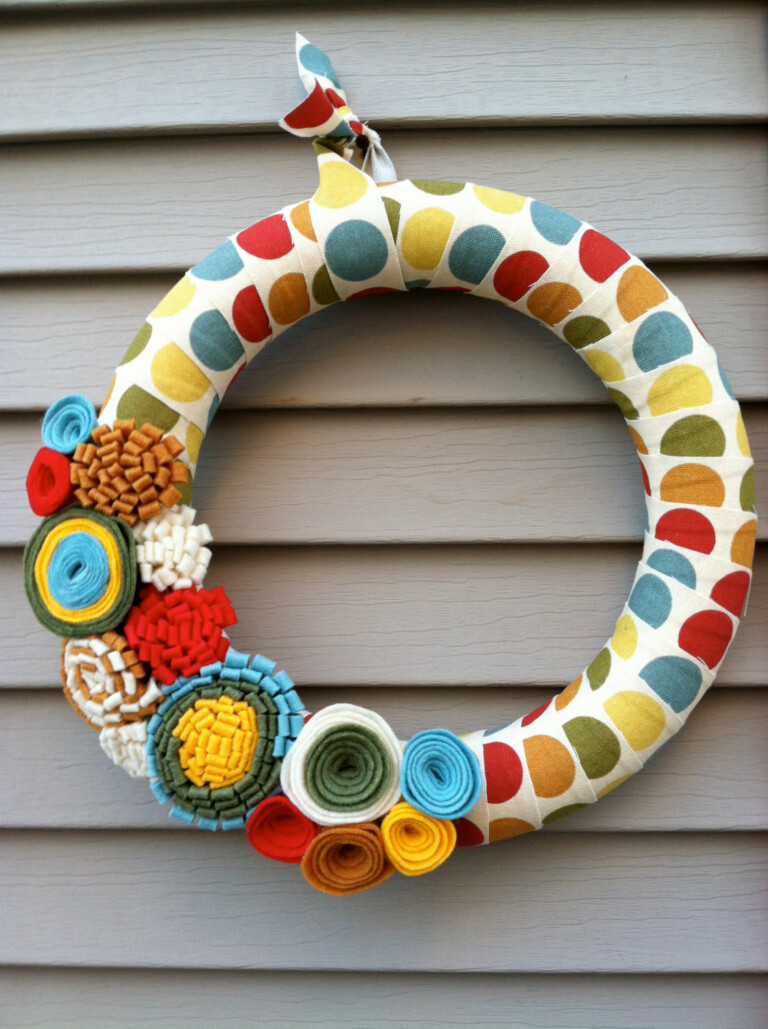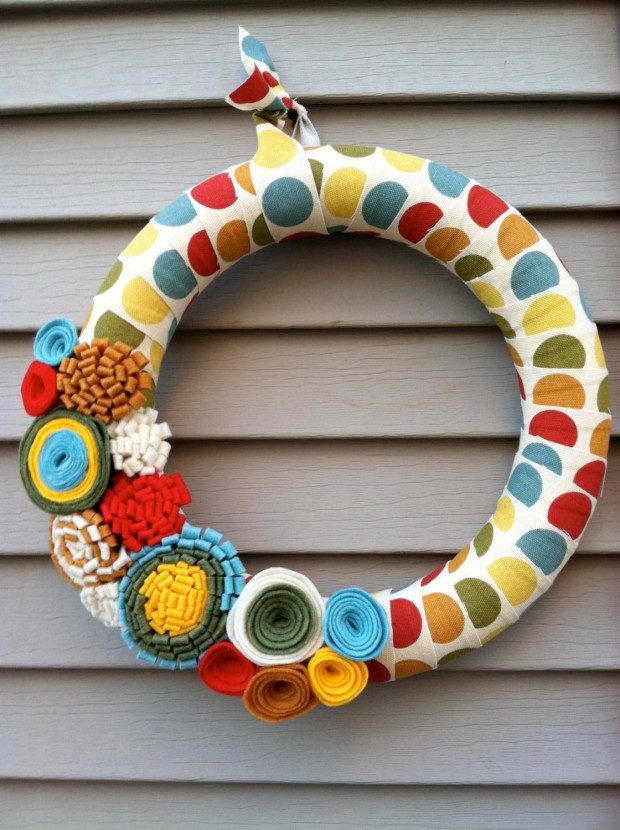 Felt Flower Easter Wreath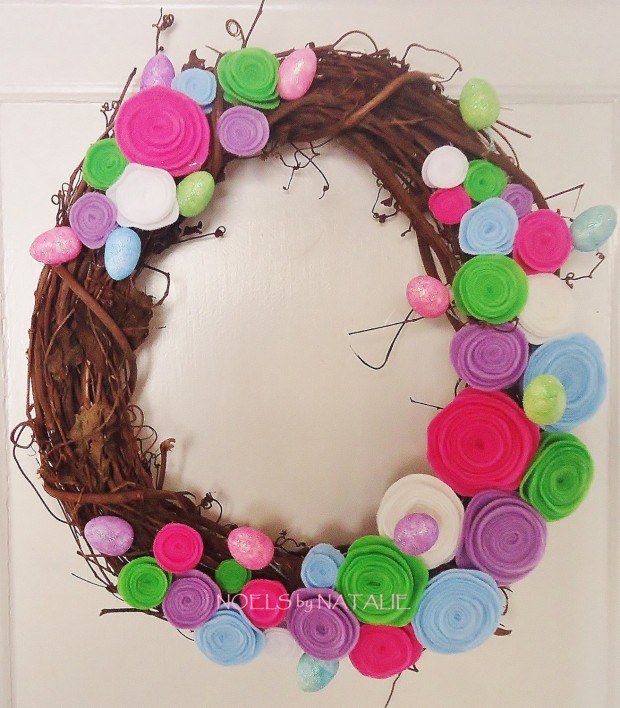 To the bunny trail Easter wreath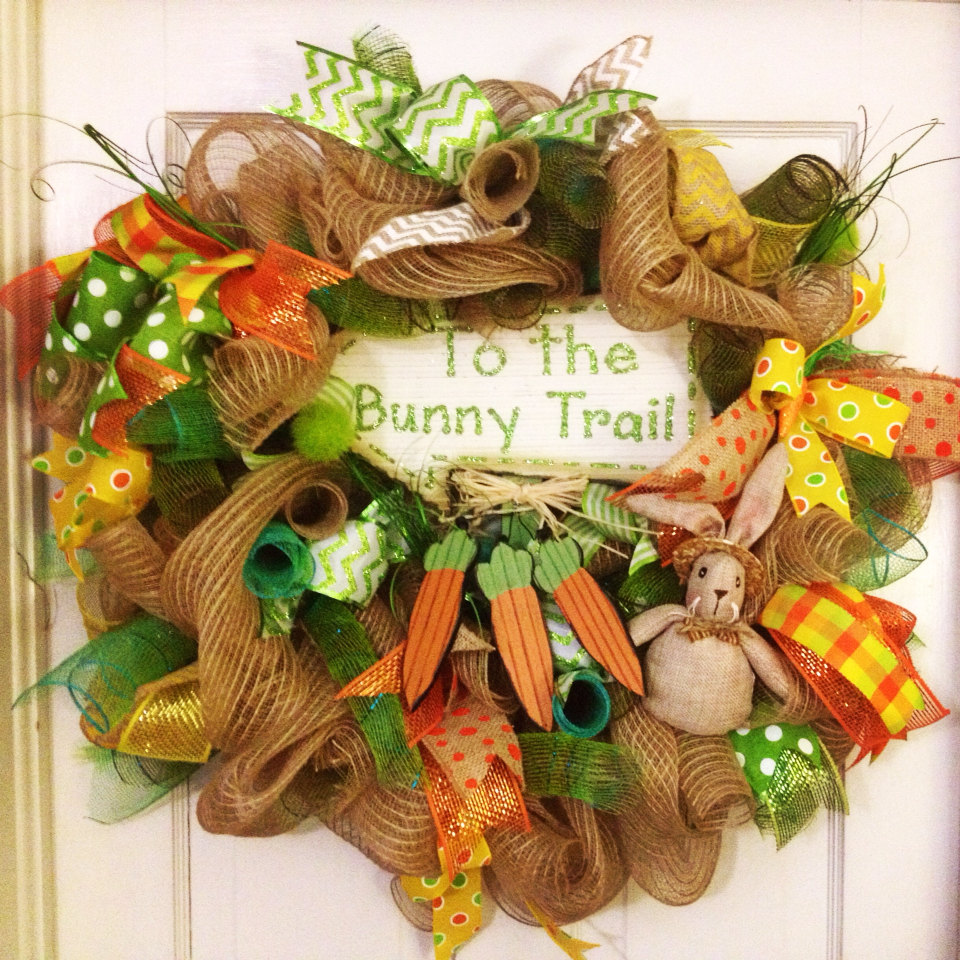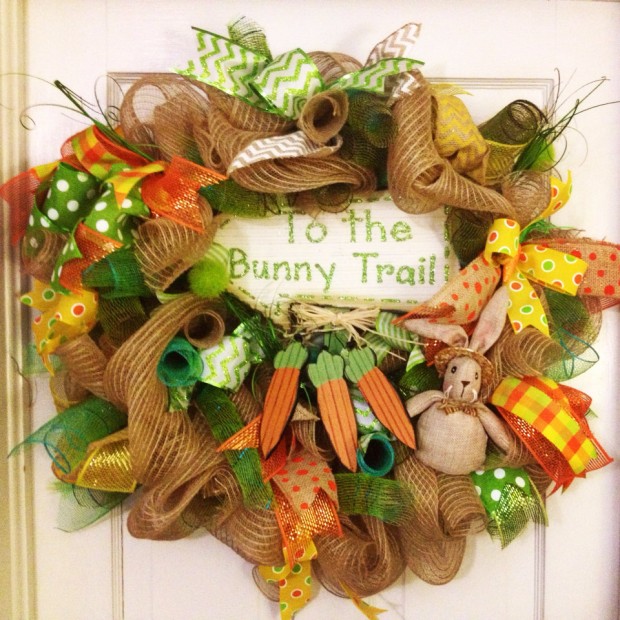 Primitive Easter Egg Wreath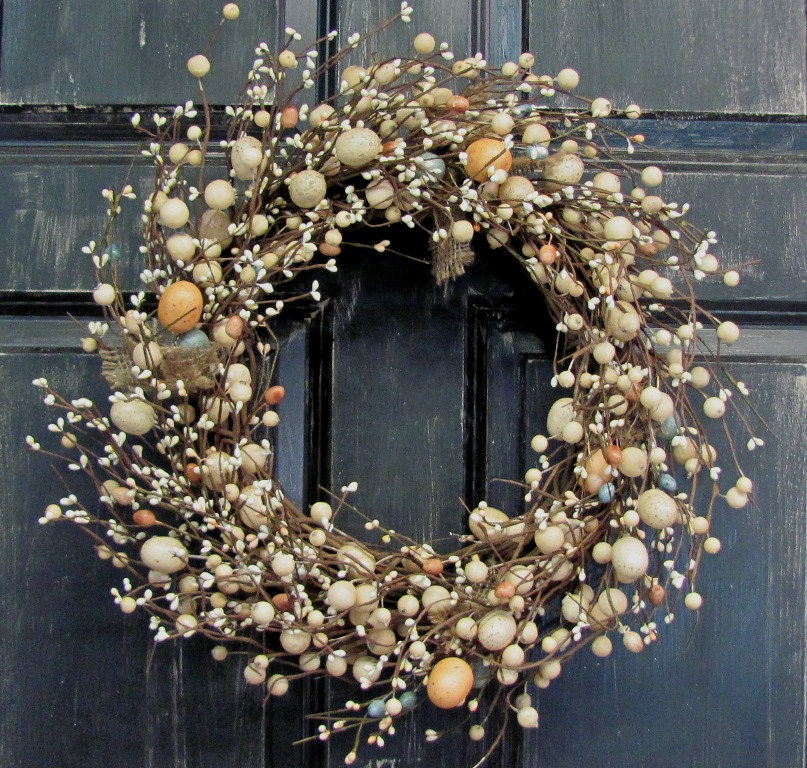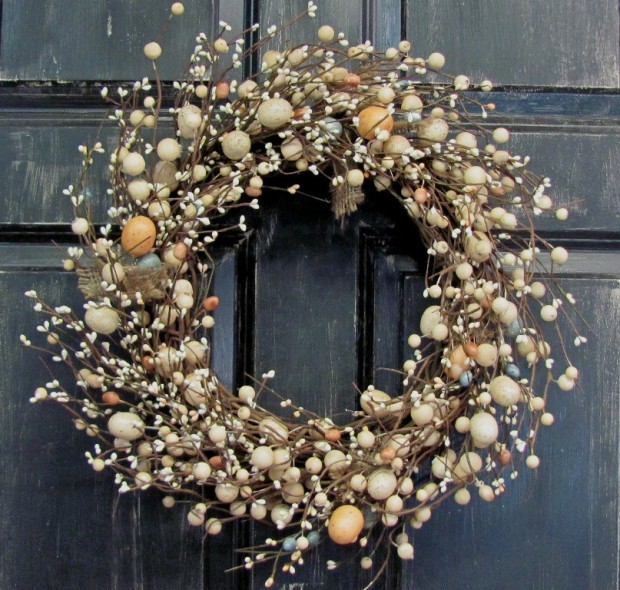 Easter Wreath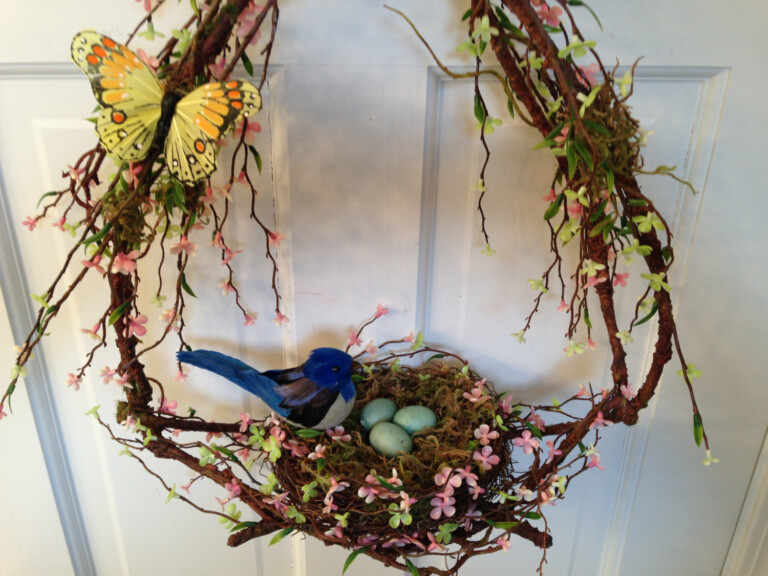 Some Bunny Loves You Easter Wreath