The oils have occupied a place in our vanity case, as has been growing interest in natural cosmetics. But, they continue to arouse some misgivings and doubts about its proper use. That is why we want to tell you about them because well-chosen and used, they are wonderful to enrich our beauty routine.
Essential oils vs. Vegetable oils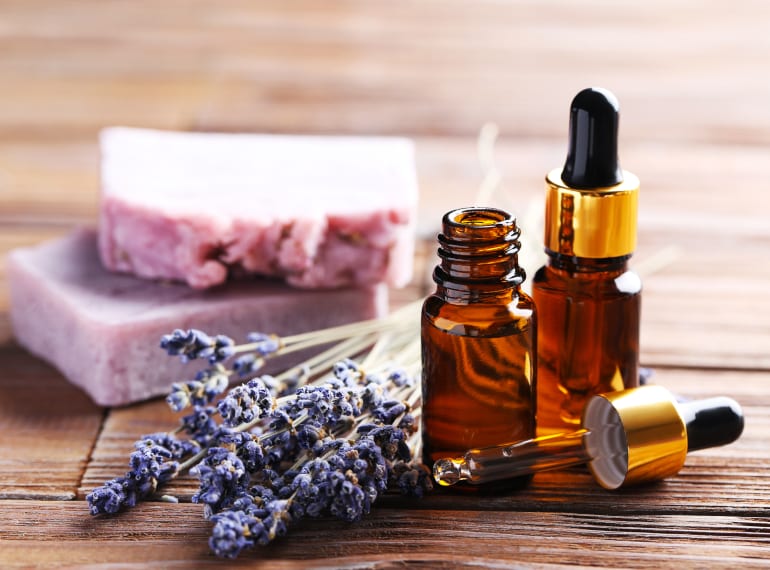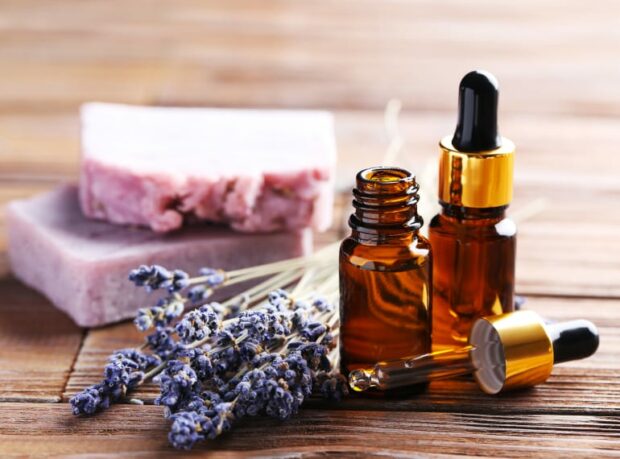 First of all, you have to know that essential oil is not the same as vegetable oil. The way of extraction is very different, the essentials are obtained by distillation, by dragging water vapor and low pressure, large amounts of the flower are needed and they have a very complex structure, they contain more than one property and can enhance the action of others. cosmetics, not only at the beauty level but also as an adjunct to pharmacological treatments. For all this, the use of essential oils is complex, it is also very important to know the chemotype of the oil (which could be like DNA), which varies depending on where the plant grows, how it is cultivated, etc.
For its part, vegetable oils are obtained by cold pressing and are rich in fatty acids, and depending on which plant they come from, they will have some properties or others (you do not have to be as careful as with the essential ones, except with those that are They get from nuts that allergy sufferers should obviously not use). These oils can be used directly on the skin, face, or hair. Furthermore, they are the vehicle for essential oils. If we add a few drops of cypress to a vegetable oil of hazelnut, we obtain an excellent oil to decongest the legs and feet.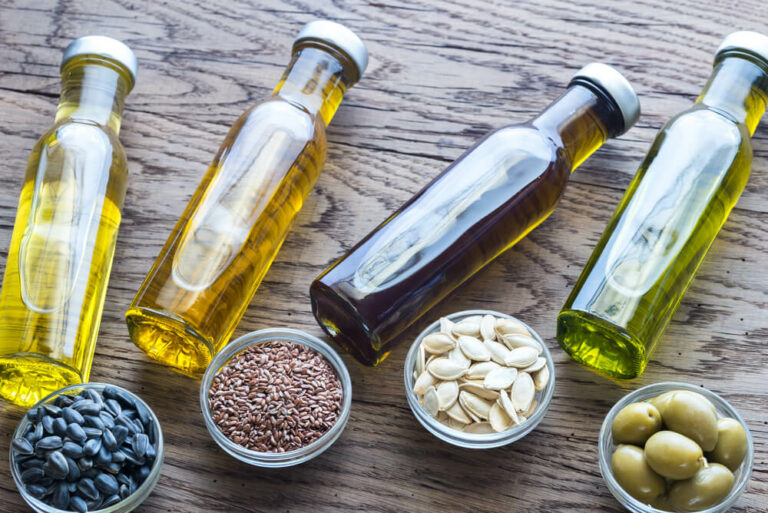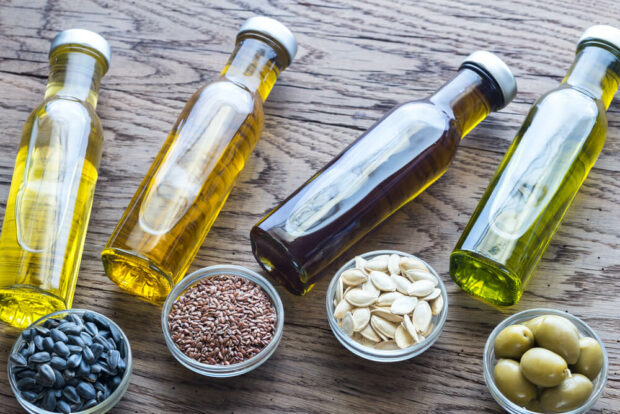 How to use the oils
Being very nutritious and moisturizing, they are perfect for dry, very dry skin or skin that likes to feel comfortable. Some facial oils can indeed be used by other skin types, but we recommend them, above all, for dry or mature skin. As for body oils, they can all be used to nourish the skin after showering or bathing. But keep in mind that they are absorbed slowly. The oils are also great for the hair, we recommend using them as a mask before washing. And, also, they can be used in the double cleaning of the face, as a first step.
Our favorites
Among the essential oils that we have as our favorites, without a doubt, is lavender, which has relaxing properties, and unless the smell is unbearable, we can assure you that a bath with a little oil makes you teleport to a place where time and hour do not exist. In addition to lavender oil, it includes chamomile essential oil, calendula oil, hazelnut oil, and sweet almond oil, among others, in its formula.