When it comes to designing the layout of a restaurant, many people don't understand what a critical role lighting plays in the overall appeal that can make or break an establishment. In fact, most people don't even know how to install a light or where to place a fixture for adequate lighting where needed and as needed. This means that every fixture in a restaurant, from the back end where foods are prepared, to the front end where customers dine, is an exact science. If you are in the midst of designing the layout of a new restaurant, it's imperative that you know just why it is so important to hire a lighting layout designer for optimum results.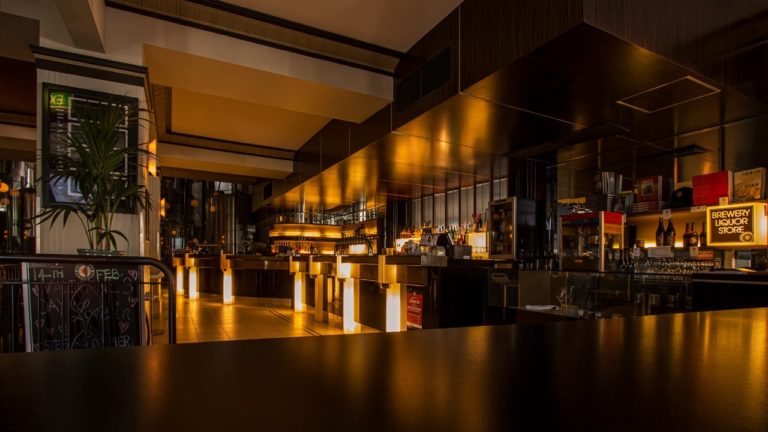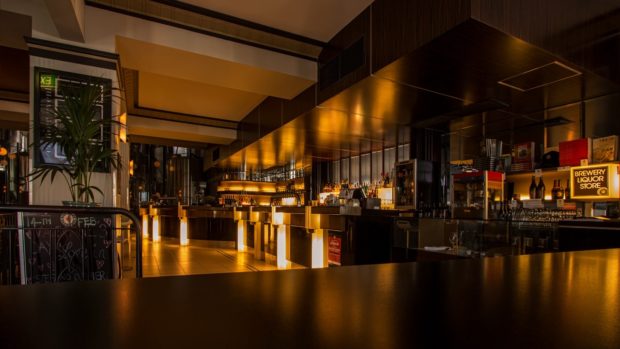 A Word About the Psychology of Lighting
Think for just a moment about all the different ways in which lighting affects mood and performance. For example, you wouldn't find dimly lit candelabras in an office or a factory. Why do you think that is? Of course, workers must see what they are doing, but that isn't the only reason why bright lights are so crucial. Dim lights alter our moods in such a way as to be relaxing.
What boss wants his staff to come to work only to kick back and lounge about? The same can be said for the ambience you are after in your restaurant. From full service fine dining establishments to fast-paced cafeteria style diners, lighting will play a critical role in the overall ambience you are going for. Always bear in mind that the amount of light as well as the placement of that lighting will set the atmosphere of all that is to follow. It affects the mood of your patrons.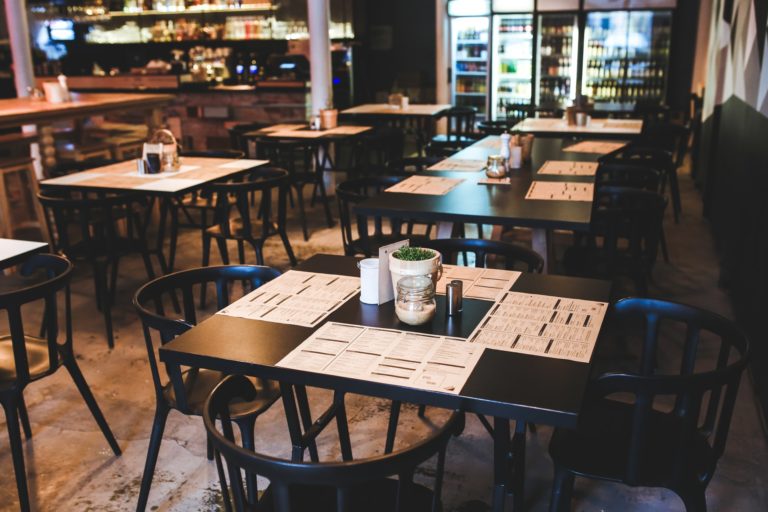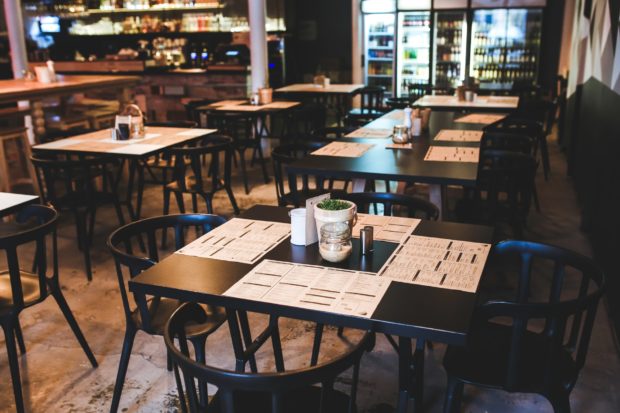 Lighting as Part of the Architectural Design
So then, you can see that lighting serves both form and function. It can actually be a key component in the architectural design of your restaurant. Not only is it important to achieve the proper amount of lighting to achieve optimum effects, but lighting can also play an important role in the actual design of the restaurant. Many architects have a lighting designer on staff but an equal number of architects (if not more) simply work lighting into a much larger picture without accounting for all the finer details a professional lighting designer is aware of.
Companies like Malta's Elektra LTD not only supply and distribute the latest in lighting technology, but they keep in-house lighting designers on staff to work with architects for the best use of lighting in its intended setting. When it comes to setting the right atmosphere for a pleasurable dining experience, this teamwork is critical. Both the layout and the ambiance will affect a patron's experience and ultimately determine whether they return again and again.
What Are You Trying to Achieve?
The bottom line is in knowing exactly what you are trying to achieve. If you are setting up a fast food type of establishment, like the cafeteria style mentioned above, then bright lights keep people energised and moving quickly through your doors. However, if you are designing a fine dining establishment that wishes to encourage patrons to sit a while for pre-dinner cocktails and after dinner dessert, espresso and cordials, then dim, ambient lighting is imperative.
Did you know that lighting can be a major factor in how long a patron stays to enjoy what you have to offer? It is a well known element of fine dining that the longer a patron stays seated, the easier it is to continue adding to their ticket's total. At year's end, you will appreciate exactly how much that lighting added to your overall revenue. Fast food establishments earn more by moving patrons quickly through their lines while fine dining restaurants realise the benefits of higher tickets at the end of a meal.
Working with Your Lighting Designer
Finding the right lighting designer is of ultimate importance because they have much to bring to the table. Look for an experienced and knowledgeable designer who understands both the psychology and utility of lighting and is able to work well with your staff and your architects. You have much to gain by choosing the right professional lighting designer from the very beginning to ensure the success of the restaurant you are working so hard to design. It's a concept you are after, and who better to shed more than a little light than an expert in the field?