Lifestyle interests like entertainment, design, and food selection are essential when choosing high-end cooking machinery. We've taken the time to research what you need to create the best luxury kitchen atmosphere possible.
For the first time, Diptyque presents a kitchen collection offering an olfactory sequence of delightful and aromatic scents for your culinary moments. The kitchen becomes a haven when you have an essential oil diffuser to bring the scent of lavender or sweet orange to lift your mood and inspire creativity. With Diptyque's bright colours, fresh scents, and modern designs, cooking is no longer work. Instead, it is an unexpected moment of happiness—that is what a luxury home fragrance should be.
We've collected some information on top high-end brands to help you make your final decision.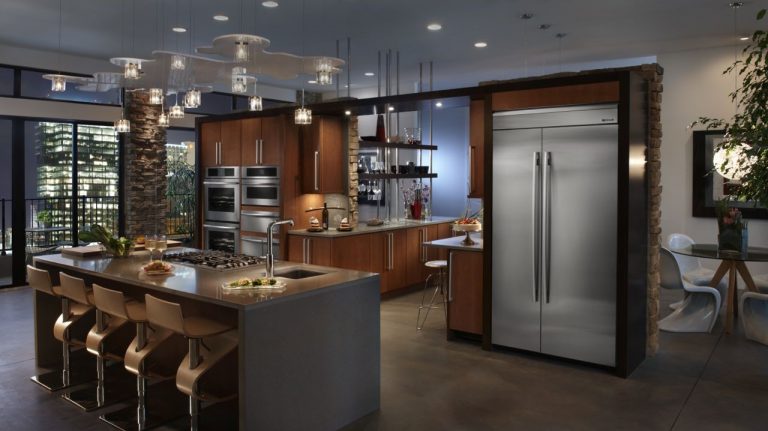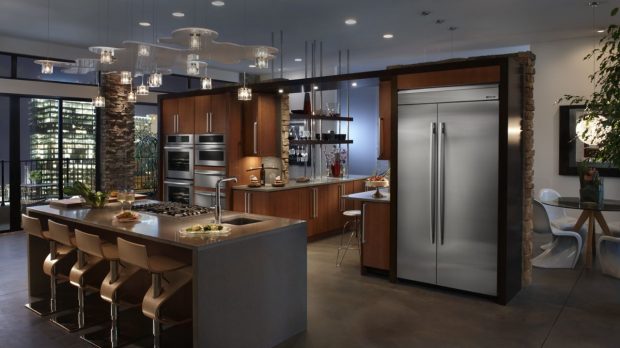 1.Dacor
Dacor is committed to designing and producing innovative, reliable products that would make any chef proud. From the industry's first self-cleaning range to the world's only five-burner gas cooktop, Dacor offers a luxury kitchen solution for any home.
Dacor's Luxury line of decorative, easy-to-use, and highly efficient gas, electric, and induction range appliances was designed by working chefs for the way they cook. Envisioned and created by chefs, they believe in celebrating food and creating daily culinary moments. The latest innovations in both their styling and performance will take your cooking to a whole new level.
2.Gaggenau
Experience Gaggenau's extraordinary line of high-performance ranges, ovens, cooktops, refrigeration, and ventilation systems. From the luxurious Design Series products to high-end commercial products – it's your choice. Got the Power? The Power of Touch offers you control over your culinary creations with Gaggenau's touchscreen technologies. Challenging food preparation becomes effortless with state-of-the-art performance, elegant styling, and integrated technologies.
3.Miele
Miele is an internationally renowned German manufacturer of kitchen appliances. Miele's appliances have a reputation for being incredibly powerful and well made. When you choose Miele, you choose premium quality and longevity. Built to the highest standards, their range hoods and exhaust fans offer desirable aesthetics and performance in all cooking scenarios.
4.Sub-Zero and Wolf
Sub-Zero and Wolf products combine refrigerator-freezer technology with cabinetry, hardware, and customization options to create a harmonious style that fits kitchens of every kind. It offers an extensive line of products and services to help you plan and build an entirely new kitchen or add the finishing touch to your existing kitchen. These luxury brands deliver innovation, style, and performance you can trust.
5.La Cornue
The La Cornue team is committed to creating and delivering collectable luxury kitchen range cookers. Any modern appliance unmatches the design and performance of this French piece of art. Each beautiful product is assembled by hand and one person; this person will follow production to the end and finalize every detail. Each La Cornue product is tested, monitored, and controlled at all stages of production.
Typically, there are many necessary appliances for a modern kitchen, including an oven range with multiple burners, a dishwasher for thorough sanitation, and plenty of counter space for hand washing. While it may be expensive to fully furnish your kitchen with the best tools and appliances, it's worth investing in good tools and appliances to make home-cooked meals efficient and convenient.