No one — literally no one, ever — said being a mom was going to be easy. You have been a mom 24/7 since your little one showed up on your doorstep, and everyone — literally everyone, ask them — thinks you deserve a break. Next weekend, you should dump the kid with your partner, grab your fellow exhausted mom friends, and high-tail it to the nearest vacation destination on this list. You might always be a mom, but at least you will be a relaxed, entertained, liberated mom for the few days.
San Diego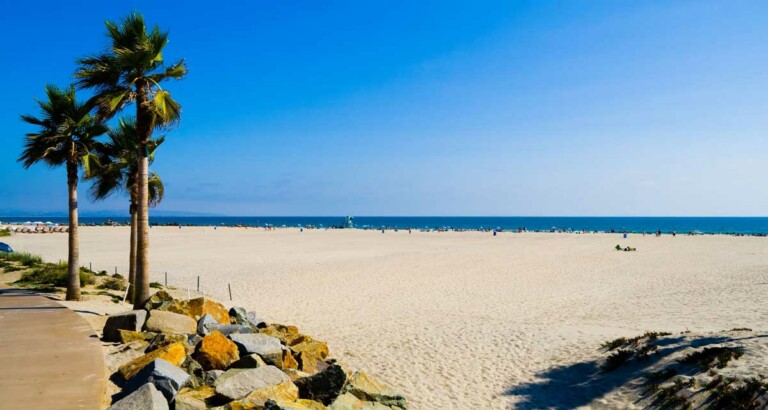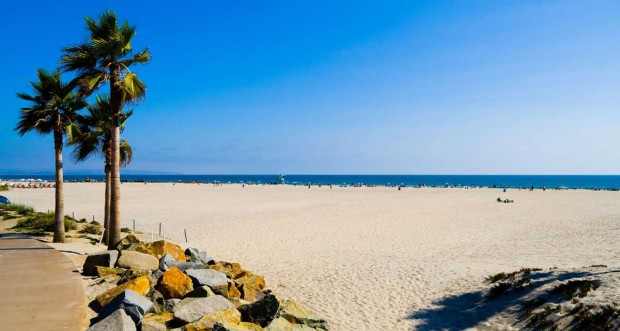 San Diego is known for its beaches — and for good reason. In a state known for its beautiful beaches, San Diego offers some of the best: Coronado Beach, La Jolla, the Strand, and so many others that you can't go wrong. For a little adventure, you can sign up for surf lessons and enjoy the waves, or you can simply soak up the ever-present sunshine. If you want to get off the beach for an hour or more, you can journey into San Diego's Old Town, a historic state park filled with cultural monuments and excellent shopping and dining. Alternatively, you can enjoy any of the exotic theme parks in San Diego, including Sea World and the San Diego Zoo.
Niagara Falls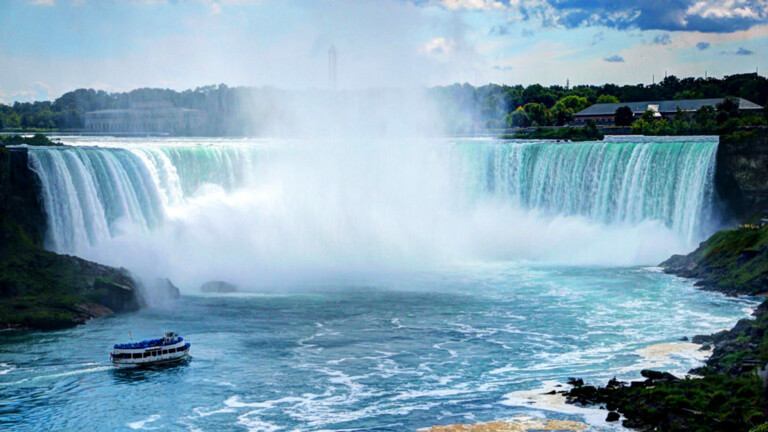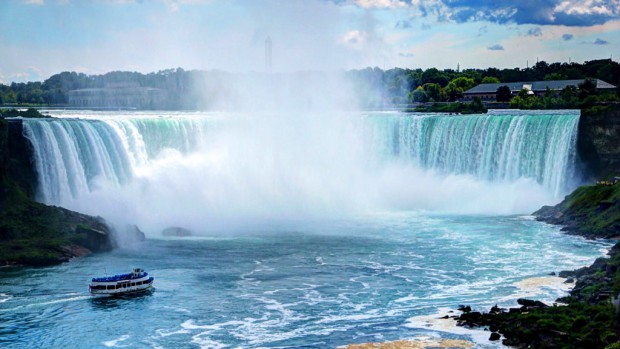 While the rushing water of the falls certainly is breathtaking, there is more to this vacation destination than the natural phenomenon. For one, the Niagara Region is one of North America's most prolific wine countries with more than 400 acres of wine grapes and dozens of award-winning wineries like Peller Estates and Stonechurch Vineyards. While you explore wine country, you can visit charming Niagara-on-the-Lake and catch a play at the Shaw Festival, a renowned celebration of stage performance.
Back in Niagara Falls proper, there are a handful of excellent restaurants and bars; you can enjoy a meal from a celebrity chef like Jaime Kennedy or Massimo Capra, or you can enjoy a pint and a bite at Niagara Brewing Company. For a relaxing end to your trip, you can meander the beautiful Niagara Parks, including the quiet, calm Dufferin Islands, or get pampered at the luxurious Christienne Fallsview Spa.
New Orleans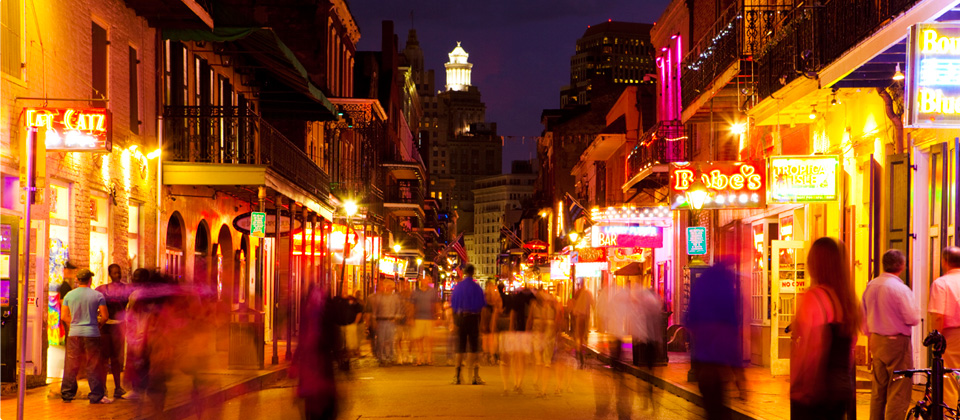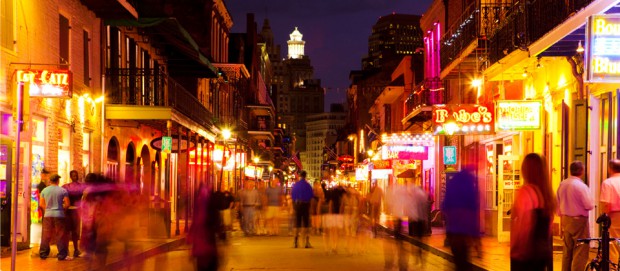 They call it the Big Easy for a reason: New Orleans offers slow, simple pleasures, like good music, good food, and good, strong, alcoholic beverages. The illustrious French Quarter is certainly worth a day of exploring; you can stroll by the riverfront in Woldenburg Park, enjoy a beignet or a muffaletta, and shop as much as you can on Royal Street.
Before the sun sets, you definitely want to be near Bourbon Street, where the jazz drips as freely as the drinks, but most moms want to head back to their hotels before the area gets too rowdy. If you have time to venture outside the quarter, you should explore the Garden District or the Lafayette Cemetery — both iconic places for New Orleans past and present.
New York City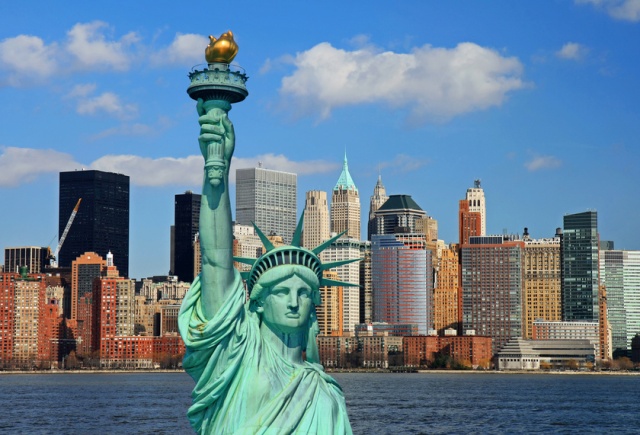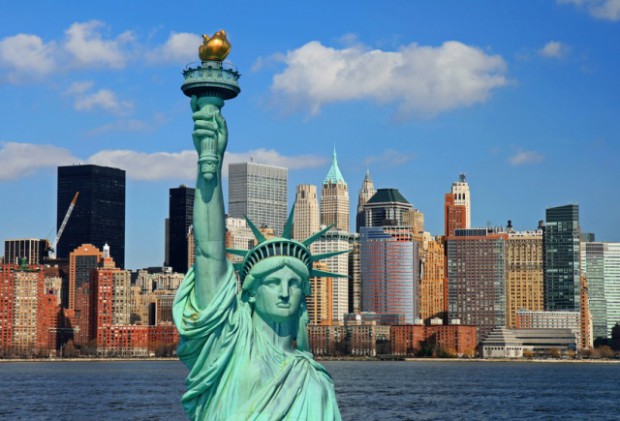 Most New Yorkers would hardly consider a trip to their city to be a vacation, but the limitless opportunity of the Big Apple makes it an exhilarating destination for out-of-towners. If you've never been to the big city, you might want to take a day to see all the major tourist sights: the Statue of Liberty, the Empire State Building, Grand Central Terminal, Times Square, etc.
However, you should know that these spots aren't nearly the best New York has to offer. Instead, spending a few hours wandering around the Metropolitan Museum and Central Park should be enough to satisfy your touristy cravings while you rejuvenate your spirit. Then, you can devote the rest of your trip to shopping and eating, which is truly what New York is about.
San Juan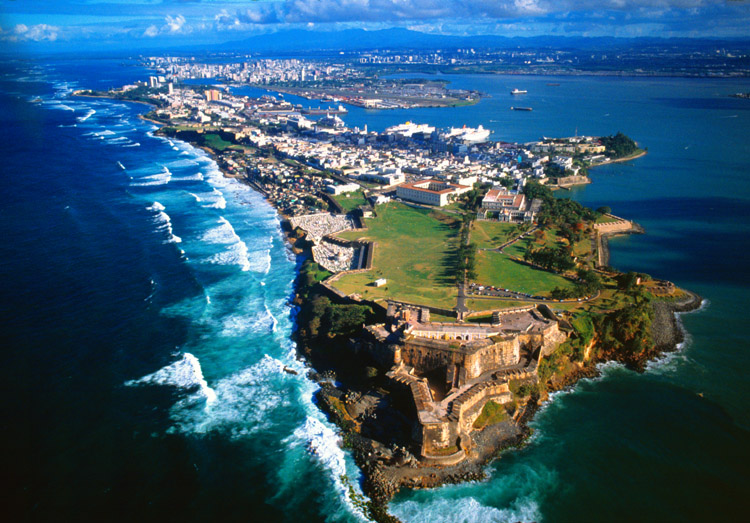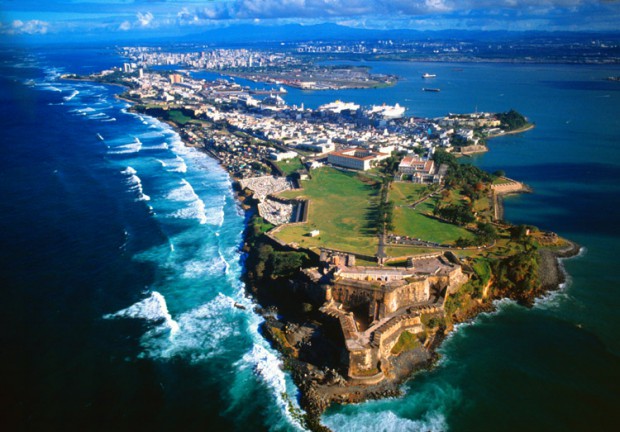 San Juan is Puerto Rico's biggest and best city, offering visitors unending sunshine and sightseeing. Spending a few days relaxing on any of Puerto Rico's cities is more than mandatory; if you want some fun-loving company, you should head straight to Ocean Park, but for some much-needed solitude, you can seek out the calmer sand and surf of Las Paldas and La Jungla outside Guanica.
The Old City of San Juan also boasts a number of historic sites, including churches and forts, and the shopping here is some of the best in the Caribbean. At some point, you should take a break from the beach and drive to El Yunque, which is the United States' only tropical rainforest.
No matter where you set your sights — even if it is simply the next town over — be sure to savor your moms-only time. Every mom earns a break now and then, and enjoying a vacation in any of these cities is sure to revitalize your body and mind and better prepare you for more motherhood ahead.