Renovating an old home is understandable because the signs are written all over. However, when it comes to brand new homes, it can be somewhat challenging. There are various park city homes for sale that come with an original look that the interior designer preferred. For instance, the interior theme may be bluish, but as you know, not everyone sits well with blue. Some people love white, while others love blue, but with a different tone altogether.
Therefore, it isn't something out of the ordinary to renovate or instead improvise a new house, that no one has dwelt in before. Remember, even if the interior and exterior design weren't pleasing, you still may decide to buy the home because of a strategic location or favorable payment plan that you couldn't score anywhere else. While it isn't easy to change location and payment plan to fit your expectations and desires, it is easier to modify after receiving the property title.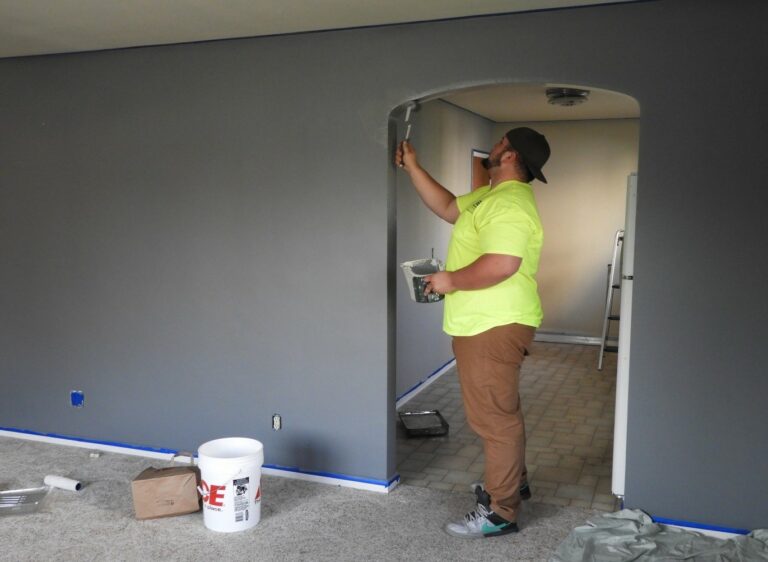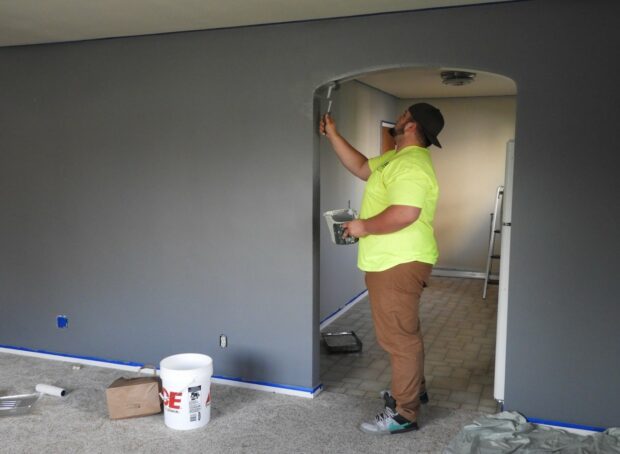 So, when do you know if your new home needs renovations? Well, some reasons may be purely aesthetic, including but not limited to, the following:
When you prefer a French door
We work tirelessly and spend endless hours in the office to maintain a certain level of lifestyle without straining. If your means allow you to have one or two French doors in your farmhouse, then why not go for it? Remember, most developers will design houses having in mind that they need to keep it standard because the customer may prefer something else. So, you can decide to renovate the front door and the hallway door so that you can have French doors in place. When doing that, you may also realize that the house also needs blinds to protect furniture and occupants from direct UV rays, especially since the French door will be letting in a lot of light.
When you need a bigger kitchen
If there is something that can make you die for a property is the kitchen space. Ladies prefer houses that have a bigger kitchen space so that they can spend quality time when cooking. On the other hand, men and children may prefer somewhere they can have early supper together. If you buy a house that comes with inbuilt kitchen appliances such as refrigerators and cookers, you may decide to renovate and rearrange everything in a triangular like, to give you an easier time. The things that need to form
When you want to move in with a pet
A pet may make you redesign all your compound or house to accommodate her comfortably. If you are moving in with a high breed dog and a kennel, you may find yourself doing away with a part of your garden to create space for the kennel.
If you need extra space for a guestroom
Some of you are blessed to have an overwhelming number of guests, especially during holidays and festive season. That way, you may decide to start early preparations for them by converting that store into an extra bedroom. It may not cost much money, but it may involve doing away with shelves and even wardrobes if that is what it takes to create a space that a bed can fit. In one of the rooms, you can also modify it to hold twin beds so that two people can spend the night there at a go.
If you carry your own potted plants
Bringing your own potted plants from the previous home simply means that you have to reconstruct the exterior designing of the house. However, if they are two or three, you may just add them on top of what already exists.
New bathroom experience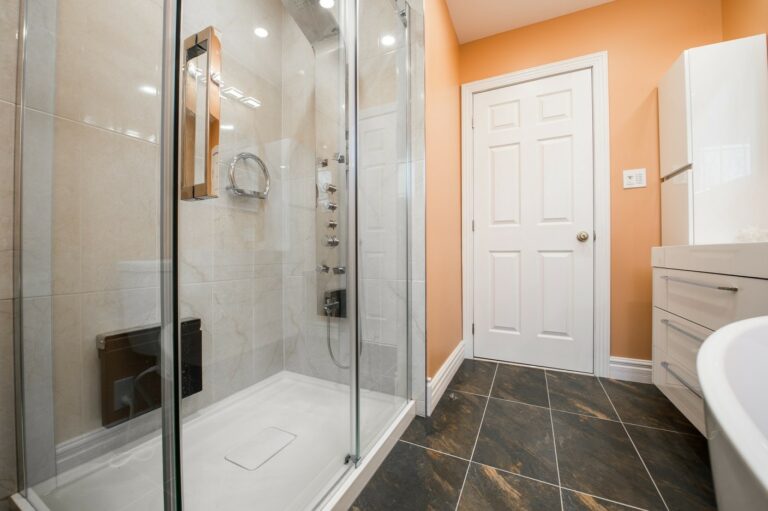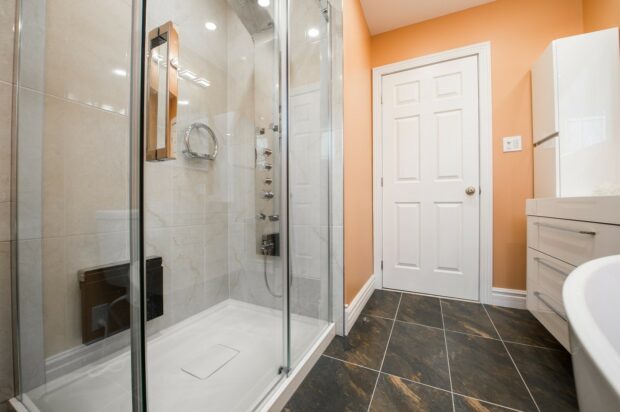 One of the things that new homeowners love to do is bathroom renovations. The argument is that your day starts in the morning, and the first place where you will likely spend at least thirty minutes, is the bathroom. Therefore, you may need to readjust the shelves and the lighting conditions so that it matches what you personally want.
If you prefer a new flooring
Have you heard about engineered hardwood flooring? Well, you may decide to have this in your living room to complement your opulent lifestyle and love for lavishness. Engineered hardwood floors are durable and will, of course, look more beautiful than ordinary tiles.
If you just lost your family
Here, it can be tough on your side. Many reasons may prompt someone to buy a new home in a remote place, among them, including divorce or unwarranted family separation. In that case, you may want to rearrange the whole house, especially if you bought a condo, and get rid of things that will bring back family memories to you. For instance, if the Master bedroom was designed to depict the life of two lovers, you can change that arrangement to whatever you preferred before getting married. As for the kids' area, you shouldn't do away with it because once in a while, they'll be coming over to visit, and they'll appreciate it if your place felt like what they are used to, so leave their rooms intact.
Sometimes, it can be so unfortunate that you lost your better half through untimely demise, and you don't want the memories to haunt you in the new house. So, it is understandable when you change almost the whole setting.
If you want to resale or gift the property
Lastly, not everyone buys a property because they want to
stay; maybe you have bigger plans for it. Perhaps your manager at work has served you for a great thirty years, and you want to gift him with a retirement home. Or, you just like buying and reselling properties after increasing their value. Remember, renovations can increase the value of a property by up to 15%-20% if you do it well. If you do the math well, that is some good profit to let it slip your pocket easily. For gifting or reselling, the kind of renovations that you'll likely do will touch the interior and some parts of the exterior.