Water purifiers are dime-a-dozen on the market. With that said, some of the available brands and models are not created equal. It is believed that tap water may contain chemicals and other ingredients that may be harmful to humans and animals. If this is your concern, the solution is a water purifier. But, with so many options on the market, how do you choose the right one the first go-round? Well, you will need to start by becoming familiar with the factors that determine what makes a good water purifier. The article below contains a list of factors to consider to when shopping for this type of appliance.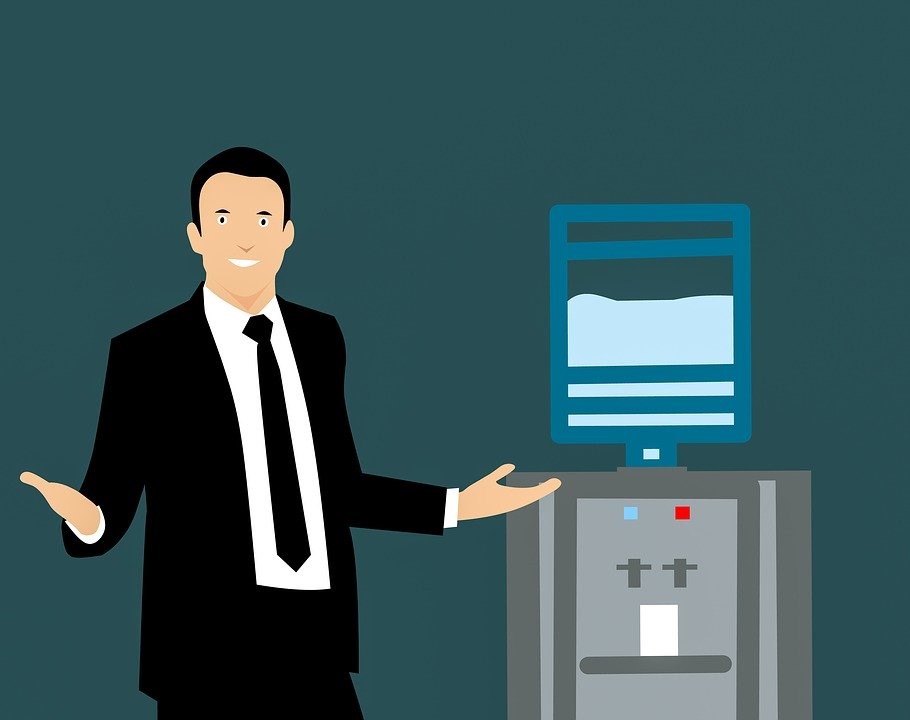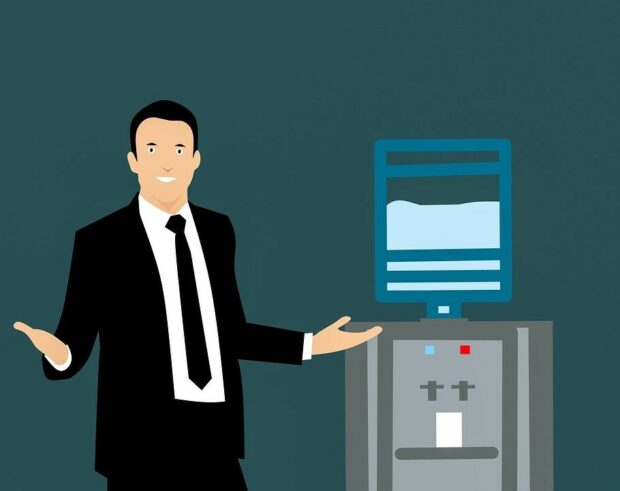 Contaminant Removal Process
Each water purifier utilizes a unique method to separate the harmful contaminants from tap water. The process is very complex but does a remarkable job of helping keep tap water drinkable. With that said, some models will not remove all of the contaminants found to be in tap water. Instead, they only remove half or three-quarters of the contaminants. These are the models that you should avoid at all costs. The better solution is those that rely on state-of-the-art technologies and components. Companies that claim their water purifiers remove 100% of contaminants are not telling the truth. Those that claim their purifiers remove 99% of the contaminants are more to be trusted.
Feed Water Pressure
The water pressure in most residential settings is between 35 and 80 pounds per square inch (PSI). Depending on your water pressure, you may need to purchase a specific model. This includes a low water pressure of less than 35 PSI. It will be difficult to find water purifiers with minimalist design to handle such low PSI. The water feed pressure for most brand name water purifiers is between 40 and 85 PSI. Keep this in mind because it will help you determine which model is right for your specific needs.
Pipe Size
Another but very important factor that must be considered is the size of the water purifier pipe size. In most cases, you will see that the pipe size is ¼ inch. You must examine and measure the pipes underneath your kitchen sink before heading out to your local big-box store. The size of your kitchen pipes should correspond with the water purifier pipe.
Fittings Design
To avoid future problems, such as connection leaks, you should only consider models that come with quick connect fittings. These fittings are designed to prevent leaks, which is a big problem with water purifier pipes. The quick-connect fittings will also reduce the time it takes to connect the water purifier to your kitchen pipes.
Conclusion
A water purifier should not break the bank to work properly. However, it must consist of the necessities that remove up to 99 percent of the contaminants in tap water. Having a water purifier installed in your home will help you stay on budget because it will eliminate the need to purchase bottled water. And, it will also help protect the earth from future plastic pollution.