Any month of the year is a great time to visit Australia if you want to do a tour of some of the most exciting events, festivals and sporting spectacles. A lot does take place in November in the lead up to the Australian summer, so let's dive in and see what you can see and do if you visit this great country in November.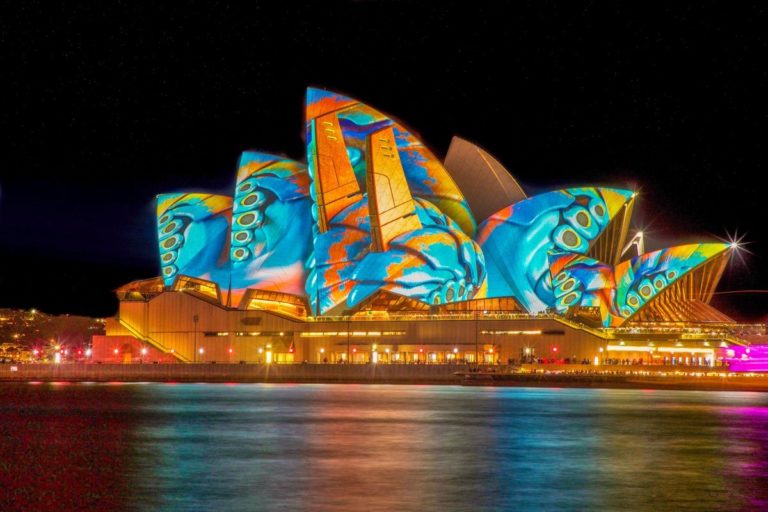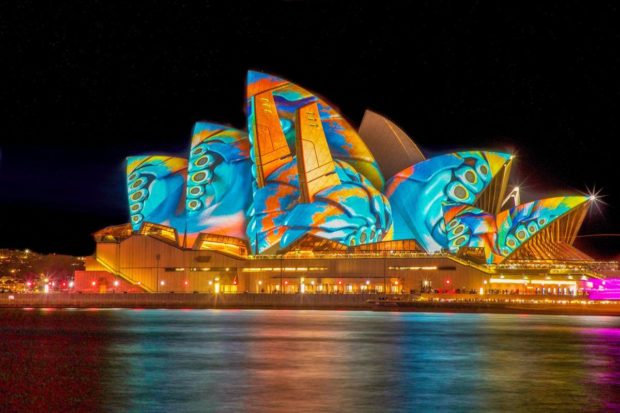 Darlington Arts Festival
If you happen to be visiting Western Australia very early in November, you can entertain yourself at the Darlington Arts Festival, taking place in picturesque Darlington in the Perth Hills.
Best of all, the  festival is totally FREE to attend, so it doesn't get any better than that.
It's WA's longest running arts festival with art exhibitions, art classes and demonstrations, live music and loads of entertainment throughout the entire weekend. No matter what age you are, you'll find something to like at this festival.
The Brisbane International Film Festival
Just about every major Australian city hosts a film festival throughout the year, but one of the biggest and best is the Brisbane International Film Festival which takes place during mid to late November and runs for 12 days.
There is not just a single venue to attend, as the festival is broken up and takes place at multiple venues throughout the Queensland city during the 12 days.
Both short and full length feature films from around the world are on display. Famous films such as The Full Monty were launched during the Brisbane International Film Festival.
If you love film and want to see something before anyone else does, then Brisbane is the place to be in November.
Australia's Most Iconic Sporting Event
Melbourne is one of Australia's most southern cities and also one of its most popular for tourists. Why? Because so much goes on in Melbourne all throughout the year, and the same goes for November.
Melbourne plays host to the country's most famous horse race – The Melbourne Cup.
The best horses from around the country and across the globe compete in this coveted race that brings an entire nation to a standstill.
It's not just about one single horse race either. Melbourne hosts a week long party full of fun and festivities, so this city is a great place to be during the running of the Melbourne Cup 2019.
Airlie Beach Festival of Music
This festival takes place each November in picture postcard perfect Airlie Beach in Queensland's tropical north. Just for the record, Airlie Beach is the gateway to some of the country's best island resorts and also gives you access to the world famous Great Barrier Reef.
The Airlie Beach Festival of Music is focused around country music and the event has quickly become one of the most popular country music festivals in Australia, second only to the Tamworth Country Music Festival.
The event runs for 3 fun days, daytime and evening, after which you can get out and explore all the sights and pleasures North Queensland has to offer tourists.
Australian Open Golf Tournament
It's one of the most prestigious on the world golfing calendar and it takes place in Sydney in late November.
If you're a golfing enthusiast, or are just looking to do something a little different, get on down to the stunning Lakes Golf Club in Sydney's south.
It's an amazing location and a truly world class event. The great thing about a day at the golf is it's very relaxing, unlike attending some other more vocal, fast-paced and noisy events.
Attend for one day or all four. It'll be a time to remember with some great sport, beautiful surrounds, followed up with some drinks and fantastic food.
Perth 4WD Show
If you're looking to put yourself into an off road vehicle and want to get out and explore outback Australia, the Perth 4WD Show is for you. Not only do you get to learn everything there is to know about four wheel drive vehicles, but you'll also pick up some tips about travelling around Australia, where to go and what to do when you get there.
If you want to fully immerse yourself in the Australian outdoor lifestyle, then this event is for you.