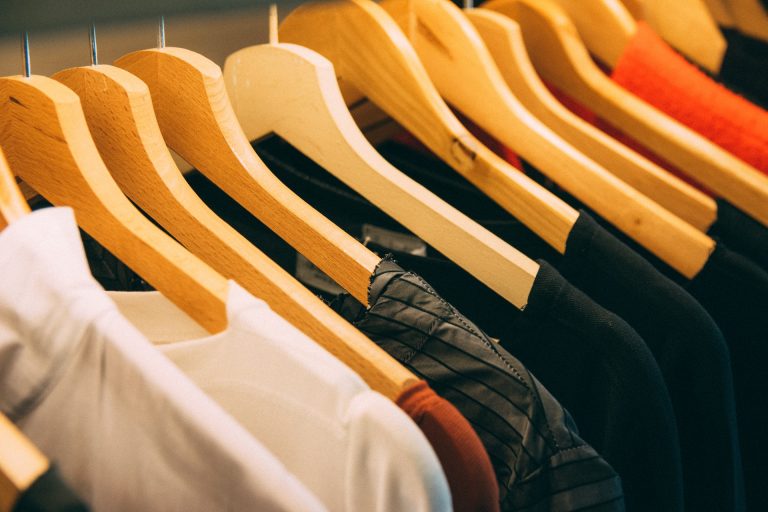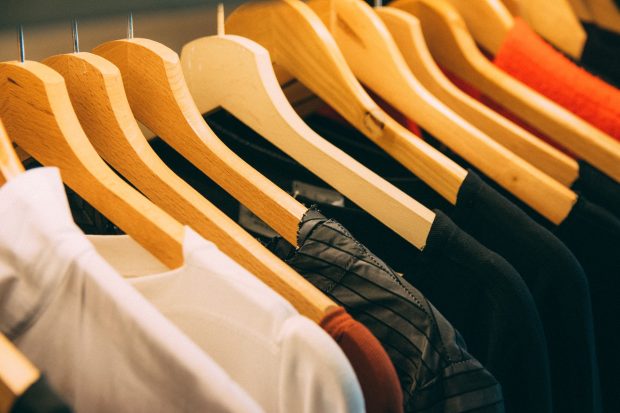 Are you looking for something unique to add to your wardrobe? It can be hard to find pieces that stand out from the crowd. Luckily, there are plenty of interesting pieces of clothing available today that will make you look and feel great. From funky prints to bold colors, these six items are sure to turn heads wherever you go. Read on to learn more about these stylish selections!
1. Statement tops
Statement tops are an easy way to make any outfit stand out. Whether you prefer graphic tees with bold slogans or loud prints that draw attention, there's no denying the head-turning power of a statement top. Pair these tops with basics like jeans and sneakers for a casual look, or dress them up with a skirt and heels for an evening out. Whatever your style, there's sure to be something that will fit right in! An online store can help you to find the perfect statement top for your wardrobe. It's a great way to show off your personality and make sure you stand out from the crowd.
2. Flared jeans
Flared jeans are back in fashion this season and they are perfect for adding some drama to your look. Choose from wide-leg styles or go classic with a straight-leg pair—either way, you can't go wrong when it comes to this timeless trend. To dress up your look, pair them with a chic blouse and heels. For a more casual look, opt for a graphic tee and sneakers or layer with an oversized cardigan and flats. Whatever you choose, you'll be sure to get plenty of compliments when wearing flared jeans!
3. Denim overalls
Denim overalls are one of the most versatile items in your wardrobe—they can be dressed up or down depending on the occasion. For a cool weekend look, try styling them with a basic t-shirt and sneakers. Or if you're feeling daring, switch out the shoes for heels and accessorize with jewelry to glam it up! Another plus? Denim overalls look great with almost any color, so you can mix and match as much as you'd like. If you're looking for something unique, denim overalls are a great way to go.
4. Maxi dresses
Maxi dresses are the perfect way to show off your style during the summer months. With a variety of prints, colors, and silhouettes to choose from, there's something for everyone! Go for an airy cotton dress if you plan on spending time outdoors or opt for a satin look if you have a fancy event coming up. Either way, you'll be sure to turn heads when wearing this eye-catching trend. It's also great for layering with a denim jacket or cardigan once the temperature drops.
5. Leather jackets
Leather jackets are timeless pieces that never go out of style—so why not invest in one? Whether you prefer classic black or something a bit more colorful, there are plenty of choices to choose from. Try pairing it with jeans and boots for an edgy look or dress it up with sleek trousers and heels. The possibilities when styling leather jackets are endless! Plus, you'll be sure to stay warm in the colder months.
6. Embellished accessories
Embellished accessories are great for making any outfit look instantly stylish. Whether it's a statement necklace or bold earrings, these pieces will take your look to the next level. You can even try experimenting with braided belts or embellished bags if you want something a little different than what everyone else is wearing. Whatever route you decide to go down, make sure you have fun with it and take the time to find something that you truly love. Embellished accessories are all about expressing your style!
Why are clothes important for so many people?
Clothes are one of the most visible ways we express ourselves. They can be used to show off our unique personalities, moods, and even political beliefs. Clothes play an important role in defining who we are as individuals, which is why it's so important that we find pieces that fit our style. Whether you choose statement tops and flared jeans or leather jackets and embellished accessories, there's a way for everyone to express themselves through fashion. So go ahead—get creative with your look! After all, fashion is meant to be fun!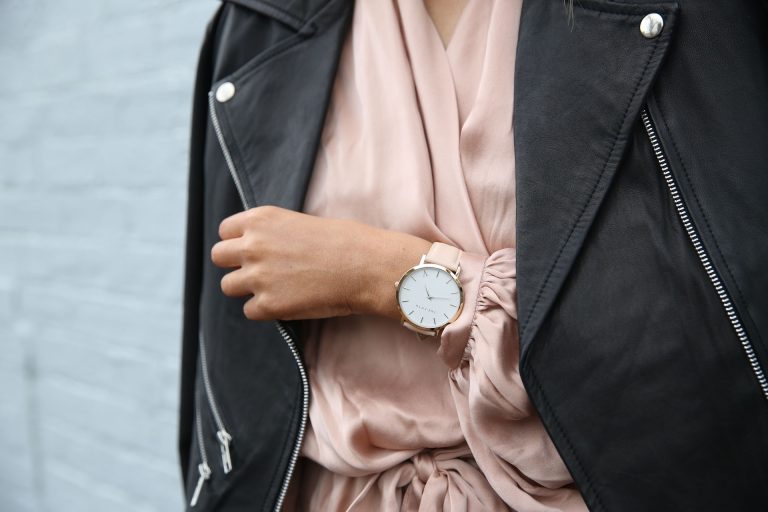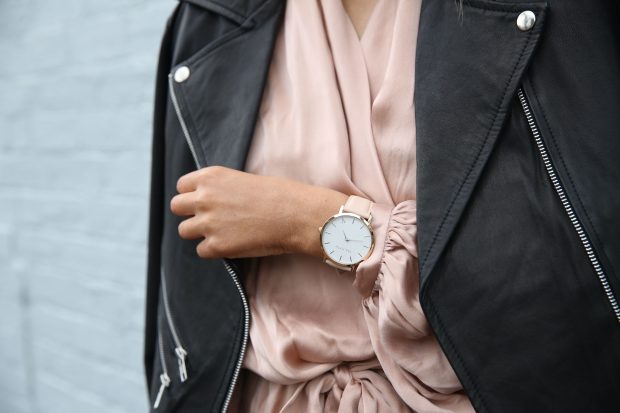 These six pieces of clothing will help you stand out from the crowd and make a stylish statement. Choose items that fit your personality and go for bold prints or colors if you want to add some extra flair to your wardrobe. Statement tops, flared jeans, denim overalls, maxi dresses, leather jackets, and embellished accessories are all great options for any occasion—so why not give them a try today? You won't regret it!