Planning a wedding is definitely no small feat, and the circumstances of the past year certainly didn't help in making this easier. In fact, it was nearly impossible to plan a safe wedding in 2020 due to the global pandemic, but things are starting to change. You can finally resume planning the wedding of your dreams and for many people, that means having a wedding in one of Europe's most beautiful and unique cities – Venice.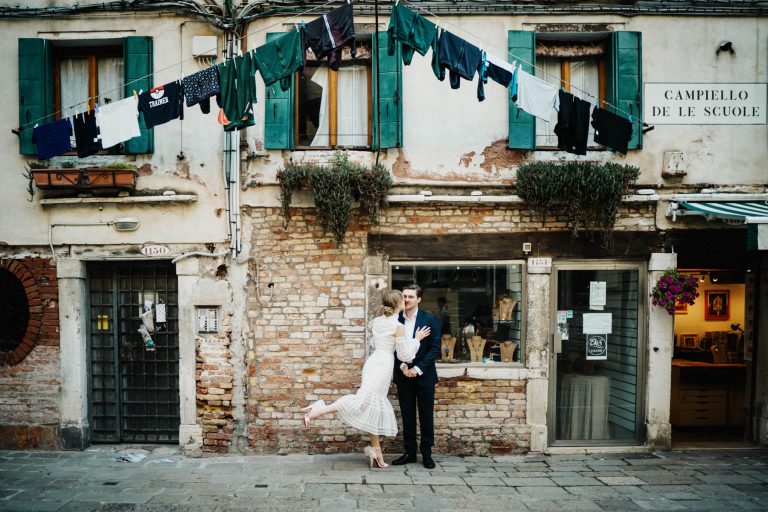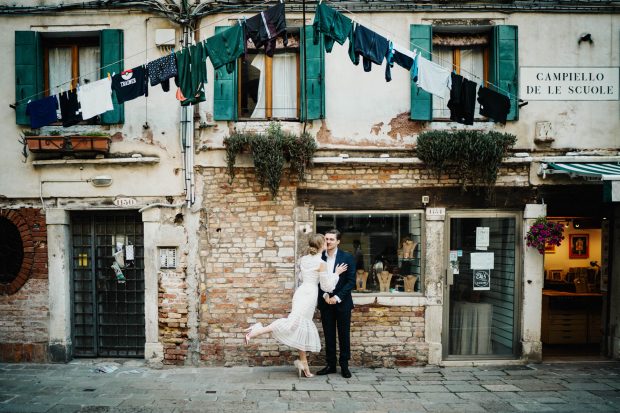 Having your wedding in Venice is a truly exclusive experience and it will be a day that you will never forget. This wonderful Italian city offers so many different options for your wedding that you can never find in a different place. Just one of the things that you can do is have a gondola ride along the Grand Canal and the alleys of Venice. That's certainly going to make for an unforgettable photo session.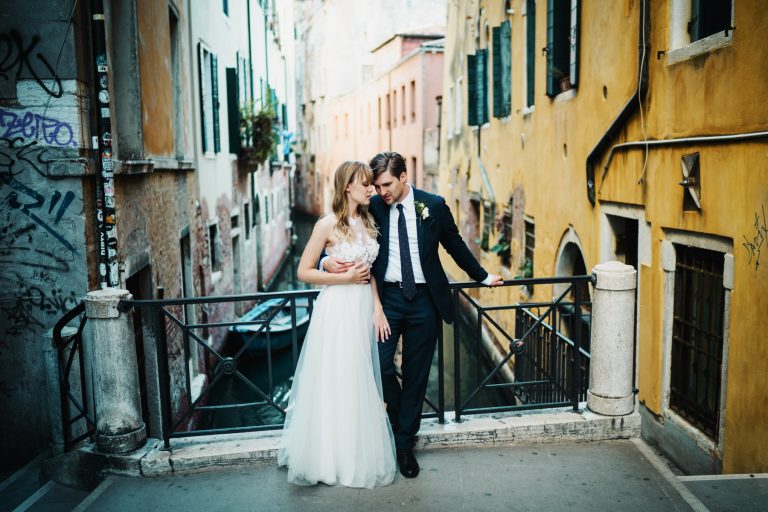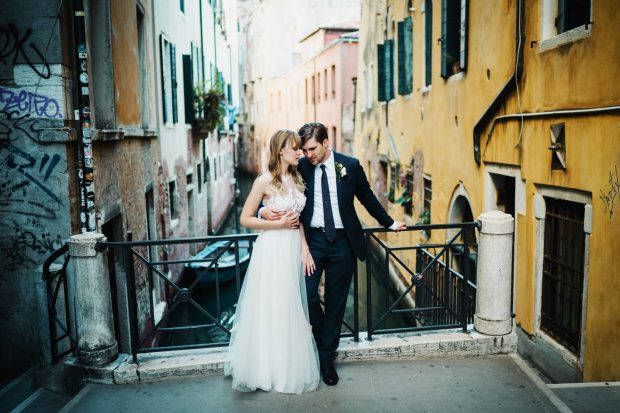 If you too share the dream of a Venice wedding, you should know that not everything about planning your Venice wedding has to be difficult and you don't have to do it alone. Of course, one of the most important things that you need to do is book a wedding venue but after that is done, you will have to find a photographer for your wedding. While you're doing that, why not book a wedding photographer in Italy that will be able to perfectly frame the city's Byzantine architecture in the background of your wedding photos?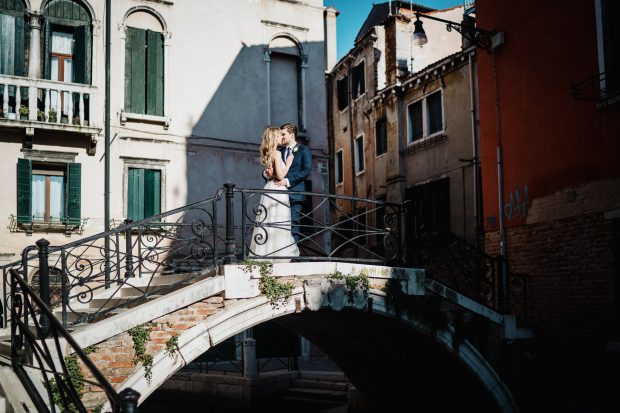 A professional photographer is simply not enough for your Venetian wedding. You will need somebody who knows every corner of the city, somebody who knows exactly where to pose you and capture the beauty of the city behind you. This is why a wedding photographer in Venice needs to be somebody who has studied the city and Stefano Cassaro not only knows Venice, but he was born in Venice as well.
Stefano Cassaro is a passionate Italian Wedding photographer with a distinct photographic style which is the result of his quest for aesthetics and beauty. His goal is to help you make your wedding be the unforgettable moment of your life that you expect it to be and create undeniable evidence of it with his beautiful photographs.
A Venetian wedding deserves no less than an outstanding photographer who will be able to showcase the true magic of your love and the city behind you. After all, it is a unique city with an extensive history and world-famous architecture style.