These kitchen tricks will make cooking SO much easier. Whether you're a veteran or a novice, whether you're the next at-home Rachel Ray or you can't tell a teaspoon from a tablespoon, everyone can use some handy tricks to make cooking easier.
How To Cut A Mango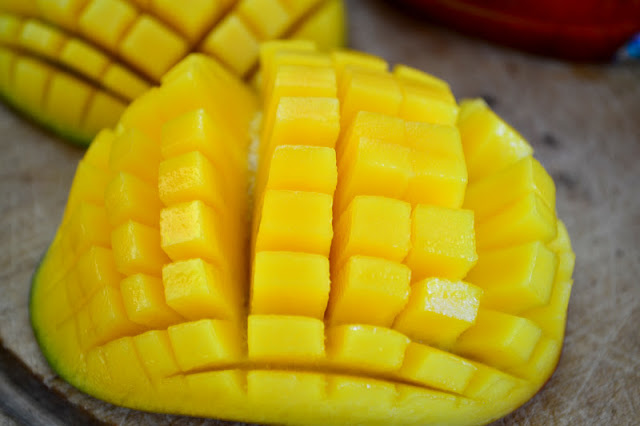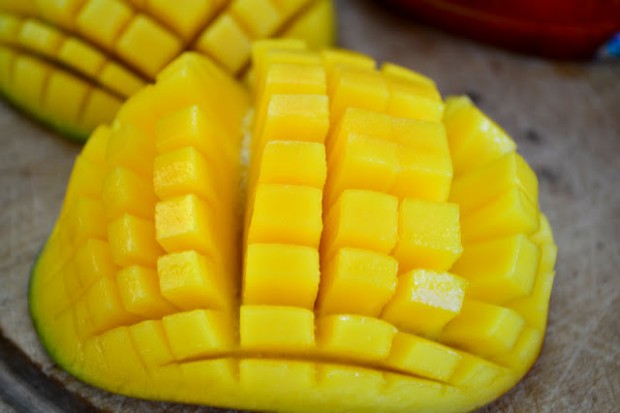 30-Second Mayonnaise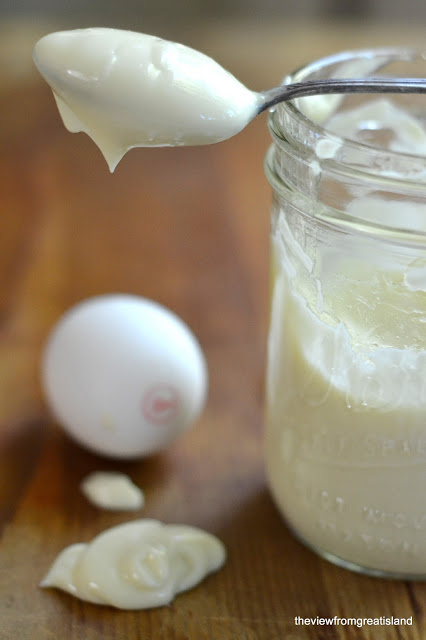 The Shower Cap: A Surprising Kitchen Essential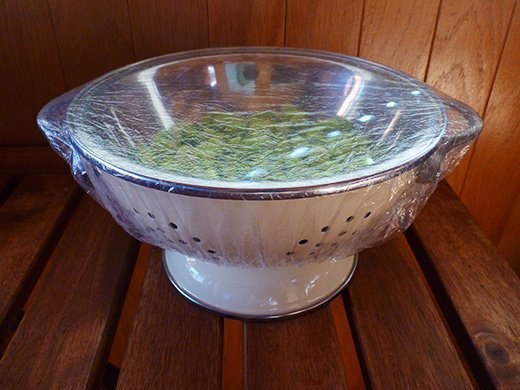 The Best Ways to Pit Stone Fruit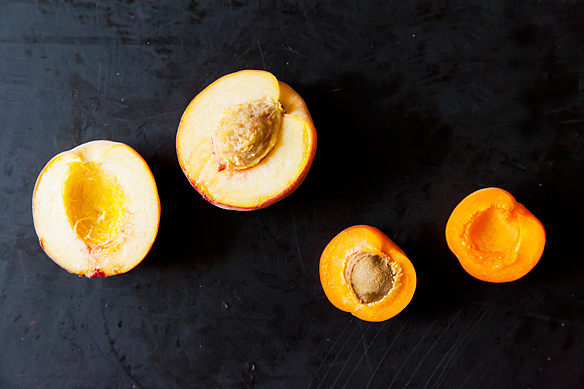 How to Keep Bananas from Turning Brown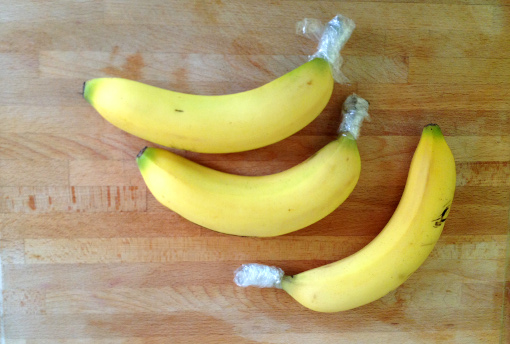 Keeping Your Brown Sugar Soft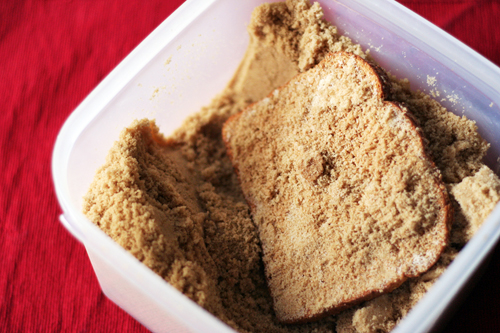 Tips for Cutting Corn off the Cob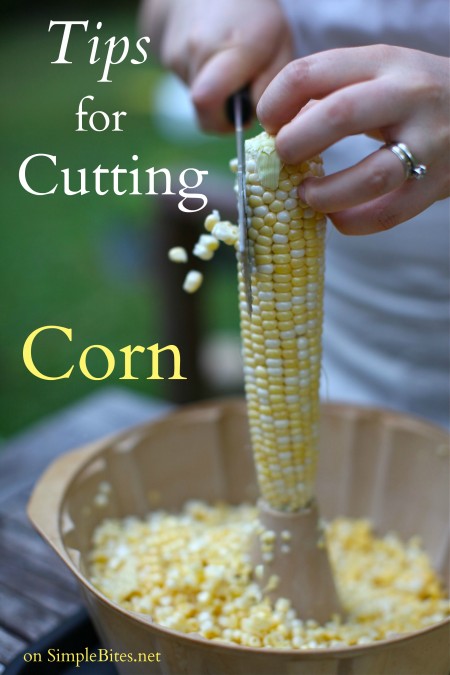 Reviving Crystallized Honey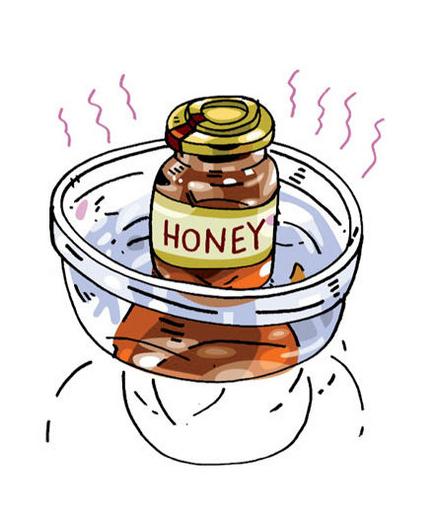 3 Secrets To Taking The Bread Out Of Bread Crumbs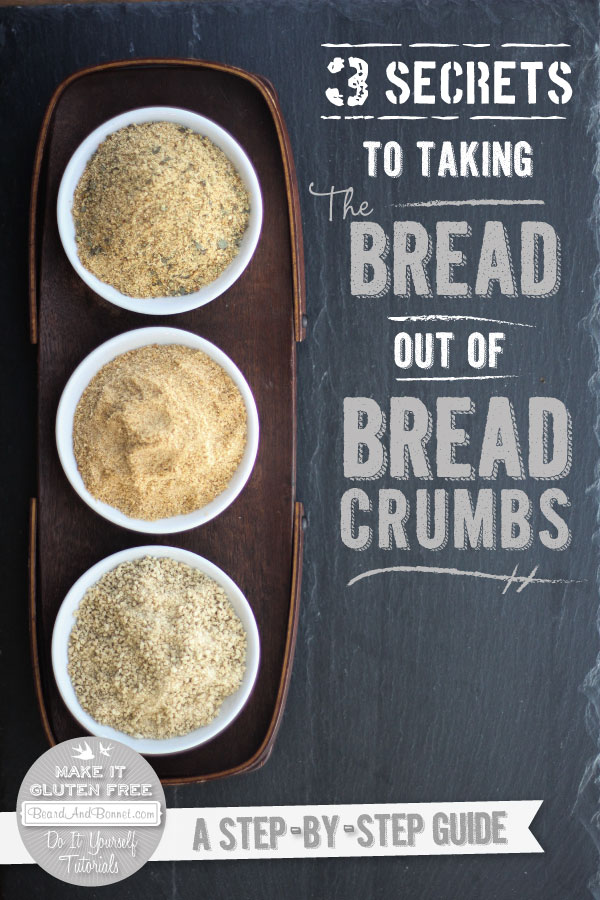 Opening Jars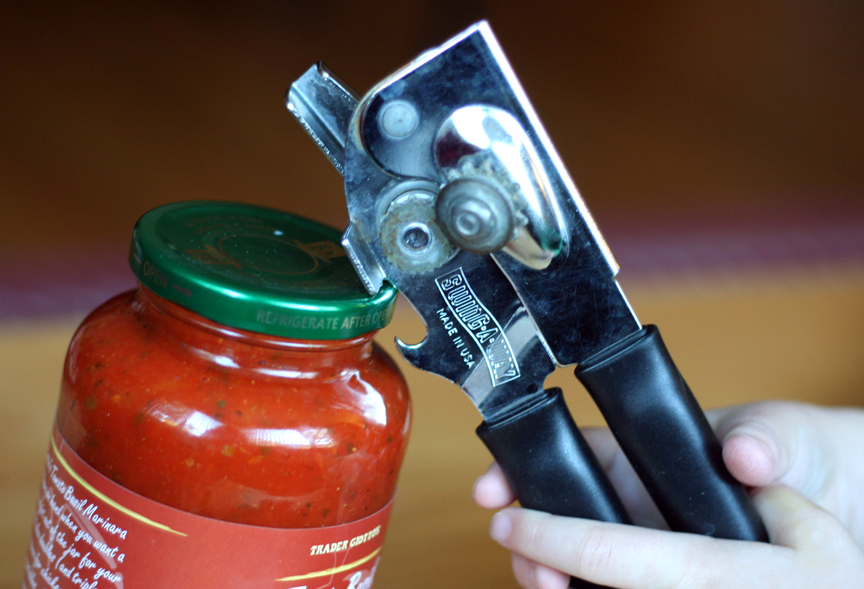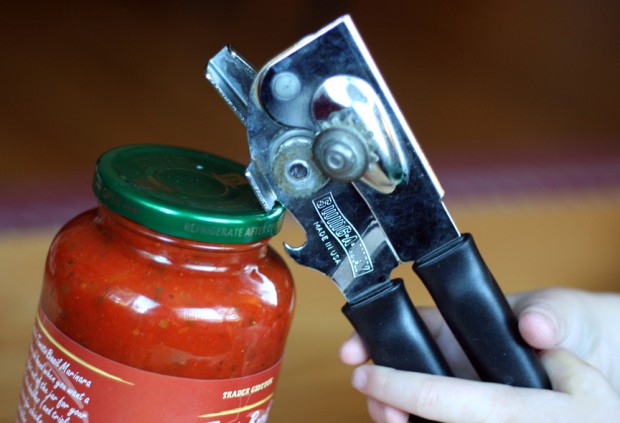 Mini Taco Bowls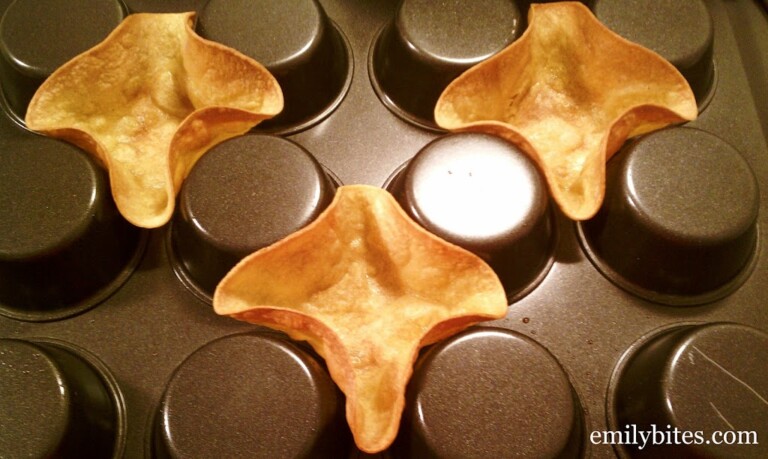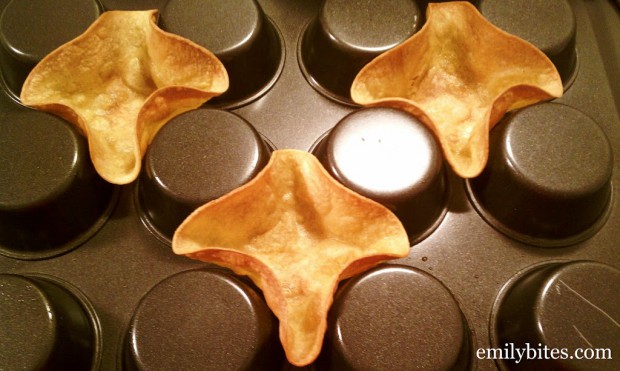 Put Eggs in a Bowl of Water to See If They've Gone Bad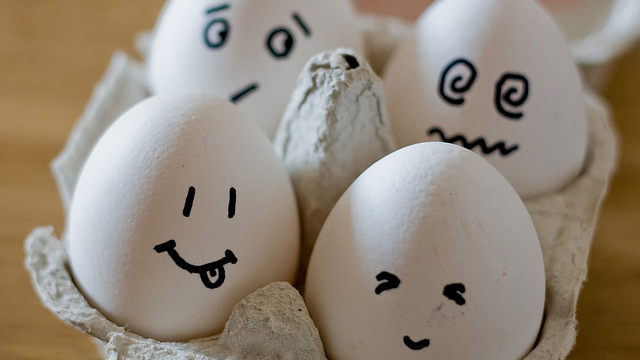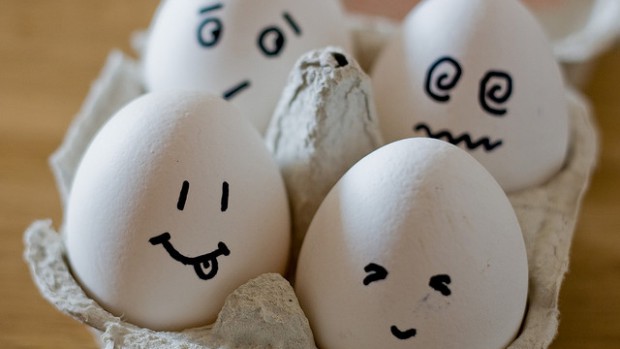 Use Dental Floss to Cut Frustrating Cheeses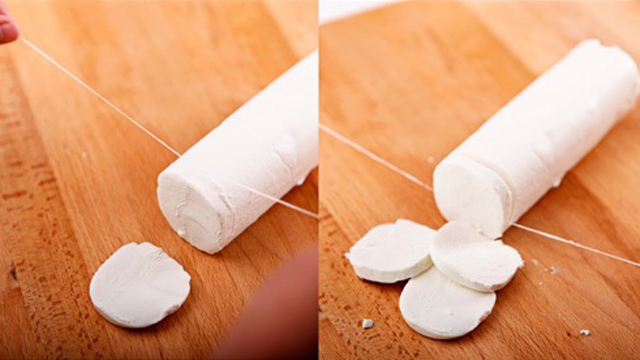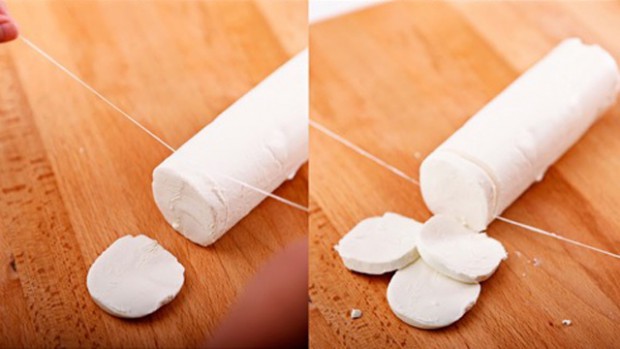 Ever wonder what to do with the rest of that huge container of veggie broth you just opened but won't be able to use before it goes bad?