Every man should have a set of key accessories that he can rely on to complete his look. Whether you're dressing up for an important meeting or just running errands, having the right accessories can make all the difference. In this blog post, we'll explore some of the essential items every man should have in his wardrobe. From classic watches to stylish hats, these pieces will take your look to the next level. Keep reading to learn more!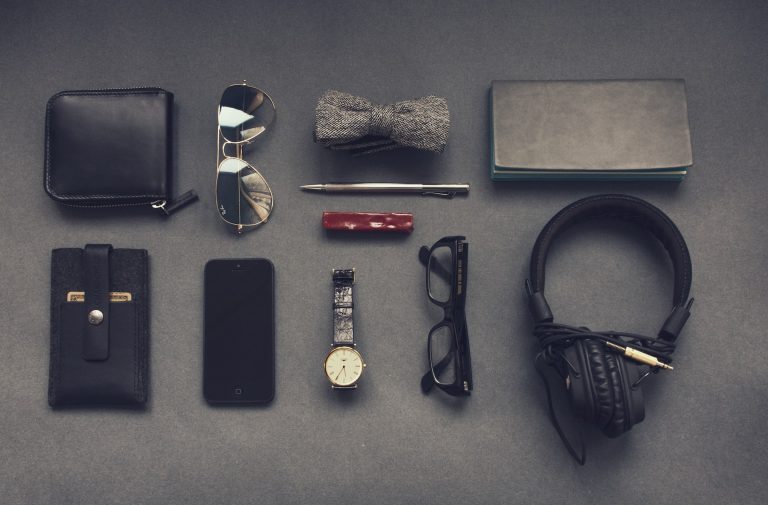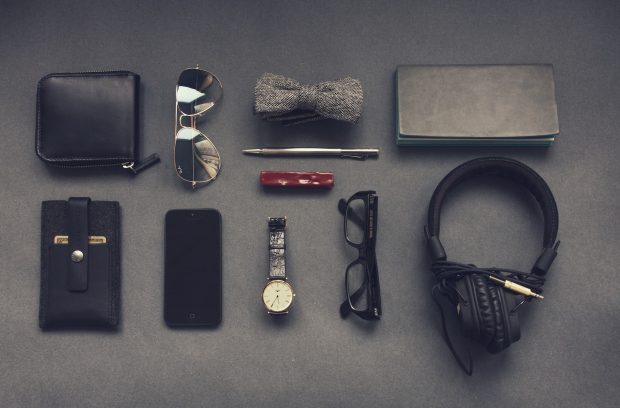 Consider A Pocket Knife
A pocket knife is a useful and stylish accessory every man should have in his wardrobe. Not only does it come in handy for everyday tasks, such as opening mail and boxes, but it can also be used to show off your style. A quality pocket knife with a sleek, classic design will add an element of sophistication to any ensemble. Whether you choose a folding knife or switchblade, it's certain to become an essential fashion part of your wardrobe. With its timeless appeal and practicality, a pocket knife is a perfect addition to any man's collection.
Rings Go A Long Way
Rings are an essential accessory for every man. A well-chosen ring can add a touch of sophistication and style to any look, whether you're dressing up for a special occasion or simply heading out on the town. Rings also make great gifts for men; they are thoughtful and meaningful symbols that can be cherished for years to come. Quality rings can last a lifetime, so it's worth investing in something special that will stand the test of time. Whether you're looking for everyday wear or a more formal piece of jewelry, there are plenty of options available to suit your style and budget.
Dress Socks
Dress socks are a must-have accessory for any man. Not only do they help to make your outfit look more polished and professional, but they can also be used to express your unique sense of style. A pair of dress socks in a bold color or pattern can really set you apart from the crowd. Additionally, quality dress socks will keep your feet comfortable throughout the day and help to reduce foot odor. Invest in a few pairs of quality dress socks to elevate your wardrobe and give you more confidence when you step out.
Cuff Links
Cuff links are a timeless accessory for any man's wardrobe. They can add a touch of sophistication and flair to formal wear, while also serving as a practical necessity if you need to fasten the cuffs of your shirt together. Cuff links come in many different styles, ranging from traditional metal designs to more modern and unique pieces that can be personalized with initials or engravings.
Whatever the occasion, cuff links are a great way to complete your look and add a bit of personality. Whether you go for classic gold or silver, bold colors, or something more subtle and stylish, there's sure to be a pair of cuff links that will fit right in with whatever style you're going for. With so many choices available, you're sure to find the perfect pair that will complete your outfit and make you look sharp and polished.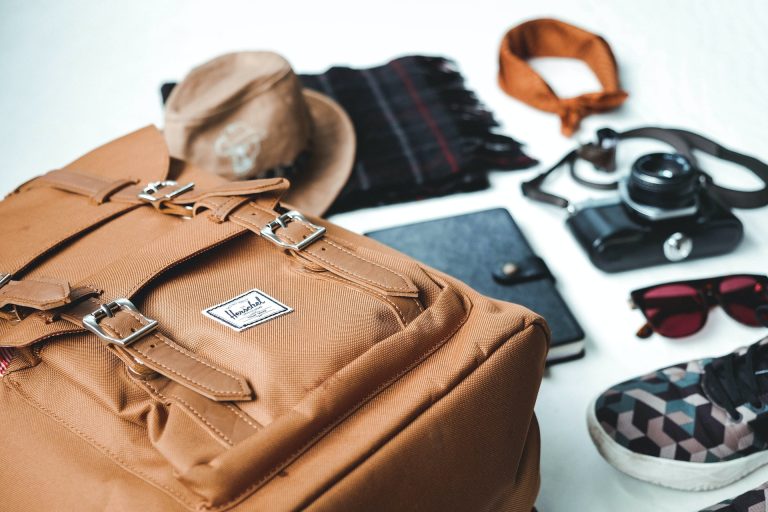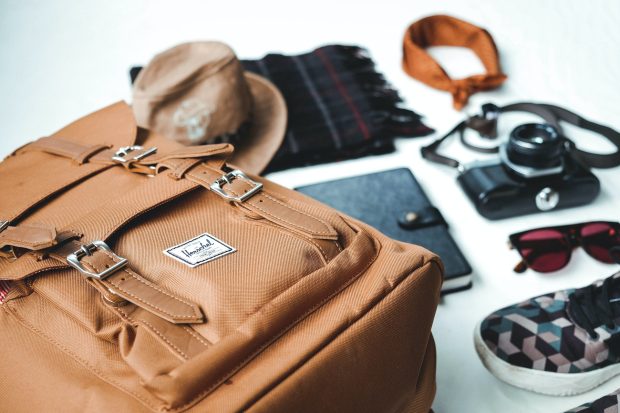 A Fancy Watch
A fancy watch is a timeless accessory that will never go out of style. It is a great way to add a touch of sophistication and class to any look. Not only does it look good, but it can also be used as an invaluable tool for keeping track of time and managing your day-to-day activities. Investing in a quality timepiece is a great way to invest in yourself.
With the many different styles and designs available, there is sure to be a perfect watch for any man's taste and budget.  A fancy watch can take your style up a notch, giving you an edge over other dressed-up men. It has the power to turn any outfit into a classy, polished look. So next time you're shopping for accessories, be sure to include a fancy watch in your list!  You won't regret it.
Sunglasses
Sunglasses are an essential accessory for any man. Not only do they provide protection from the sun's rays, but they can also be used to make a statement and add style to your look. Whether you prefer classic aviators, modern frames, or bold colors, sunglasses will help you complete any outfit. Invest in a few pairs in various styles to ensure you always look your best, no matter the occasion. Plus, there's nothing like a pair of sunglasses to instantly boost your confidence and make you feel more attractive. Grab a few pairs today and start bringing more style to your wardrobe. You won't regret it!  ​
In conclusion, men must have the right accessories to complete any look. Rings, dress socks, cuff links, a fancy watch, and sunglasses are all essential pieces that every man should own. Invest in some quality pieces to elevate your style and make sure you always look your best. With these five items in your wardrobe, you will be ready for any occasion!