In haling fresh air while savoring pleasant meals is an experience that most customers often look forward to. It's no surprise that the best outdoor restaurants are always patronized by people from all walks of life and they are popularly chosen in summer. In view of this, it is important to make the atmosphere as inviting as possible in order to attract customers regularly. As a matter of fact, creating a unique outdoor restaurant all boils down to creativity. Here are 10 wonderful outdoor restaurant ideas.
Decoration
The way an outdoor restaurant is decorated has a great influence on customers. Decorations should be appropriate for each season. Flowers, planter, window boxes, artwork can be used to beautify an outdoor restaurant.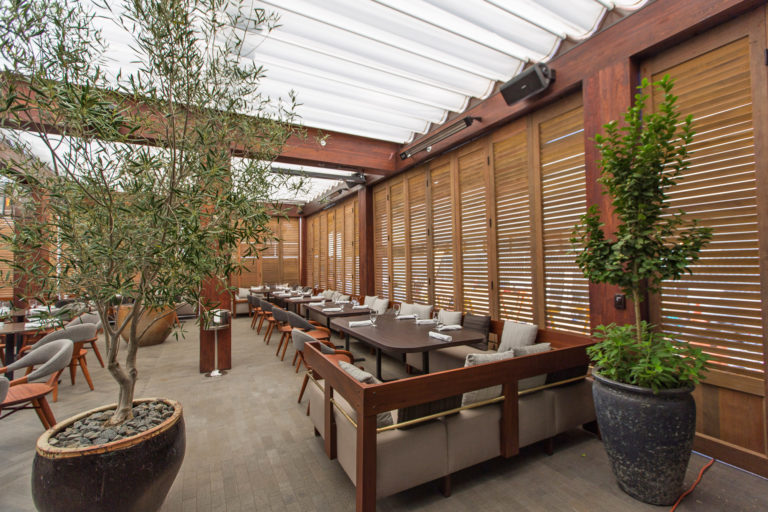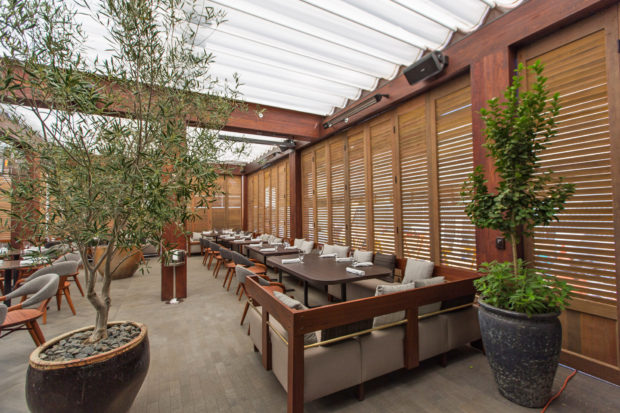 Seating arrangement
Even if you have a limited space, that shouldn't deter you from having an outdoor restaurant. The bottom line is to optimize the available space so that there will be enough space for customers and staffs to move around. More so, check whether your kitchen and staff will be able to handle the seating area without any hassles.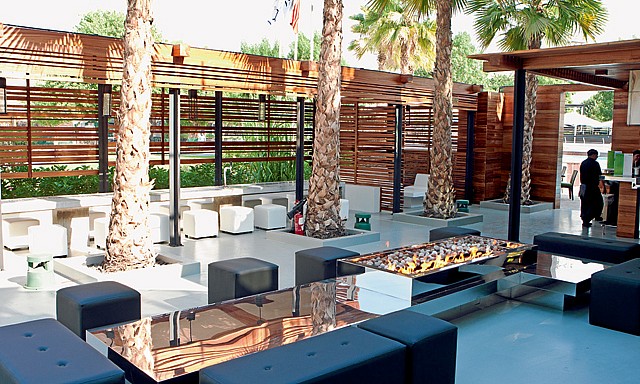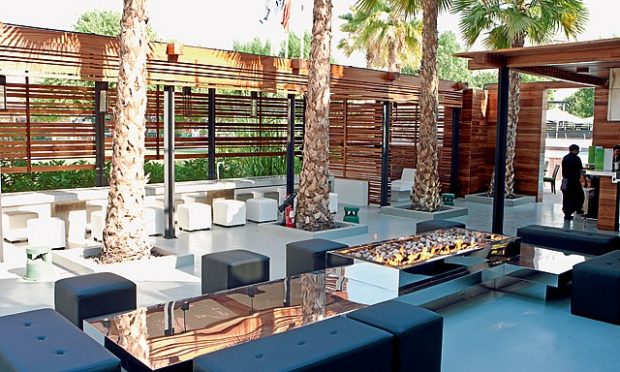 Lighting
Except your restaurant will be opened during the day only, there is need to make arrangement for lighting. Sources of light can be from Chinese lanterns, tea lights, fairy lights, string lights and gas lanterns. Candles work perfectly for couples. These lights are to be placed strategically so that customers will feel safe and comfortable.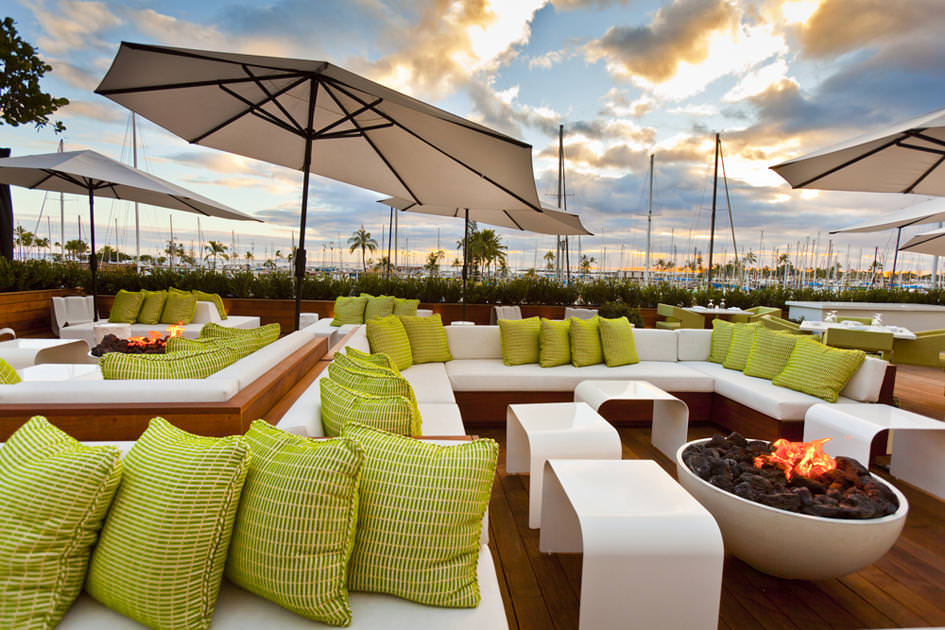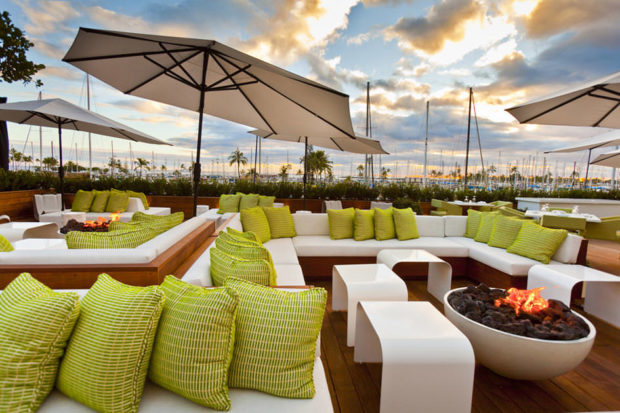 Furniture
Normally, the furniture should coordinate with the décor. When choosing them, go for the ones that are easy to move around and durable. In addition, opt for furniture that can be maintained easily and attractive. Stackable and foldable chairs usually give room for extra space.
Cover or shades
Due to the fact that weather conditions are unpredictable, shades and canopies must be provided throughout the year. This ensures that your customers are sheltered from the hot sun and the rain. There are lots of shapes and colors to choose from.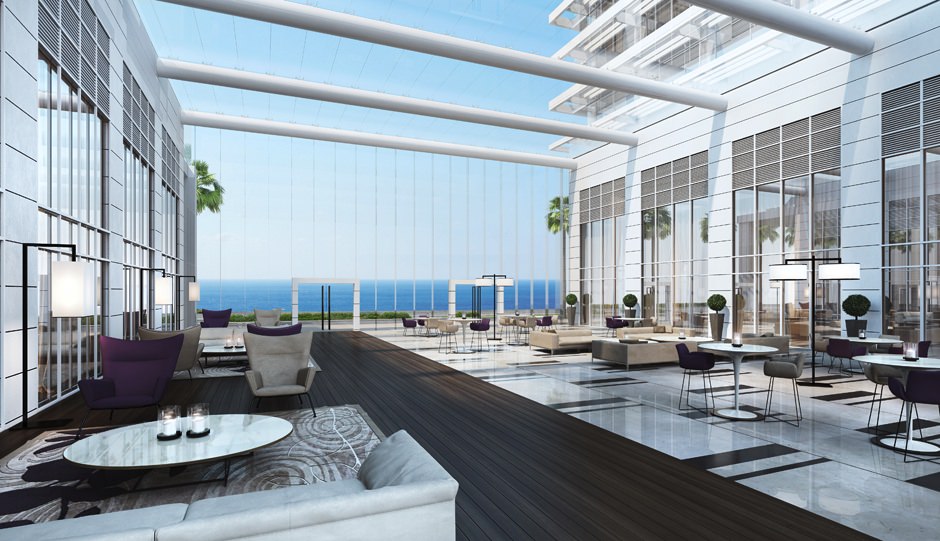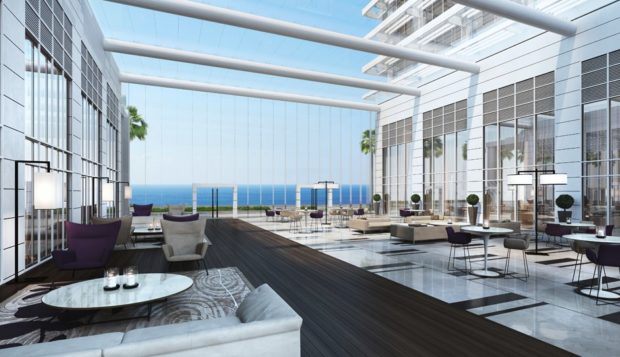 Floor
Cool flooring is not for indoors only. The restaurant floor can be made of tiles, wood, stone, concrete or pebbles. The most important thing is that the floor must be slip-resistant to avoid any injury.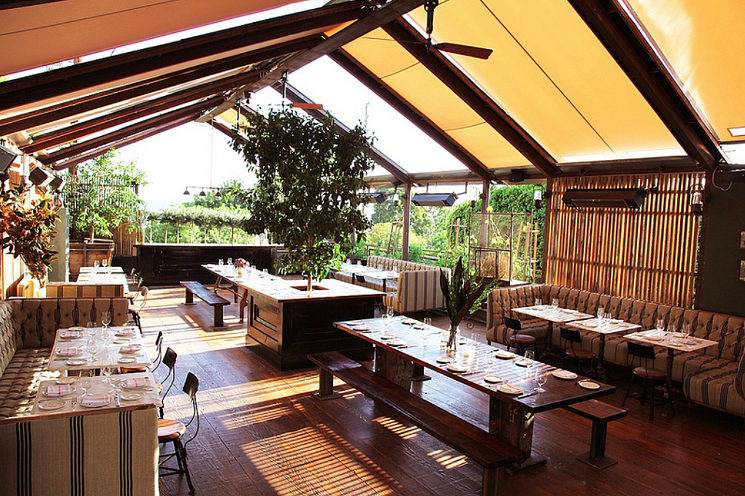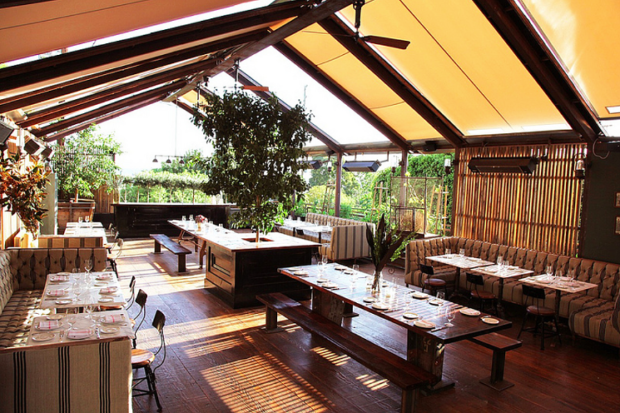 Utilities
As you plan the restaurant's entire layout, remember to install the important utilities like water, gas and electrical supply at convenient and safe spots. You can hire a skilled electrician to handle everything related to wiring and power supply for the restaurant.
Kitchen
In case you are planning to have an outdoor restaurant kitchen, ensure that you work with someone who has a clear understanding of kitchen principles. Durable and low-maintenance equipment are the best choice for an outdoor kitchen. Commercial Deep Fryers from Frymaster Fryers are great options for both indoor and outdoor kitchens.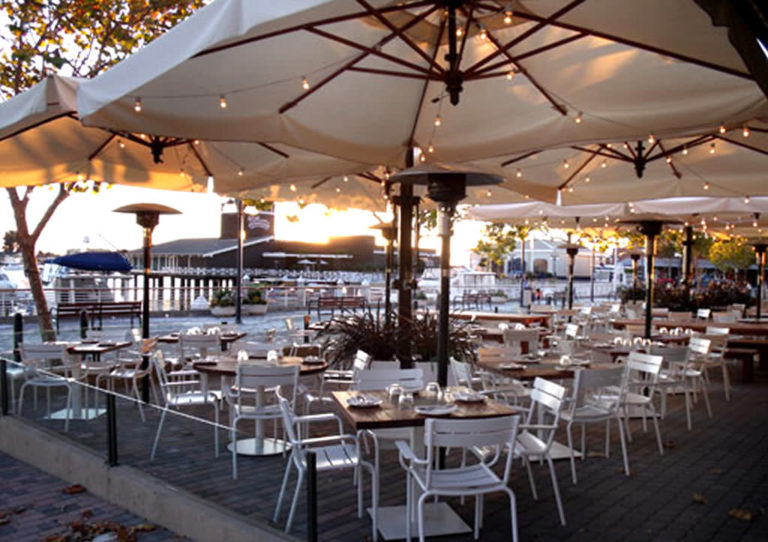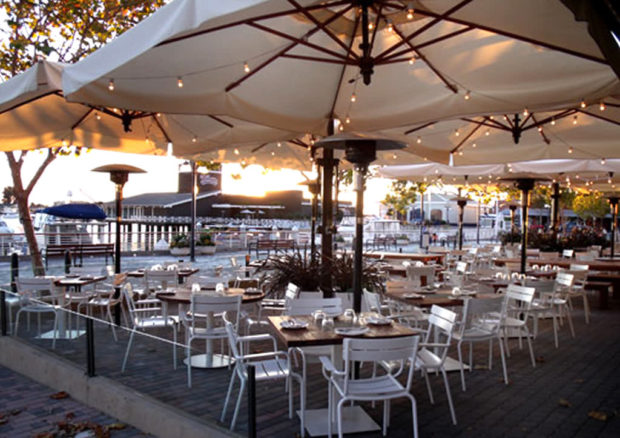 Heating
Making provision for heating is essential during cold periods. Heaters or heat lamps can be used to keep everybody warm and encourage them to spend more time outdoors.
Permits and laws
Each jurisdiction has different laws that must be duly followed by restaurants. Get familiar with these laws and find out whether outdoor bars are banned in your area or not. If setting up an outdoor restaurant requires obtaining permits, get them on time.