It's that time of year where most of us are counting down the days to our holiday in the sun, and looking forward to a couple of weeks but doing nothing except sunning ourselves on the beach with a good book in one hand, and a cocktail in the other. However, if the idea of flaunting your body isn't quite filling you with the same levels of excitement, you're certainly not alone. Beach body confidence issues can always be there to hold us back, so we've put together some tips to help banish them; so you look and feel great on the beach this summer.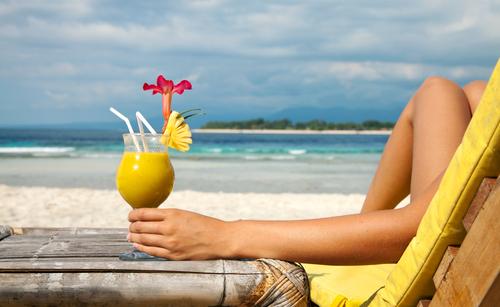 Make sure you take special care of your skin The most important point is to look after your skin and make sure you're well protected against the sun's harmful rays. After all, sun burn is not a good look, and is obviously not good for your health, either. Just go online and you will find plenty of reviews for Exuviance, NeoStrata, and many other sunscreen lines that promise good things There's a fantastic article here about choosing the ideal sun cream for your needs, so that will be one less thing on your mind when it comes to getting beach ready!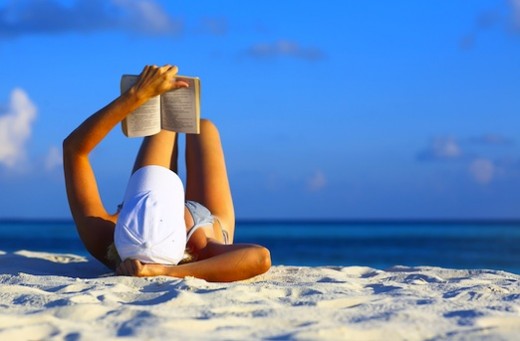 …and don't neglect your hair, either! In some ways, our hair can be just as delicate as our skin, so it's important you give it the same levels of protection against the sun. Sure, beachy waves that have gone crispy with salt water look great at the time, but if you want your hair to look great after you've washed it and after that, you'll need to give it some TLC whilst you're sun bathing. This year you're in luck, as hats have never been more on trend, as are alternatives such as things like headscarves and wraps. Find some swimwear that makes you feel great Just as if you were going to a ball for example, you need to find an item of clothing that you're going to feel great in. Whether it's a bikini, a tankini or a swimsuit, shop around to find the best option for your body shape and the option that will really make you feel fabulous.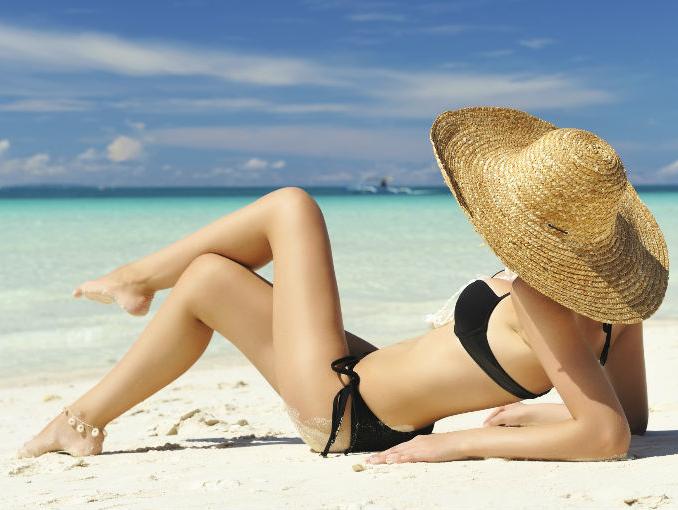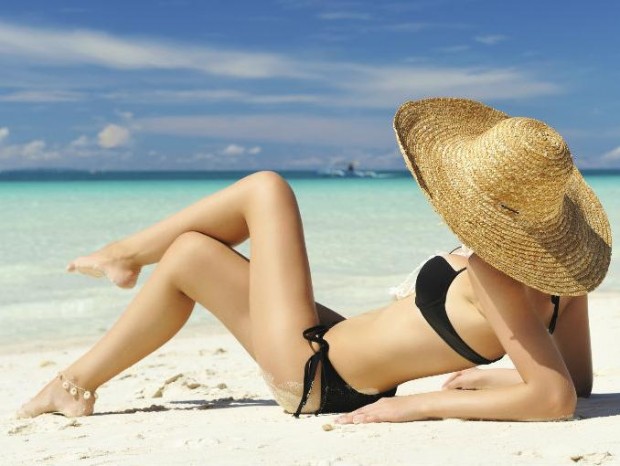 Look into lovely cover-up options, too
Again, there are loads of great options out there if you'd rather cover up a little more than a bikini or swimsuit will allow, so there's no problems there. Soft fabrics like cotton and linen work really well in the forms of things like kaftans, sarongs or tunics. You can check out
Peter Hahn
for some other styling inspirations.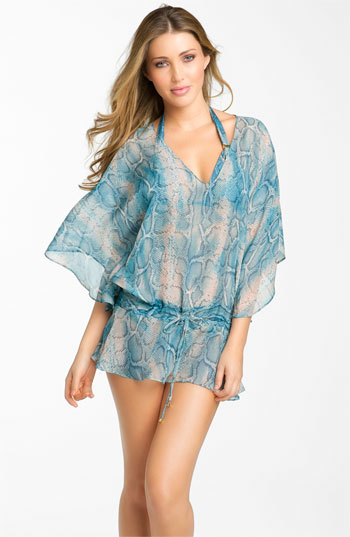 Invest in some good waterproof makeup
There's nothing worse than spending ages on your makeup to then see it's all come off after a quick splash in the sea with the little ones. Therefore it might be a good idea to look into some waterproof makeup to avoid those panda eyes. If you're looking for new foundation or concealer, ensure they have an SPF so you can rest assured knowing you have an extra layer of sun protection.