Navigating the world of dating in the modern era can be as much about style as it is about compatibility. With the number of dating app users soaring to an astounding 366 million in 2022, the chances of meeting someone new have never been higher. As a result, creating that perfect first impression has become more significant than ever.
Your choice in fashion, especially accessories like necklaces, can speak volumes before even a word is exchanged. Choosing the ideal necklace for a date isn't just about aesthetics; it's about telling a story about who you are.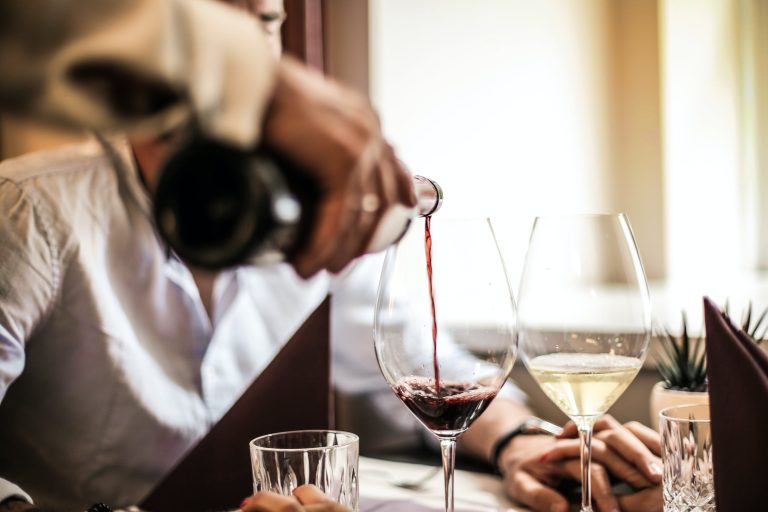 Elegant Dates
Elegance and sophistication are the essence when dressing for a posh date night. Central to this theme stands the ever-graceful pearl necklace. Take the Akoya pearl as a prime example of such elegance. Sourced from the Akoya oyster, these pearls are renowned for their brilliant luster and perfectly round shape, making them a cherished choice for many. A quality AAA Akoya pearl necklace, for example, can add an exquisite touch, aligning seamlessly with a high-end date ambiance.
Pearls, in their myriad forms, have been worn by royalty and championed by iconic fashion figures. Their rich history and timeless charm ensure they remain a staple in the ever-evolving world of fashion. Paired with a tasteful outfit, they encapsulate class with their subtle glow, never being too overpowering.
Their adaptability is one of their strongest suits, fitting harmoniously with outfits ranging from the iconic little black dress to an elaborate evening gown. The soft radiance they emit symbolizes both modesty and grandeur, perfectly capturing the essence of a refined evening.
Casual Dates
On the other end of the spectrum, for laid-back evenings, such as a movie night or a cafe date, the style mantra leans towards the playful and bohemian. In such settings, charm necklaces often emerge as favorites. Their quirky pendants, be they symbols, letters, or miniature objects, add a touch of fun to your ensemble.
Layered chains, another popular option, offer a relaxed yet chic look. The multiple strands provide depth and intricacy, making even a simple tee or sweater appear more fashionable. If color is more your thing, necklaces with colored gemstones or beads can introduce a pop of vibrancy, turning even the most basic outfit into a standout.
Adventure Dates
For those who love a dose of adrenaline in their dates, like hiking, trekking, or even a day of city exploration, jewelry needs to be as resilient as it is stylish. The emphasis here is on durability and minimalism. Leather cords with a modest pendant, for example, can be both fashionable and functional. The sturdy nature ensures it stays in place amidst all the activity.
Metal chokers, with their snug fit, are another apt choice, ensuring there are no loose ends to come in the way of your adventure. Bar necklaces, meanwhile, strike the right balance between elegance and simplicity, making them apt for a day that involves both walking and perhaps a cozy dinner later.
Romantic Dates
Date nights when romance is in the air are the moments that linger, and your jewelry should do justice to their significance. Heart-shaped pendants, for instance, wear the emotion on the sleeve—or in this case, the neck. They're an unabashed proclamation of love and fit seamlessly into a romantic ambiance.
Lockets, especially those with a cherished picture inside, offer both style and sentiment. They're a conversation starter, and what's more romantic than sharing stories? For those who love a touch of vintage, necklaces with intricate metalwork, reminiscent of a bygone era, can evoke nostalgia and charm.
Know Your Neckline
It's not just the occasion but also your attire that dictates the necklace choice. For V-necks, pendants or chokers are ideal as they beautifully fill the space, drawing attention to the collarbone. Boat necks, with their wide span, are best complemented by long chains or bead strands, while off-shoulder tops scream for chokers or short necklaces. Turtle necks, on the other hand, are a canvas for long chains or statement pieces, adding dimension to the attire.
Personalize Your Choice
The most important thing to remember is that your jewelry should resonate with who you are. Birthstone necklaces, for example, make the accessory personal, reflecting your identity. Initial pendants, meanwhile, are both trendy and personal. For those who appreciate uniqueness, handmade or custom-made pieces can be the way to go, ensuring you wear a piece that's truly one-of-a-kind.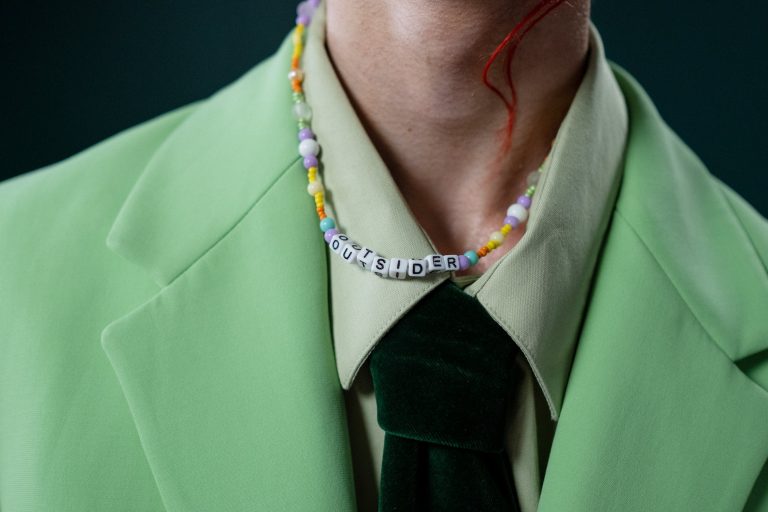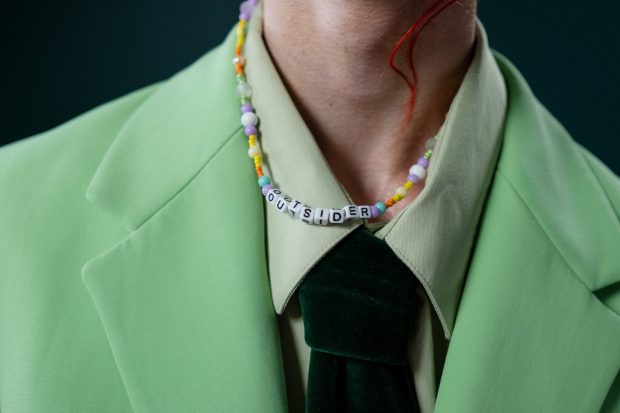 Final Thoughts
Choosing the perfect necklace is more than just an accessory decision; it's an expression of your personal style, mood, and the significance of the occasion. With the right considerations in place, such as the setting, your outfit, and personal preferences, you can transform your entire ensemble and make a memorable impression. Remember, every detail, especially those close to the heart, speaks volumes on special evenings.