The last few years have brought changes in many aspects of our life. Tough lockdowns led to a complete stagnation in the event industry. We saw constraints not only in large-scale events but also in the way of holding meetings with friends or colleagues. Nevertheless, it is 2022 now, so the restrictions are eased significantly, and life is gradually getting back on track. One can get used to everything, and while we are adapting to the new reality, it is worth learning how to arrange corporate parties in line with the mood of the times.
Small Pleasures
Whether planning a classic corporate party or organizing an online event, you shouldn't miss out on pleasing formalities. Remember that many of your co-workers are mired in household chores and work routines due to the current situation. There are fewer ways to get new emotions, so people try to find beauty in small things. So why not give them a bit of pleasure by sending a traditional invitation?
Beautifully designed invitation cards will immediately cheer up your staffers and remind them that they are appreciated and not alone. Try to adjust invitations to your colleagues' tastes. If they adore bluish tints, ensure your invitations revolve around trendy, somewhat blue colors. To help you with that, check teal Color Codes to come up with something unique and eye-catching.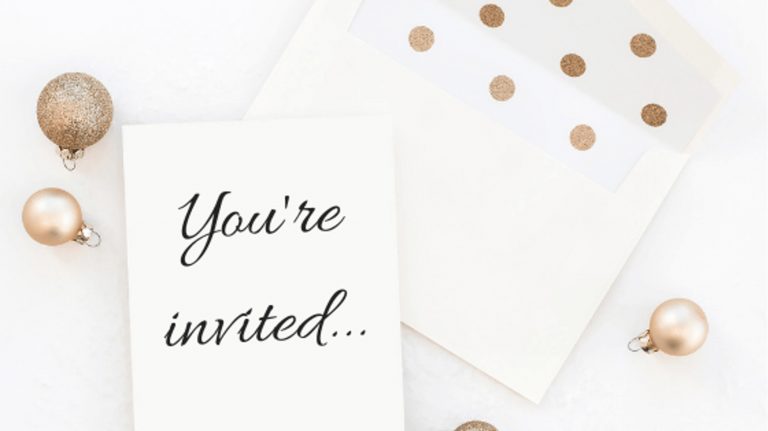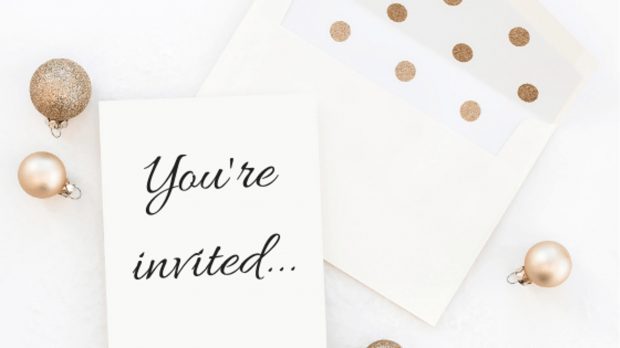 Hybrid Event
This format is one of the most prevalent ones in the event industry of 2022 – for both corporate parties and any other events: conferences, teambuilding activities, forums, etc. The essence of "hybrids" lies in combining real and virtual participants. Some of the attendees meet in the flesh while others join in through online platforms, where they follow the broadcast and actively influence the course of the event. This way of holding a corporate party works fine if you and your colleagues are temporarily isolated from each other due to social distancing requirements or located in different countries.
Digitalization
If everything goes according to plan and you host a real party, create an event page on social networks or even a landing page, which will contain all the information about the place, time, dress code, and other details of your event. Later, it will be possible to post photos and share opinions there, and it will be easier to find each other's pages on social media platforms if there are many newcomers to the company. Come up with an original hashtag that will help you connect with colleagues and will serve to wake memories of the event in the future.
Corporate City Break
Nowadays, when many companies strive to create a friendly atmosphere in their corporate environment, they are happy to organize weekend tours with colleagues. It can be a trip to a neighboring city or a hike in the mountains. Visiting new places while unwinding together strengthens relationships within your team and helps get to know each other better.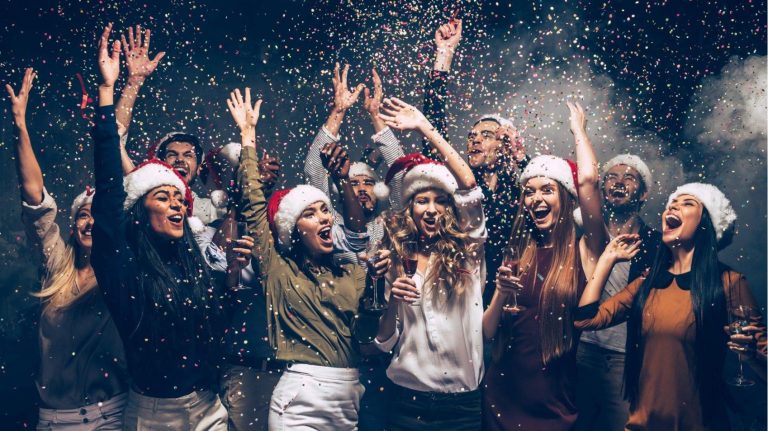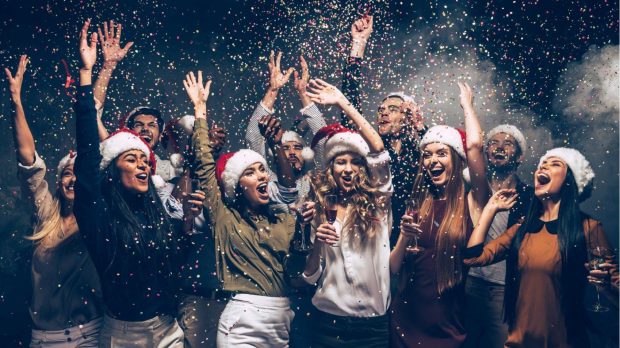 Street Event
Open-air events occupy a special place in corporate programs trends for Christmas and New Year celebrations. The current climatic shift to global warming reduces your chances to be caught by furious cold in most climate zones. Therefore, if putting on warmer clothes, you can safely take part in an event with a large number of people while causing no health concerns. And do not be fooled into thinking that only sporting events or fairs come with street food and drinks. You can add more fun to your party with city quests, ice-breaker games, and other inclusive activities.
Festivalization
At its core, this concept describes an event that has no key activity with all attendees participating in it. The format is great for companies with a large number of employees. After all, it is difficult to generate an idea everyone will like. But a festival with many different types of activities united by a common theme will allow each participant to find something to do based on their preferences and mood.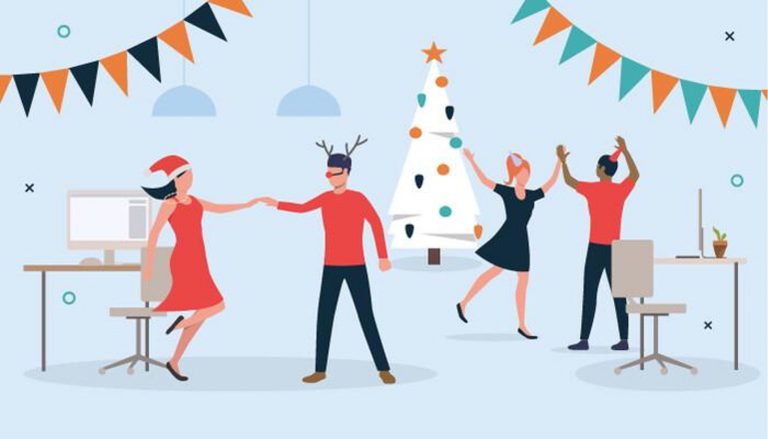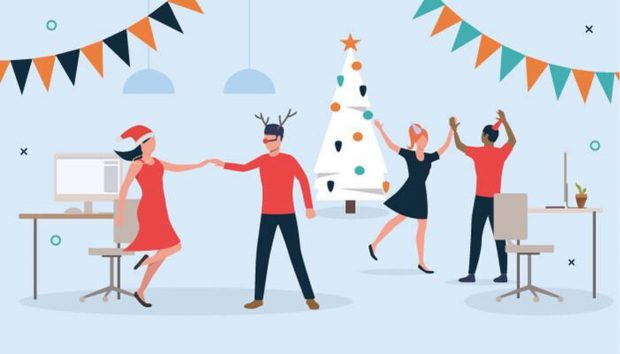 Personal Approach
If your event includes snacks or a full-scale dinner, try to find out which of your co-workers is a vegan or allergy patient beforehand. Write some nice words for each of the guests on the name cards placed on the tables. If the attendees are new to each other, use a badge designed in the style of your event. Consider the interests and needs of each member of your audience and organize separate areas for entertainment and socializing.
Tasty and Safe Menu
Requirements for creating menus for corporate events are currently being raised to meet safety standards. However, catering companies have come up with solutions you should avail of. For example, opt for packaged snacks, canned cocktails, and mini desserts instead of sticking to traditional buffets.
Final Word
Do not let the current situation affect your company; on the contrary, try to unite the team and make it stronger. And holding corporate events and parties will really help you in achieving this goal.