Are you looking for an exciting and memorable vacation destination? Then look no further than Orlando, Florida! With its stunning beaches, vibrant nightlife, delicious cuisine, and world-renowned attractions such as Disney World and Universal Studios, there's something for everyone in this Sunshine State city. From outdoor adventures to thrilling theme parks to relaxing on the beach, here are the top reasons why Orlando should be your next travel destination.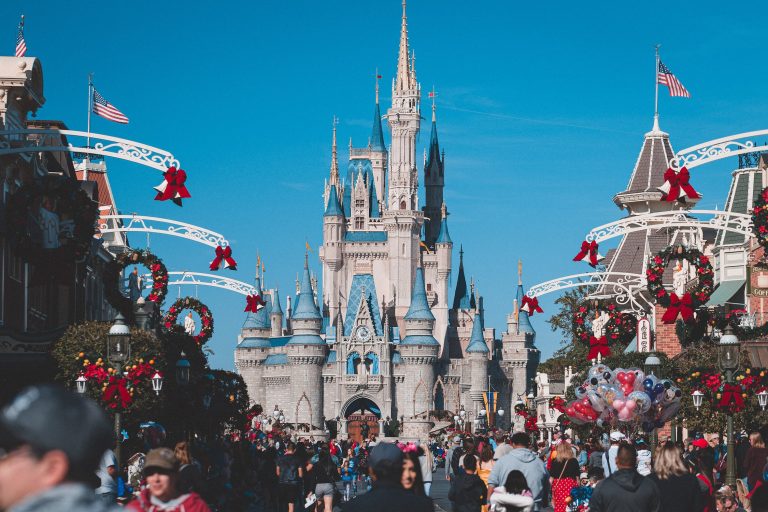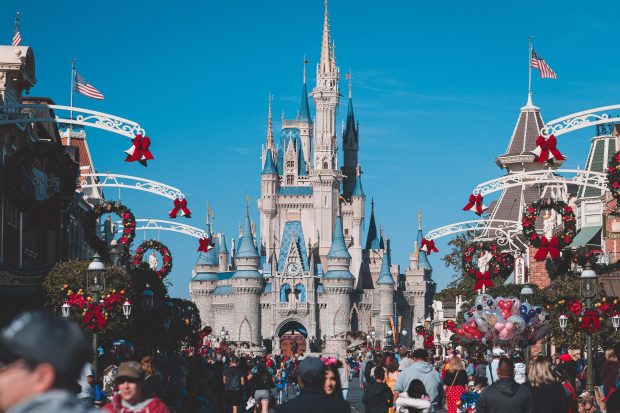 1. Theme Parks
There is no shortage of thrilling theme park experiences in Orlando. From Disney World and Universal Studios to SeaWorld and even Gatorland, the city offers a variety of attractions suitable for all ages. Whether you're looking for family-friendly fun or an adrenaline-filled adventure, there's something for everyone in this entertainment hub! In addition to the traditional theme parks, there are also unique experiences such as LEGOLAND Florida and iFLY Orlando. Also, be sure to check out the numerous water parks – like Typhoon Lagoon and Blizzard Beach – for some added thrills! Also, according to this curated list of things to do in Orlando, ICON Park is a must-visit spot for unique entertainment. That's because it houses the world-famous Orlando Eye observation wheel, which gives visitors a 360-degree view of the city.
2. Outdoor Adventures
If you're looking for some outdoor activities during your stay, Orlando has plenty to offer. From kayaking and stand-up paddleboarding on the nearby lakes to exploring conservation areas such as Wekiwa Springs State Park or Lake Apopka Wildlife Drive, there are dozens of great ways to get out into nature and make the most of your vacation. Additionally, if you want to take in some beautiful views while on your adventure, the city also offers hot air balloon rides and helicopter tours of the area. Also, be sure to take a day trip to the Kennedy Space Center or Canaveral National Seashore for some out-of-this-world experiences. For example, you can take part in a simulated space mission or explore the stunning beaches at Canaveral National Seashore.
3. Shopping and Dining
If you're looking to find some great deals on unique items during your stay, Orlando has plenty of options for shopping and dining. From large malls such as The Florida Mall and Orlando International Premium Outlets to boutique stores like Disney Springs Marketplace, there are countless places to browse for souvenirs or pick up something special for yourself. When it comes time to eat, don't miss out on trying some of the delicious local cuisines – from Cuban favorites at El Bodegon to gourmet seafood dishes at Big Fin Seafood Kitchen, there's always something new and exciting to try in this foodie city!
4. Relaxing on the Beach
After all of that sightseeing and exploring, you may find yourself in need of some relaxation. Luckily, Orlando is just a short drive away from some of Florida's most beautiful beaches. Spend a day lounging in the sun or take a stroll along the soft white sand – either way, you're sure to come away feeling refreshed and recharged. Plus, there are plenty of beachside activities such as fishing, kayaking, surfing, snorkeling or even parasailing for those looking for an added thrill! Also, be sure to check out the nearby Daytona Beach for an exciting nightlife scene.
5. Family-Friendly Activities
Last but not least, Orlando is an ideal destination for a family vacation. With its plethora of kid-friendly attractions, such as Disney World and Universal Studios, the city offers something for everyone in the family to enjoy. Additionally, there are plenty of other activities such as mini golf courses, go-kart tracks, water parks, and even escape rooms that are sure to keep your little ones entertained. Plus with so many great restaurants and shopping options – like the ICON Park retail complex – there's no shortage of ways to spend time together as a family while visiting Orlando!
6. Convenience and Accessibility
Orlando is incredibly convenient and accessible for travelers. With its nearby international airport, getting to the city is a breeze. Plus, once you're in the city limits you can easily get around without having to rent a car – there are plenty of public transportation options such as buses, trolleys, shuttles, and even Uber available! Additionally, most attractions are within walking distance or just a short drive away from each other so exploring the city is simple. That's why Orlando is the perfect destination for a stress-free and enjoyable trip.
7. Great Weather
No matter when you visit, Orlando offers perfect weather year-round. With its warm temperatures and plentiful sunshine, the city is an ideal destination for beach lovers and outdoor adventurers alike. In addition to that, the mild winters make it a great spot for escaping the cold weather of other regions. Plus, there's no shortage of activities to take part in regardless of the season – from water parks to theme park rides to outdoor adventures, Orlando has something for everyone! In addition to all of that, the city also offers great deals on accommodations throughout the year. So no matter when you choose to visit, you can always find a great deal and make your stay even more affordable.
8. Cultural Attractions
Orlando also offers a variety of cultural attractions to explore. From museums such as the Orlando Museum of Art and Albin Polasek Museum & Sculpture Gardens to historical sights like the Charles Hosmer Morse Museum of American Art, visitors can learn about the city's rich history and culture while taking in some beautiful artwork. Additionally, the city also has a thriving art scene with galleries such as CityArts Factory and The Gallery at Avalon Island showcasing talented local artists. And for those looking to experience some authentic Orlando cuisine, be sure to check out the numerous food trucks and farmers' markets scattered throughout the area!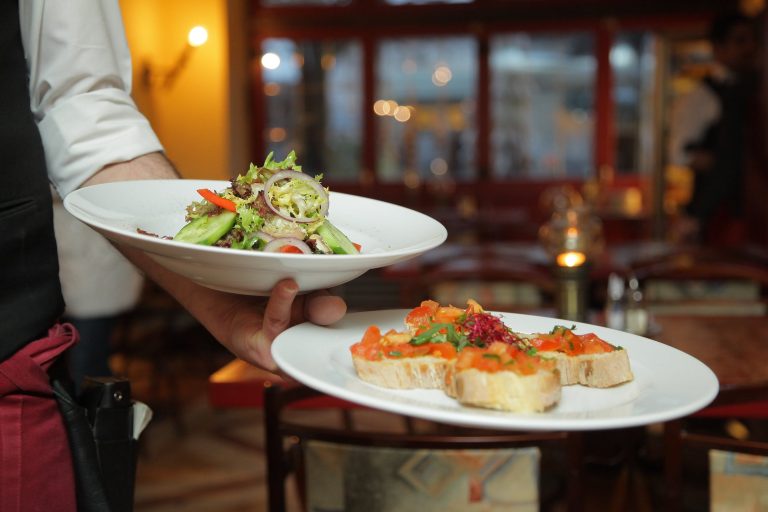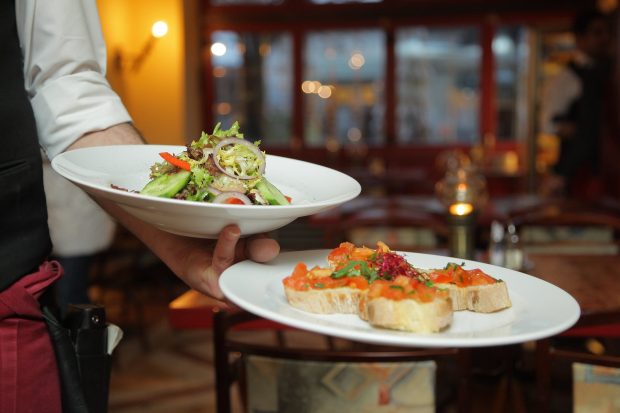 From thrilling theme parks to outdoor adventures and relaxing on the beach, Orlando is a perfect destination for all types of travelers. With its warm weather year-round, convenience and accessibility, great shopping and dining options, exciting family-friendly activities, and more – this Sunshine State city has something for everyone. So no matter what type of vacation you're looking for or when you plan to visit, Orlando will make your trip one that's filled with memories that'll last a lifetime!