A fun and fashionable outfit is also a great mood booster. What happens when you pose in front of the mirror with an outfit and find it comfortable enough to wear on repeat? Fortunately, comfort leads the way with tons of fashion trends this season. Now you can look and feel your best, whether you're planning an outdoor excursion or headed back into the office.
While it's fun to experiment with trends, it's helpful only to buy trending clothes you like. The best pieces will become a standard part of your wardrobe. With many fashion trends to explore, with comfort as an integral component, you're sure to find some appealing items you'll love wearing time and time again. Consider the following three fashion trends to start building your wardrobe for 2021 and beyond.
The Ugly Shoe Is Still In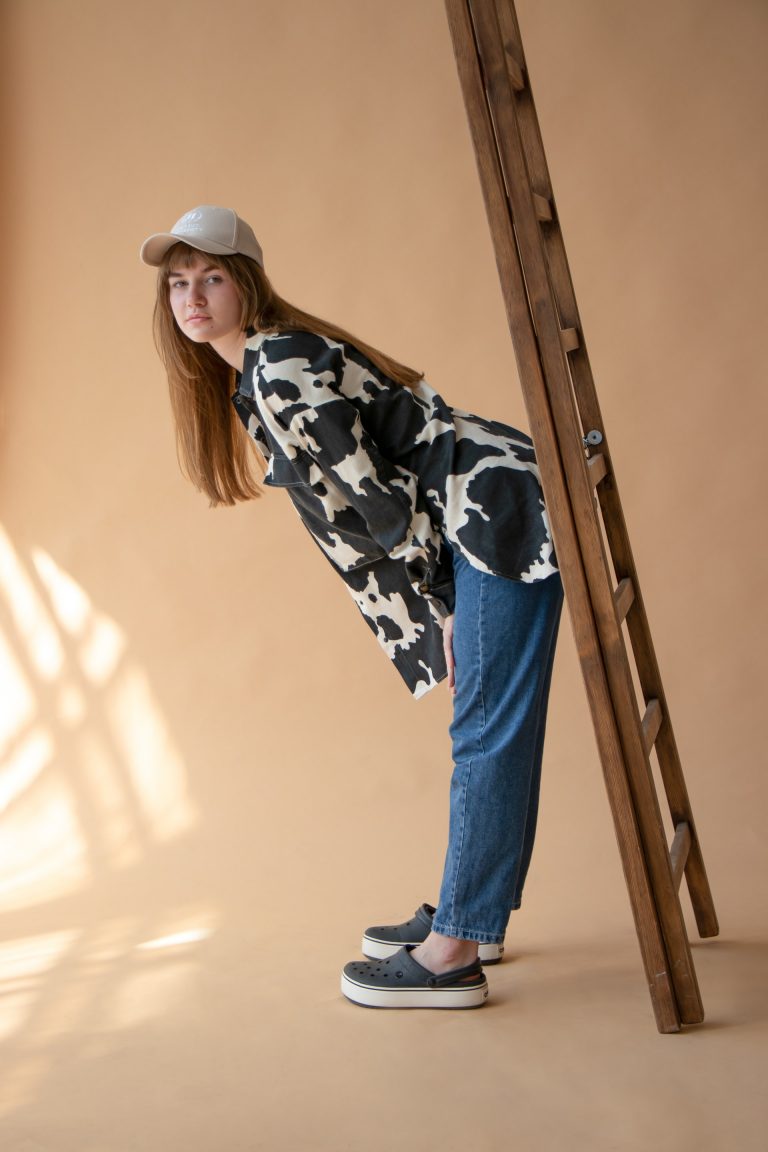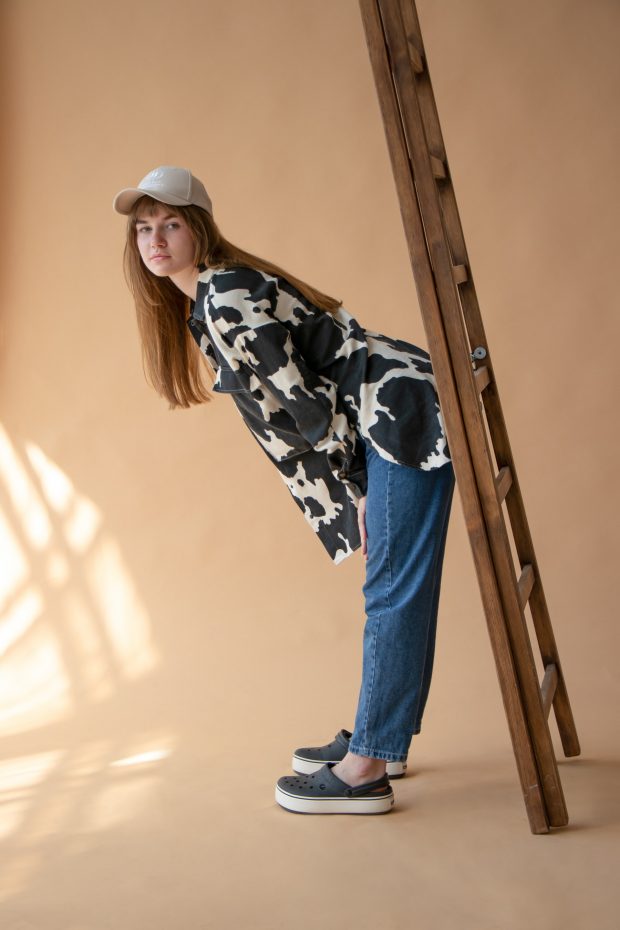 Image via Unsplash by ollha
Maybe it's because the shoe style keeps you comfortable. Perhaps it's because the look grabs your attention. Whatever the cause, there's no denying the "ugly" shoe trend has been with us for a while now. The trend shows no sign of disappearing for fall 2021. From sandals and crocs to dad sneakers and clunky boots, there's an ugly shoe suited to any day's activities.
That's all good news for fashionistas who don't want to sacrifice comfort. After all, many of these so-called "ugly" styles prioritize keeping your feet feeling great over traditionally fashionable designs. Lean into the trend with shoes like lug-sole boots that let you stay on your feet by melding fashion with function.
Trade the Shrug for a Shacket
Toss your old go-to shrug aside for a shacket, another fall 2021 trend that brings together comfort and style. The structured layers started as shirts crossed with jackets (hence the fun portmanteau). These days, you'll find thicker, warmer versions that you can wear out and about.
Of course, you won't follow fall 2021 women's fashion trends without some element of comfort in the design. Oversized shackets are irresistibly on-trend, and they keep you cozy while you're outdoors. Pair with equally dynamic wide-leg jeans for a fall-ready look.
Loosen Up With Prints and Patterns
Have some fun with your wardrobe, and add fabulous prints and patterns to your daily rotation. There's nothing like an animal print to liven up your look — bonus points for prints that bring in black-and-white elements like cow or zebra prints. You'll get items that are not only in style this season but also incredibly easy to mix and match with your monochromatic black-and-white clothing. Nordic patterns with fair isle, rich florals and plaids are also scintillating this season.
Take your look to the next level by going for loose, wide-leg silhouettes in one of your favorite fall prints. Thanks to the extra comfort they allow, wide-legs are at the top of everyone's list this season. Grab cute pants in a trendy print and show off your sense of style — all while staying oh-so-comfortable.
You'll find a range of current trends easy to work into your wardrobe both this fall and well into the future. Comfort and practicality come together with fun touches this season.