Planning a family vacation can be an exciting and rewarding experience. It can also require careful planning to ensure that everyone has a great time. With enough preparation, you can easily make your next trip enjoyable for the entire family and create lasting memories. This article will explore some tips and tricks for planning a successful family vacation.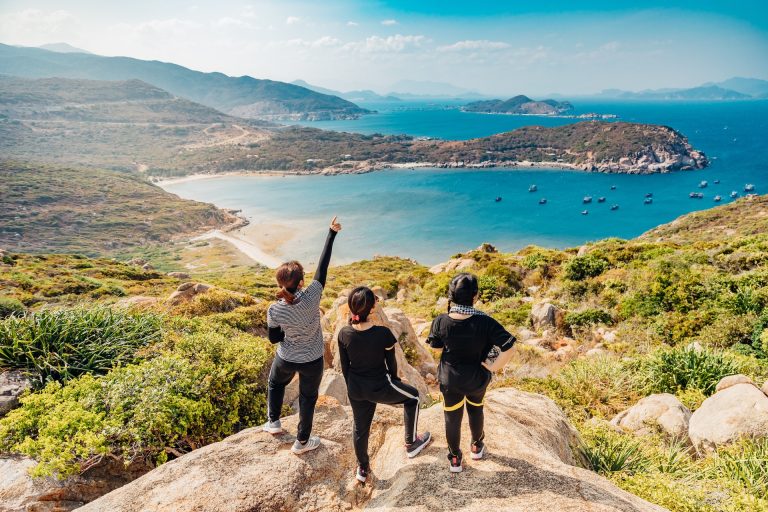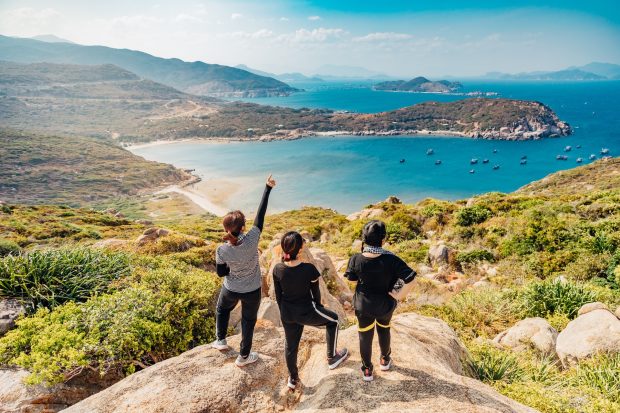 Look For A Quality Hotel
Finding the right hotel for your family vacation is essential. Look for a quality hotel that has enough amenities to keep everyone entertained and comfortable during their stay. Make sure to research online reviews from fellow travelers before booking a room to get an idea of what to expect when you arrive. Looking for hotels approved by Disney World, Universal Studios, or other family-friendly attractions can be a great way to ensure everyone will enjoy something. Additionally, look for hotels with extra features such as free breakfast and complimentary Wi-Fi to get the most value out of your vacation budget.
Think About The Time Of the Year
When deciding when to plan your family vacation, consider the time of year and what the climate or weather might be like at that time. Depending on where you plan on going, it could have a big impact on what activities are available or even possible. If you're headed somewhere warm, check out local festivals and special events that may occur during the time of year you plan on vacationing.
Alternatively, if you're heading to a colder climate, look into winter activities like snowshoeing or skiing that are only available during certain times of the year. Planning ahead will ensure that your family has plenty to do and enjoy during their vacation! No matter what season you choose, there's something for everyone if you're willing to look around.
Think About Who You Are Bringing
When planning a family vacation, it's important to think about who you are bringing on the trip. Will there be children? Adults only? What age group are we targeting? Knowing your audience and what types of activities they enjoy is essential for planning an enjoyable and successful trip for everyone involved.
For example, if you have young kids, you may want to build your itinerary around activities that are more kid-friendly. If you have teenagers, then look for activities that will be engaging and exciting for them. Regardless of who is joining in on the fun, make sure everyone's needs are taken into account when planning the vacation. Even though resorts like The Shore Club Turks and Caicos have something for everyone, planning the trip based on the group is essential to ensure that no one is left out on the fun.
Split The Costs
Split the costs of a family vacation by setting a budget before you start planning. Have each family member contribute enough to cover their share of the cost, or set up a payment plan if needed. Some tips for keeping costs down include booking your trip during off-peak times, taking advantage of discounts and deals online, and packing light to avoid baggage fees.
You can also consider visiting family-friendly attractions or activities that don't require entry tickets, such as outdoor parks and trails. With careful planning and budgeting, you can make your dream vacation a reality without breaking the bank.  ​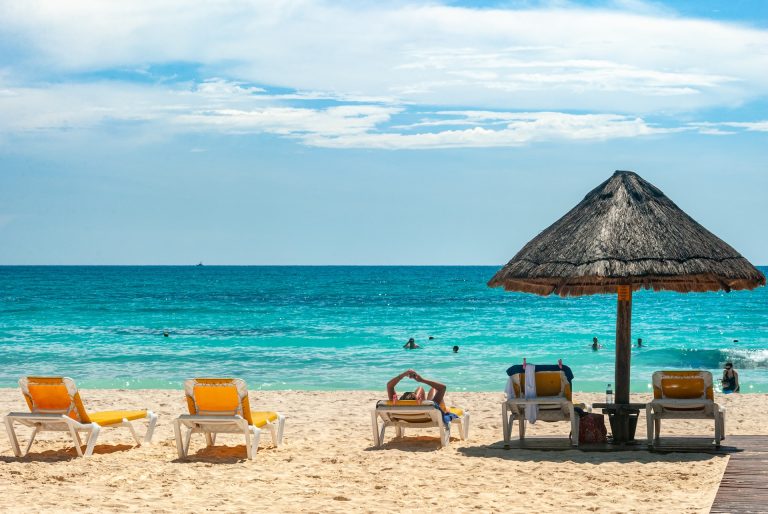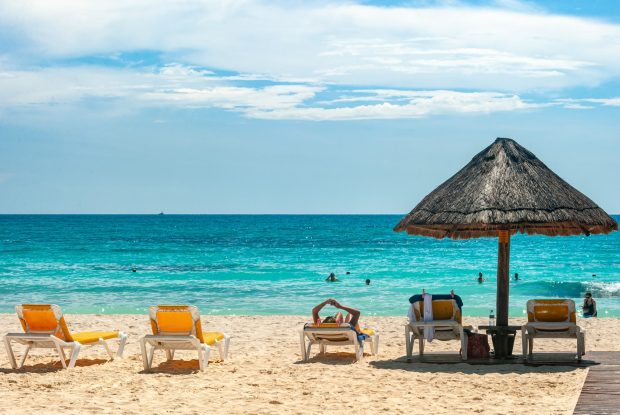 Think About Transportation
When planning a family vacation, an important factor to consider is transportation. Depending on the size of your family and the length of your trip, you may need to decide between driving or flying. If you choose to drive, make sure you plan accordingly by mapping out your route in advance and accounting for any necessary stops along the way.
If flying is your chosen method of transportation, make sure you book flights in advance to get the best deal. Be sure to account for any extra fees such as baggage or other services that may be needed. A family vacation should be an enjoyable experience and proper planning around transportation can help ensure a safe and successful journey. Have fun and be safe!
Keep Activities In Mind
When planning a family vacation, it's important to consider everyone's interests and needs. This includes activities that everyone can enjoy during their time away. Consider if there are particular attractions or activities you'd like to do as a family, such as visiting theme parks or hiking trails. Or perhaps an activity like white water rafting is more your style. Whatever it is, make sure to include activities that the whole family can enjoy together and plan accordingly. That way you'll be able to get the most out of your vacation time! A little bit of planning in advance will go a long way in making sure everyone has a great time.
In conclusion, planning a family vacation doesn't have to be stressful. By taking the time to think about who's coming on the trip, setting a budget, and planning out transportation and activities, you can ensure that everyone has an enjoyable experience. With the right preparation, you can make sure your family vacation is one for the books!