At some point during your life, you may find yourself facing a tricky challenge. You have a spare room and you just do not know what to do with it. A fully fledged guest room seems like a waste for the one week a year your parents come to visit, and so does a dining room, as let's be honest, most of your meals probably take place with a plate balanced on your knees in front of the television. Alright, so perhaps challenge is slightly too strong a word for this exact situation, but it is nevertheless a situation you may find yourself in at some point or other. Whether you have upgraded your living situation, or the children have flown the nest, here are some ideas on what to do with your spare room.
Library
In this tech-heavy world, a room dedicated to books that is strictly low-fi is infinitely romantic. Banish all technology from this room and line the walls with books. Furnish the room with soft, inviting armchairs and sofas, or perhaps a chaise longue for added French charm. You will relish the beautiful simplicity of having somewhere to truly hide away and read a really good book.
Home Gym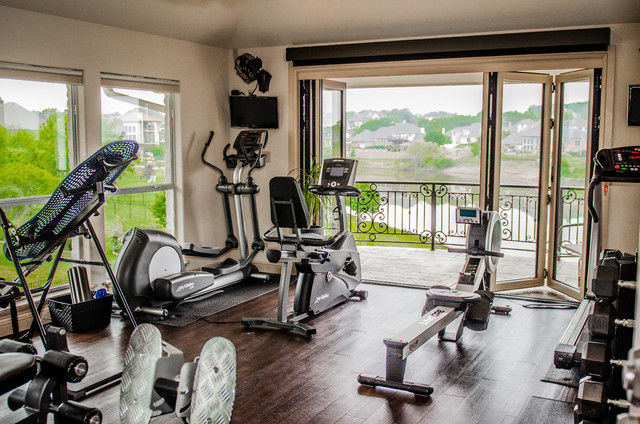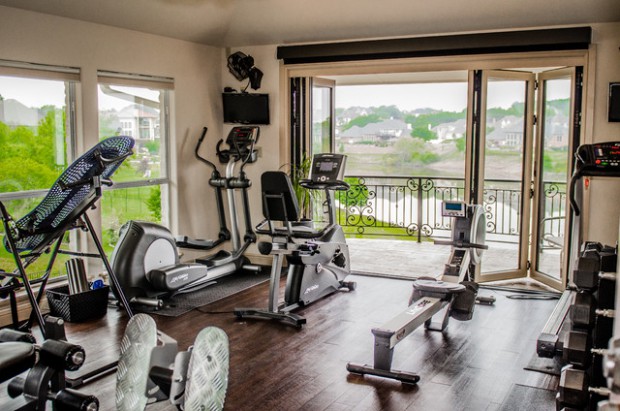 This is the dream for anyone with an interest in health and fitness. Imagine never having to endure that almost tear-inducing smell of sweat in the changing room again, or not having to plan your workout around which machines are free. Buying your own gym equipment means that the benefits of training at home are almost endless and completely change the way you stay in shape. Other than being cost effective and flexible, it's simply far more relaxing to train on your own equipment and at your own pace. Whether you are a fitness pro, or have been hesitant to join a gym, consider making your spare room your own workout haven.
Walk-in Wardrobe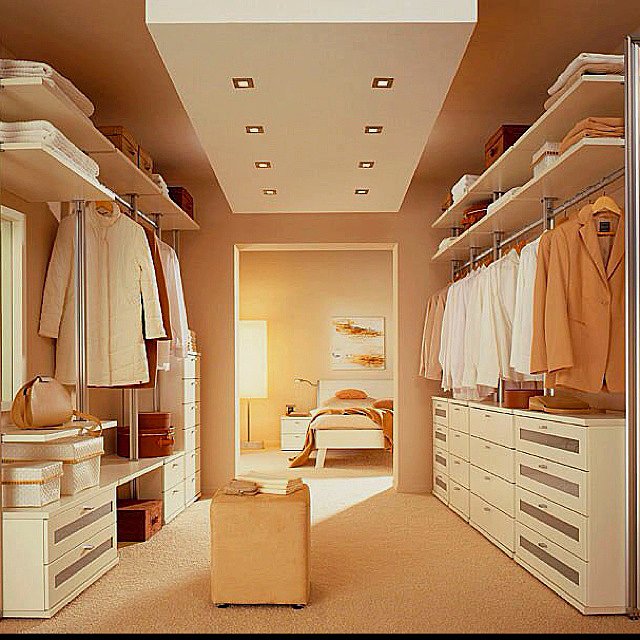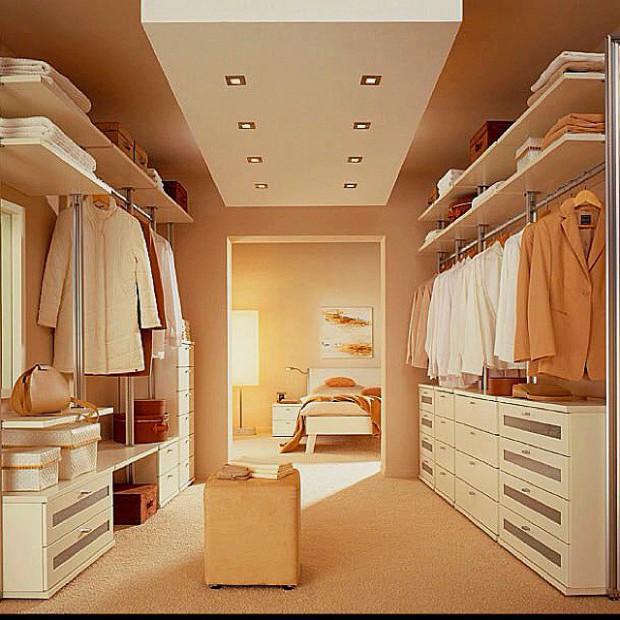 This is one for all the style conscious people attempting to cram one more bell-sleeved 70s dress into an already overflowing wardrobe before the summer is back. A spare room is the ideal opportunity to make your dream of a room that houses everything from bags to makeup come true. Your clothes will benefit from having the space to breathe and you can finally introduce some organization into your wardrobe. There are plenty of stylish and elegant solutions to making your dream of a walk-in wardrobe come true.
A Room for Guests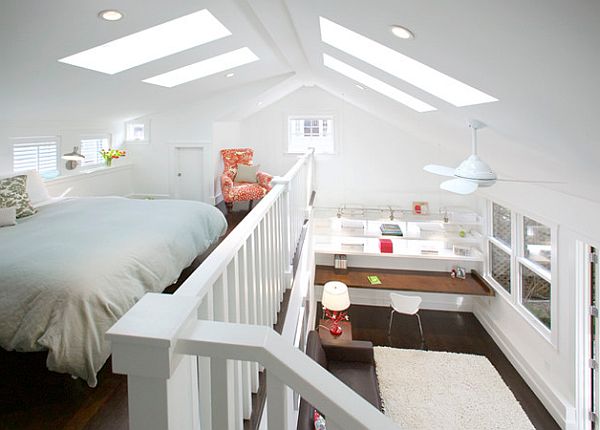 No, not a room for guests to stay in (a good pull-out sofa in the corner will do), but rather a room to entertain guests in. With a big dining table in the center of the room, you will be able to have dinner parties to your hearts content and a beautiful bar in the corner will make sure that conversation is flowing.
A Studio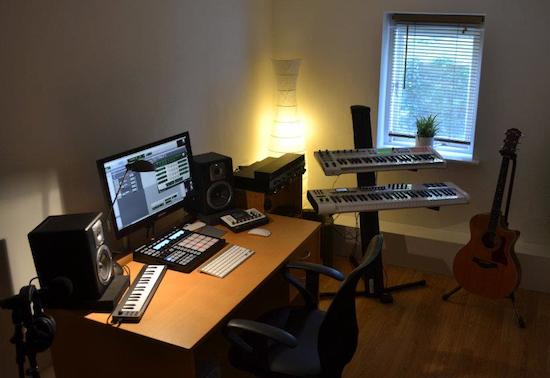 If you are artistically inclined, or just want somewhere to pursue a hobby, however successfully, why not turn the spare room into a studio? Whether you are after an easel or somewhere to put your sewing machine, having a room dedicated to your creative endeavors will make sure you spend less time on the couch and more time doing something you love. The best thing about it? When you are done, just close the door. No tidying up necessary.