Typically every woman summer wardrobe consists of sundresses, jeans, khakis, shorts, tees, tank tops and a ton of cute accessories! So what can we expect to see in summer fashion 2013?
Tranquil colors and textures that conjure up images of the sea are very popular this summer. Shades of turquoise, gray-blue, and sea salt are all fantastic summer wardrobe choices!
Simple outfits like white tops and blue jeans white some statement jewelry are perfect for summer.
It is really easy to make a cute summer outfits with white pants.
Miniskirts and shorts can look very cute. Team it up with a nice well fitted t-shirt and a nice belt. Choose footwear that goes with the look you want to give yourself. Flats work great for a casual look, even canvas shoes look great on them if you want to give it a sporty cum casual look.
Source:pinterest.com
Source:pinterest.com
Source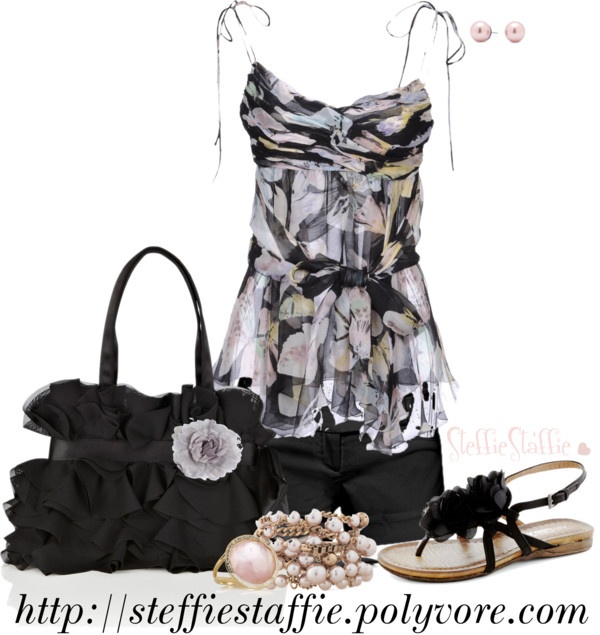 Source:pinterest.com
Source:pinterest.com
Source: pinterest.com
Source:pinterest.com
Source:pinterest.com
Source:pinterest.com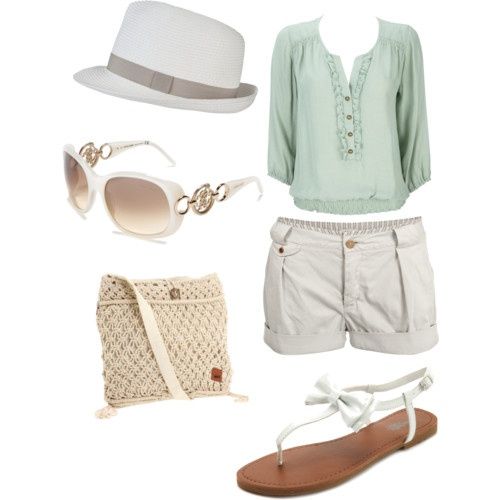 Source
Source:pinterest.com
Source:pinterest.com
Source
Source:pinterest.com
Source:pinterest.com
Source
Source:pinterest.com
Source
Source:pinterest.com
Source:pinterest.com
Source:pinterest.com
Source:pinterest.com