With summer right around the corner and temperatures slowly rising it's time to start rearranging your closet. We know it can be stressful to transition from chilly and rainy weather to hot days out in the sun and that's why we've compiled this guide to help you out.
Although trends and styles change every few months, you can always rely on essential pieces to build your outfits around. Whether it's plain white t-shirts or a pair of sandals, there are items you can't go wrong with during summer. So, if you want to have an easier time preparing your wardrobe for the warmer months of the year, you need to know your essentials!
Lighter-colour shades
During spring and especially winter it's normal to mainly rely on darker colours. The weather is often bad, the skies are grey and gloomy, so it's perfectly natural to stick to your blacks, greys and dark blues.
However, as the sun comes out and it slowly starts getting warmer it's important to choose colours that reflect light rather than ones that absorb it. White, beige and creamy colours will always brighten your look, but if you feel like trying out more colorful outfits, then definitely go for it. Summer is the season where you can most freely experiment with different colours and shades, so enjoy yourself and let loose!
Opened-toe shoes
It's time to put the boots and your go to pumps at the back of your closet. No one likes sweaty feet during summer so bring out your favorite pair of sandals and enjoy the warm weather.
Not only will sandals allow your feet to breathe and cool off but they will also elongate your legs. The best part is that there are different styles of sandals for any occasion. If you have a special event and feel like dressing up a bit, just put on a pair of heeled sandals and you're ready to go!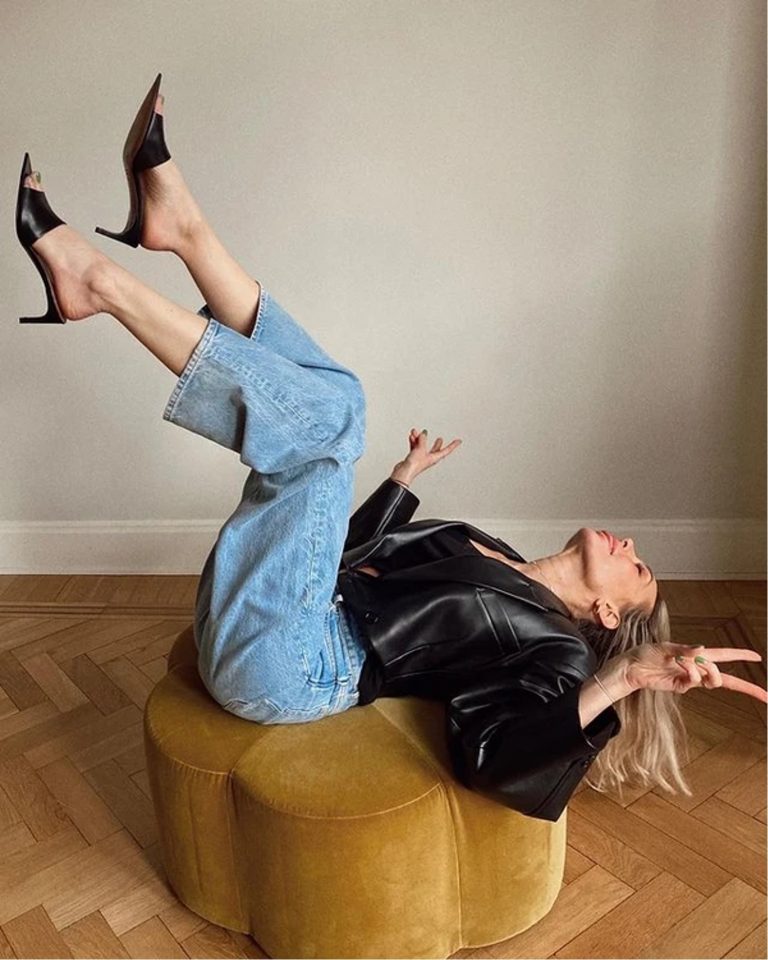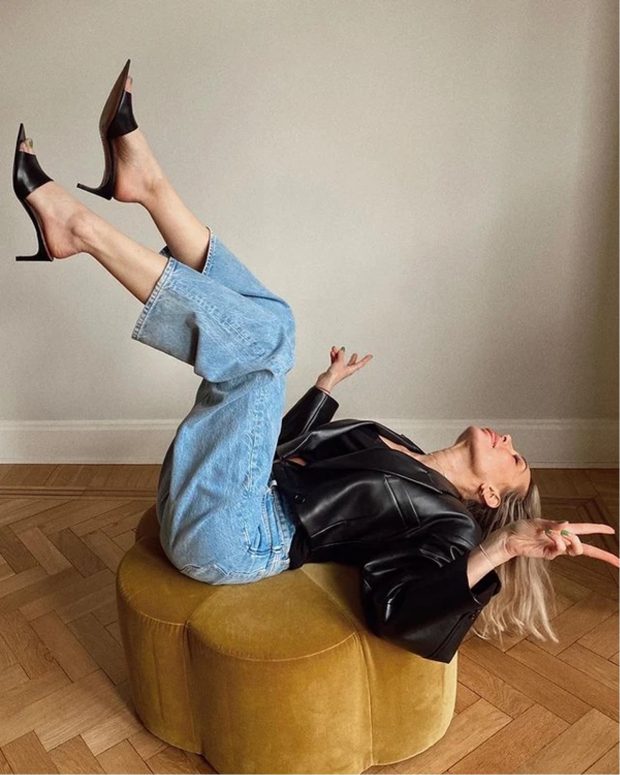 Choose materials that can breathe
You might want to keep the odd jumper or sweater for those occasional chilly summer nights, but apart from that you'll want to stick to breathable fabrics. While it might not be too important during the rest of the year, you'll certainly notice the difference in summer.
Synthetics usually aren't very breathable, that's why you should try and stick to cotton, silk or linen. Make sure to check the labels so you know what you're dealing with. A white silk top paired with jeans and sandals will always be a classic outfit.
Stick to dresses
When the weather outside is sunny and hot, nothing feels worse than having tight clothes on that don't let your body breathe. We've all had days where we simply can't choose an outfit and summer is the season that allows for the simplest solution – a dress.
Dresses shouldn't be reserved only for special occasions. A long, breezy dress is the perfect solution for those hot summer days. Pair it with some sandals and add a splash of colour with a stylish crossbody bag and you're ready to go, as simple as that. If the weather isn't as sunny, you can always opt for a pair of sneakers as well for a more casual look. Feel free to experiment with dresses, as they are easy to style in many different ways that can work.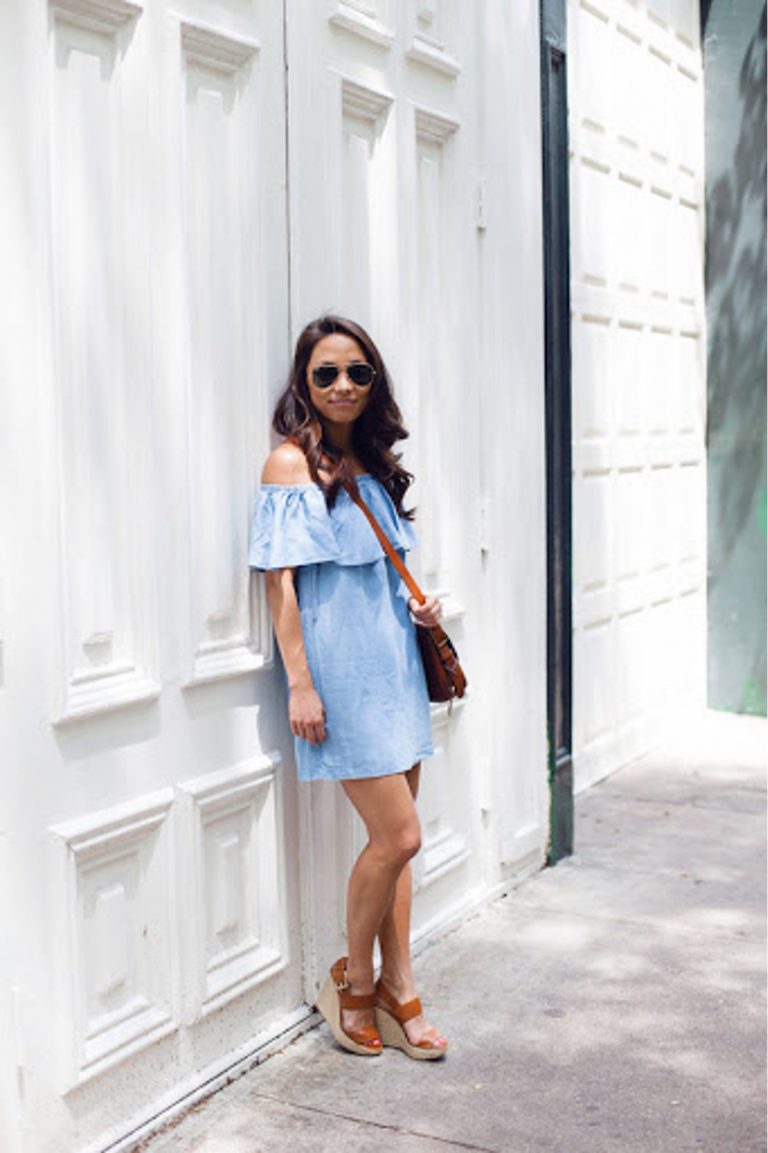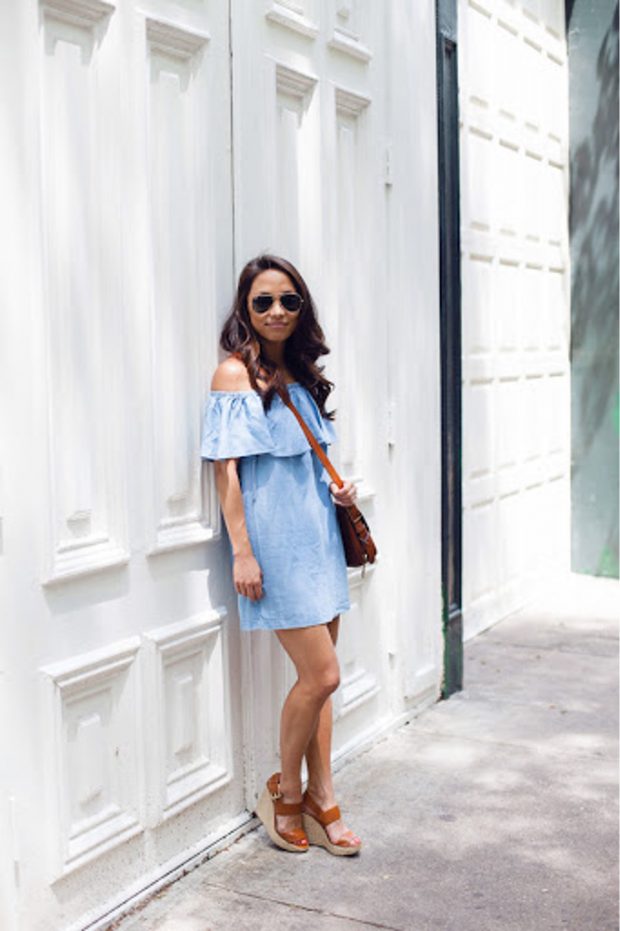 Denim Shorts
Who doesn't love shorts weather? What makes them even more desirable is the fact that you can only wear them for a few months during the year. After patiently waiting for most of the year, it's finally time to bring your favorite denim shorts out of the closet!
Not only good with battling the heat, shorts are the perfect choice if you want to show off your legs. Apart from that they're easy to match. Put on your favorite t-shirt and a pair of sneakers for a casual and cute look.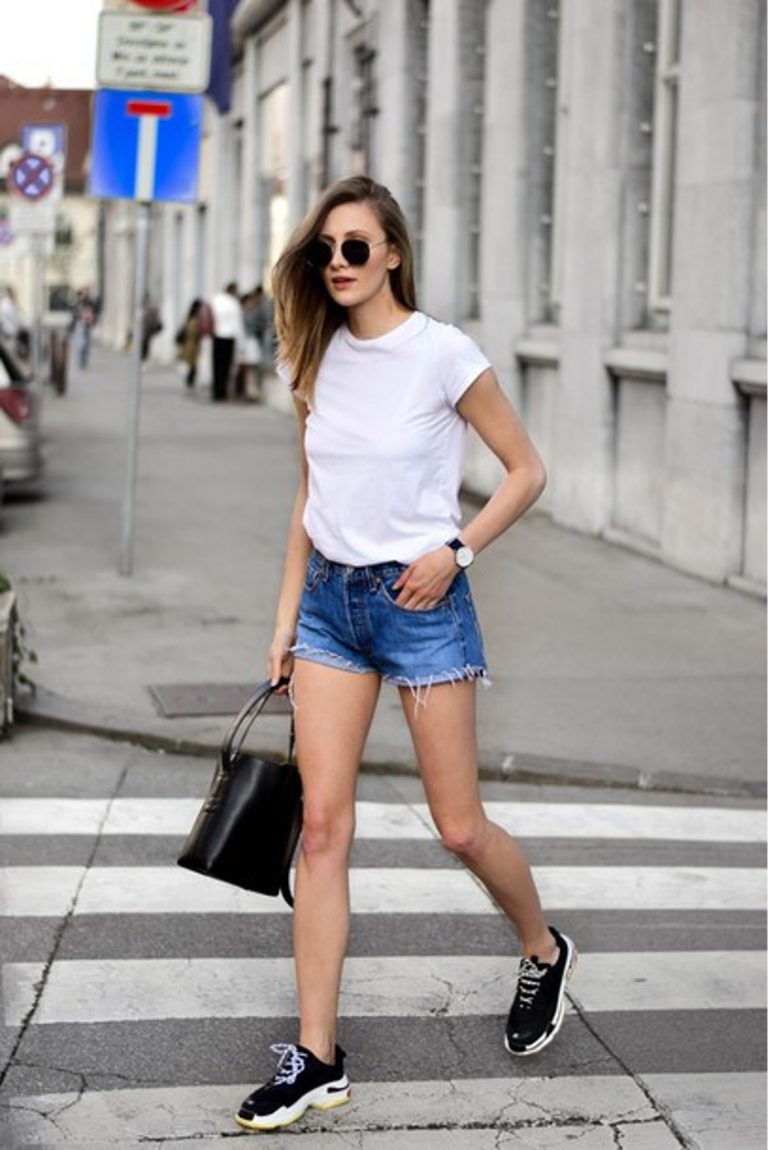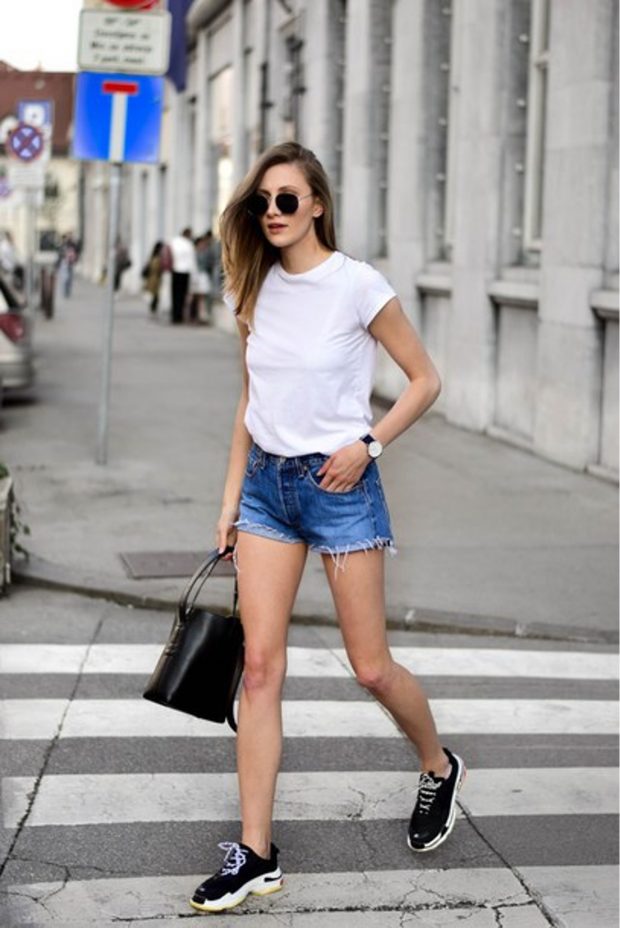 During summer you can freely experiment with fabrics and colours without worrying about the weather too much. The long warm days will give you more freedom. If you follow our guide and choose clothes that you feel comfortable in, you'll be ready to enjoy the long summer days outside and look fabulous while doing it.