We know. Summer means relaxing in many of our usual tasks and, among them, we include cosmetic routines because sometimes we are almost the whole day away and when we return we have a few minutes to get ready. That is why taking this point into account, we must know how we should prepare our toiletry bag and what products will help us maintain good skin health with few, but essential products. We could say that it is the trend that many media talk about and that it refers to cosmetic minimalism.
The right products for simpler routines, but that do maintain the level of cleanliness that we demand of ourselves and also those of hydration, two of the points in which we must not decay since the skin will suffer if we are not disciplined in them. We can skip others, although it is best to take travel sizes or fill small bottles to make it easier and not go with a lot of bottles,, in any case, these are not steps or products that we should leave aside.
Just as we talk about this minimalism for summer, we are very aware, and always alert when we carry out personalized diagnoses, which is to fall into excess, that is, the use of many products that in some cases are not going to achieve the results we are looking for and that they could pose significant stress to the skin, in addition to paving the way for pathologies such as acne.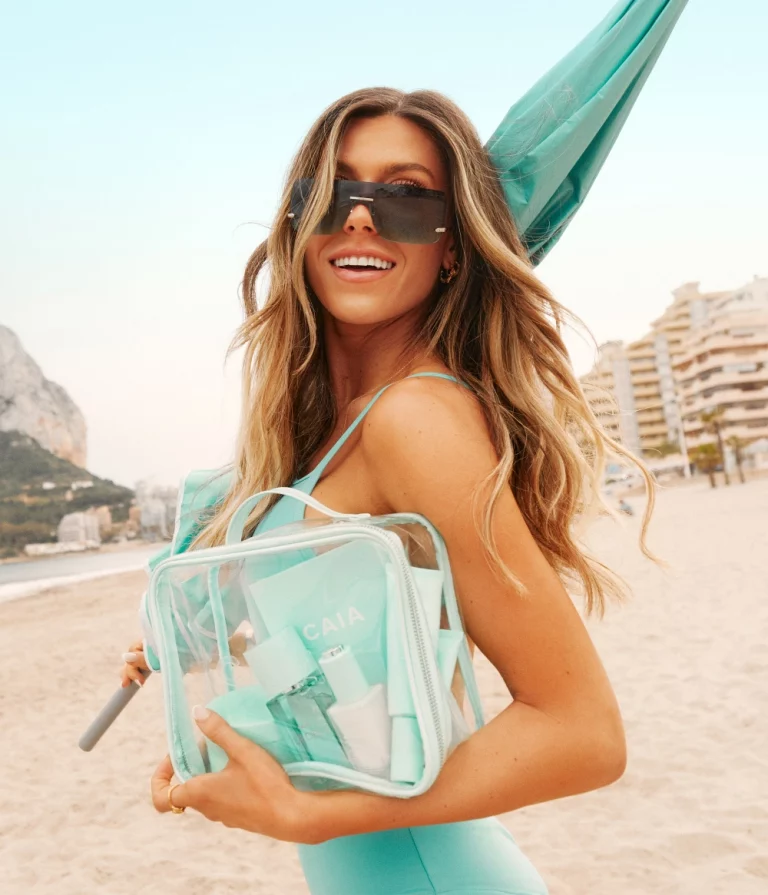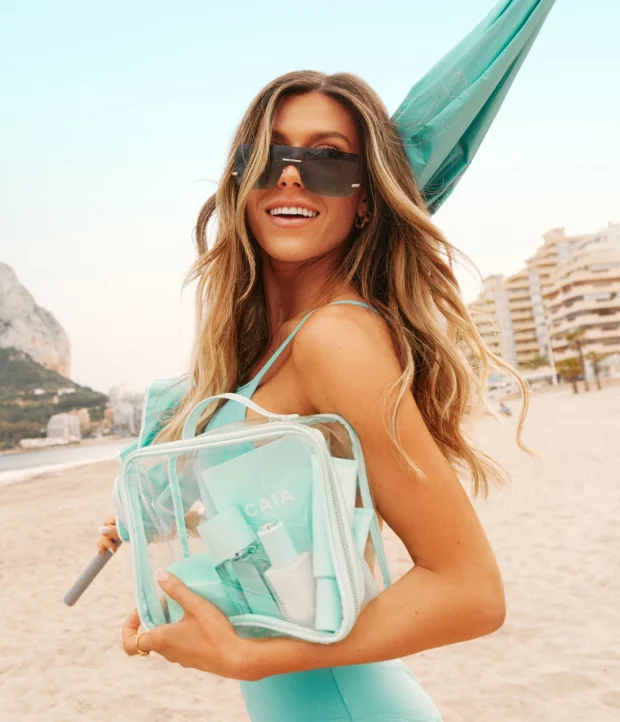 You should not forget cleansing milk with a towel that we always use personally, that is, that we do not share with anyone. A serum that is formulated with antioxidants for the morning and a more renovating one for the night, a cream that has been diagnosed as ideal for our skin type and, of course, a sunscreen that does not go below a protection level of 30. There are indeed products that meet several steps in their formulation, but if we are disciplined, we better opt for one for each step.
It is important that cleaning is a mandatory routine, both day and night because we already know that in this way we allow the following active ingredients to penetrate better and, therefore, work better in deep layers. In addition, we will favour the protective action of the sun products that we use on the face and body.
Maintaining the optimal level of hydration is also essential because our skin barrier does not understand summer or vacations and we must keep it controlled with a boost of help with ingredients that are suitable for our skin and that can combat free radicals.
It is not worth drinking a lot of water on the beach, yes, it is very important, but the skin needs extra pampering that we will provide with the chosen cream. Trying to include hyaluronic acid or vitamin C in your formula is essential, although it is better to leave it in the hands of our trusted person.
For sunscreen, it is crucial that it does not go below level 30 and that we get the texture that we like to avoid last-minute excuses when applying it properly. It will be at night when we opt for a product that has regenerative power and calms the skin after a day of permissible jumps in the cosmetic routine. Let's enjoy the summer, but without neglecting our skin and hair, although I'll talk to you about hair in summer shortly.