There are certain lingerie-inspired garments that we would wear every summer night. Immerse yourself in them!
The lingerie dress or also known as slip dress has positioned itself over time as one of the garments that cannot be missing in our wardrobe. Are you an absolute fan of this garment? Then surely you know that the best inspiration found in the history of fashion to dress it dates back to the 90s. The great Kate Moss made this piece her hallmark. And at that time he was already working on a design with a minimal air that overcame any existing trend.
Powered by Calvin Klein, it has become a classic garment with countless interpretations. It emerged in a time when comfort reigned (almost as much as in 2021). It was because of the simplicity, sophistication, and lightness that he exuded that both Gwyneth Paltrow – at the Jefferson in Paris premiere – and Sarah Jessica Parker trusted in his charms.
The slip dress, in its original version, was characterized by its bias cut, the fabric was of a satin finish with a fall and the straps were very thin (spaghetti). However, although some still prefer its more traditional interpretation, new alternatives have appeared. This summer 2021 you will be able to wear lingerie-inspired garments with a variety of colors, fabrics and even with appliques (or not) of jewel details. Do not forget either that this spring/summer 2021 bedding will invade the streets and that it will not hide its nocturnal vocation.
Weddings, baptisms, birthdays, trips, meetings with friends … whatever plans you have this season, let yourself be carried away by the lingerie we have selected for you. Do not forget that we are not only talking about dresses but also about those special tops that keep us on edge. What is the key to combining these pieces? Find the perfect balance between the design of the dress or top and the accessories that you want to add to the style. Lingerie dresses in sport's shoes or espadrilles, dreamy tops with jeans, and comfortable high-heeled sandals…
1.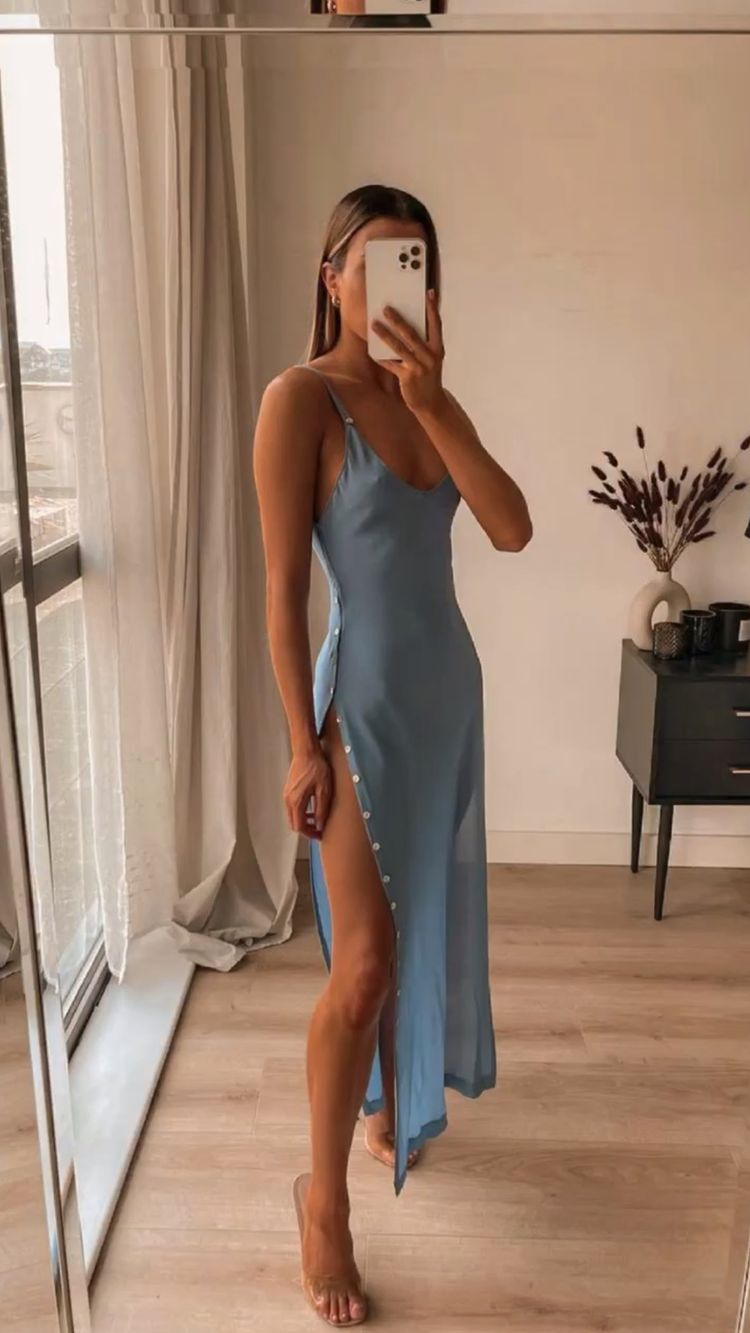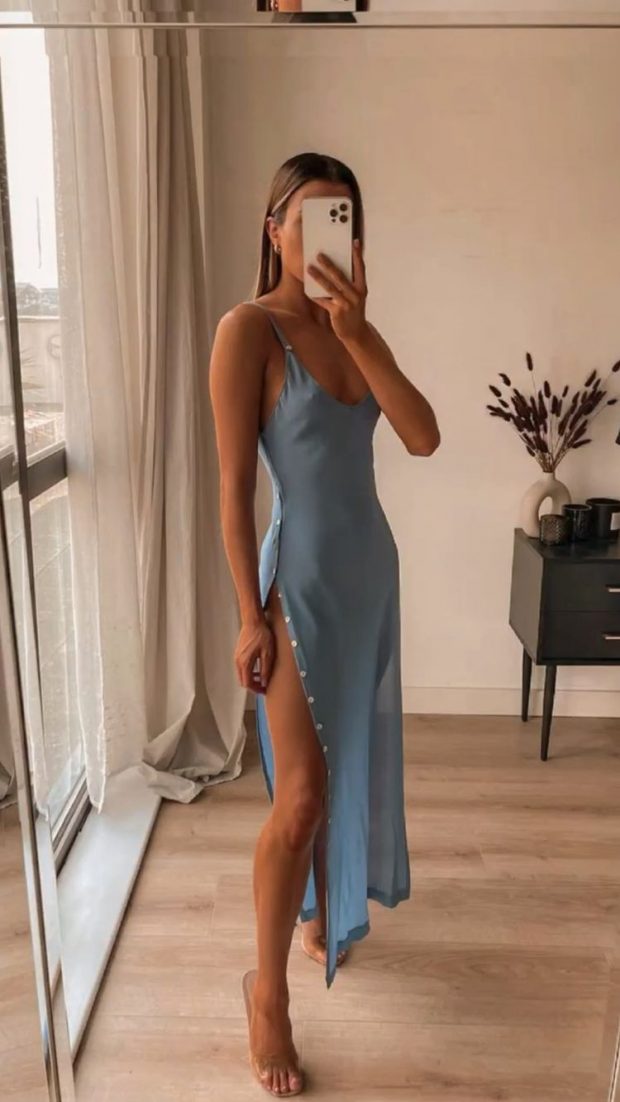 2.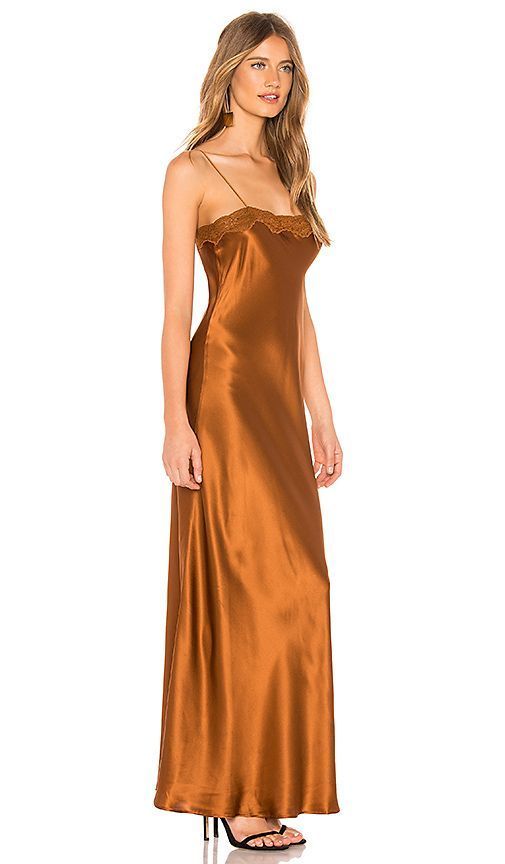 3.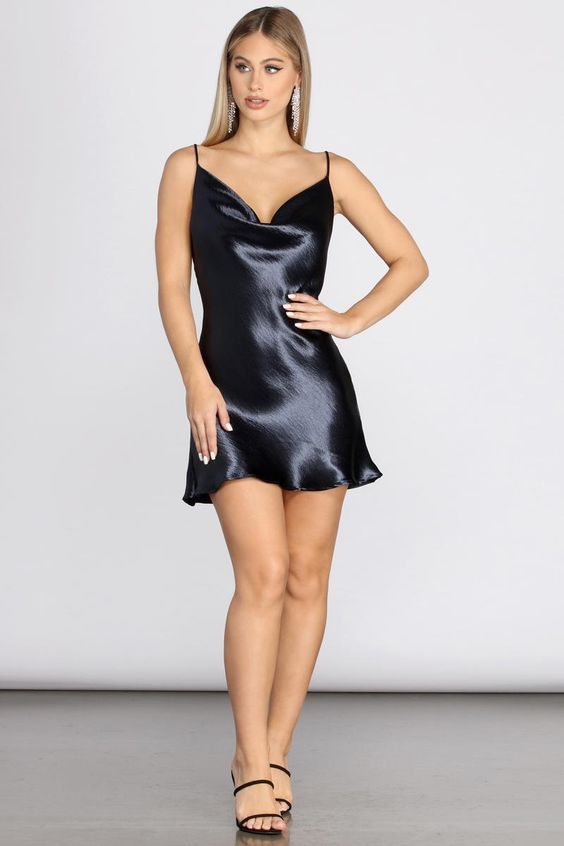 4.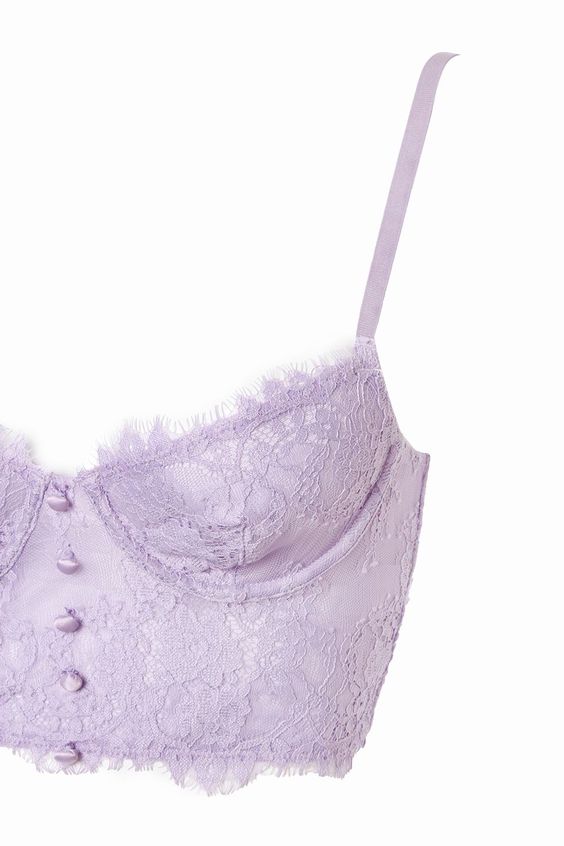 5.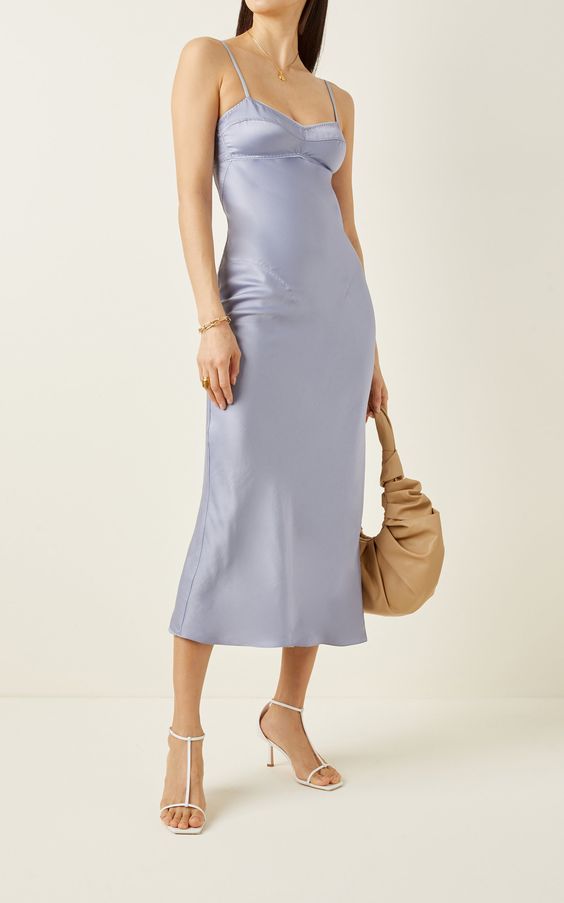 6.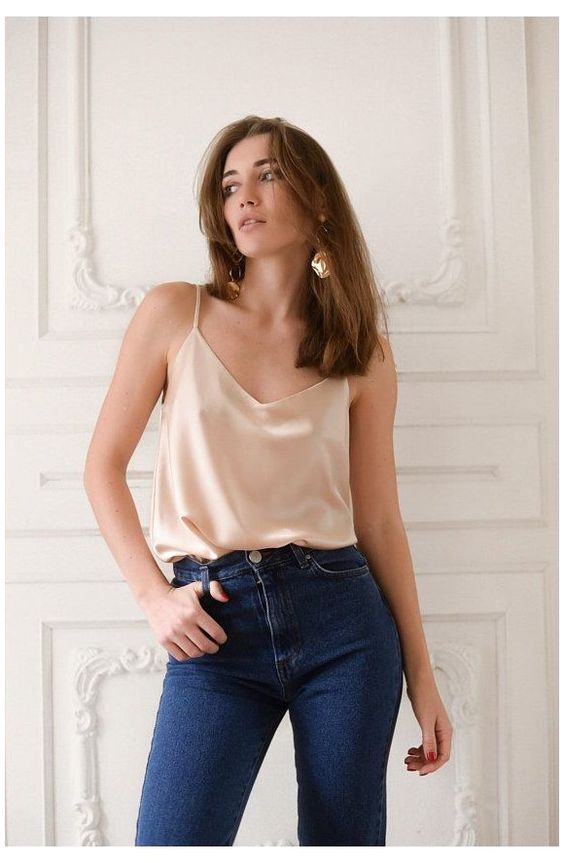 7.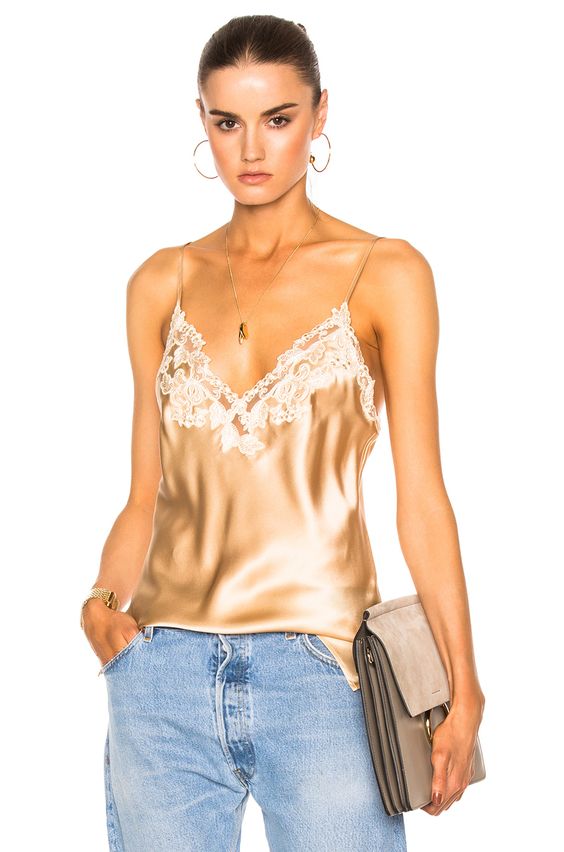 8.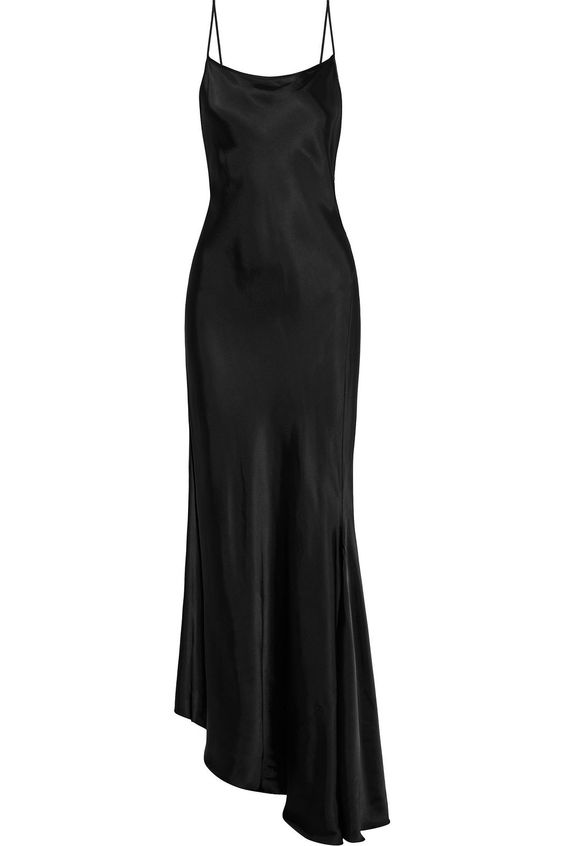 9. This Sheer mesh & faux leather dress is a definite showstopper. With a high low skirt and a faux leather waist cincher this dress is sure to impress.