Not fuchsia, not blue, not lavender. The color that is worn this spring in both manicures and pedicures is green. Spring is crying out for a change of wardrobe, and also of nails. Among the colors that will reign this season is green. A warm, striking, and bright tone that you will become addicted to. You are warned!
And it's not that we say so. 
Influencers
 and 
celebrities
 have already made green one of their favorites this year.
BUT WHAT IS THE SUCCESS OF THIS COLOR?
It looks good with short or long nails. This color is very elegant and you can wear them with very short nails like Rosalía.
It is a trend. The green color is in fashion. We have seen it in almost all the proposals of the firms for the next season.
It looks good with all skin and hair tones. Whether you are brown or brown, the green color will suit you.
Match all your clothes. Whether you are always wearing black, with neutral colors, as more vivid, green will always be a success.
Here are some of the shades of green that will be wearable:
1.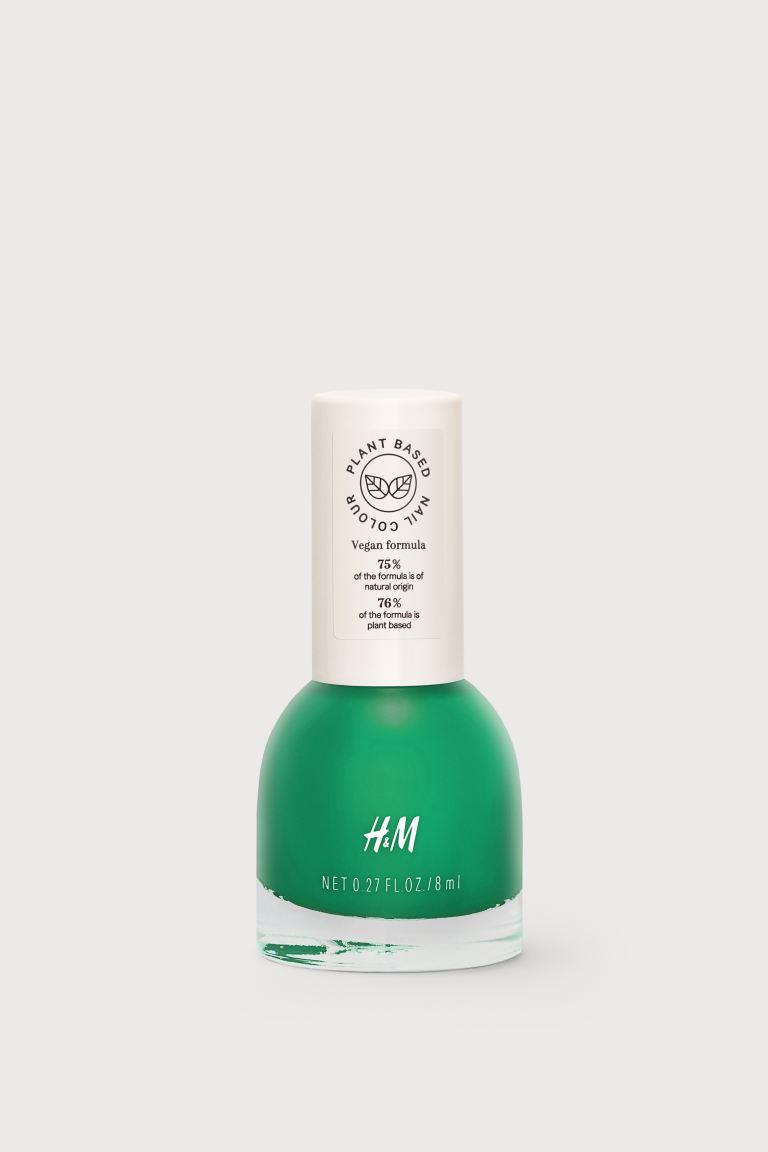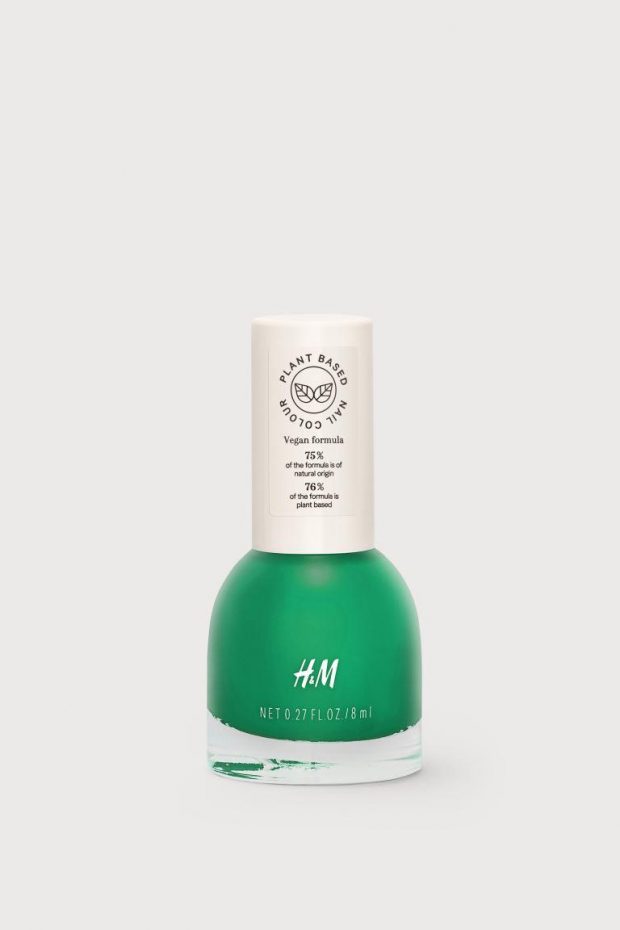 2.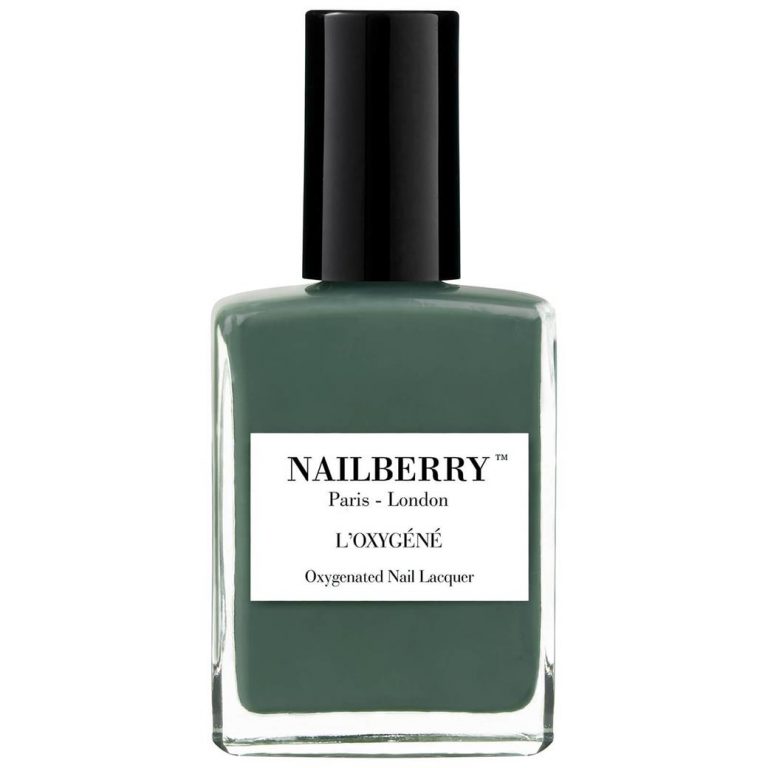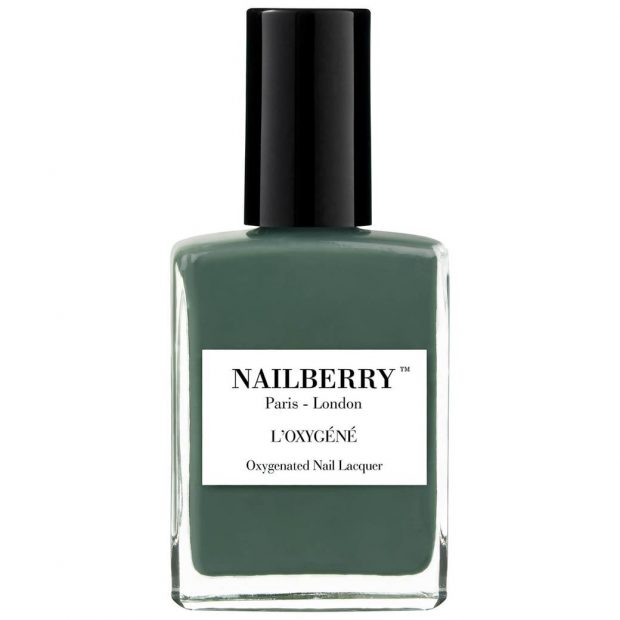 3.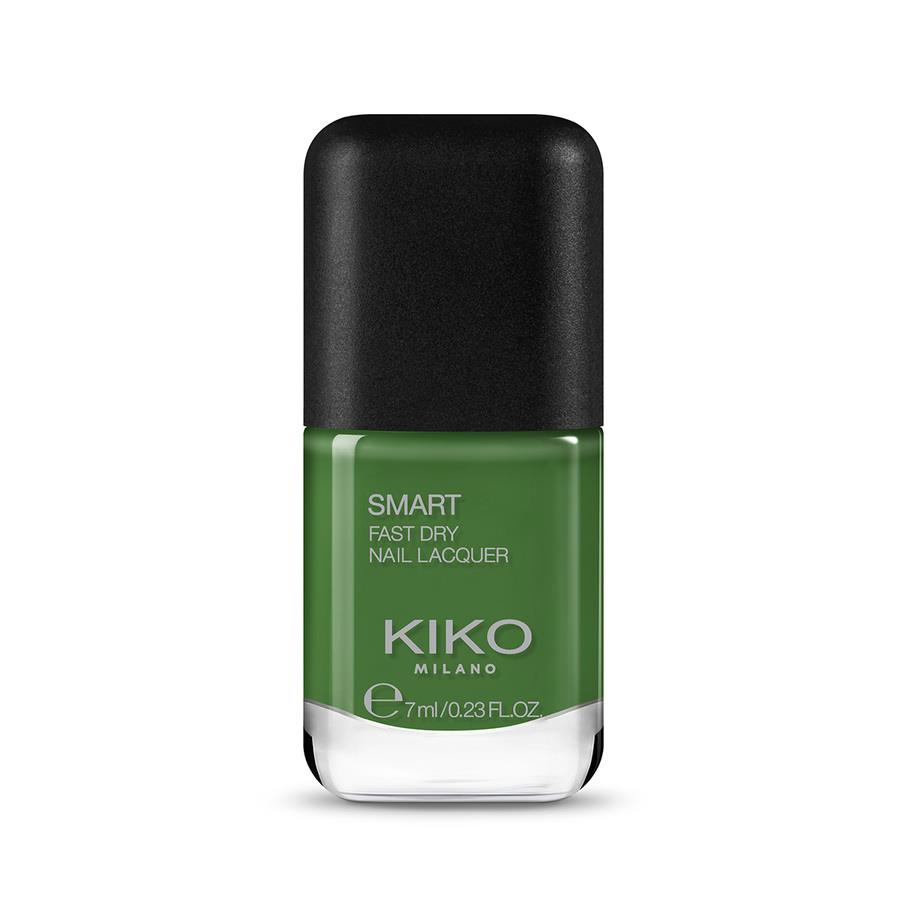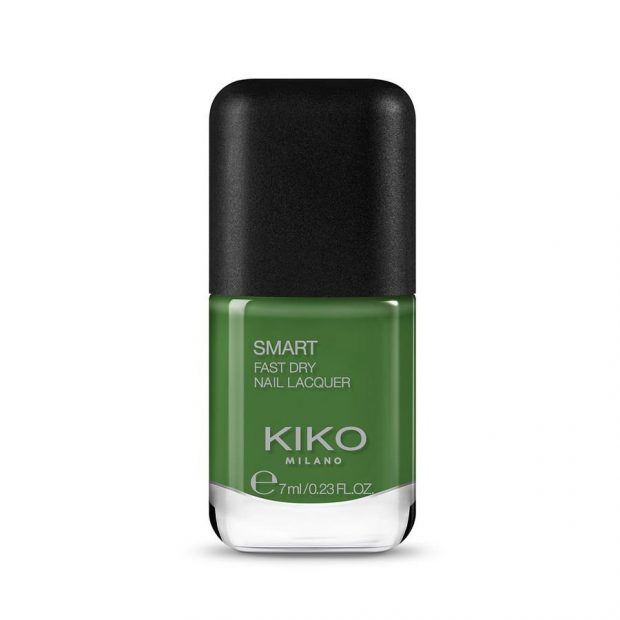 4.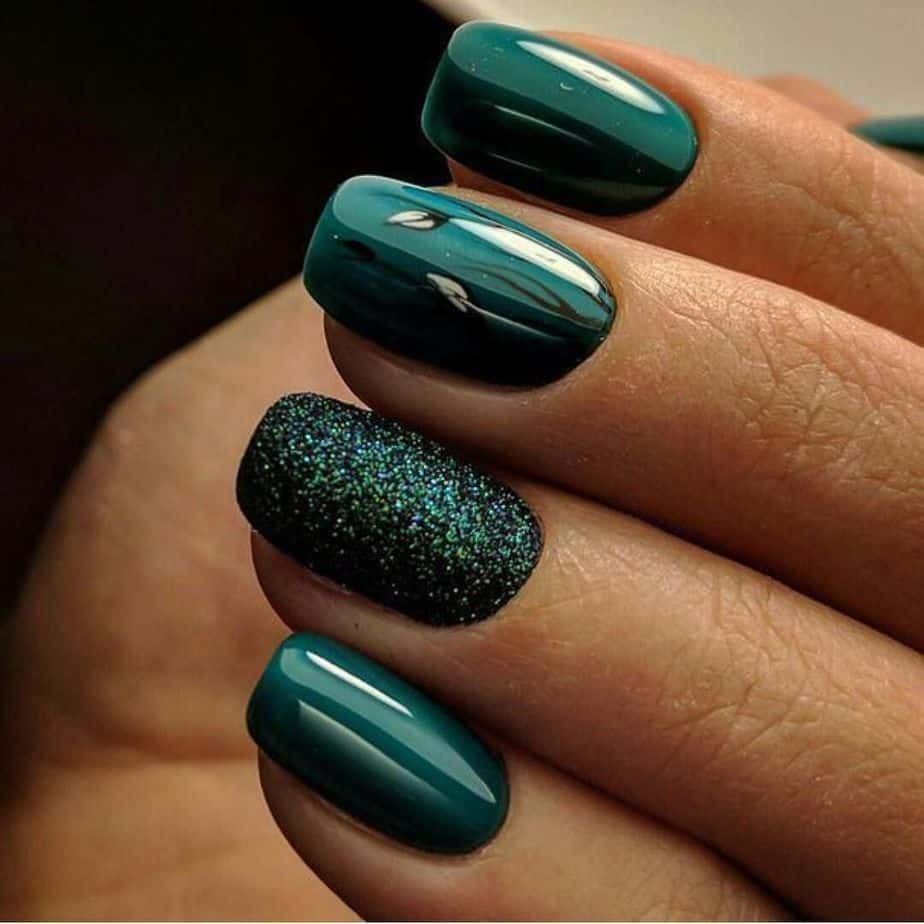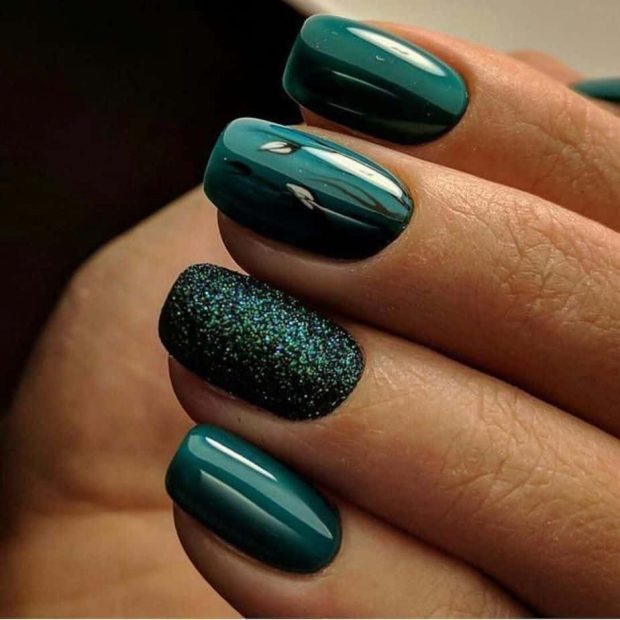 5.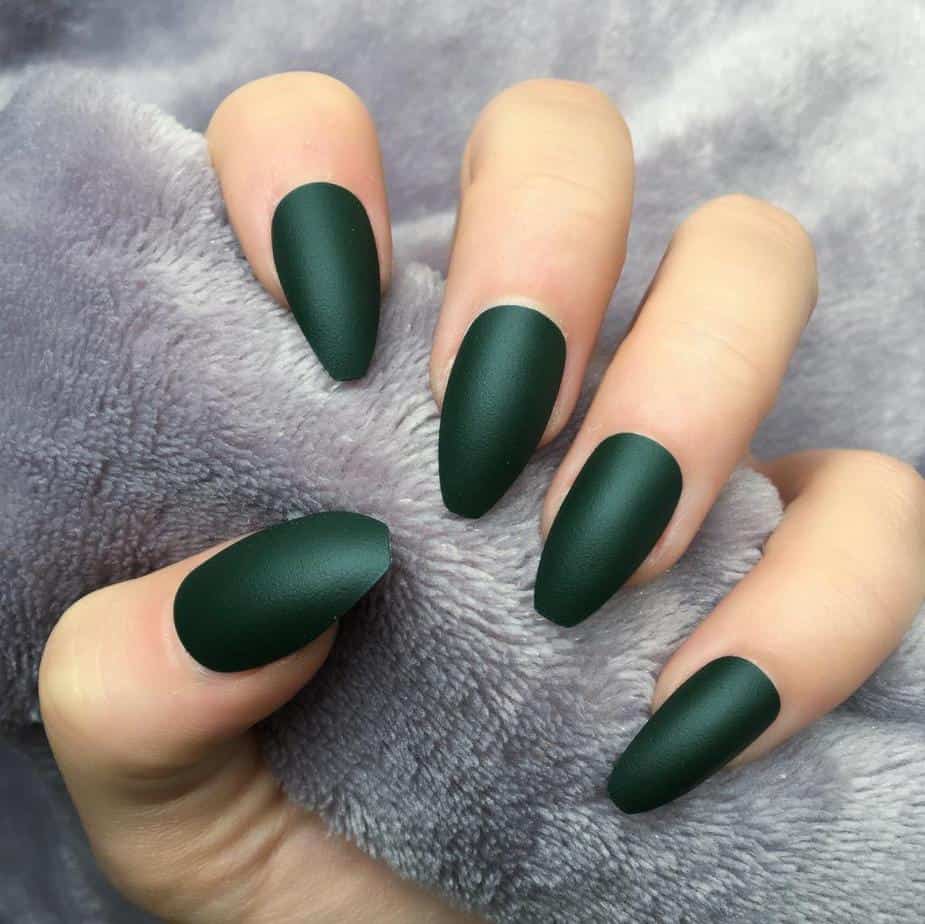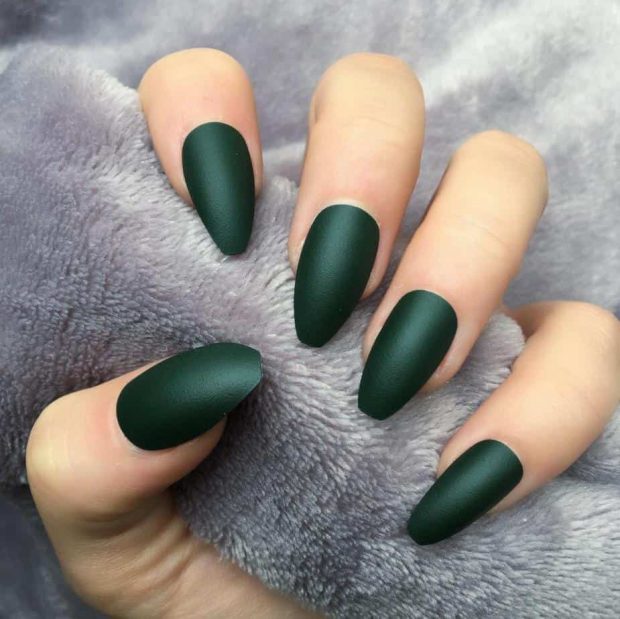 6.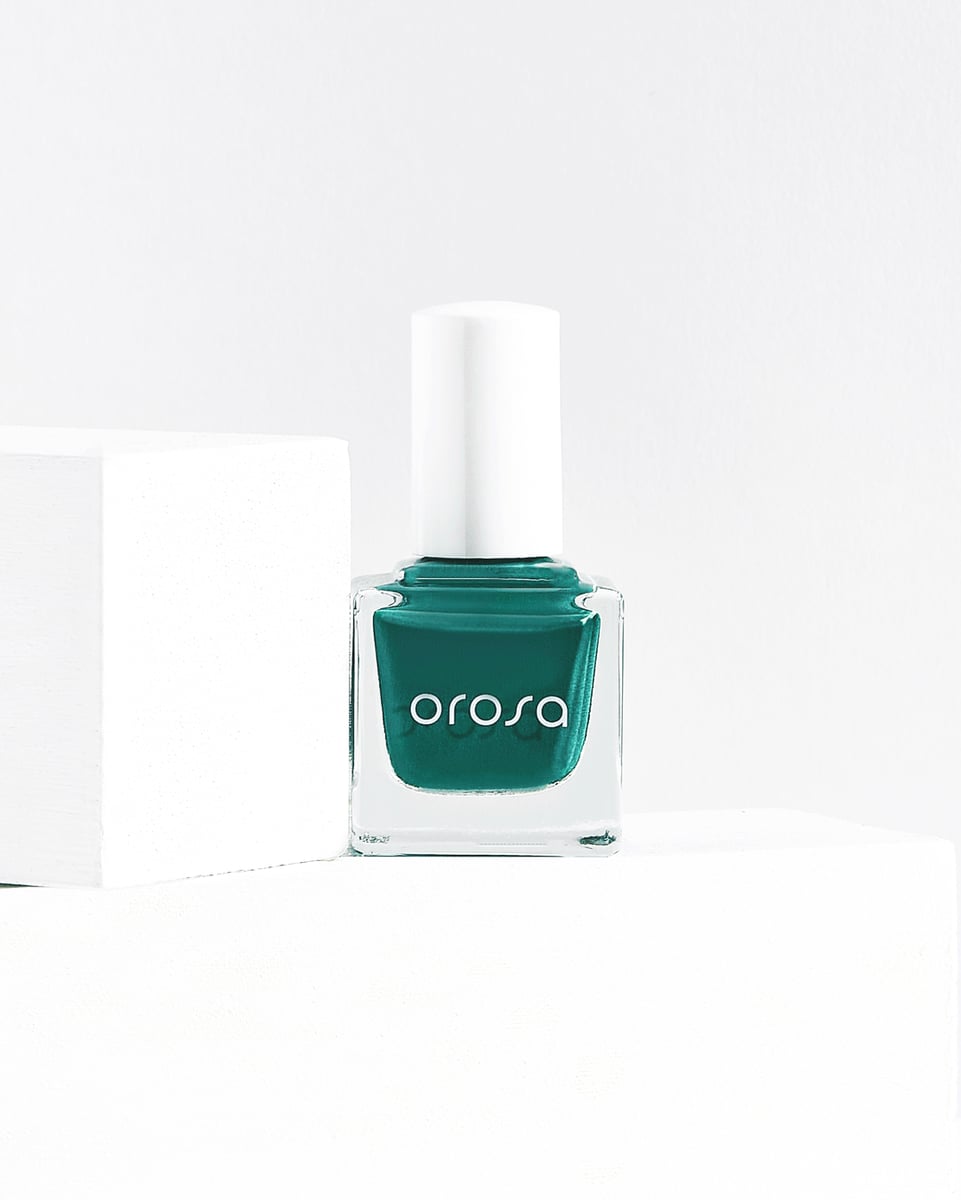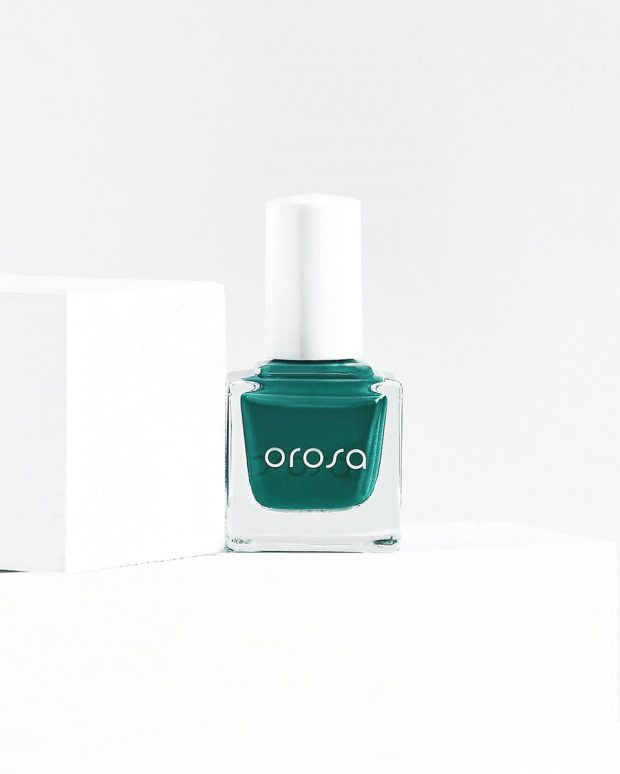 7.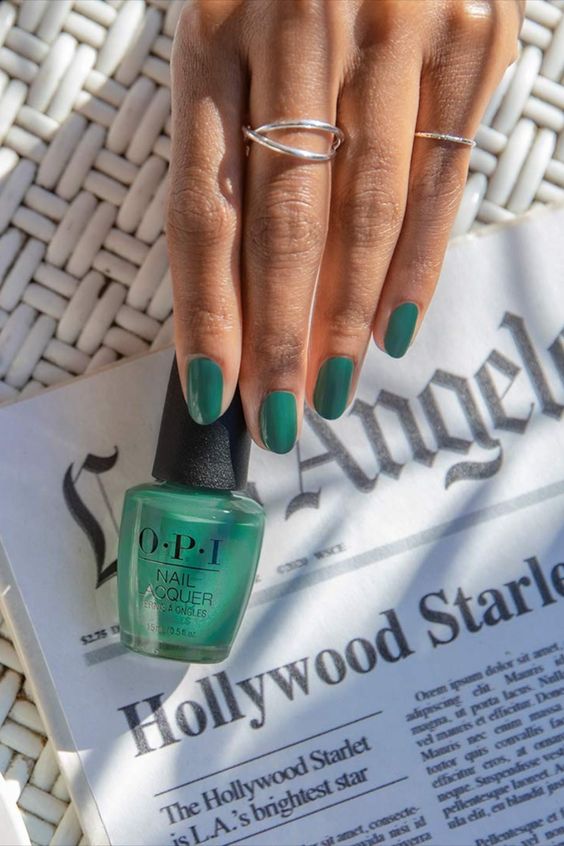 8.