The hottest nail polish trends for this fall are: blue, purple, red, nude, brown, gray, teal, orange and metallic chrome. You can choose your favorite dark color from the most popular fall colors for your next manicure.
This fall the most popular trend for nail art will be 3D accents. You can choose twinkling sparkle, glitter dusted tips, intricate lace or studs for your nails.
Here are some ideas that you can use like inspiration for your fall nails look.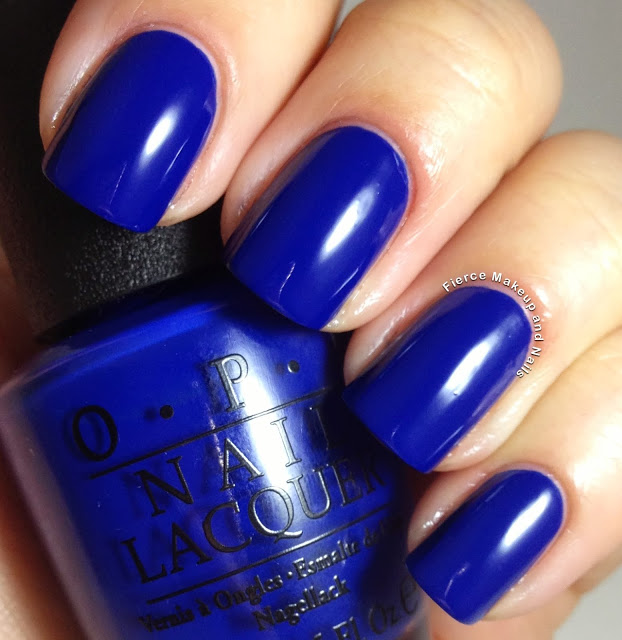 Source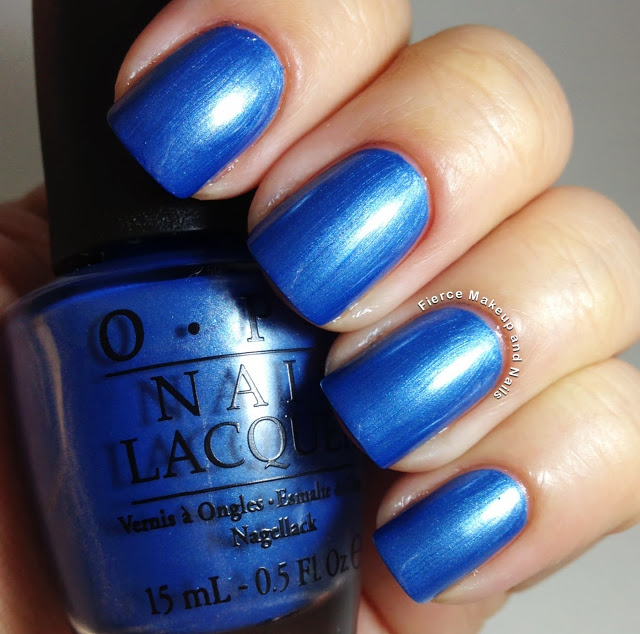 Source
Source
Source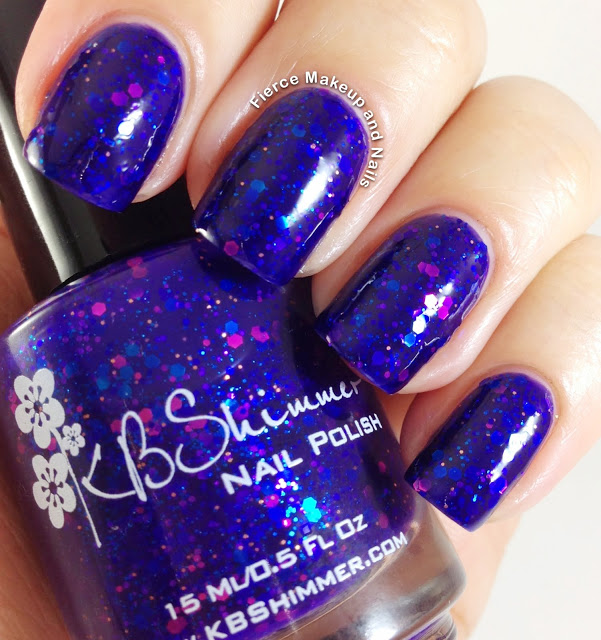 Source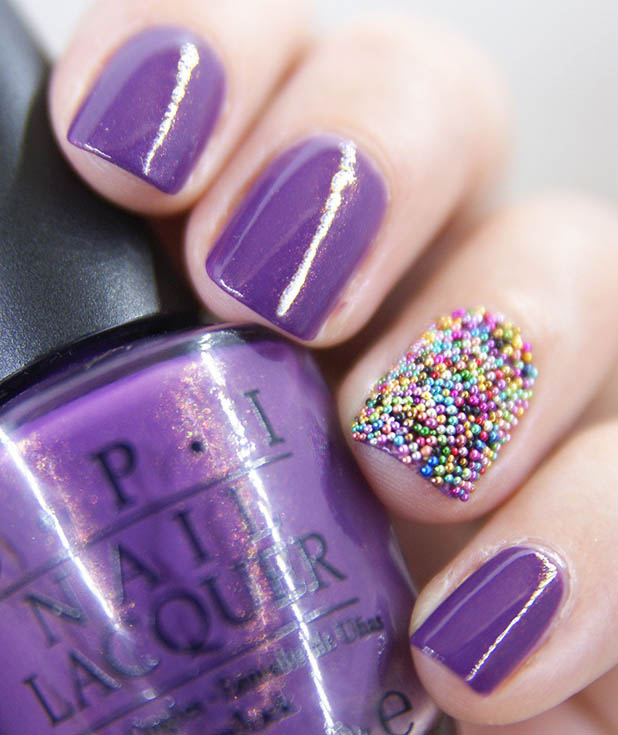 Source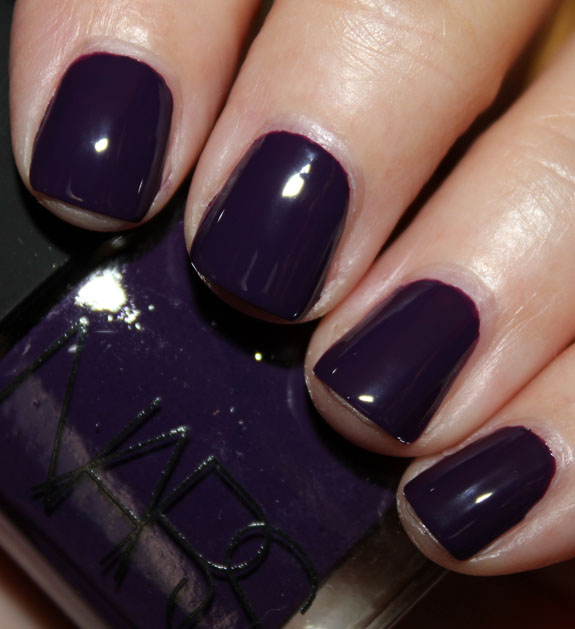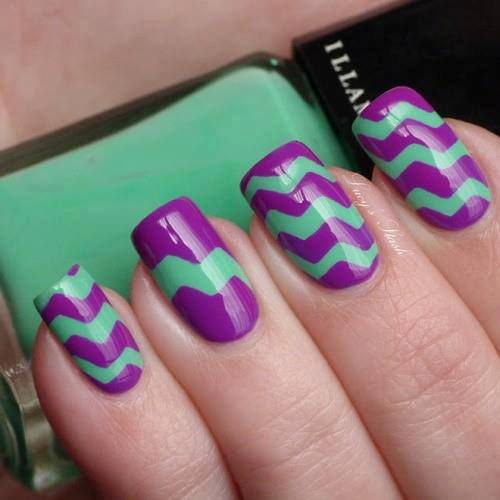 Source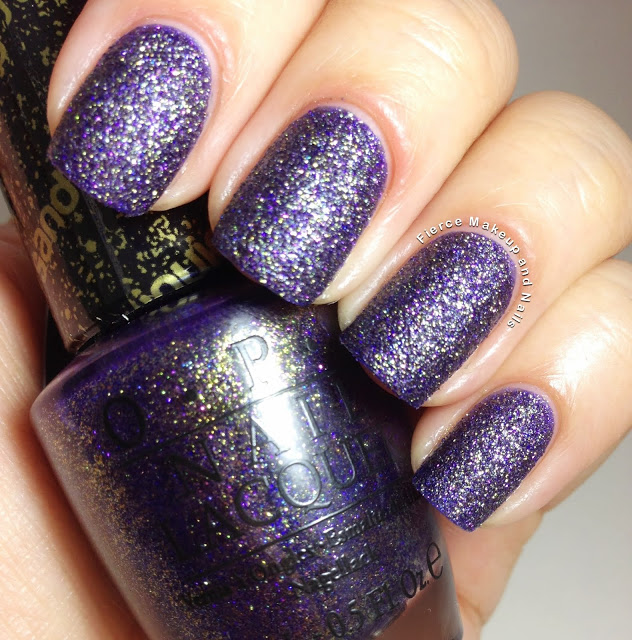 Source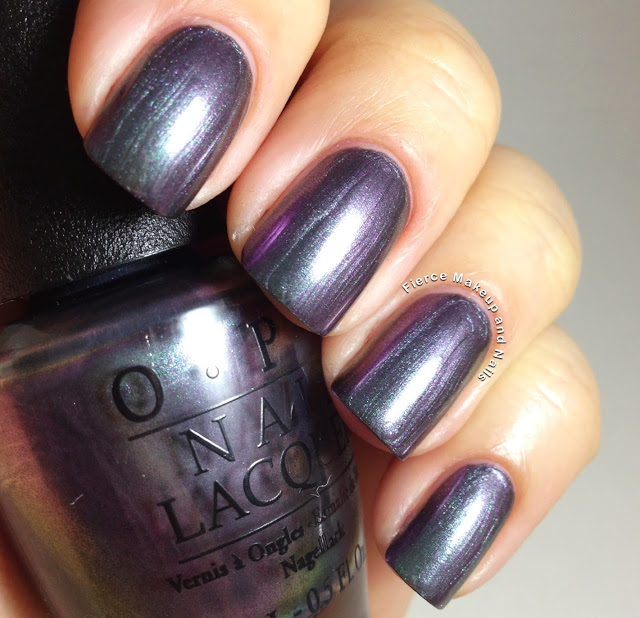 Source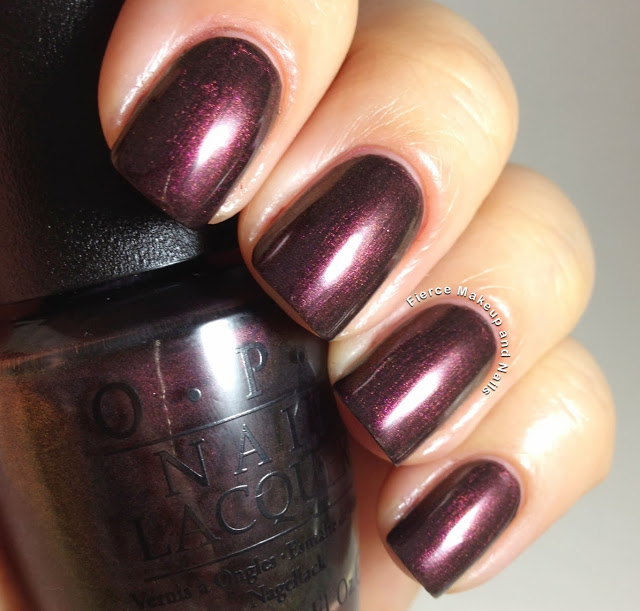 Source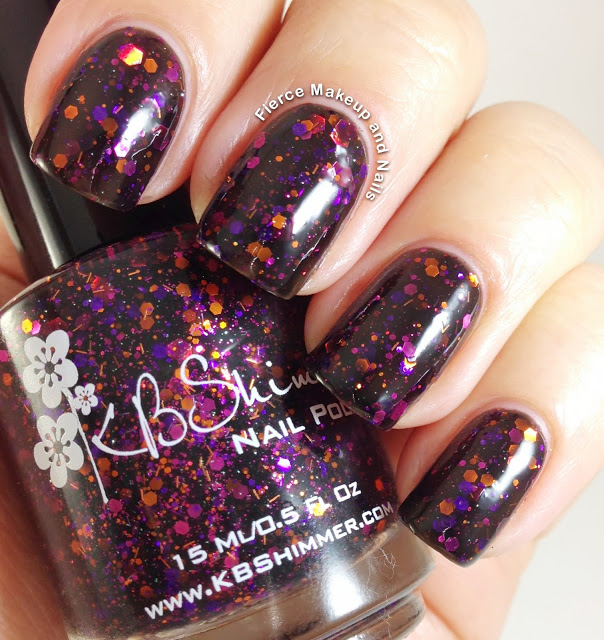 Source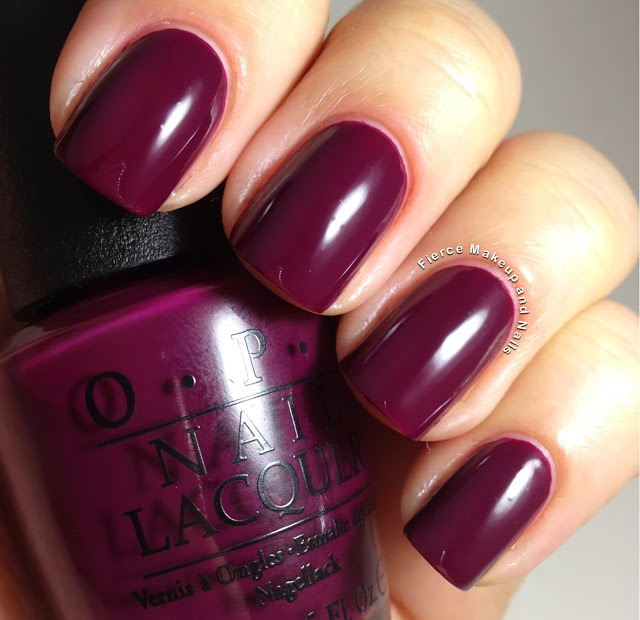 Source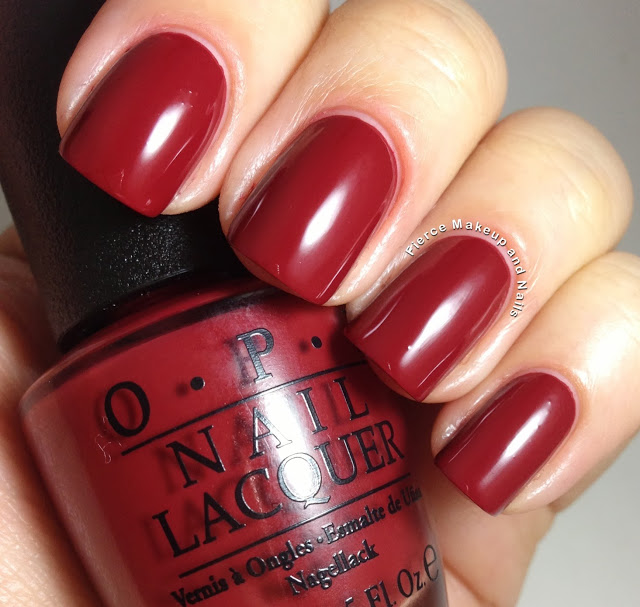 Source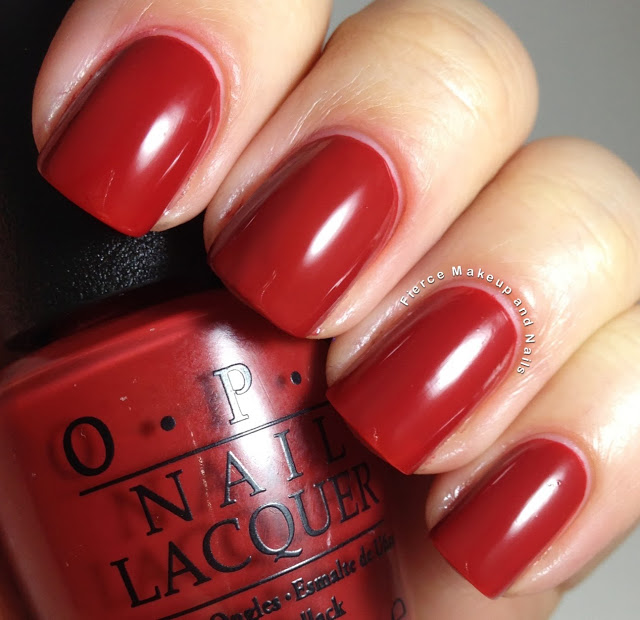 Source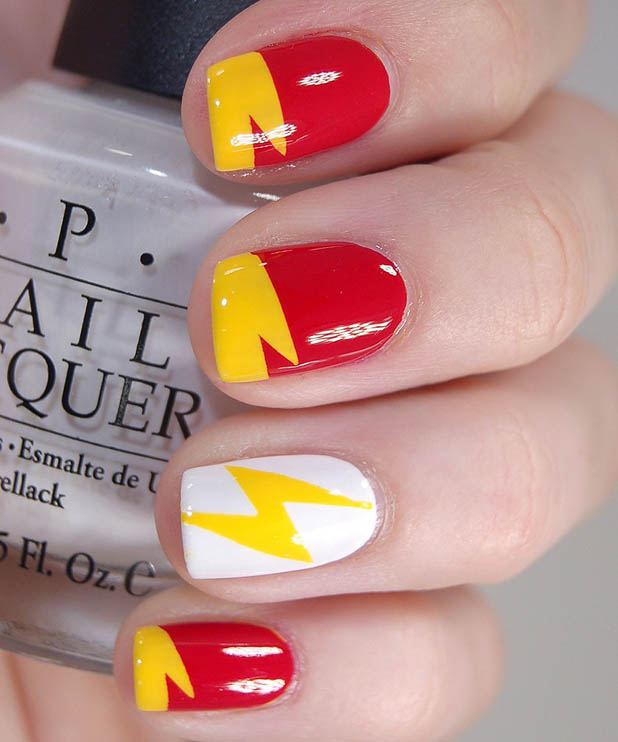 Source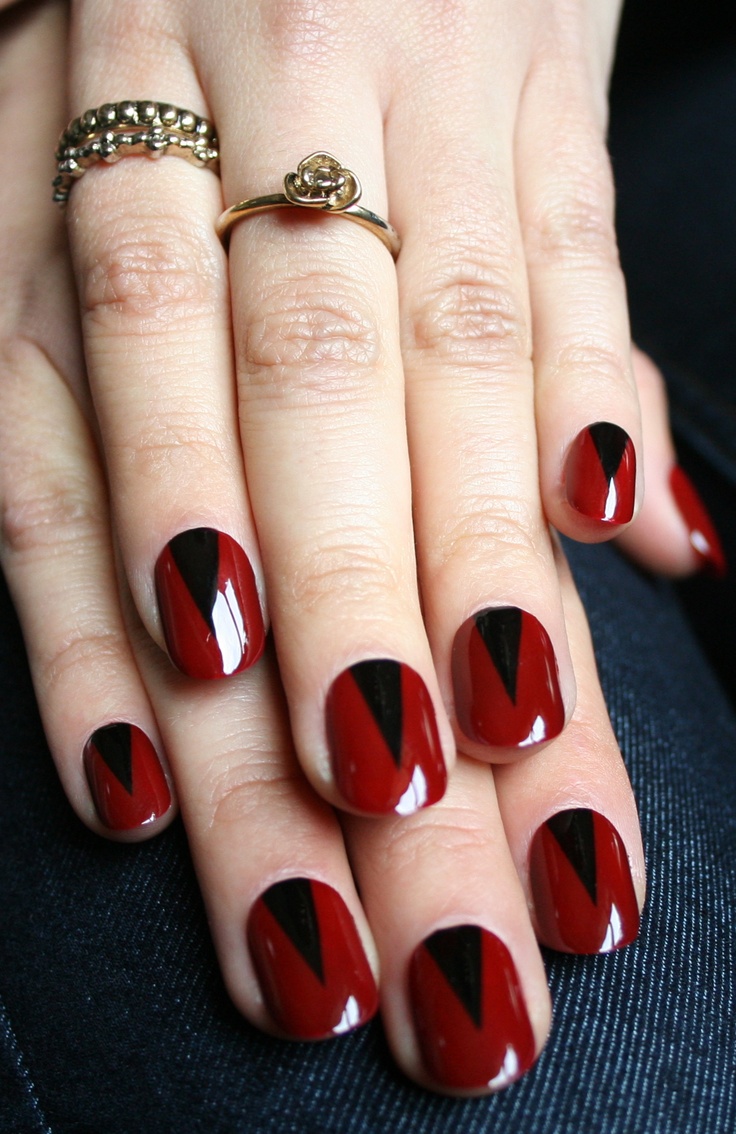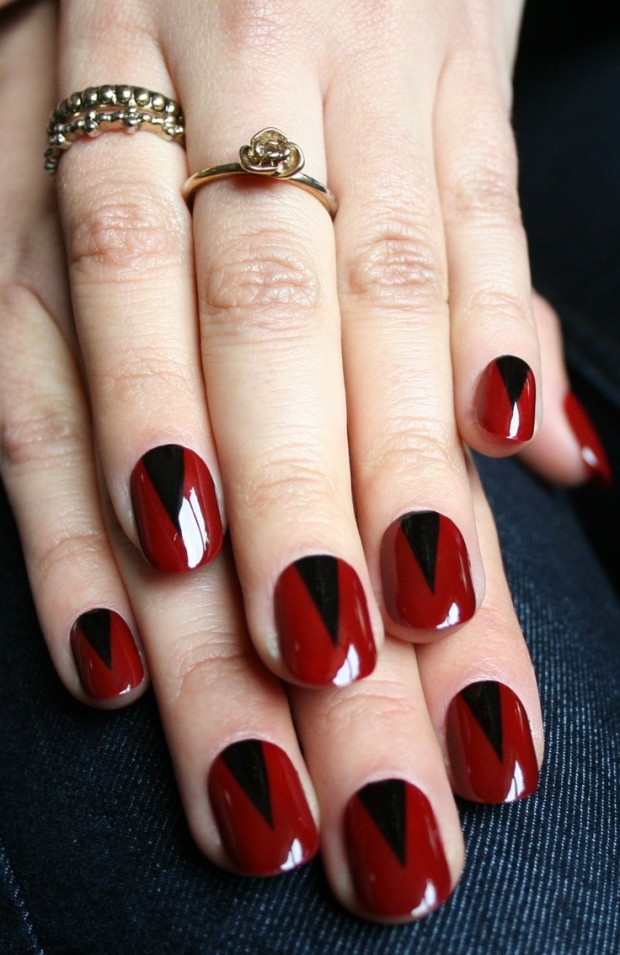 Source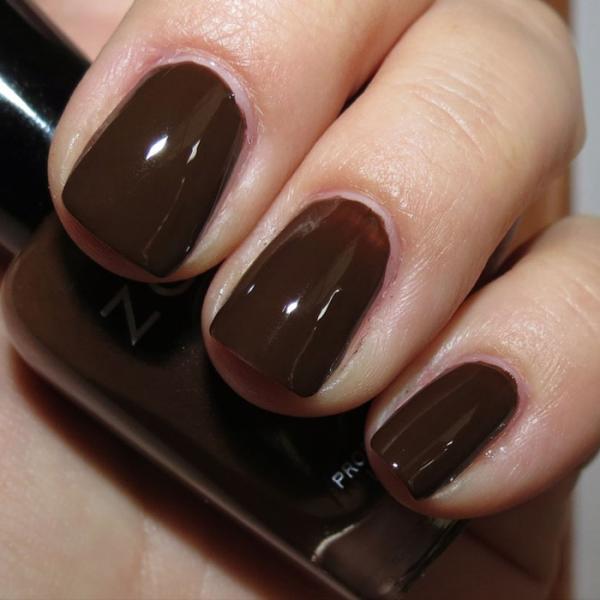 Source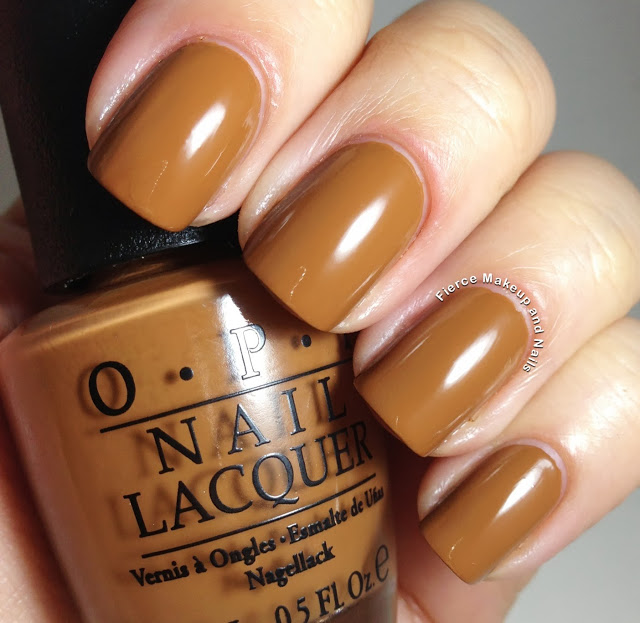 Source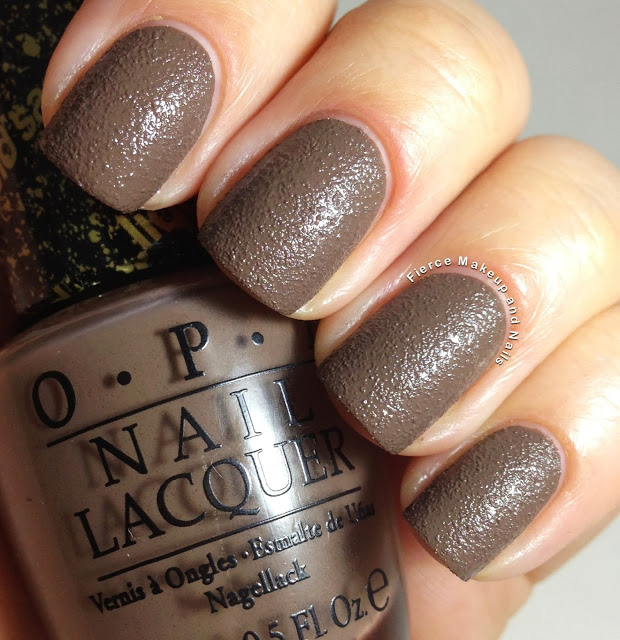 Source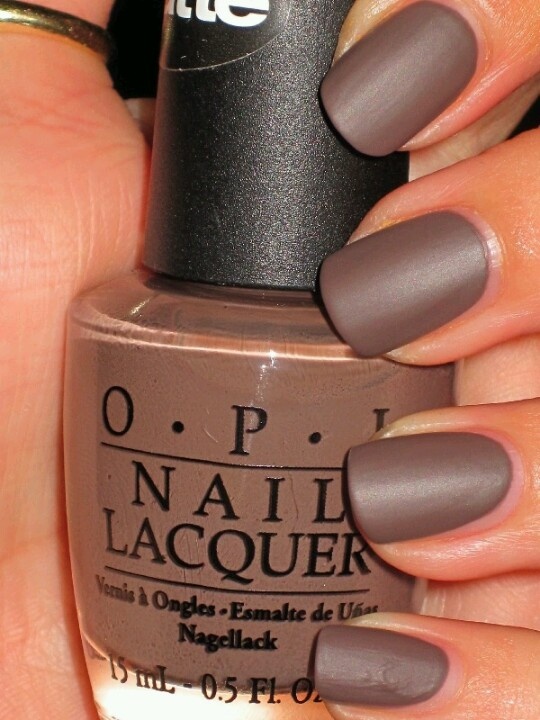 Source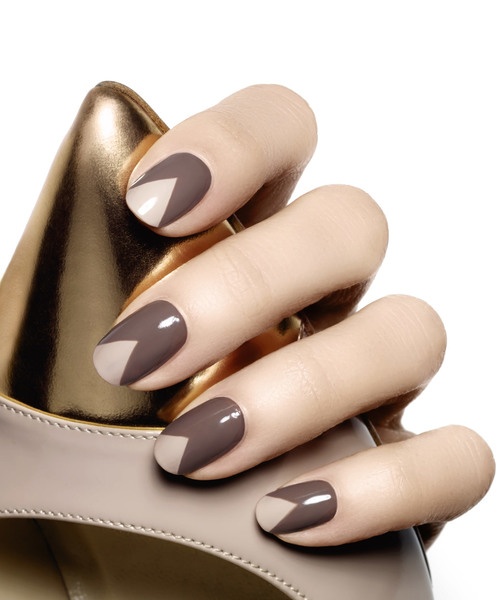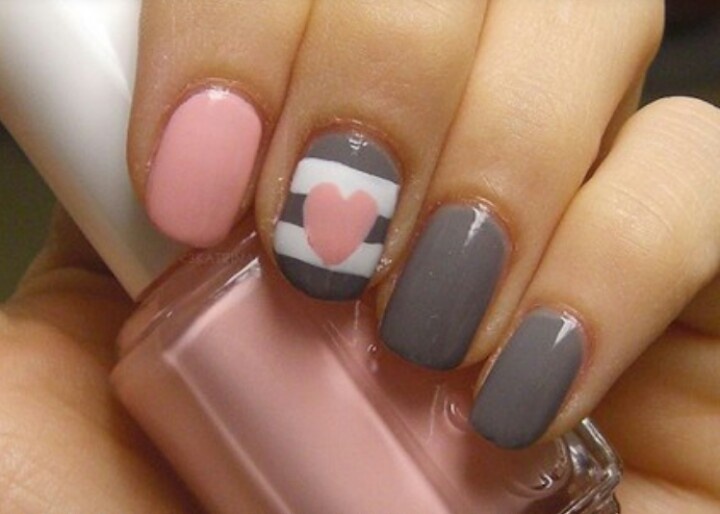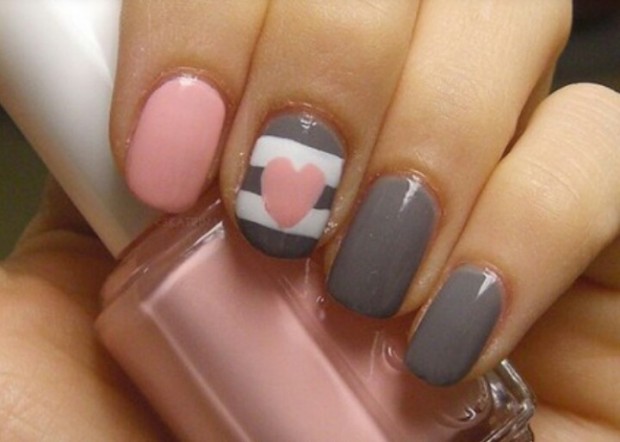 Source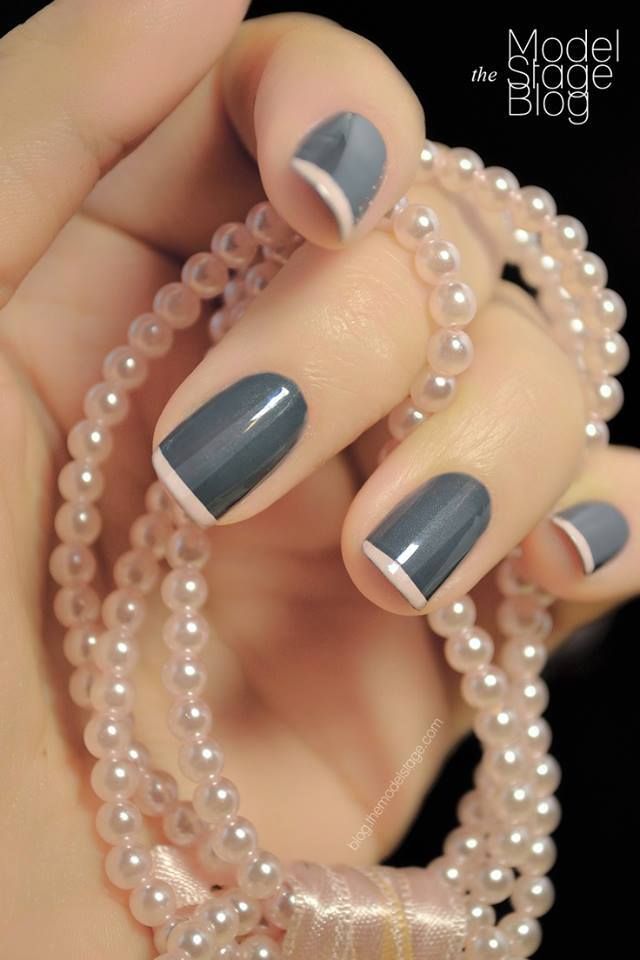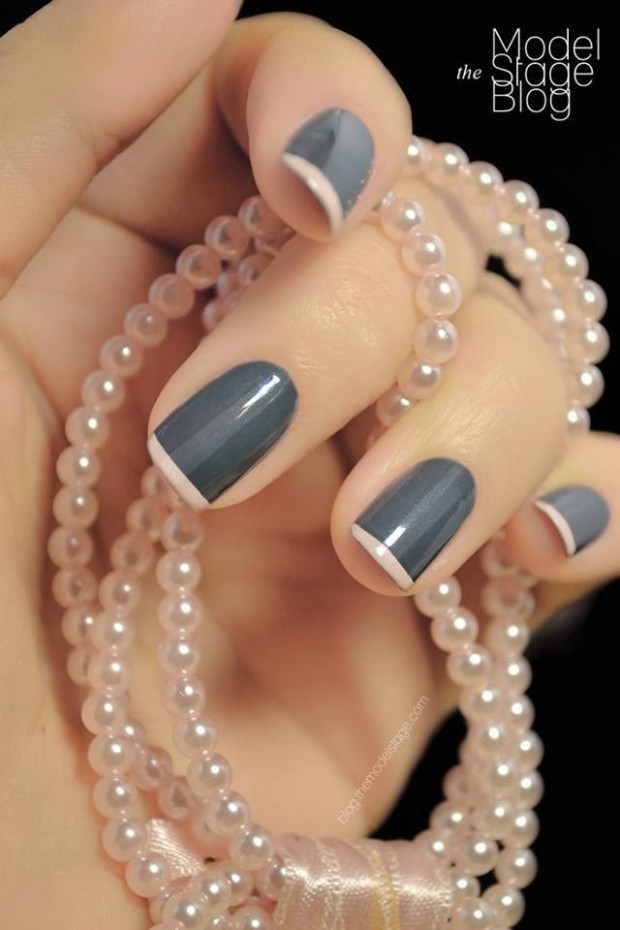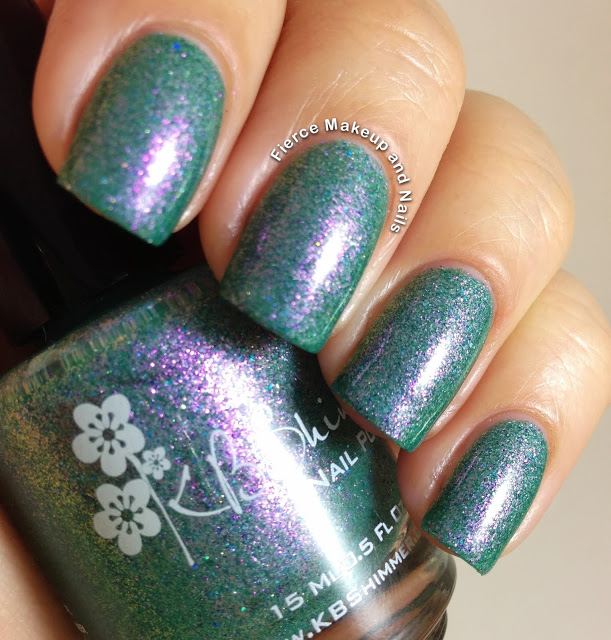 Source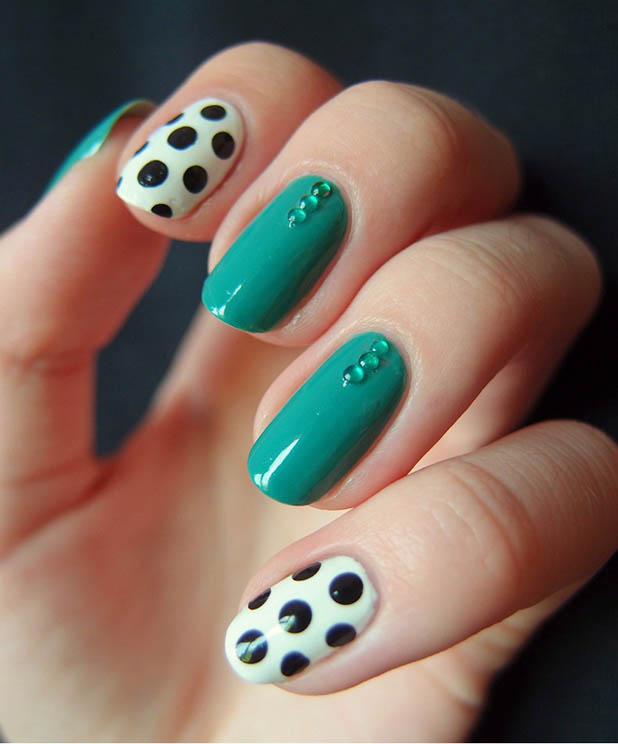 Source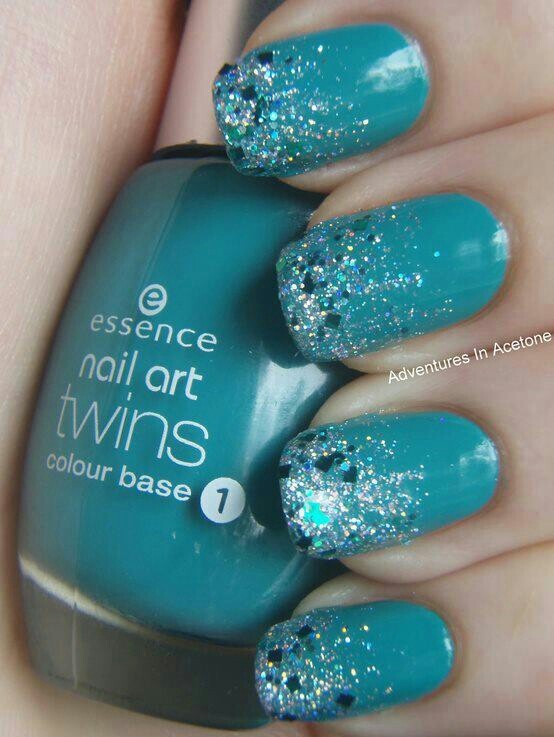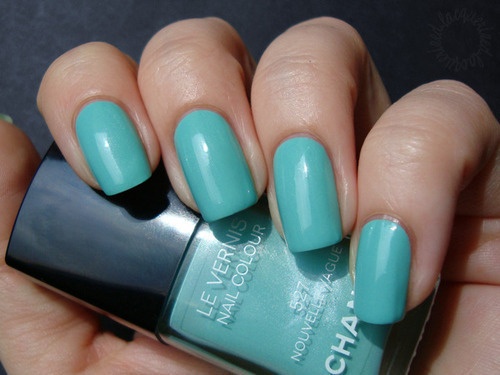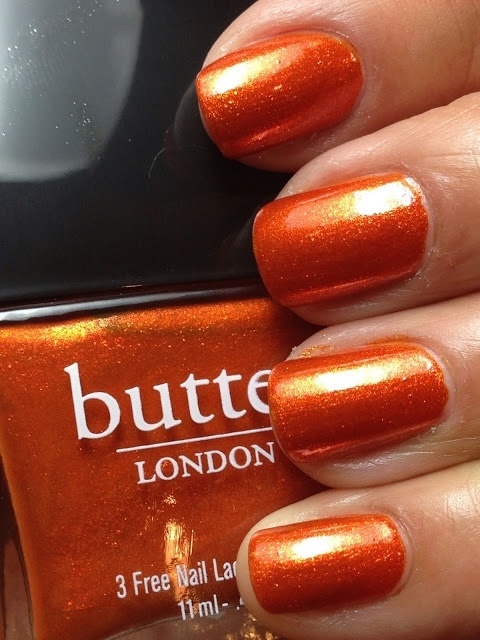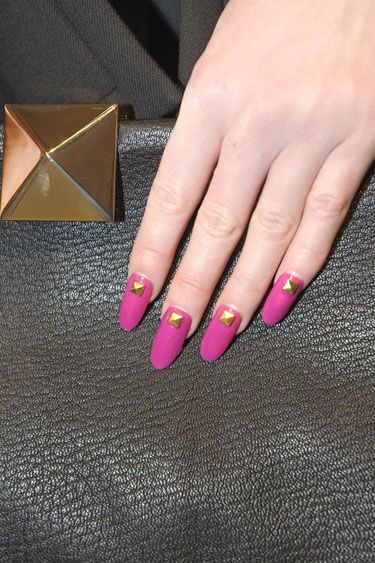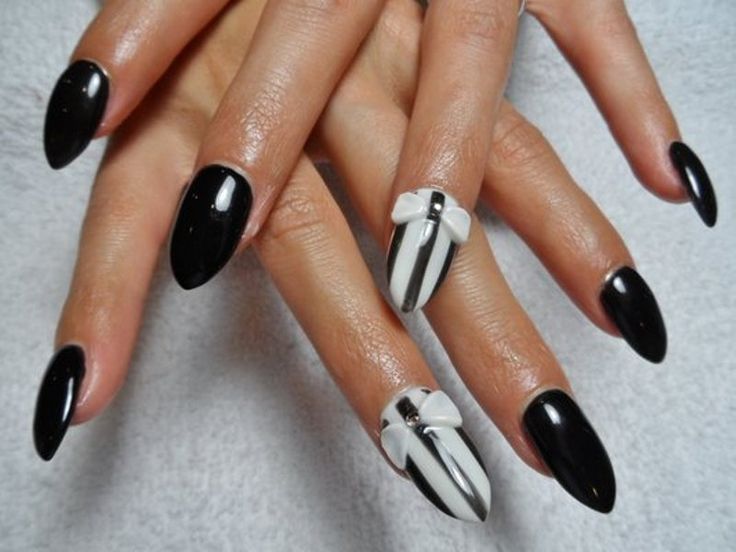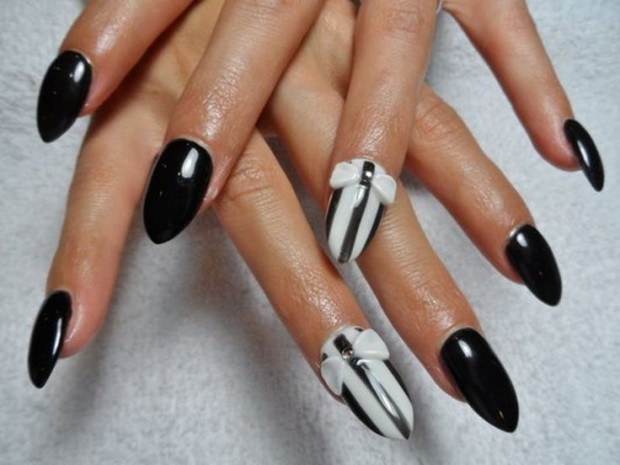 Source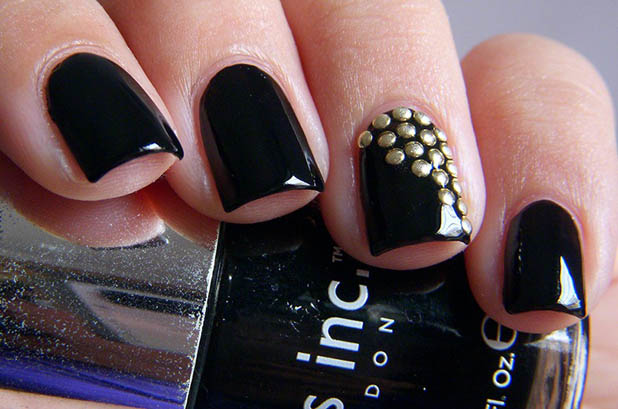 Source