When you need to move from one city to another, it is very important to choose the right moving company to aid you with the task. Local moving is no less important, but in this case, the choosing process might be easier. Aside from the possibility that your acquaintances have used their services and are able to provide you with some feedback; you can visit their office yourself and take a look at how business goes in general. Nevertheless, even if the company looks great at first sight, you need to check some facts and get more information before you settle with one. Let's see what speaks greatly for the local moving company you can trust.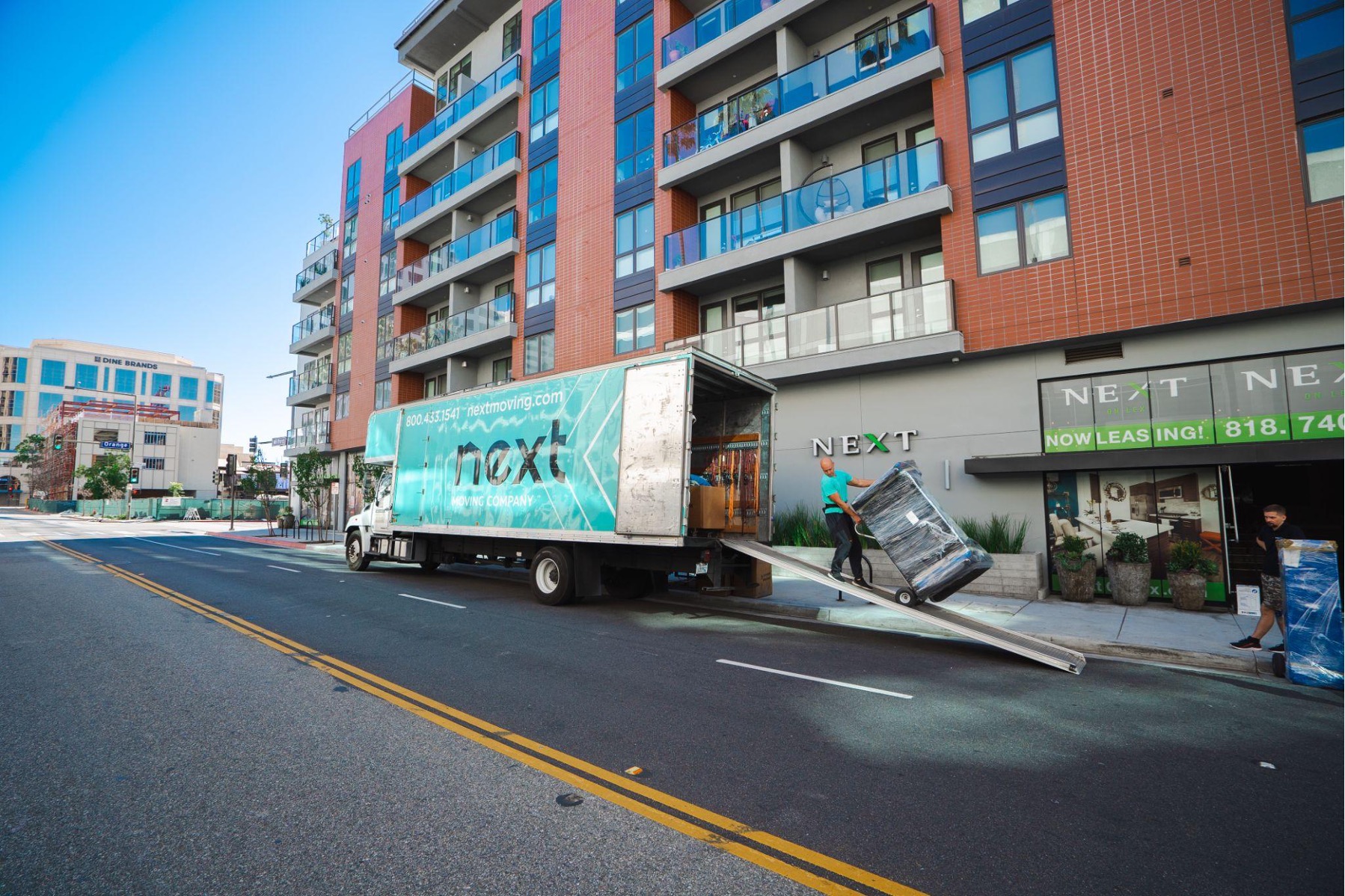 Five things to check when picking a moving company
Though local moving might seem easier than long-distance moving, in terms of selecting a company to trust with the process, they are mostly the same. You need to find highly skilled professionals who are able to properly pack your belongings, move them to a new place undamaged, and not cost you a fortune. Check out the following list of requirements the best moving companies for local moves should meet, and your moving will go the best way possible.
1. Reputation and feedback
While a single failure should not hinder the company's reputation significantly, multiple reports on a similar issue speak for a company that is not able to fix the mistakes. A successful one resolves issues immediately and tries to compensate for the damage done. If you hear about the same problem from different people, cross it out of your list.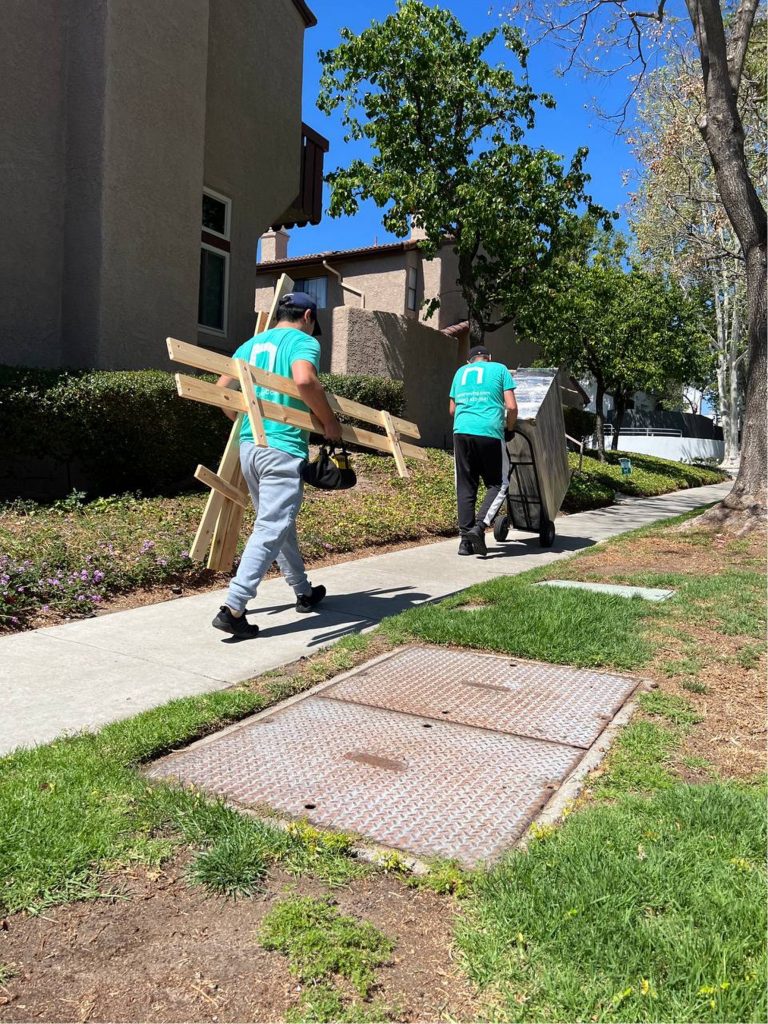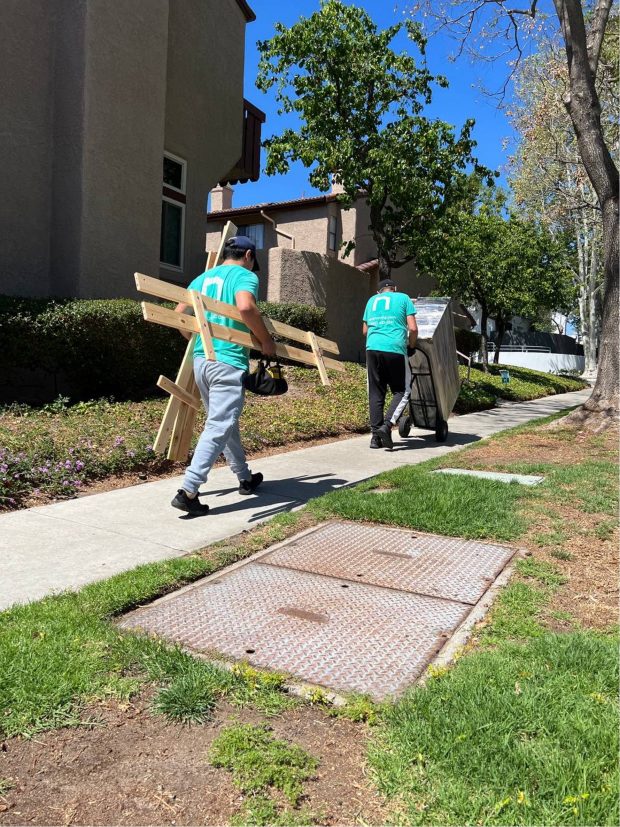 2. Licenses and permissions
The company that seems good for you should operate legally. All the required documents for the industry should be present. Ask the manager whether the company provides insurance and what other guarantees they offer in case of damage. This item on our list leads us to the next important one, as a legal company should also have transparent fees.
3. Transparent fees
It is important that you are able to calculate the budget for your moving and remain within its brackets. When you consider certain movers for local moves, ensure the price they voiced to you at the beginning will not change. Ask about whether the company hosts some dependable fees and what they depend on. Demand to calculate the final cost for your moving from the start and see to the figures remain the same in the end.
4. Prices
You surely understand the price depends on many things. A reputable local moving company will charge you more than a newly created one, though their service quality might not differ significantly. What you need to consider when comparing the prices of the companies on your list is whether the cheaper company meets your needs or you need to spend some more bucks and opt for the more qualified one. Of course, your budget may limit your choice, and in this case, you just need to compare the other traits of the companies that fall into set brackets.
5. Equipment and supplies
The company you need should have all the equipment it might take to safely move your belongings to a new place. If you own some items that need special treatment, let the company know in advance and ensure they have all you need. For the experienced company, such a requirement is not a problem, and they may ask you some questions to better understand the issue and find a way to resolve the problem.
Conclusion
If the company you've spotted as a good one meets all the requirements listed above, don't hesitate to use their assistance to help you move. Relocating with professionals is a quick and easy process, and you won't have to overwhelm yourself with planning and organizing. Just trust high-skilled movers with it, and the day will leave only the good memories.
Have you experienced local moving with a moving company? Tell us about issues we may have missed in this article.