Once spring arrives, you want to spend more time outside in your yard. It helps if your outside space is an attractive and engaging place to spend time. The good news is that is does not take a lot of effort or money to make changes to your yard that can transform it in time for spring.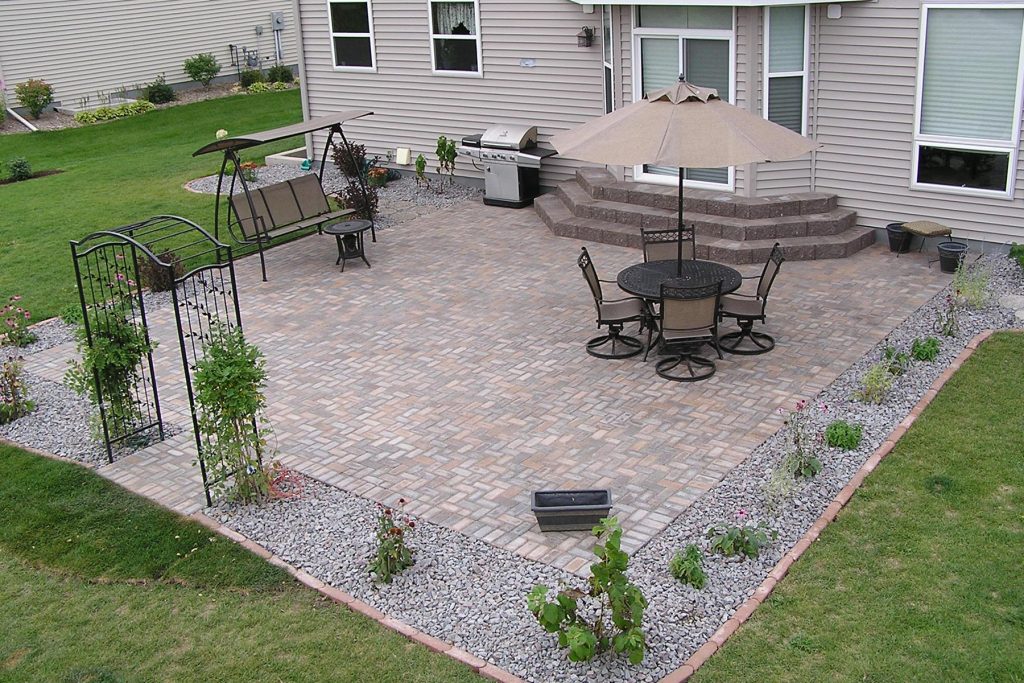 Making these changes can turn your yard into a really great place to hang out. It also gives you access to valuable entertaining space, if the inside of your home gets a little crowded when friends visit. Here are some tips that you can use, to transform your yard in this way.
Add some color with a paint job
If you have a fence around your yard, or outbuildings in it, there is a good chance that they do not receive a great deal of attention. This is a mistake, because you can make a feature of these structures, using just a splash of paint. Painting a fence in a bright color, that complements the rest of your yard design, does not take long. Once you have finished, you can transform the outbuildings as well.
Bring out the pots
According to Wikilawn,"Coordinating plants with a striking foliage pattern or complementary shade of flower to that of your garden pots can bring new life to the existing item."
Why not give this a try in your yard. Ceramic or stone pots are not that expensive to buy, and they make a great addition to your outside space. For extra affordability, why not paint some old pots that you already have, with bright spring colors that complement the blooms that are showing.
Create your own bird feeders
Having birds visit your garden is always a pleasure. You can spend time as a family, trying to spot as many different breeds of bird as you can. Creating a bird feeder is also a great family activity. There are many different styles of bird feeder that you can choose to build, and you can use materials that you already have. For instance, pieces of branch can be used to create perches and slid into holes in a plastic drinks bottle, to create a unique bird feeder that is also eco-friendly.
Get creative with lighting
You do not have to spend a lot of money or time on creating a lighting design for your garden, in order to make it effective. Simply positioning some solar powered lights around your decking area can make a big difference on warm spring evenings. If you want to take your exterior lighting a little further, you may want to lay cabling from inside your home.
Build a rock garden
If you are building a rock garden, you need to make sure that there is a good drainage system in place, so that water does not remain lodged in the earth. You also need to think carefully about which rocks you choose to use; the more durable the better. Once you have decided on the position of the garden, and you have the rocks and plants that you need, you can set about creating a rock garden for your yard.
Turn your yard into a great place to spend time by using these tips to carry out a spring transformation.