Knowing the trends will help to reduce the consumption of unnecessary things. To keep your wardrobe relevant, add trendy clothes to the basics. We have prepared the most complete selection of fashion trends for 2023 in clothes, shoes, and accessories.
Puffy skirts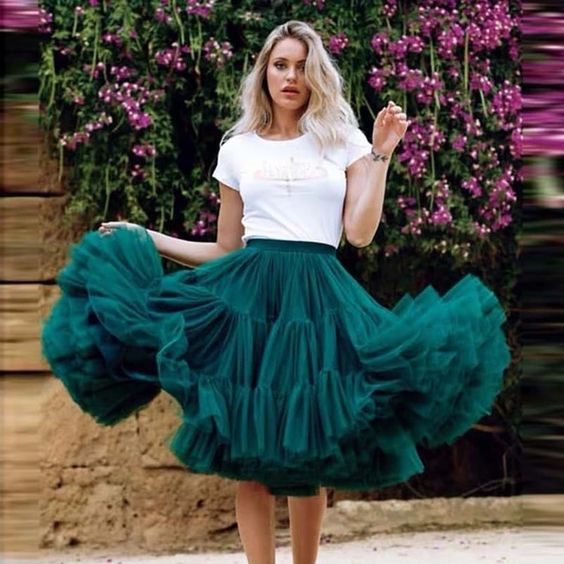 Skirts made of quilted fabric with insulation visually increase the hips, full girls are better off abandoning this trend or choosing a model with frequent seams in a straight style.
Fashionable puffy midi skirts are designed in images with touches of colour, neutralizing the volume they create. Total Look always makes you look slimmer.
What colour should you choose for a quilted skirt? Red, mustard or beige.
Plumes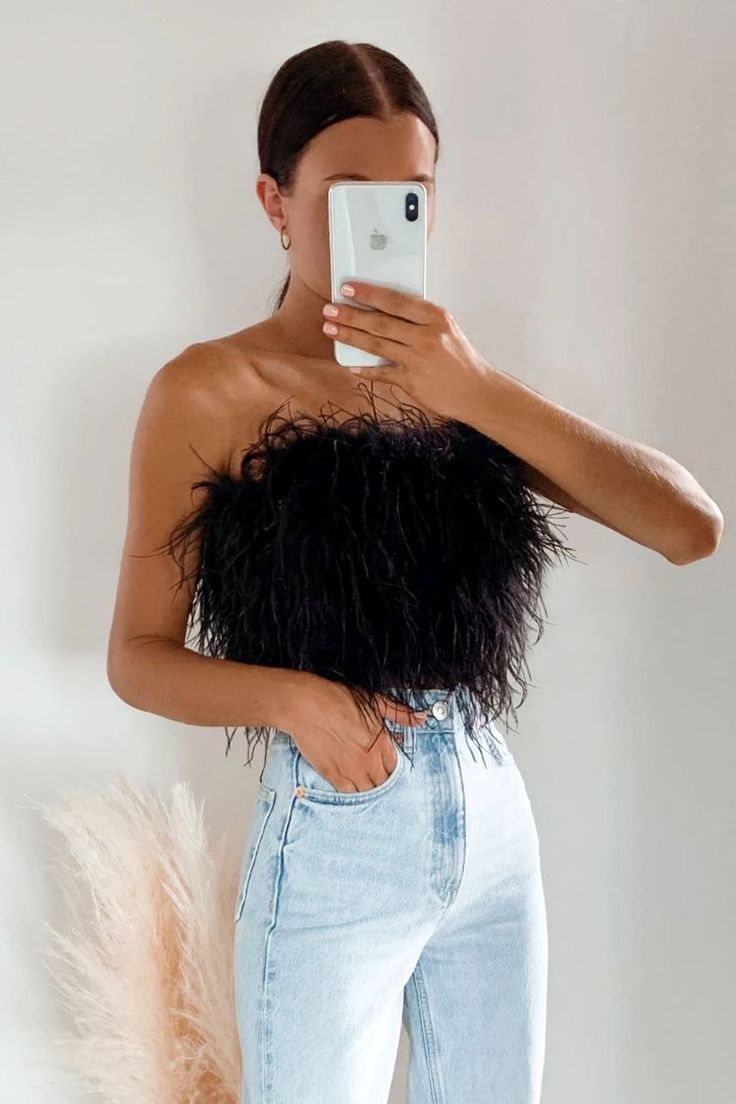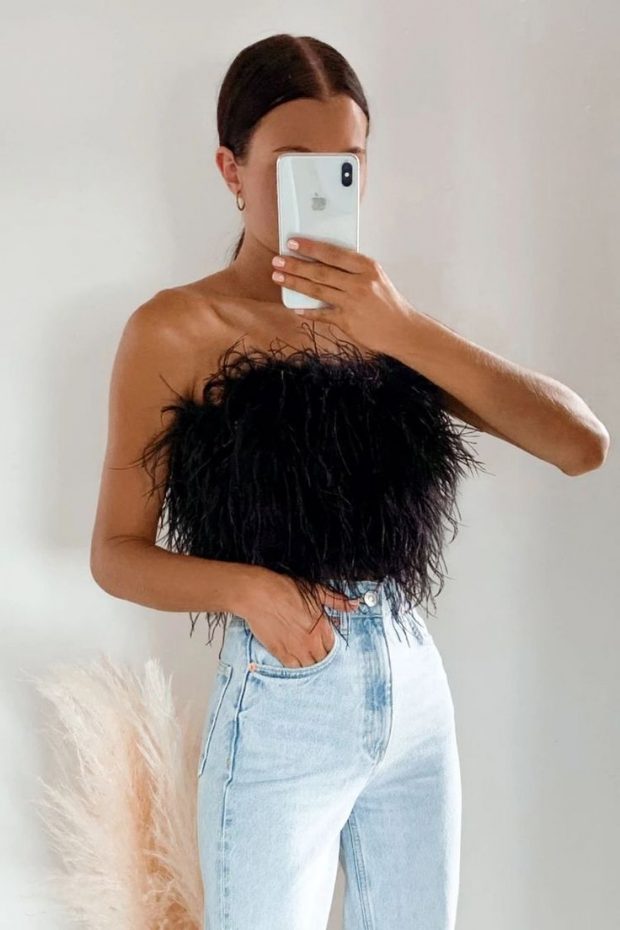 We call clothes with trains elegant. A train can be not only for an evening dress but also for a blouse.
Black trench coat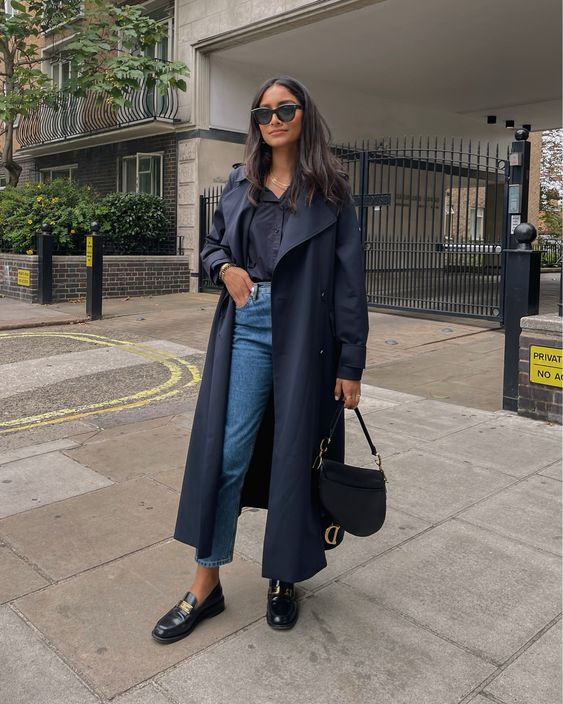 Classic black raincoats are trendy. The length, style, texture, and cut are different, it is optimal to buy a black long leather raincoat, an extravagant trench coat in black lacquer.
You can complement the image with a raincoat with high boots and Panama, a scarf and pink over-the-knee boots, gloves and a clutch.
Long knit dress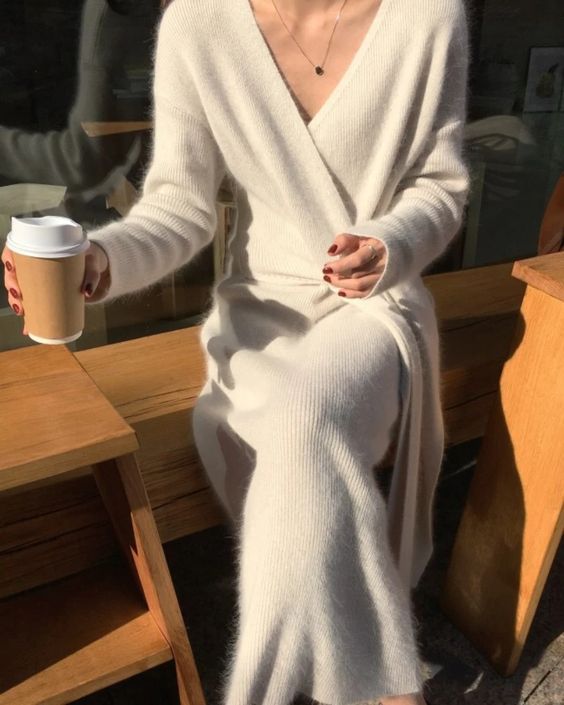 A fashionable knitted dress can be figure-hugging or loose, combined with sneakers or platform shoes. A wide, soft leather belt helps accentuate the waist. On a white knit dress, the harness does not look defiant.
Pencil skirt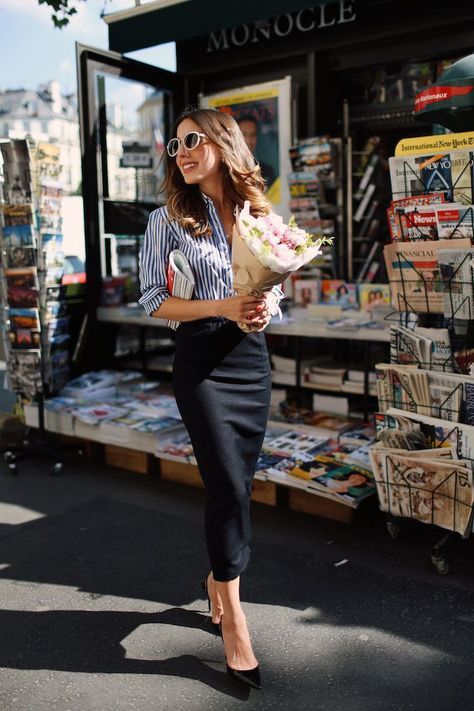 In trend with the classic, the pencil skirt is the most classic model. Fashion designers show that fashion can be understood by pairing a leather pencil skirt with a turtleneck and a plaid wool skirt with a shirt.
Overalls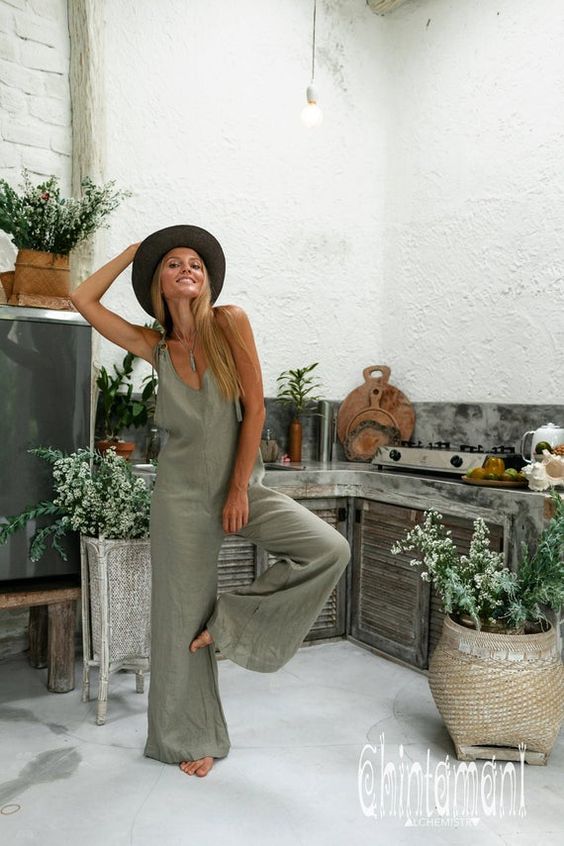 Masculine jeans and leather overall models are in trend.