We never stop talking about Kristen Stewart. On the poster for the next film about Princess Diana, the actress recently caused a sensation at the MET Gala 2021 thanks to her Chanel ensemble and her retro hairstyle. But precisely, let's talk about her hair. The former Twilight actress recently went blonde. A blonde that she hasn't given up on since the shooting of Spencer. And strangely enough, we are seeing more and more celebrities sporting this bleached blonde.
Hair trends: blonde is fast becoming the color for fall 2021
While we thought that blond was a summer trend, it seems that this color fits in as THE color of fall. Hairstylist Luke Hersheson explains that "there's a big comeback to blond. I think people want to brighten things up a bit. They want to feel lighter, and bright colors can have an uplifting and uplifting effect. mood enhancer. " After Kristen Stewart, this bleached blonde is spotted on Khloé Kardashian, Miley Cyrus, or Addison Rae. And we reassure brunettes, this new trend is not intended to make people believe that you are blonde. This shade looks very artificial and gives a discoloration result. Despite some like Addison Rae who keeps a few brown locks to give a little 2000s side, the trend is proudly bleached blonde as Hayley Kiyoko wears. So sorry, Lio this fall the brunettes will pass for plums…
1.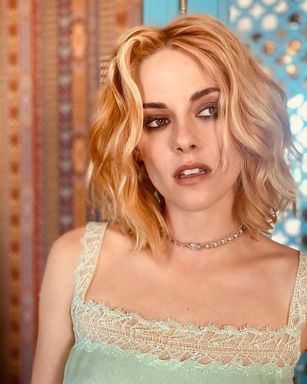 2.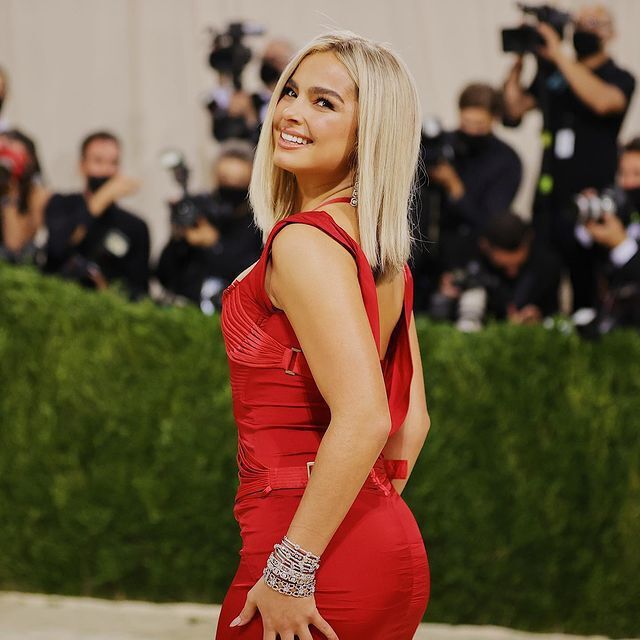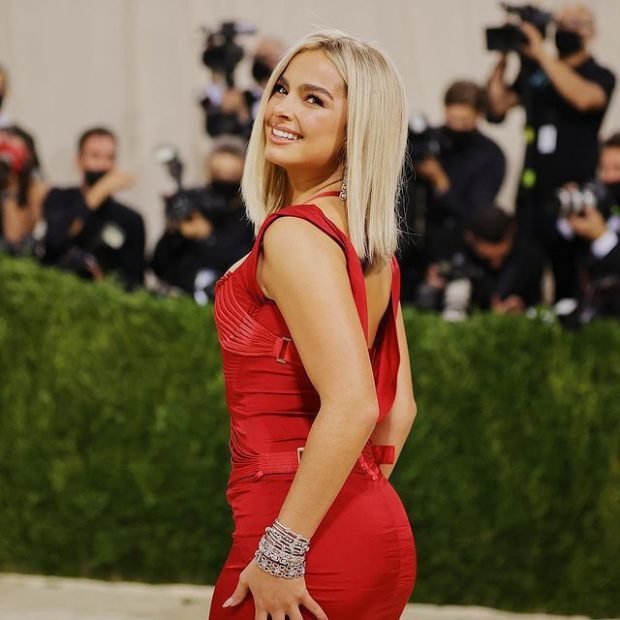 3.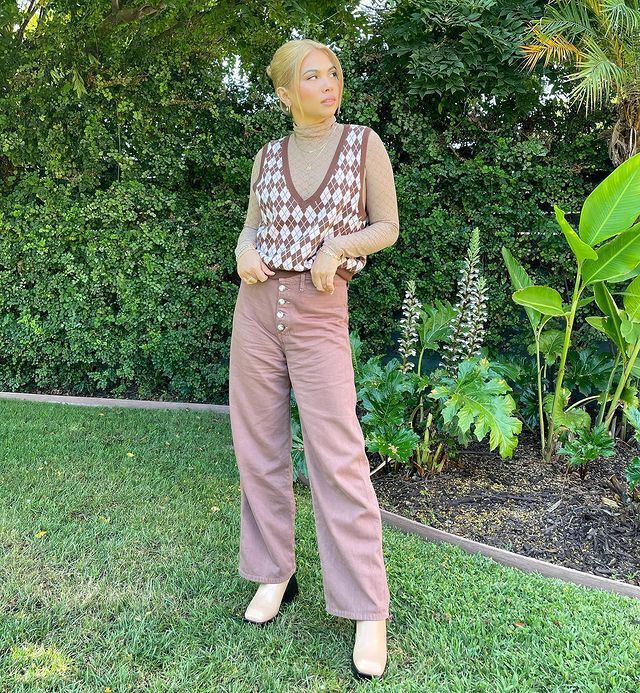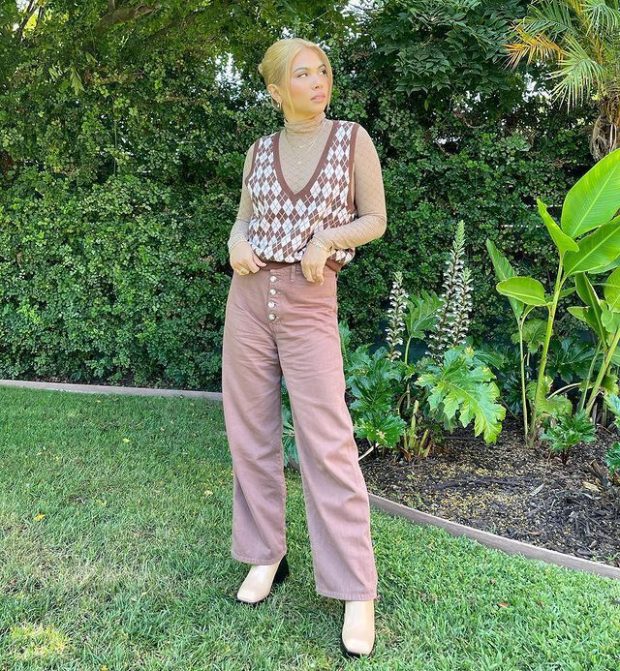 4.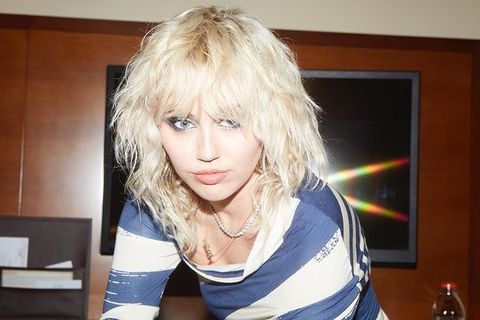 5.