Pants? Skirt? Yes, but with what top? Your favorite blouse? A white T-shirt? No, it's definitely not okay. There are mornings like that, when, in front of his wardrobe, his feverish eye, the lack of inspiration is felt.
However, there is a perfect answer to this puzzle: elegant and quick to put on, the jumpsuit allows you to concoct a look in five seconds watch in hand.
Jumpsuit: these hot models to put on in five seconds
The only headache: find the model that will make you happy.
Very trendy in recent seasons, the combination of inspiration Workwear remains in hair this summer. With the rise in temperatures, however (soon, we hope), we may want to bet on a more fluid model, just as trendy, especially with a flared cut at the bottom. Then, reasons, or not: you choose your team.
1.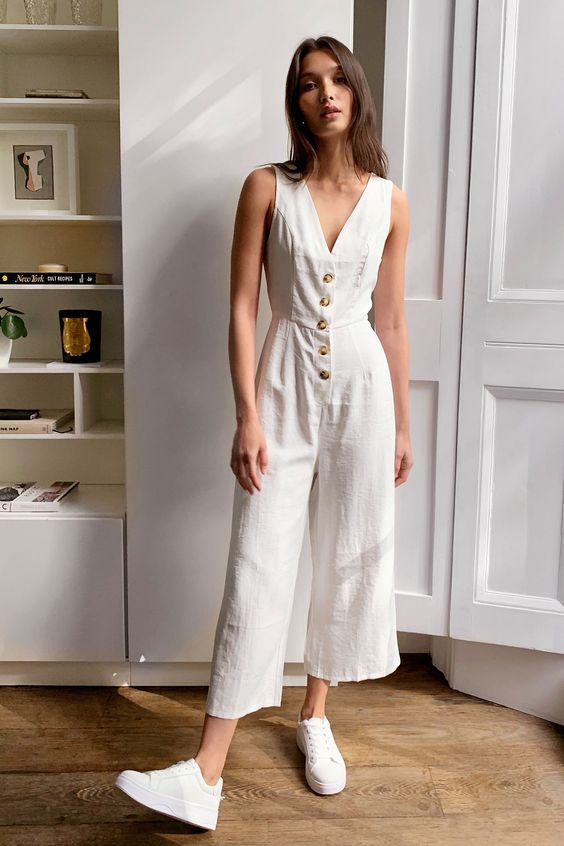 2.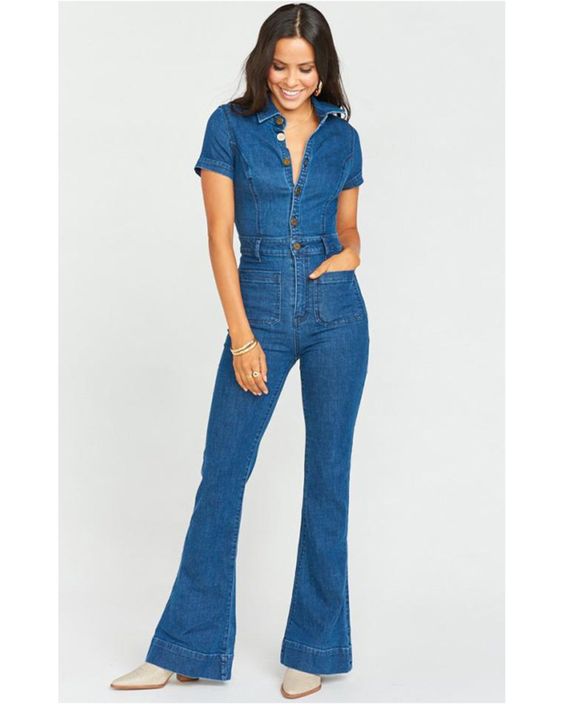 3.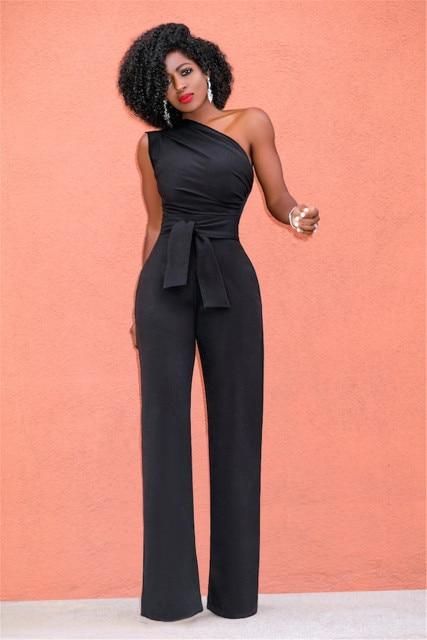 4.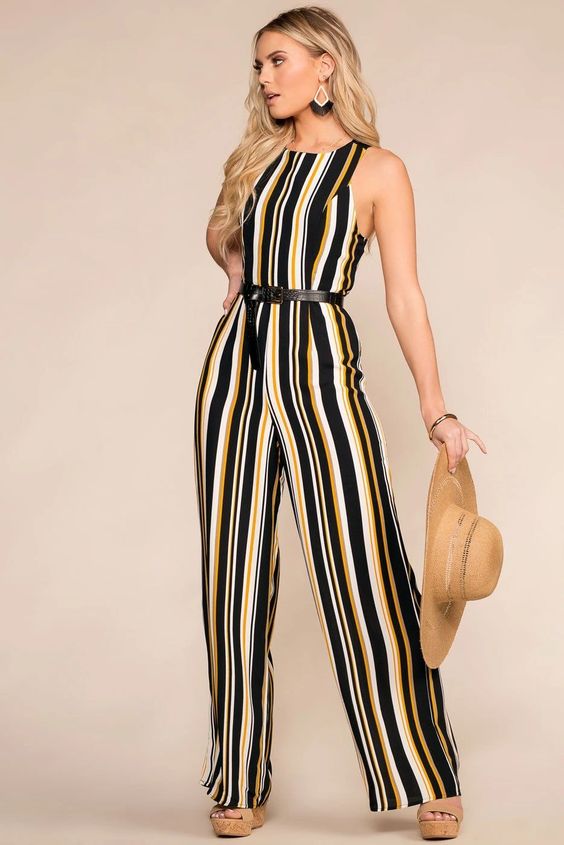 5.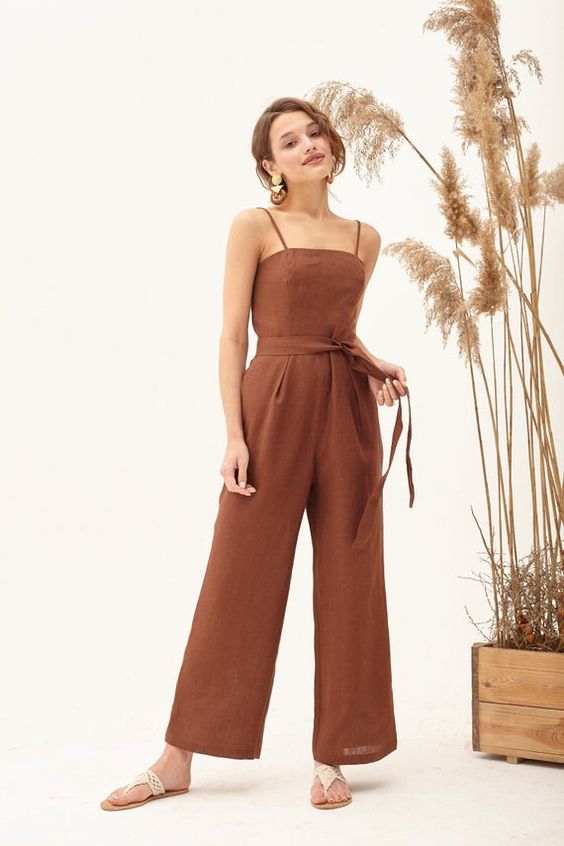 6.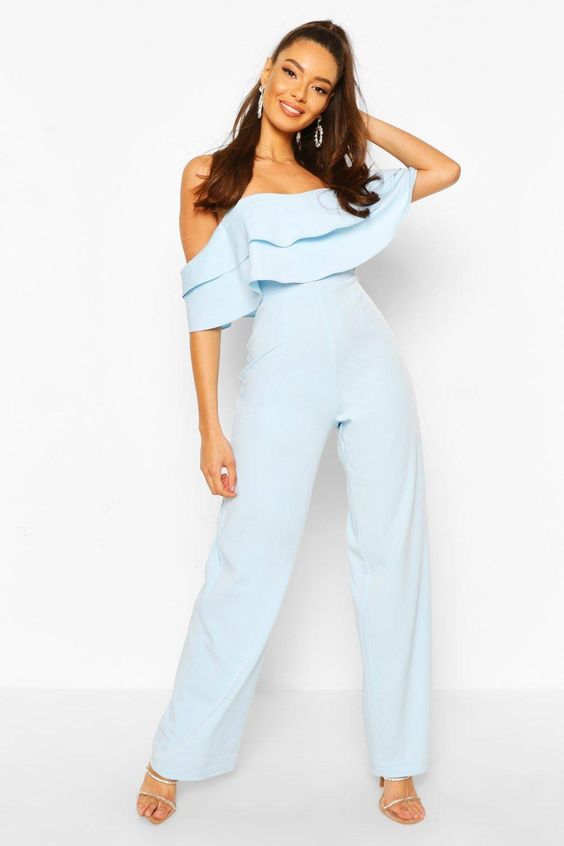 7.