Summer accessory must! Like every year, the months of July and August become the perfect excuse to include different and fun trendy accessories in our looks. A couple of years ago it was the shells, last year the resin rings, and this season we are officially welcoming rigid bracelets. This trend knows no borders ! Here we tell you everything you need to know to wear them better than anyone this summer.
The rigid bracelets, the summer accessory that we did not know we needed until we saw it on Pinterest
The power of Instagram is clear and again, this summer, it has taken its toll. On this occasion, it has served as a loudspeaker to promote one of the most surprising trends of the summer. In a subtle call to nostalgia, those who know more about fashion have opted to wear rigid bracelets on their wrists. Without a doubt, a nod to childhood that you will join once you see how they combine it.
Take a look at the bracelets:
1.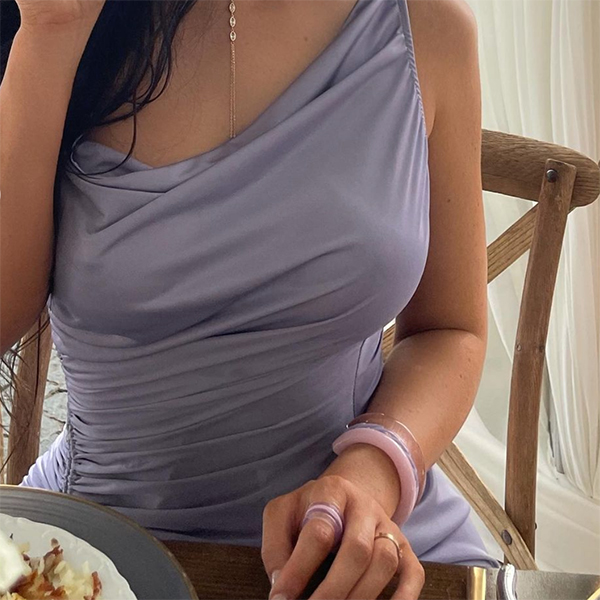 2.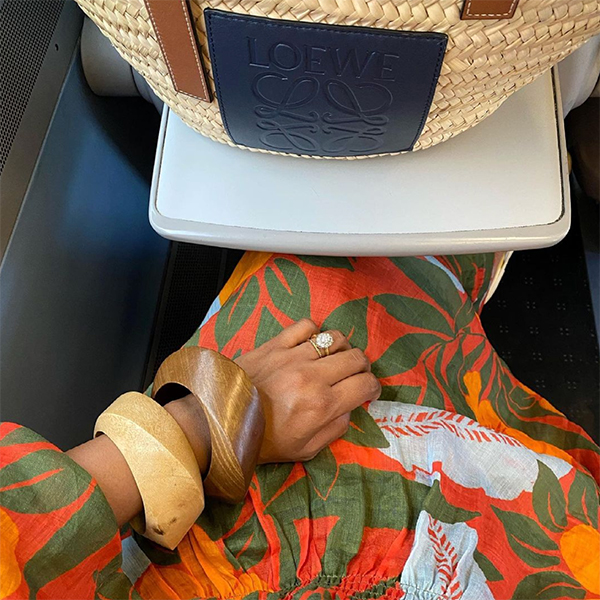 3.
4.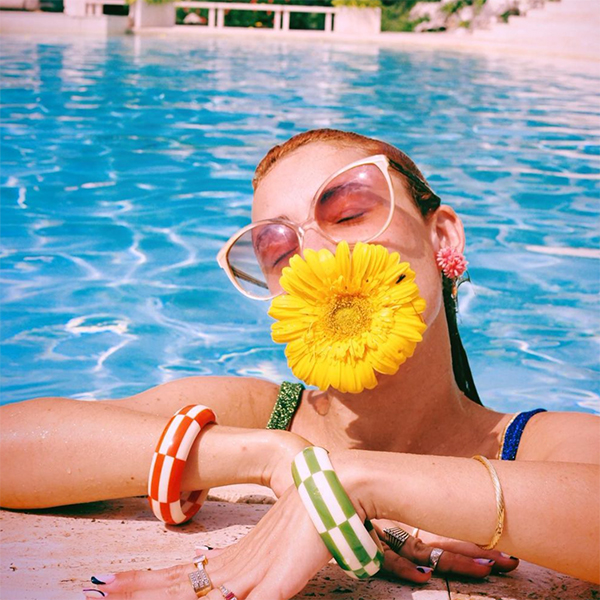 5.