If you are looking for an accessory that will become the star of your look on special occasions, you have to take a look at the new Sfera collection.
Find bags for special occasions that are different, original, trending, and unique touch to give a twist to the looks of guests is not easy. On the contrary, it is increasingly difficult. But calm down because the brand has read our minds and has brought out a collection of bags for special occasions that will leave you speechless. They are cute, in a mini version (as they are now worn) and full of color.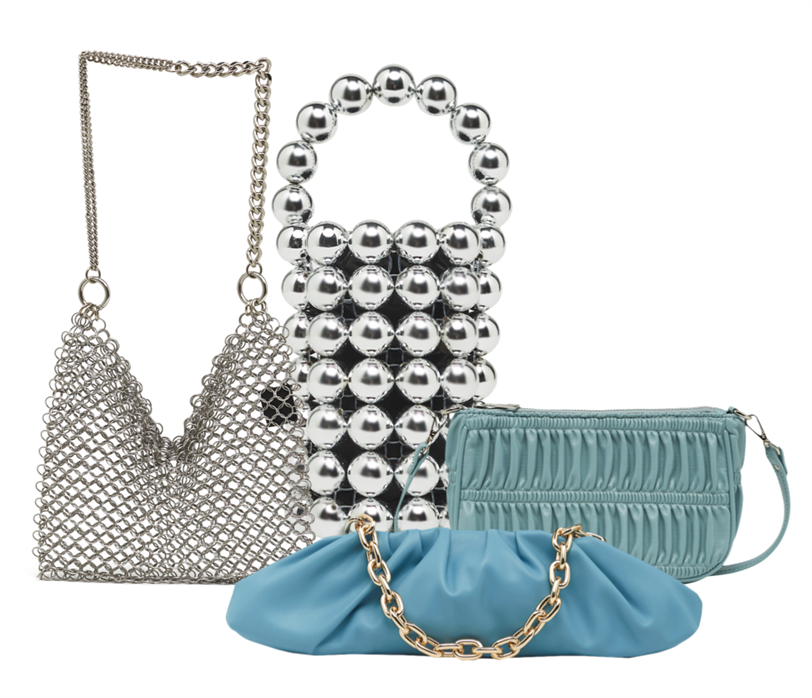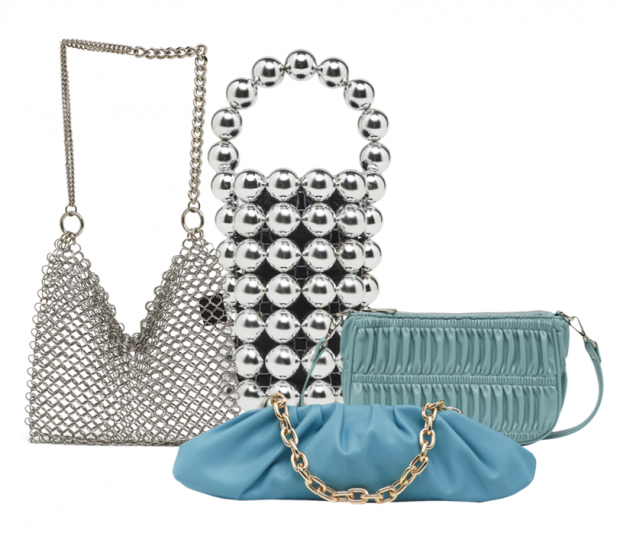 If what you are looking for is to give prominence to accessories in the next special events you have, you have come to the right place. Brands have made collections with great care and thinking about the small events that may arise during this spring-summer season. There is everything for everyone. Metallic ball bags, with chain and gathered, in a mini version and with a box design. There are bags for all occasions and in different shades: blue, green, silver.
1.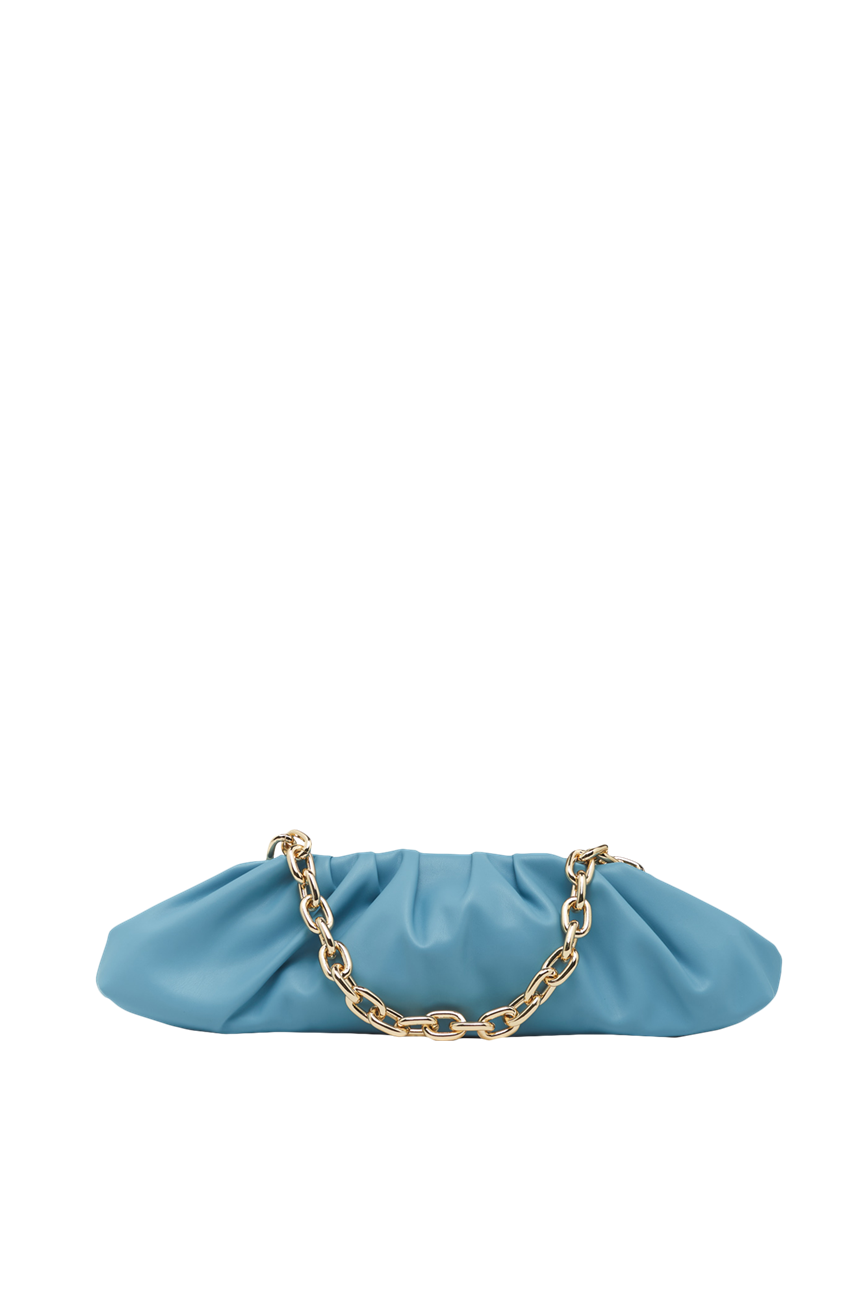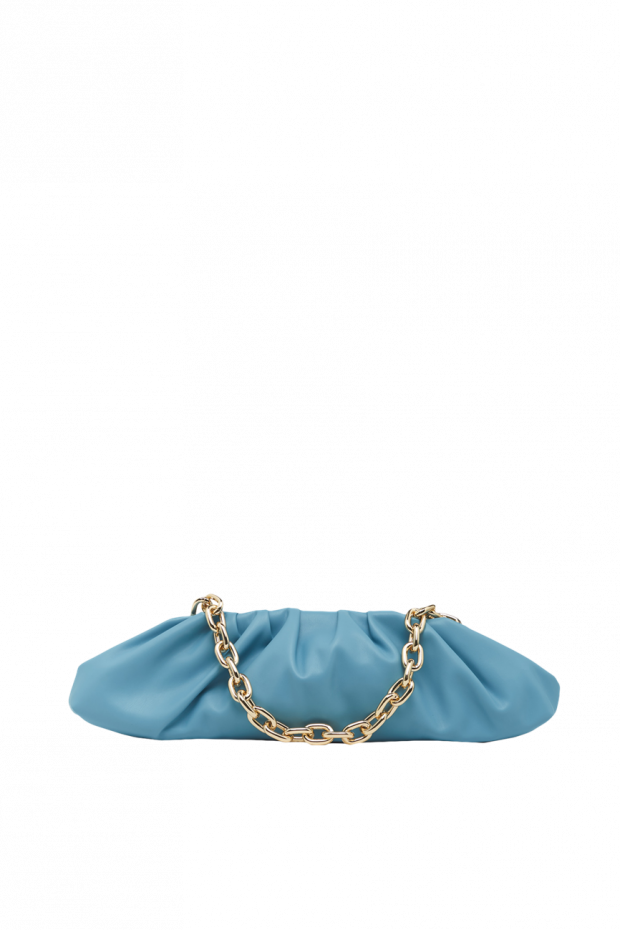 2.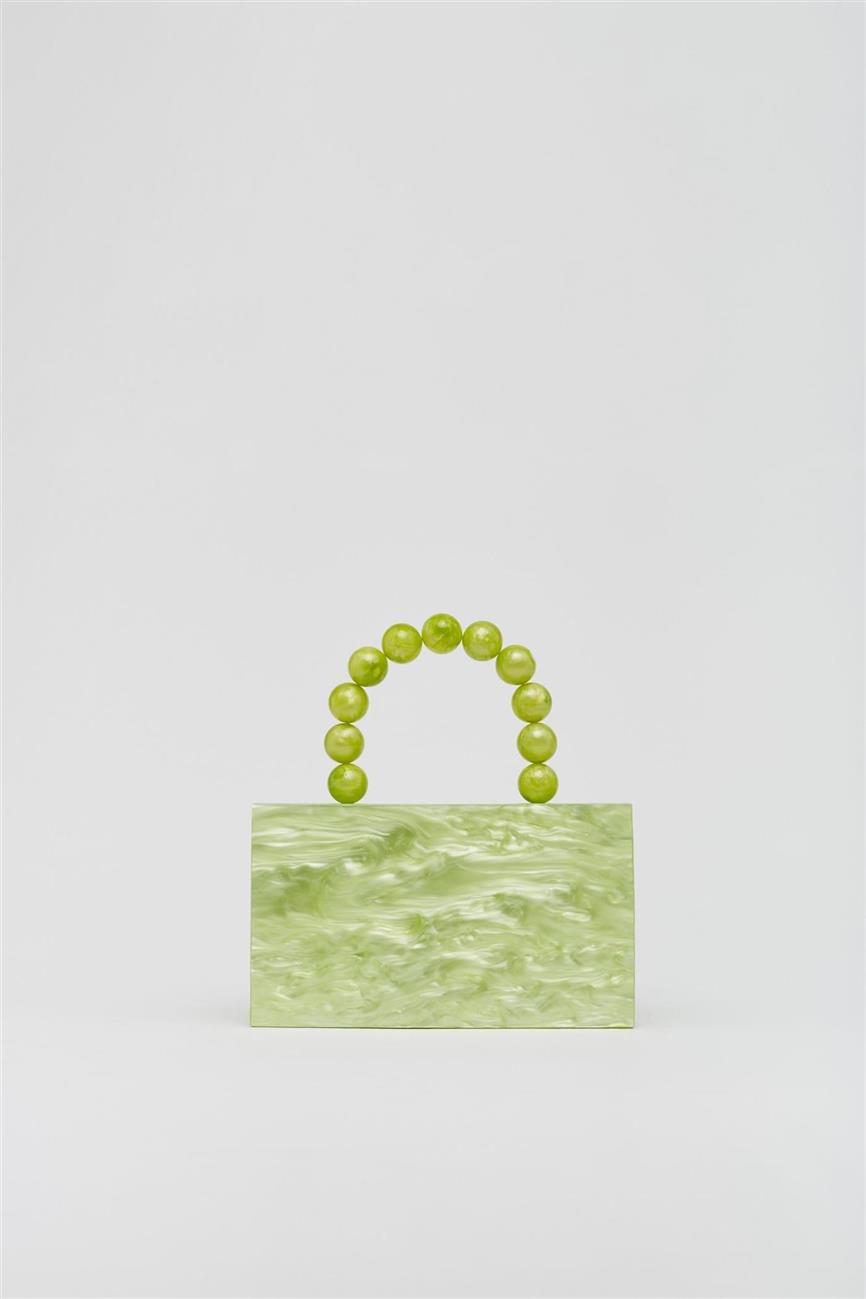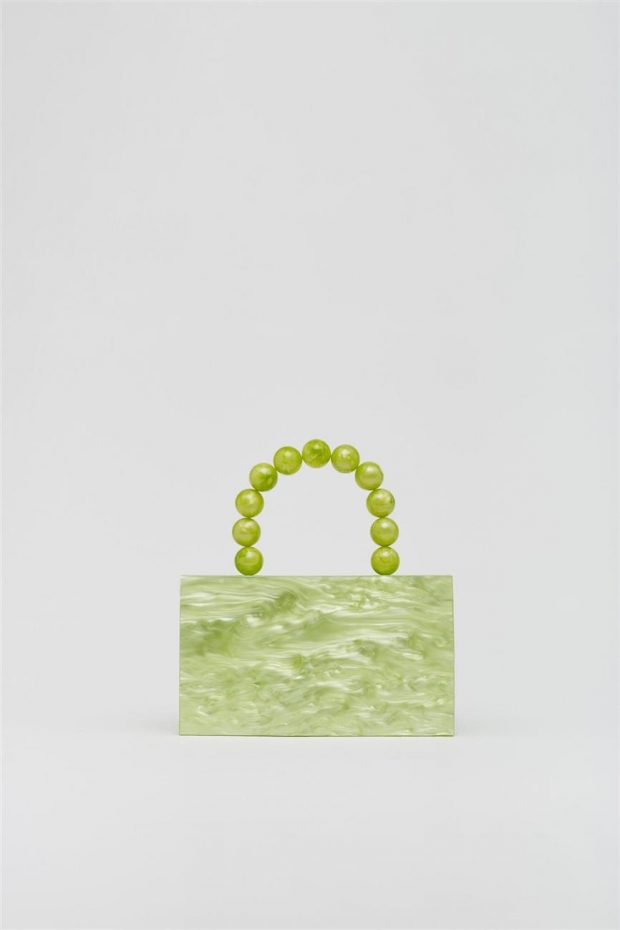 3.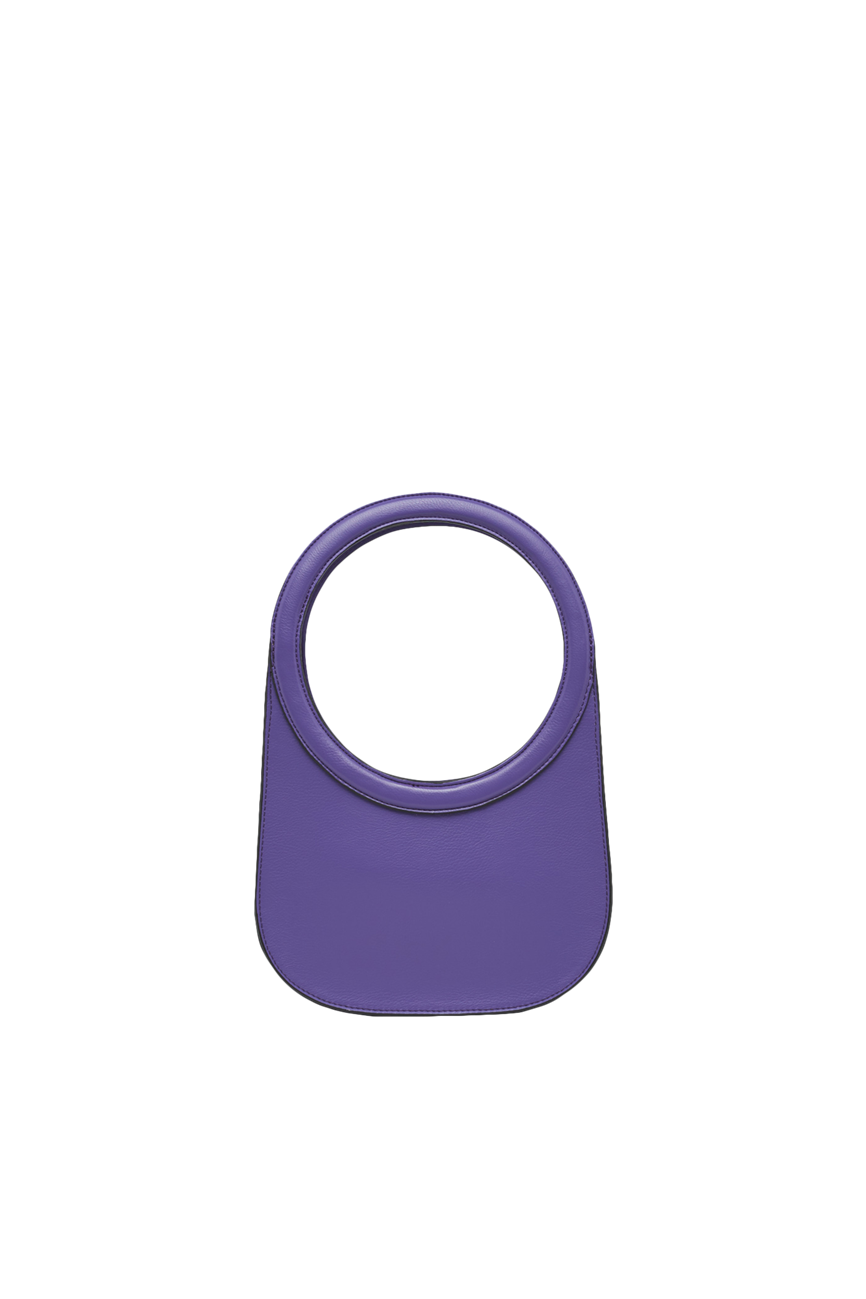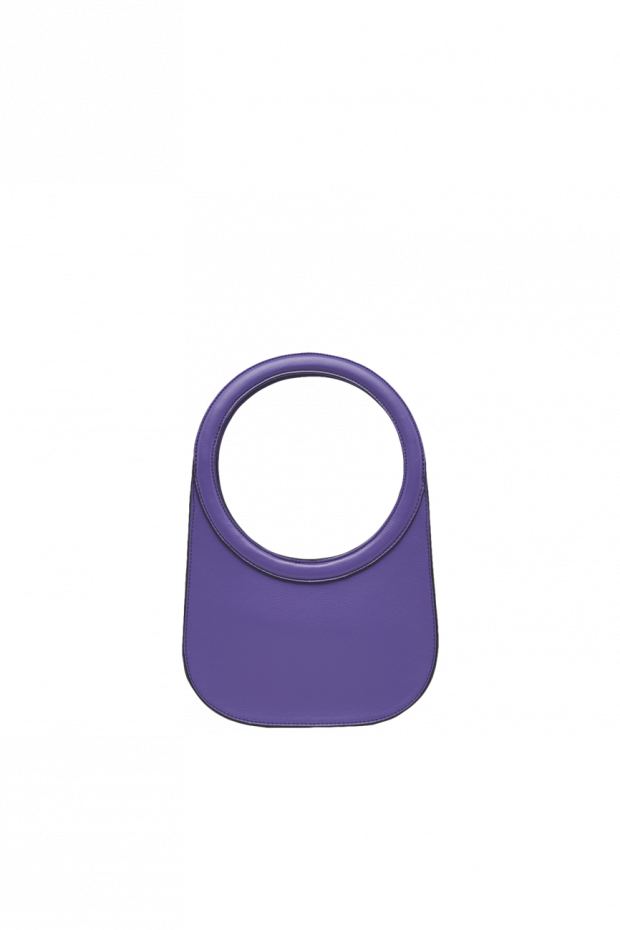 4.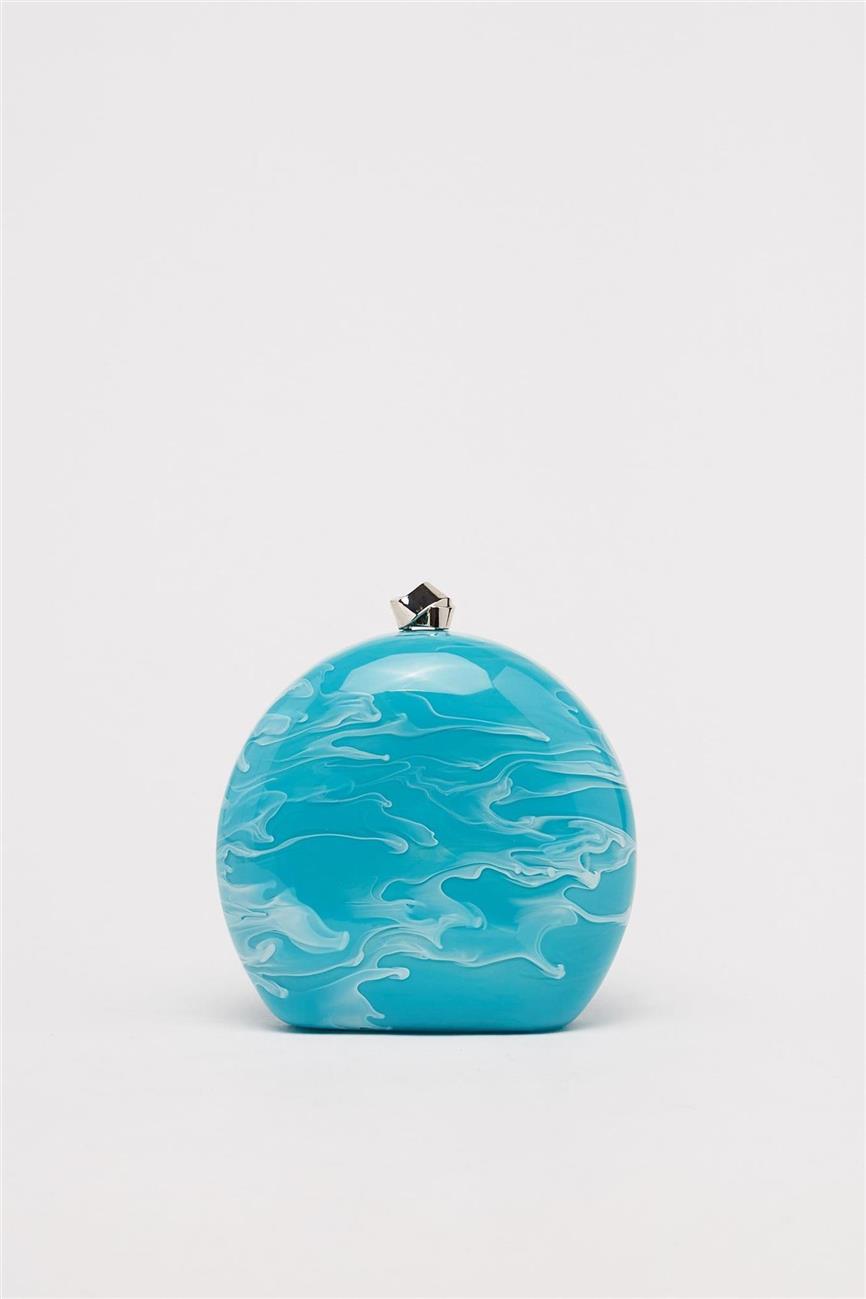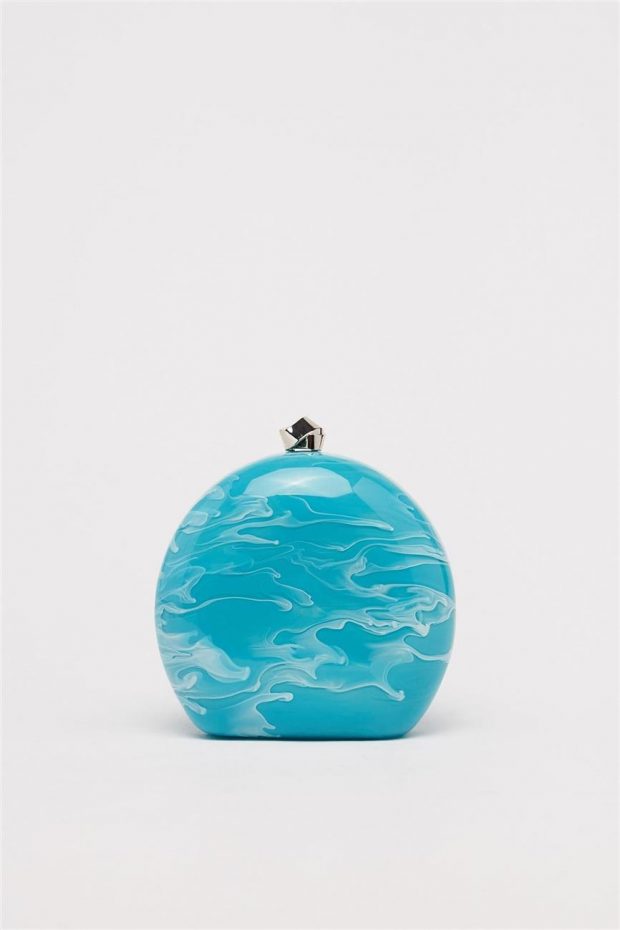 5.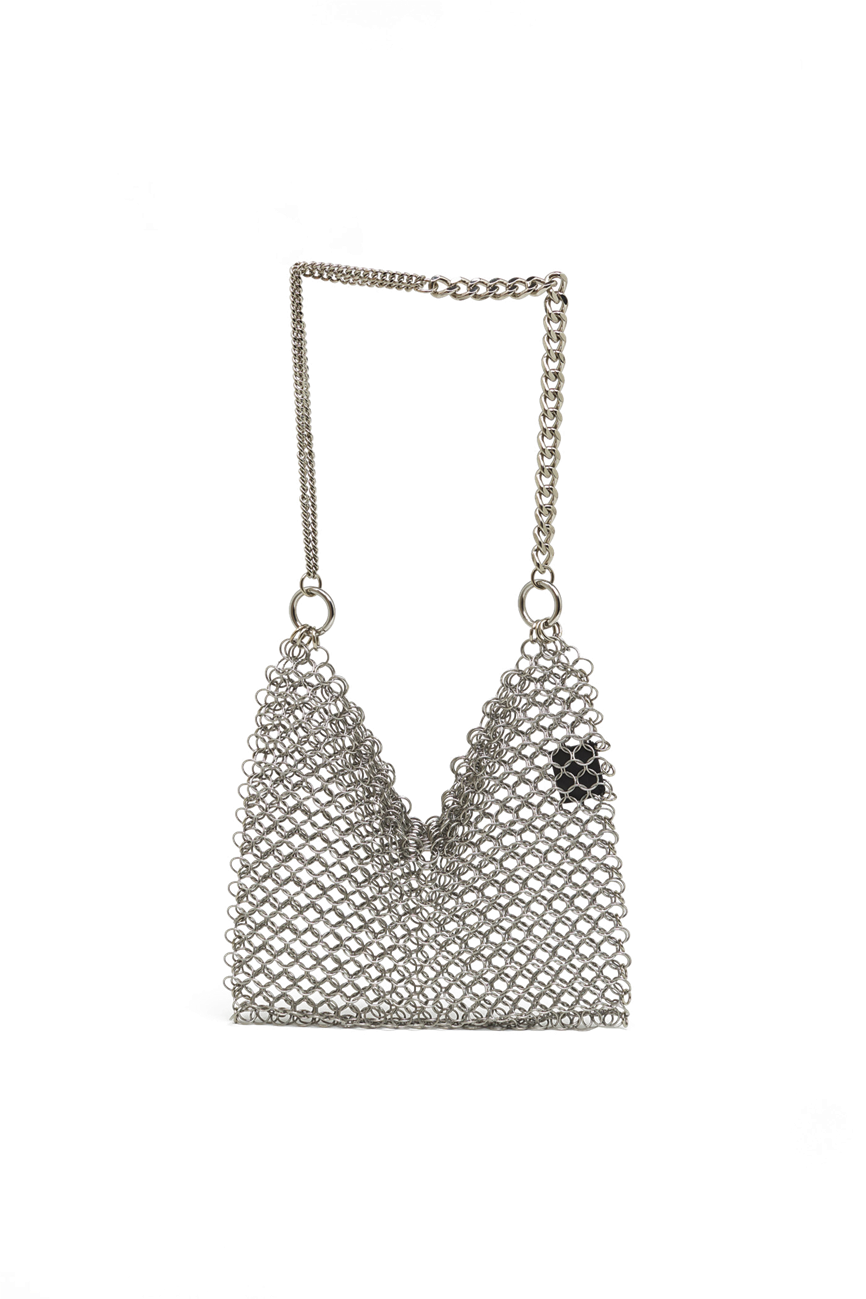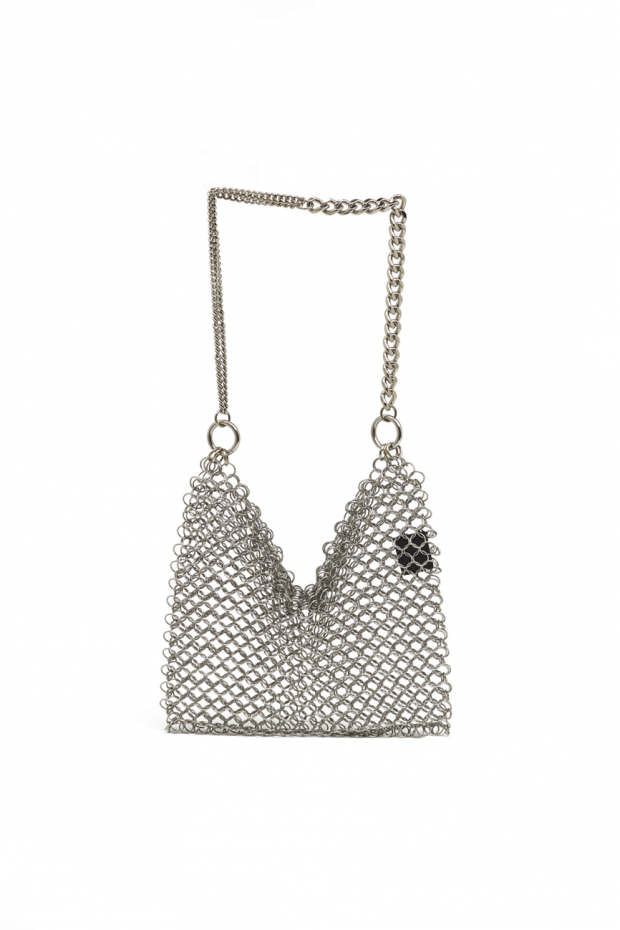 6.