Unusual home designs are not new and yet every time we come across one, we are always surprised with what the human mind can conceive. As trends in home living evolve every year, so do these out-of-the-box houses. Here are some unusual home designs you never thought would come to life.
1. Porcelain House
Think you have the biggest collection of china in your home? This house beats you to eat as it's covered in millions of ancient porcelain flakes, dishes, bowls, and vases. The pieces come from different historical periods ranging from the Tang Dynasty to the Ming Dynasty. The inside of the house is laced with chinaware too. Today, it is considered a museum that showcases chinaware culture.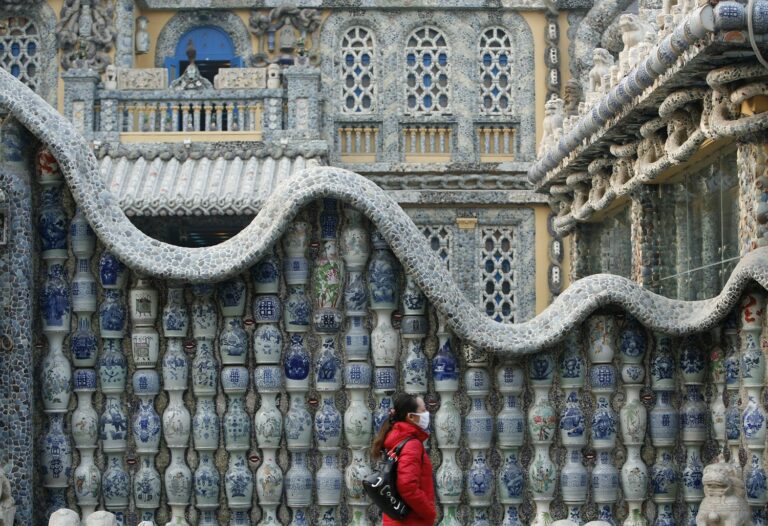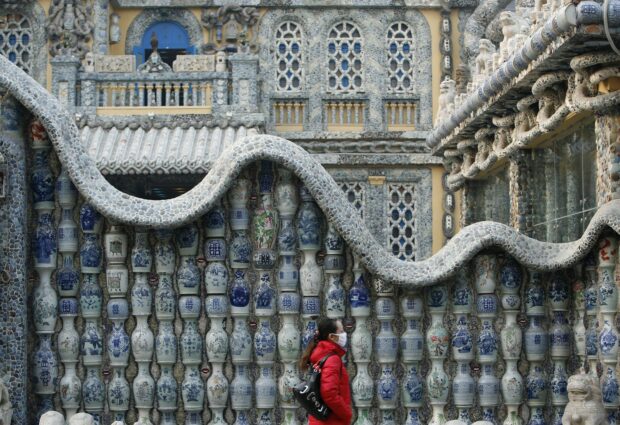 2. The Pyramid House
The Pyramid House is one of the many unique architectural pieces that can be found in Miziria, Lebanon. Unusual structures like these have turned the village into a tourist attraction. If you're wondering who builds these odd buildings in this town, it's usually the wealthy who get to play around with money. The Pyramid House was built in the 90s and it's expected that there will be more odd home designs like this since the village just recently got money from the government that they can use to expand and create more of these bizarre structures.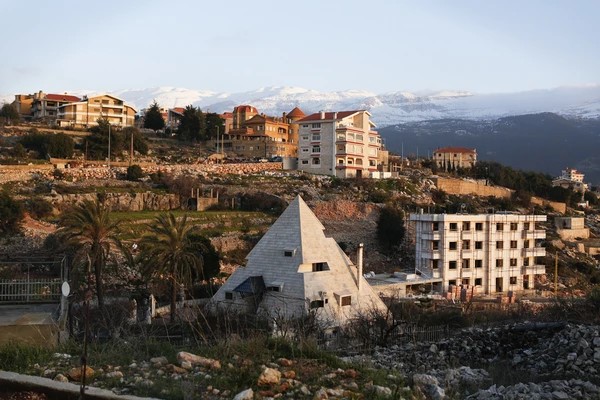 3. Treehouse in Sweden
If you're concerned about mattress materials and want to ensure all the items in your home are eco-friendly, then you may want to consider living in a tree instead. No literally, a tree! Like this one from Sweden which is a cube-shaped house wrapped around a tall tree. Because the outside walls are made of mirrored glass, the house can easily blend with its surroundings. The space of this house is limited so each square meter is utilized efficiently. It is complete with a living area, dining area, bedroom, bathroom, and a roof terrace.
4. Cylindrical House
There's never not enough natural light in this uniquely designed house by Konstantin Melnikov. It features dozens of hexagonal windows on a curved wall. Despite being created almost a hundred years ago, the house still has the power to amaze those who get to see the inside of it. The house still exists today and is open to view for the public as a museum.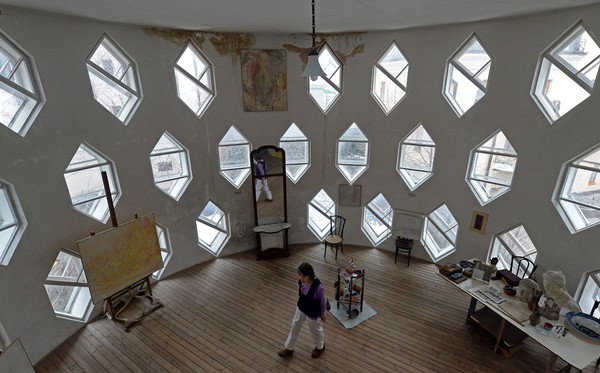 5. The Keret House
Also known as the narrowest house in Poland, this structure was designed by architect Jakub Szczesny for the 2009 WolaArt festival. The widest part of the building only goes at 122 centimeters which can feel claustrophobic but thankfully, it gets enough natural light from the outside since it is semi-transparent and the walls and furnishings are painted in white. Today, the house accommodates traveling writers who wish to try living in solitude in a small space.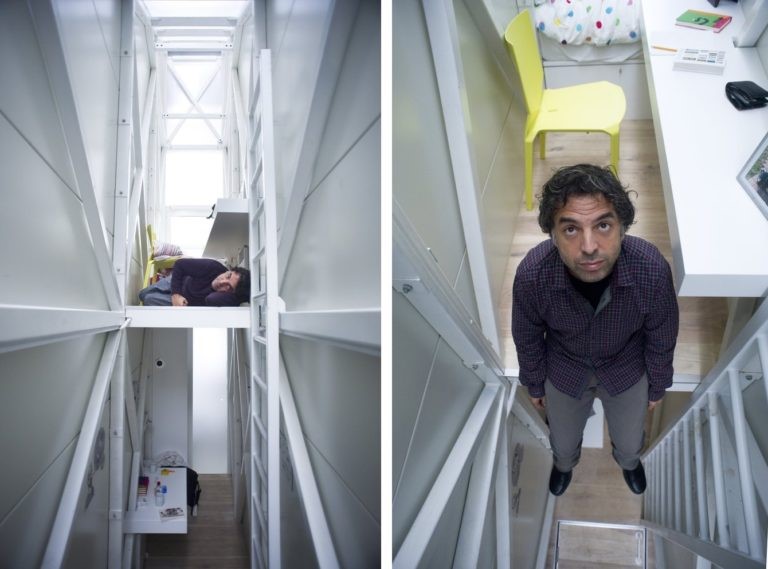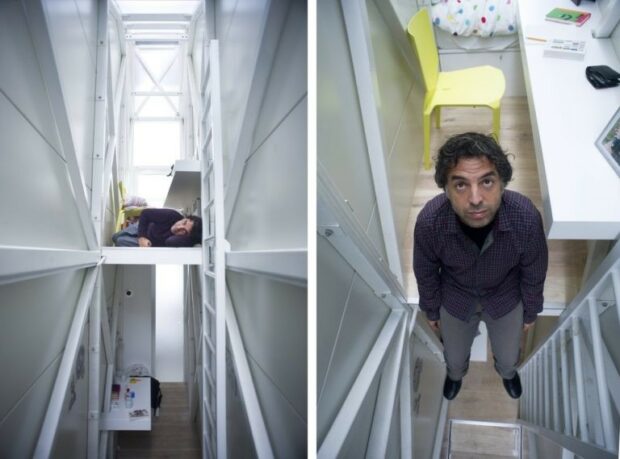 6. The Flintstone House
This house is exactly how it would look like if Fred Flintstone lived in understated luxury. The house is made of stone but it has that signature uneven surface that makes it feel like you just went back in time to the stone ages. It sounds outdated but when you're inside the house, it actually feels cozy and organic.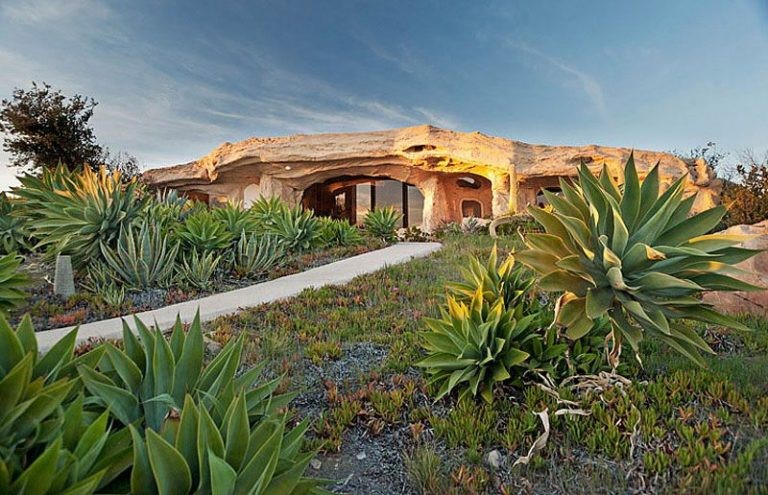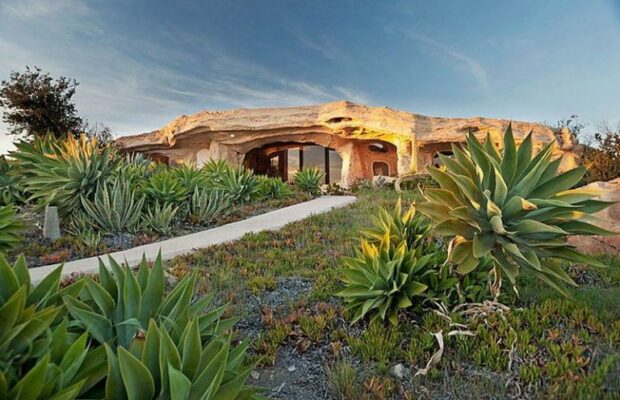 7. Drina River House
Talk about living in isolation. This house  takes it to the next level as it's perched on top of a rock in the middle of a river. It was created in the 1960s by a group of young men who wanted to create a tiny shelter in the river. Unfortunately, it's been washed away by the river several times but each time, locals rebuild it and make it even sturdier than before.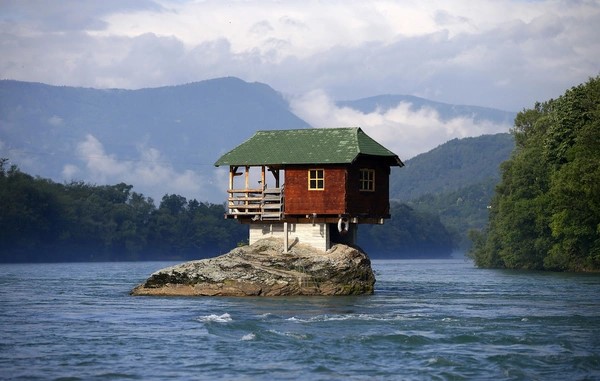 Which of these unusual homes would you be willing to live in? Share your thoughts in the comments below.