A good and envied wardrobe is made up of classic shirts, a pair of jeans, jackets that fit like a glove, and basic t-shirts that you can wear at any time of the year. Now with spring its version 2.0 lands in the old fashionistas, a design that you will love or hate, there is no middle ground. We have seen it on the most coveted streets of the fashion capitals, in dozens of Instagram posts, and the new collections of our favorite brands. And it is that tank tops in neutral colors (white, black, and camel)  are the new object of desire this season among those who know more about style. And no, it is not just one cut, there are several! In the 'street style' we have been able to appreciate different styles, from the classic with a round neckline, others with a halter neck, and the typical swimmer finish. And this time it is easier to combine the main garment (which was popularized in the nineties) than you might imagine a priori.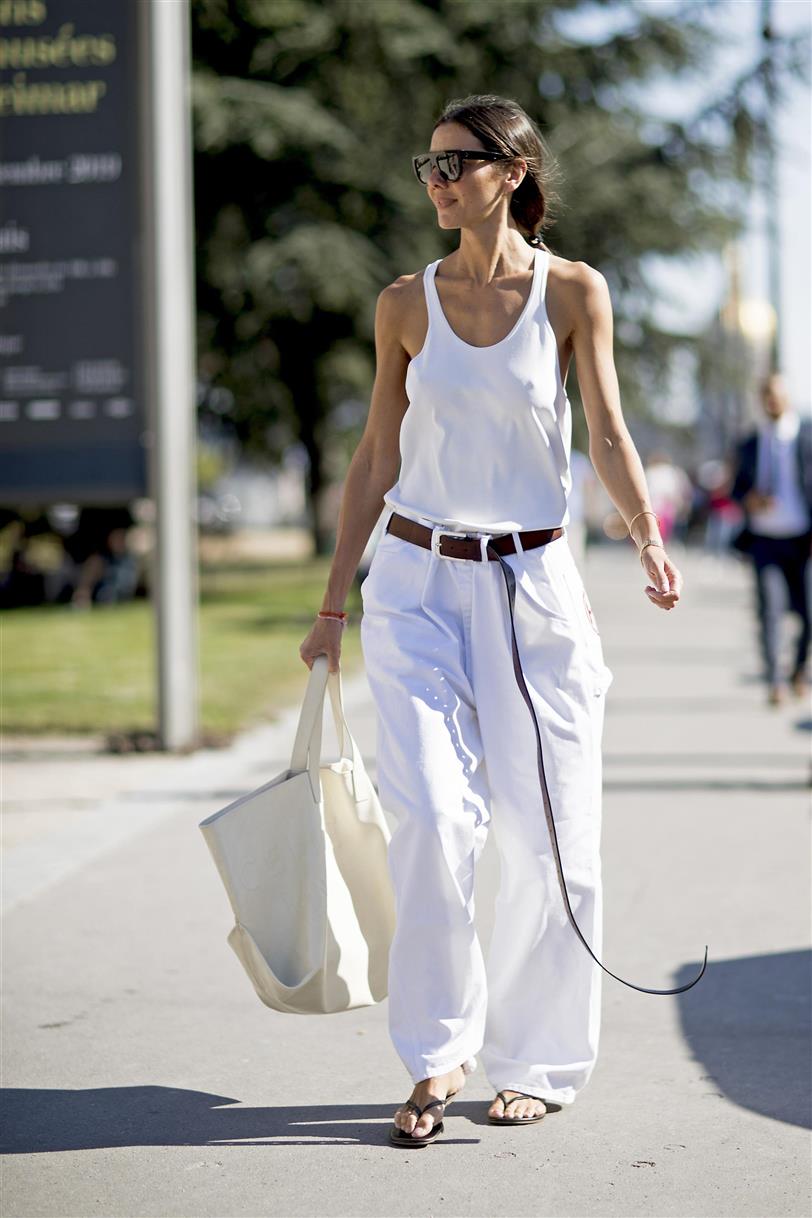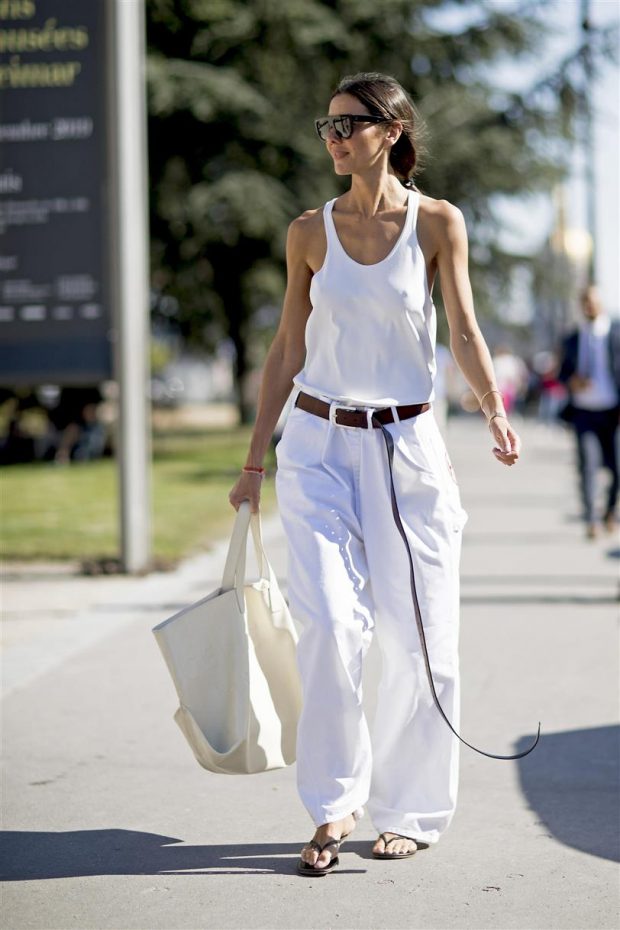 With high-cut 'baggy' pants, very 'millennial' jacket suits, denim overalls, leather shorts… Without a doubt, the minimalist aesthetic returns to our lives, posing as the star option for when the sun's rays arrive. and romantic dinners (or with friends) on the most 'chic' rooftops of the city.
It is a fact that the mythical rule of "less is more" continues to prevail no matter what time passes and if you want to join this boom with a summer flavor, be inspired by the best styles of the moment. 
1.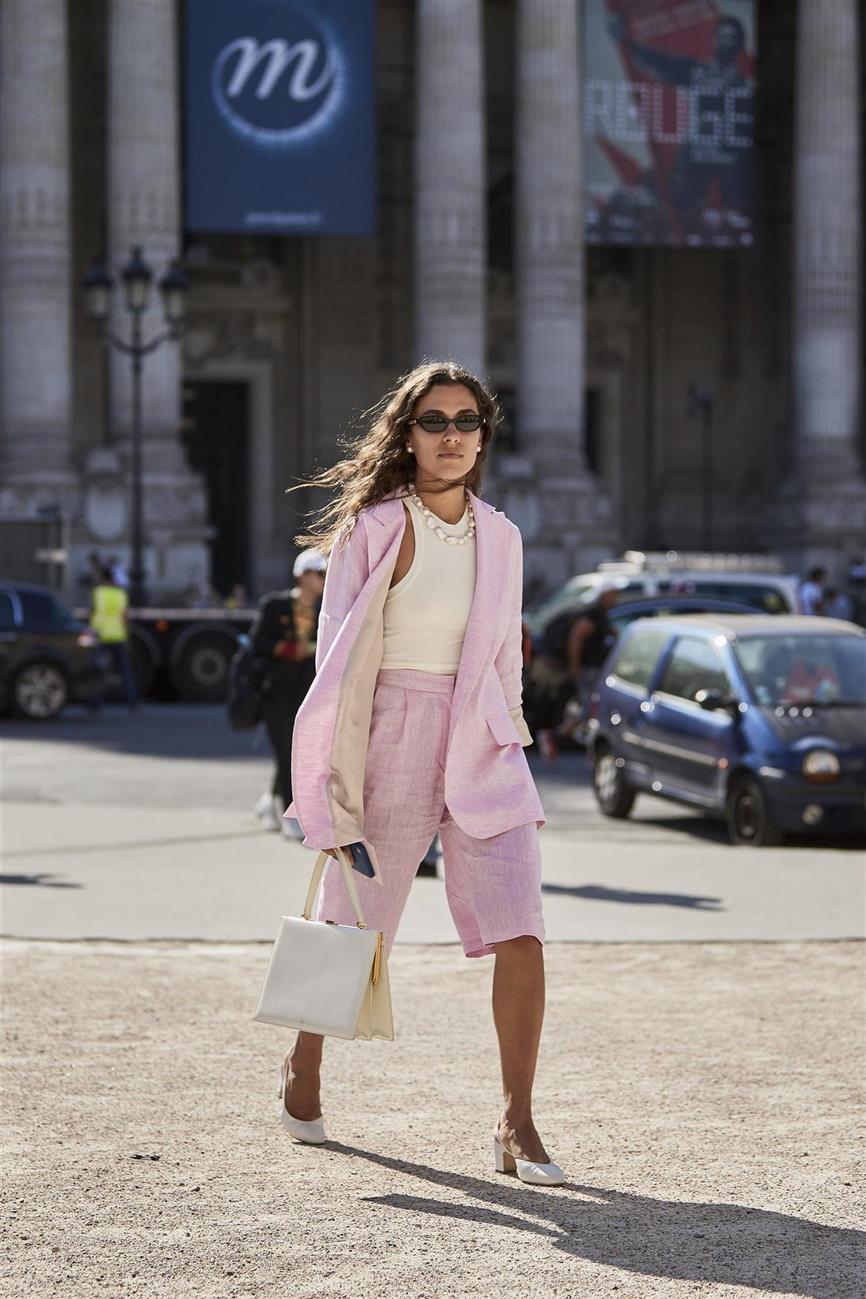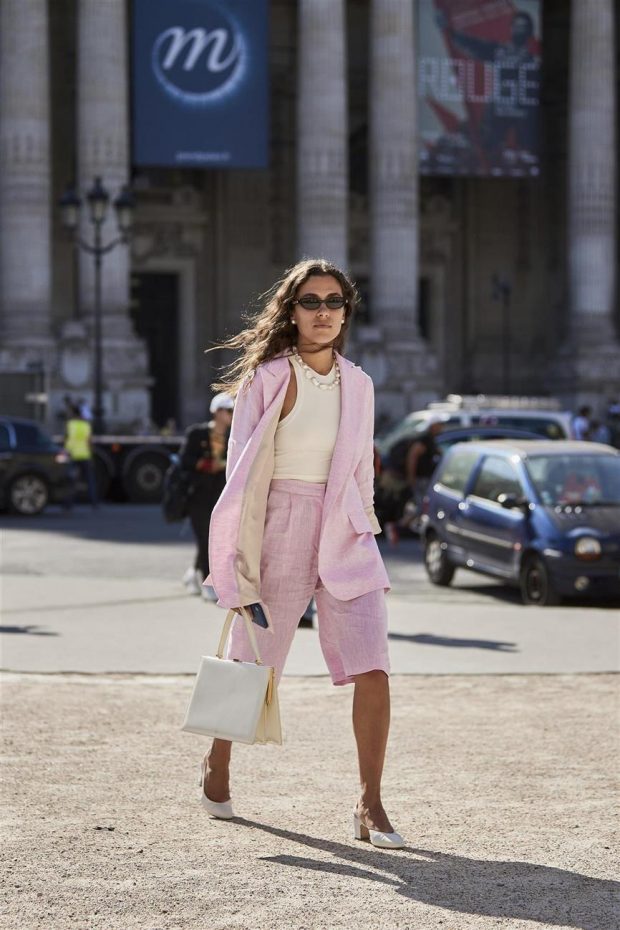 2.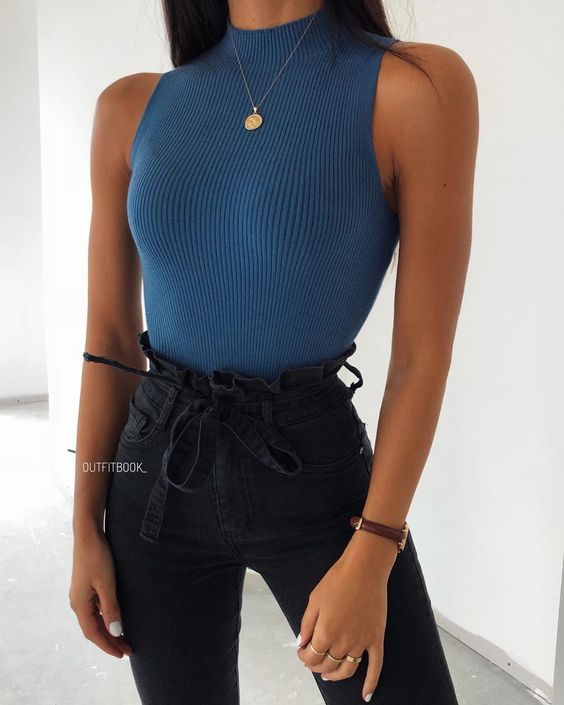 3.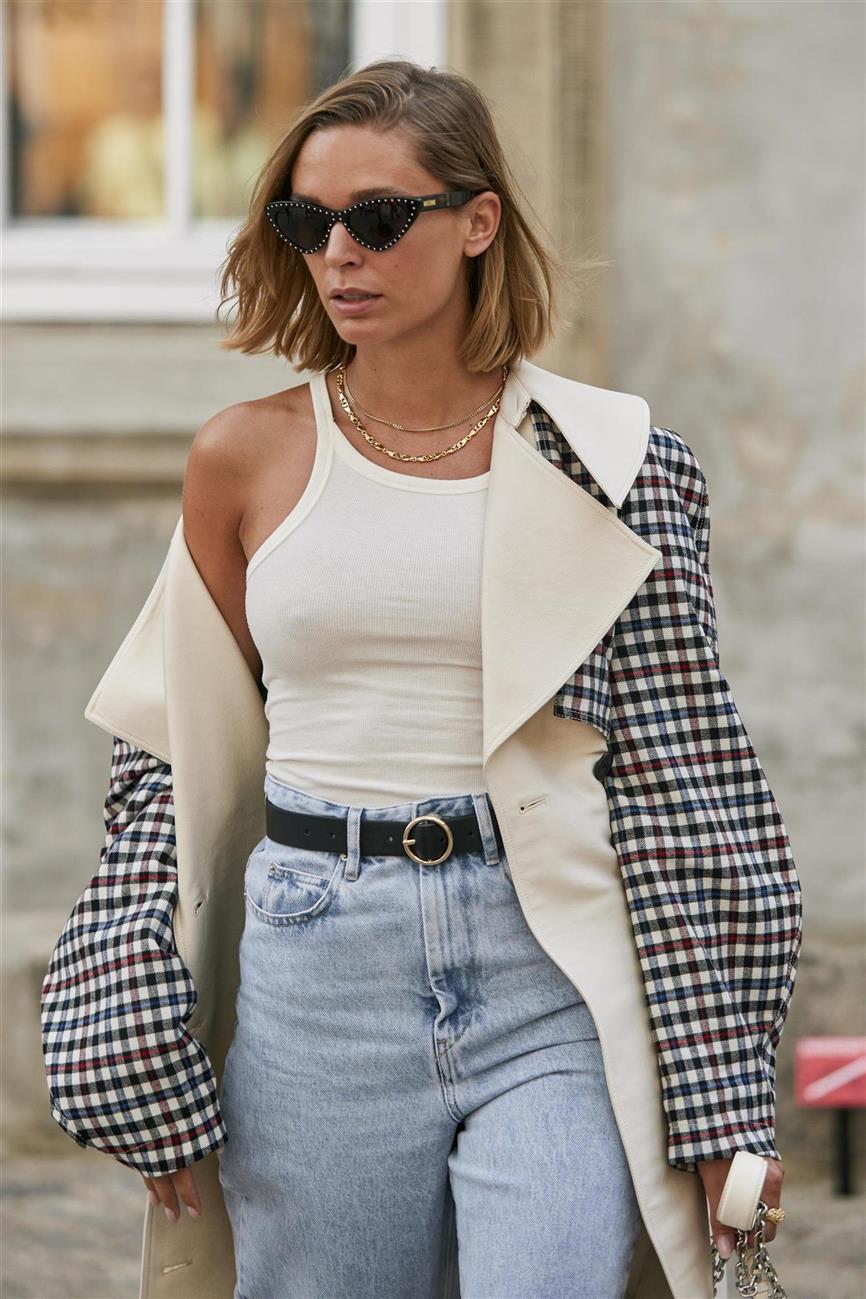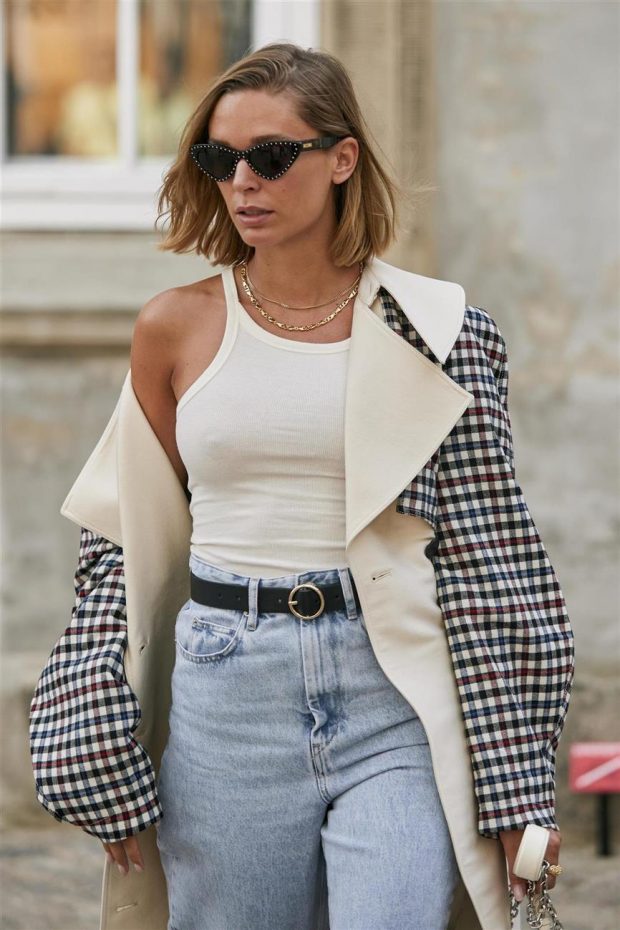 4.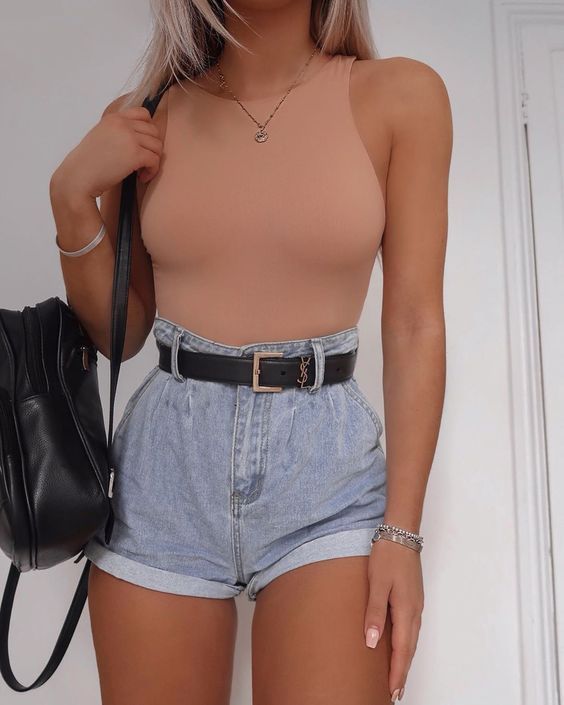 5.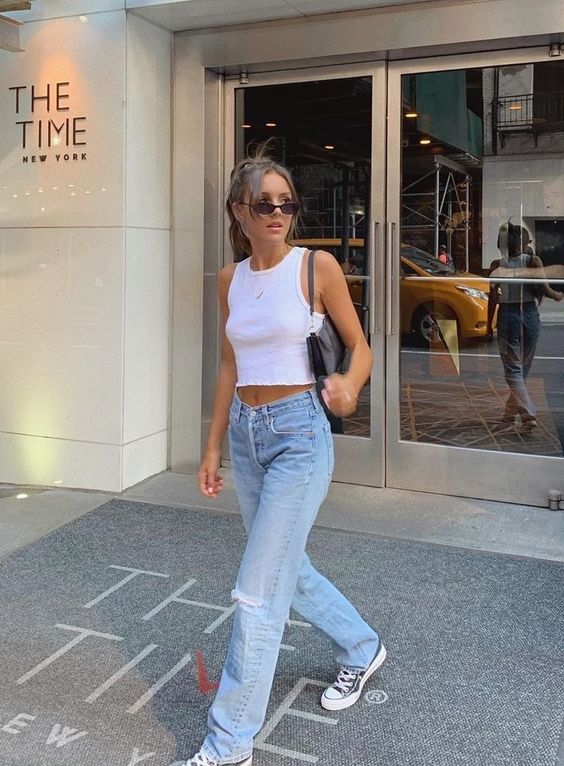 6.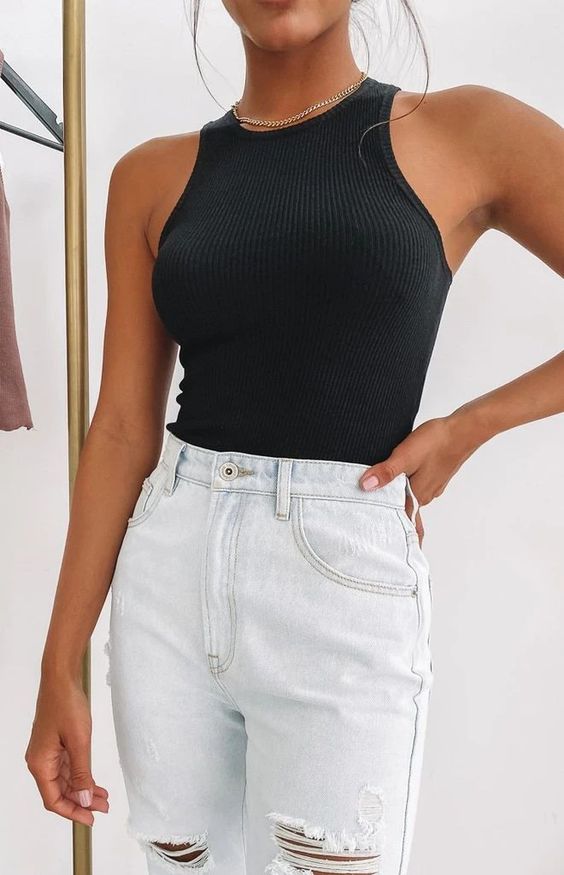 7.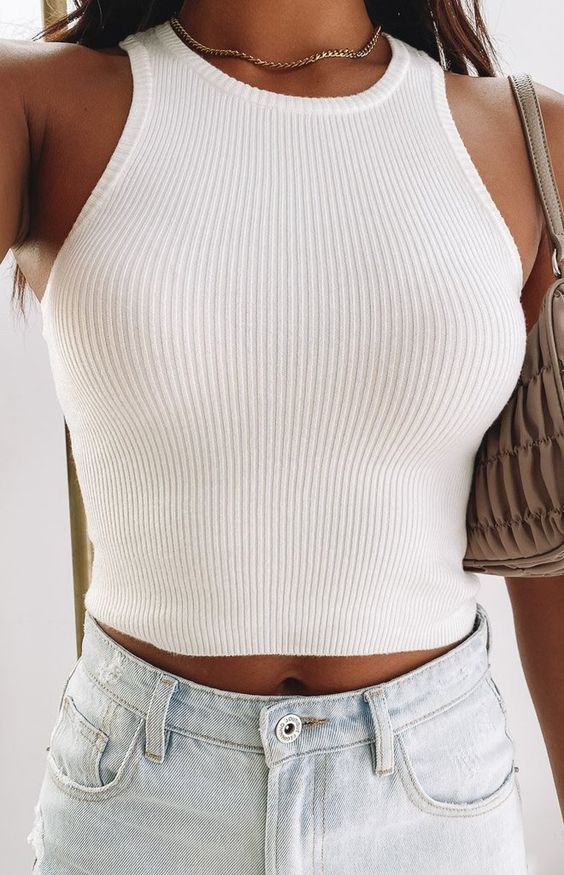 8.