If your roof has seen better days, you may be considering a full replacement instead of just a repair. Roofs are designed to last 20-25 years protecting your home. Structurally there is no more important aspect of your home for keeping you and your family safe and sound.
There have been many upgrades in technology since the last time you had to choose a new roof for your home. There are many newer options to consider that use longer-lasting and more environmentally friendly materials.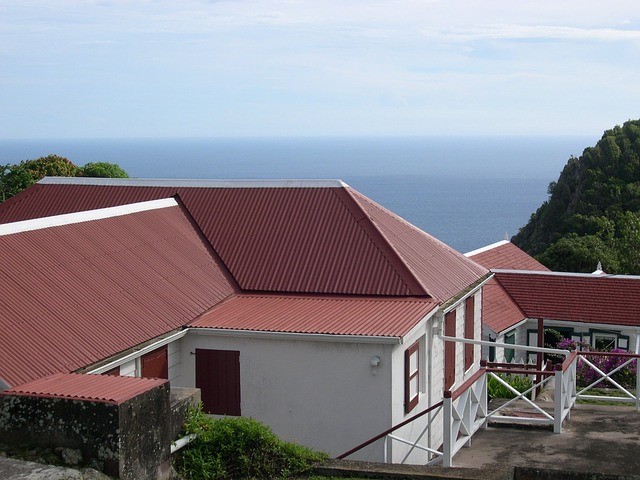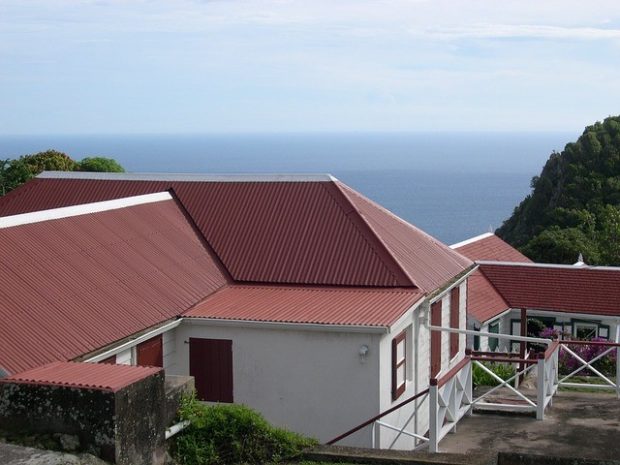 Talk to the experts in roofing like the pros at City Seamless Roofing to explore the new roofing options available for you. From a lifetime warranty on a stone coated steel roof to growing grass and plants on your new green roof, there is something out there that is perfect for your home.
Metal
Metal roofs are making a comeback. The simple look combined with the ultimate in strength and protection is attractive to many homeowners. Metal roofs are available in a wide selection of colors to complement your home's exterior and can often be guaranteed for up to 60 years. Metal roofs are excellent at water directing and snow sloughing, keeping your roof's surface free from the weight of snow and ice.
Metal roofs are often powder coated to protect them from corrosion and rusting, making them resistant to high winds and severe weather better than traditional shingle roofs. You may notice that they are a bit louder when it is raining or hailing. Metal roofs can be installed for $5-12 per square foot, making them a good investment.
Stone Coated Metal
If you want a more traditional look, you might like to choose a stone coated metal roof. Interlocking panels are combined to give you excellent protection from rain and wind. Many stone coated roofs come with a lifetime warranty. They are naturally fire resistant, making them a great option for homeowners in the heat of the south or in areas prone to wildfires.
Green
Plant based roofs are gaining popularity among folks who are looking to be more environmentally conscious. A green roof is made up of soil and a variety of plants that act as a natural insulator and protector. You may need to have extra structural support added to your home to accommodate this style of roof. The extra weight of the plants and soil can be taxing to your home's structure. If you are thinking about installing a green roof you will need to consider proper drainage, waterproofing and adding a vapor barrier to your roof.
Solar
It's not unusual in many neighborhoods to see homes with solar panels sitting on the roof. Advancements in technology have allowed solar arrays to be greatly reduced in size. Solar roofs are now available constructed of small solar collection panels imbedded directly into the materials of a roofing tile. You can generate 1 kilowatt per every 100 square feet.
The setup cost is higher than a traditional roof however, with the added power generated you can offset your regular energy costs.
Conclusion
With so many options for roof replacement you should have no problem choosing a material and a look that is just right for you. Never delay when your roof is getting older and needing replacement. Waiting can end up costing you more down the line in repair bills from damaging leaks.