What is a plus-size woman?
The 'curvy' movement is already unstoppable. It has cost more than expected, but he has achieved his goal, to make his space.
The fashion sector's discrimination against bodies that do not fit into the classic beauty canons, which include extremely thin silhouettes, sometimes unhealthy, is rejected. The canons change, history shows it.
The fashion industry considers a woman plus size to be a woman who wears clothes above size 42. There is a logical reason behind this, the volume of the body changes and the way to harmonize it also. This can lead to a change in the pattern of the garments to better adapt to the architecture of the body. It is true, and because they are objective, that the industry "has forgotten" for years women from 42 onwards. It has been very difficult for them to buy good, beautiful and cheap, it has been difficult for them to dress trendy, it has been difficult for them to show their style staff even, and all for not meeting a standard. The fantastic thing is that every time this reality is more past than the present.
Style keys for plus size women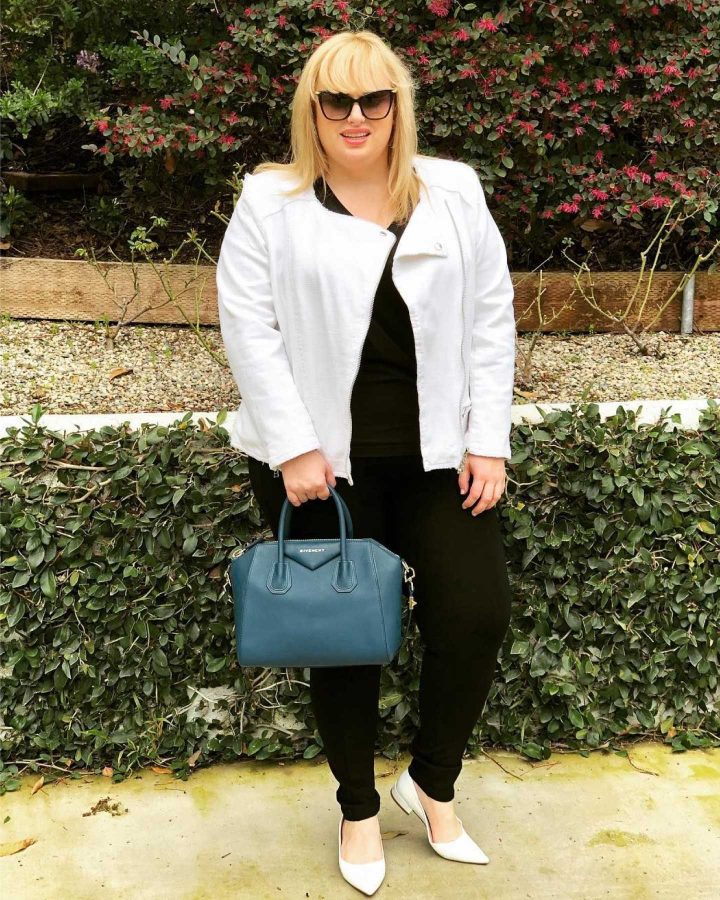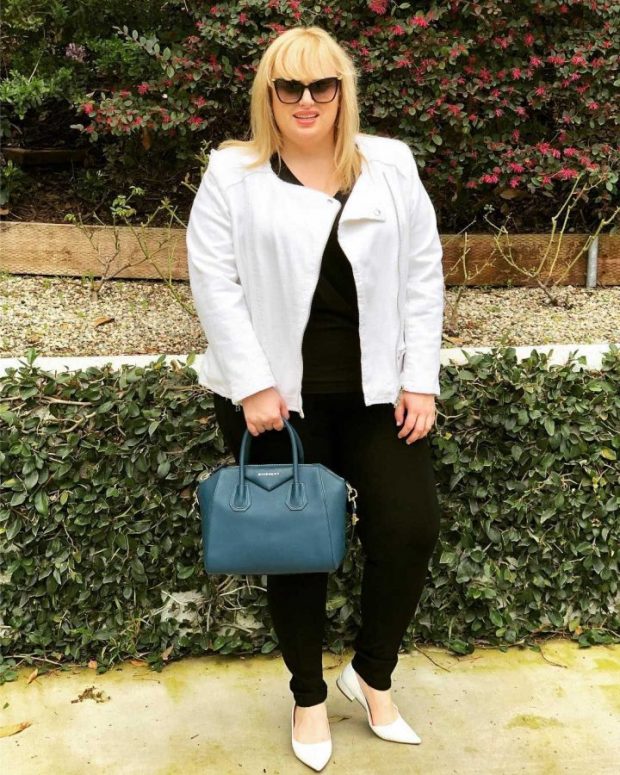 Bet on introducing new clothes into your wardrobe and wearing them little by little, mixed with your basics. You will see how you manage to discover your style.
Get inspired by curvy celebrities. Observe how they work their silhouette, how they use color, and how they adapt the trend to their morphology. They will be a true source of inspiration.
Wearing trendy clothes is not a question of size, but attitude. Investigate, the possibilities are at your fingertips (and increasingly out of your pocket).
Break with stereotypes: "no to prints." "No to stripes" …
Your focus is to harmonize the figure and hide defects – enhance virtues. The idea is to empower the body whatever it is.
Yess and Noes for curvy women
Accept our body. Accepting eliminates the struggle with ourselves. It frees us, allows us to be creative and this augurs success.
Identify what silhouette we have and enhance it.
Invest in quality basics.
Try on several sizes of the same model and bet on the one that best suits your silhouette.
Belts, tight dresses at the waist, and paper bag pants are a way to highlight curves in a sophisticated way.
The flared cut; hides the hip-gut-thigh area a threesome with many detractors
Wrap cut, both for skirts, blouses, or dresses
V-neckline if we have a lot of chests
3/4 sleeves
Exaggeratedly large prints (adds more volume)
Chunky knit fabrics or Turtleneck (if you are looking to visually reduce the chest)
Hide in oversize cuts that blur the figure
Light colors in the areas to be concealed
Styling tips for plus size women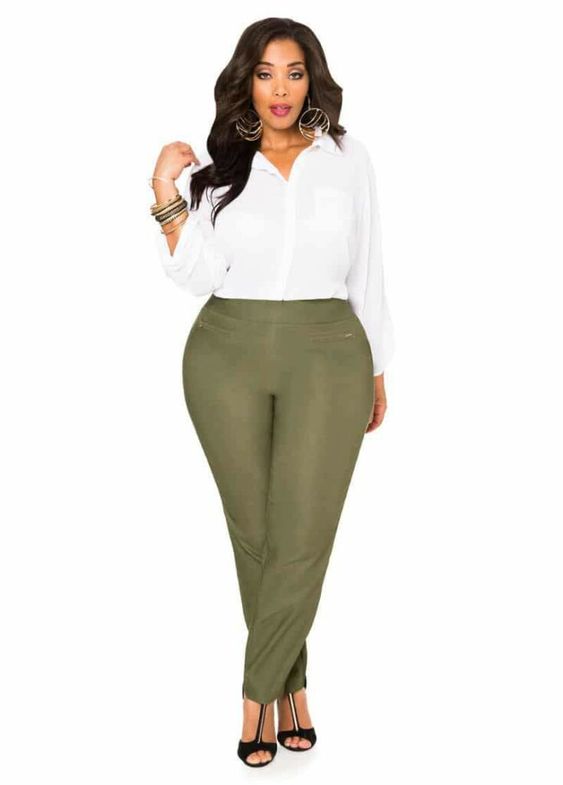 Underwear plays an important role. That it adapts well to the body and gives good support to the garments that are going to wear.
Accessories are a way to divert attention. Maxi earrings, necklaces that stylize the trunk, shoes, or bags that attract attention …
There are "curvy" women who may be self-conscious about their bodies, but they have beautiful features. Enhance beauty with good makeup.
Play with colors and patterns. There is life beyond black and solid colors.