Projectors are a cost-effective way to view videos and other content at home with very large screen sizes. Instead of paying for a large LCD display, homeowners today can add a projector to their home theater or other entertainment units within the home. In addition, there are several models that can be found on websites like this and can be purchased according to the use that a person wants to give. Below is an explanation of how projectors can be used at home for a wide range of applications.
1. Watching Television
One of the best ways to enjoy a home projector system is by watching television. Most good projectors include a simple cable-in port to make this really simple. Other projectors will include an HDMI-in slot in order to hook up a computer with a TV card. Either way, a projector can be a great way to enjoy television in a large-screen format. Like other devices, projectors are fully-capable of receiving all television channels and even displaying them in high definition.
2. Enjoying Movies
Projectors in a home theater can allow homeowners and their guests to enjoy full-scale movies on a big screen. When playing movies in this way, homeowners will be able to enjoy the full cinema experience right from home. Instead of the inconvenience of going out to the movie theater, homeowners can enjoy their favorite movies right from home. Many of today's projectors come with features that allow for integration with a wide range of movie peripherals such as a DVD player, Blu-Ray player, and even a computer. This can allow families to sit down and enjoy hundreds of movies without needing to leave their home.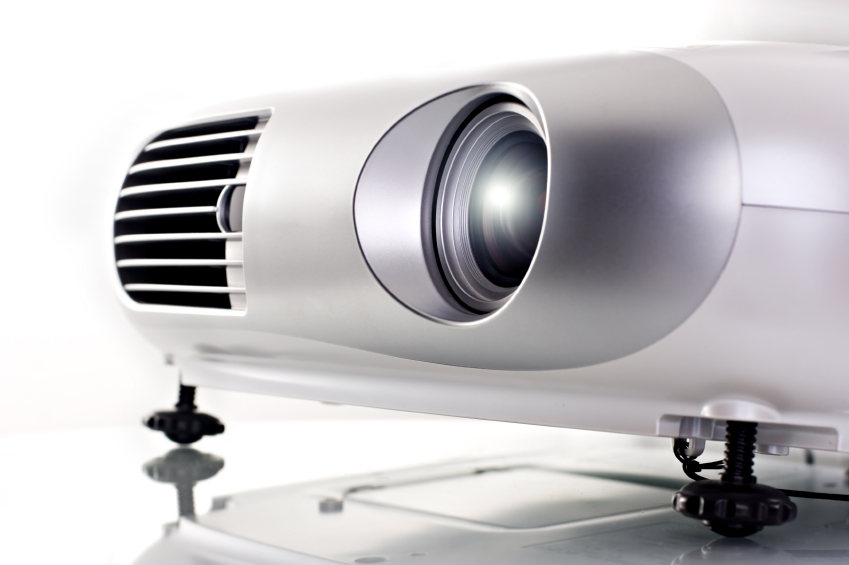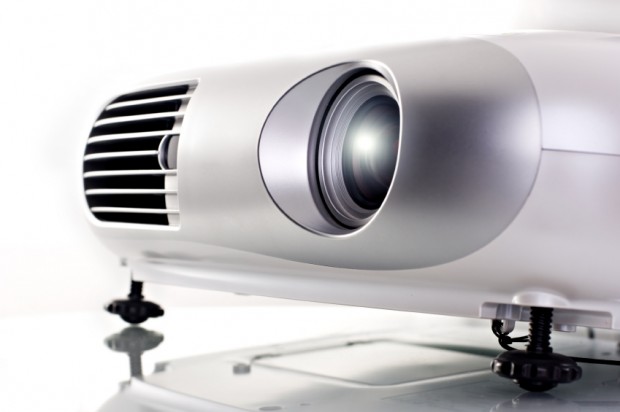 3. Using with a Computer
In many cases, homeowners choose to have a full server system containing a wide range of movies connected directly into a projector system. This can allow for an expanded degree of functionality beyond what traditional devices allow for. These projectors can even be moved to other rooms within the home for special events or even business meetings. Connecting a projector to a computer even allows for browsing the web, writing papers, and doing work.
4. Projector Gaming
Whether with a computer or a gaming console, home projector owners can enjoy their favorite video games on the big screen. With many projectors allowing for sizes as large as 15 feet, a truly immersive gaming experience can be enjoyed. Most projectors have several ports that allow multiple consoles to be connected directly into the device. By simply using the remote, projector owners can then switch between different devices with the touch of a button.
Whether enjoying a movie, playing a game, or even getting work done, a home projector system can offer fun for the entire family. With this technology continuing to advance, homeowners should consider investigating the addition of a projector system to their home entertainment system.